The Rural East
Back when the now-improved roads were little more than dirt tracks, it was easier to get from Mondulkiri to Ratanakiri via Vietnam! These days, Cambodia's rural northeast is a bit less wild. Along with Kratie, on the banks of the Mekong, these provinces promise an unabridged and uncommercial experience of rural life. The region's poverty can be severe, but ecotourism is helping put the area's fortunes on the up. The beautiful Irrawaddy dolphins do exist, though sightings are rare. However, if it's elephants you're longing to see, in their untouched natural environment, visit Mondulkiri's outstanding animal rescue centre.
Three things to do in the rural north east
Obviously there's a lot more, this is just to get you started...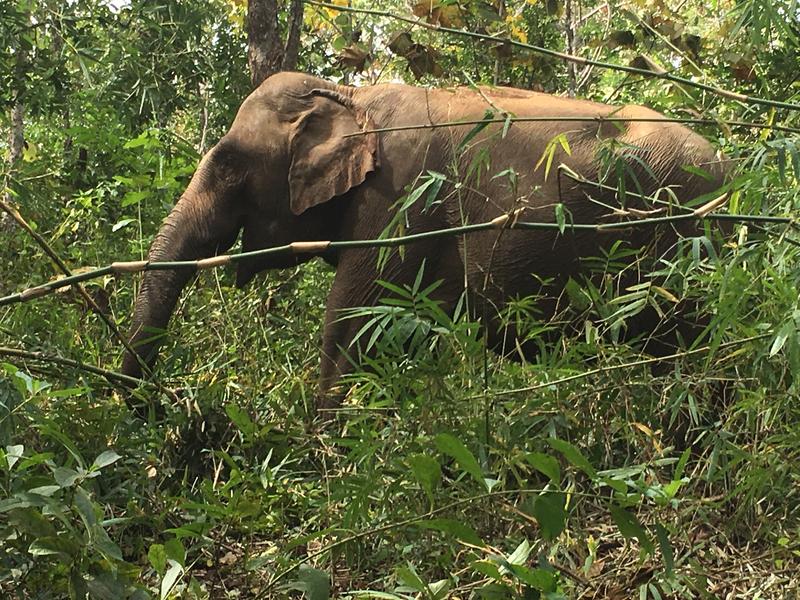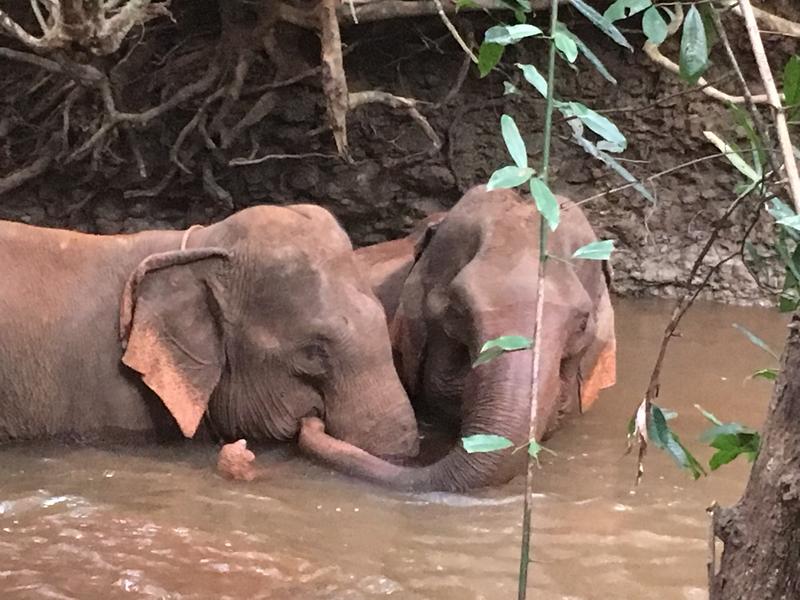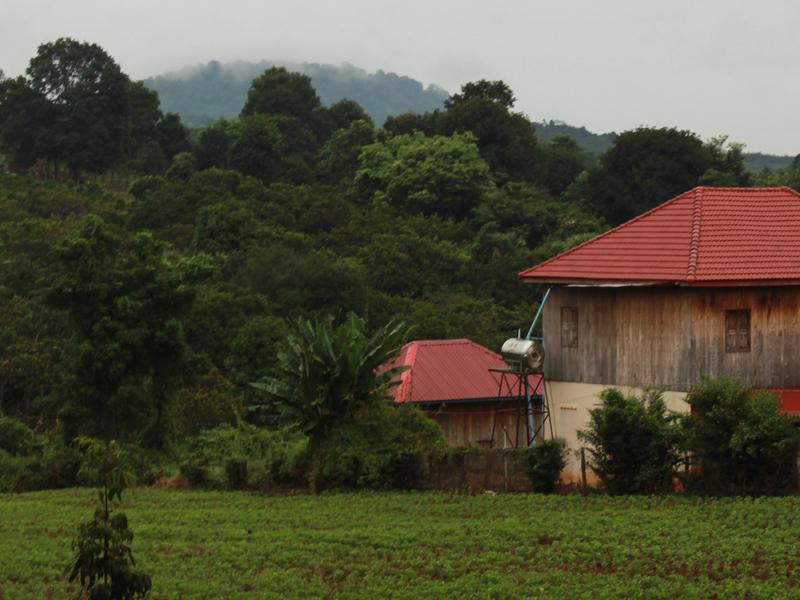 You may like this journey…
Looking for inspiration?