The Southern Coast
The coastal towns of Kep and Kampot don't boast brilliant beaches or fancy resorts (although the growing amount of reclaimed coastal land is starting to challenge that), but you'll find some of the freshest seafood in Asia alongside heavenly, family-run pepper plantations - not to be sneezed at! Give the generic seaside shops and quasi-bohemian bars of Sihanoukville a miss; Cambodia's southern coast has got a far simpler side to set your sights on. You'll discover a scattering of beautifully-revived heritage properties, as well as that old-fashioned, sleepy seaside charm that drew the French here in the first place.
Three things to do on Cambodia's Southern Coast
Obviously there's a lot more, this is just to get you started...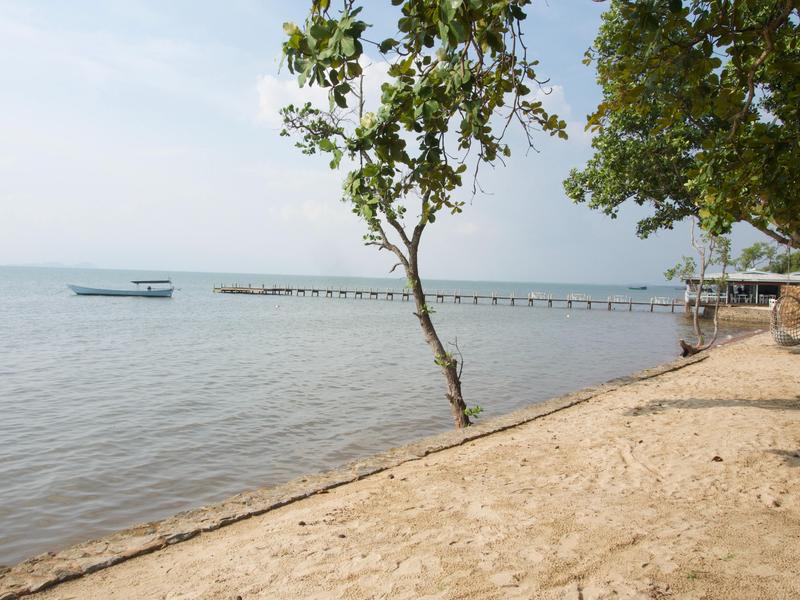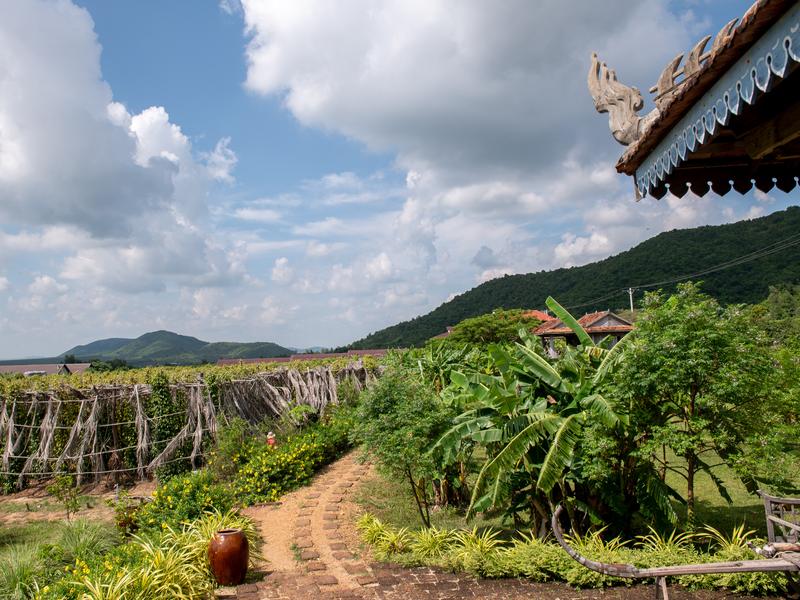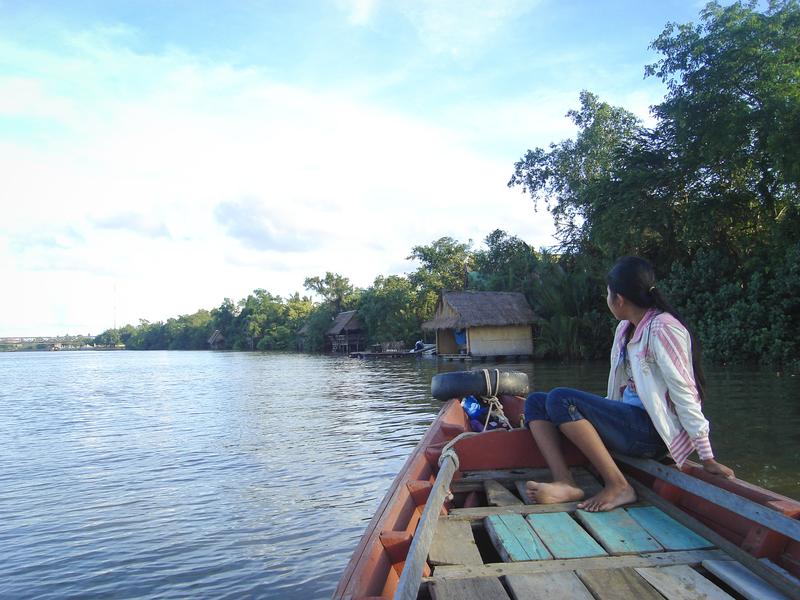 You may like this journey…
Looking for inspiration?