Shinta Mani Wild
Cardamon Mountains
A far cry from being an off-the-peg luxury hotel, renowned architect Bill Bensley has created Shinta Mani Wild as a bespoke fusion of exhilarating wilderness camping, opulence reminiscent of Golden Age Hollywood glamour, and a commitment to eco-sustainability. Protecting and managing 1.5 km of jungle between the Kirirom and Bokor National Parks in the Cardamom Mountains region, this project exemplifies how ecotourism can support and extend conservation in remote parts of Cambodia.
Each of the resort's stilted luxury tents - individually themed and decorated - extends over the rushing river below as it tumbles over rocks and waterfalls. The interiors are achingly stylish and constantly changing with new and exciting design ideas.
Location
Zip line through the jungle and touchdown in the landing zone bar, where a cocktail will be waiting... This is just one of the exciting ways to enter Shinta Mani Wild!
A little more detail
Khmer Tonics Spa

33-metre-long swimming pool

Hiking, mountain biking & kayaking
From a client…
So much more of an experience than a hotel - and one of the best I've ever had!
Image gallery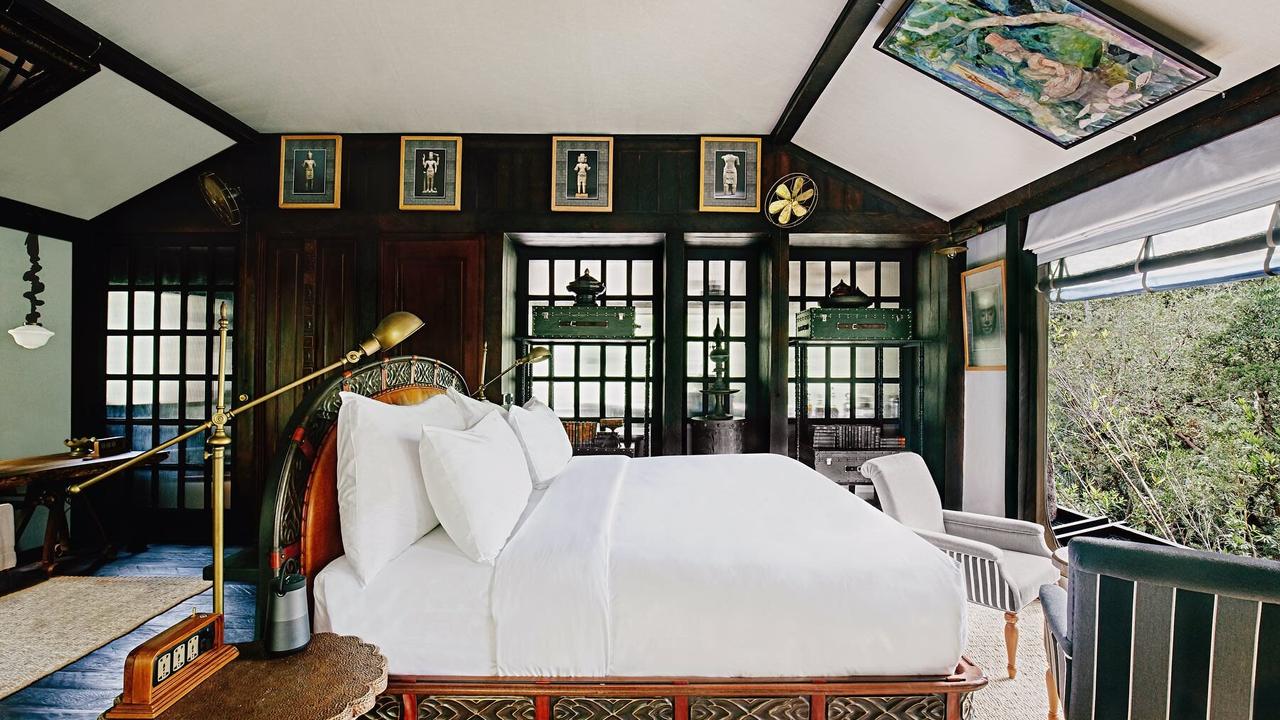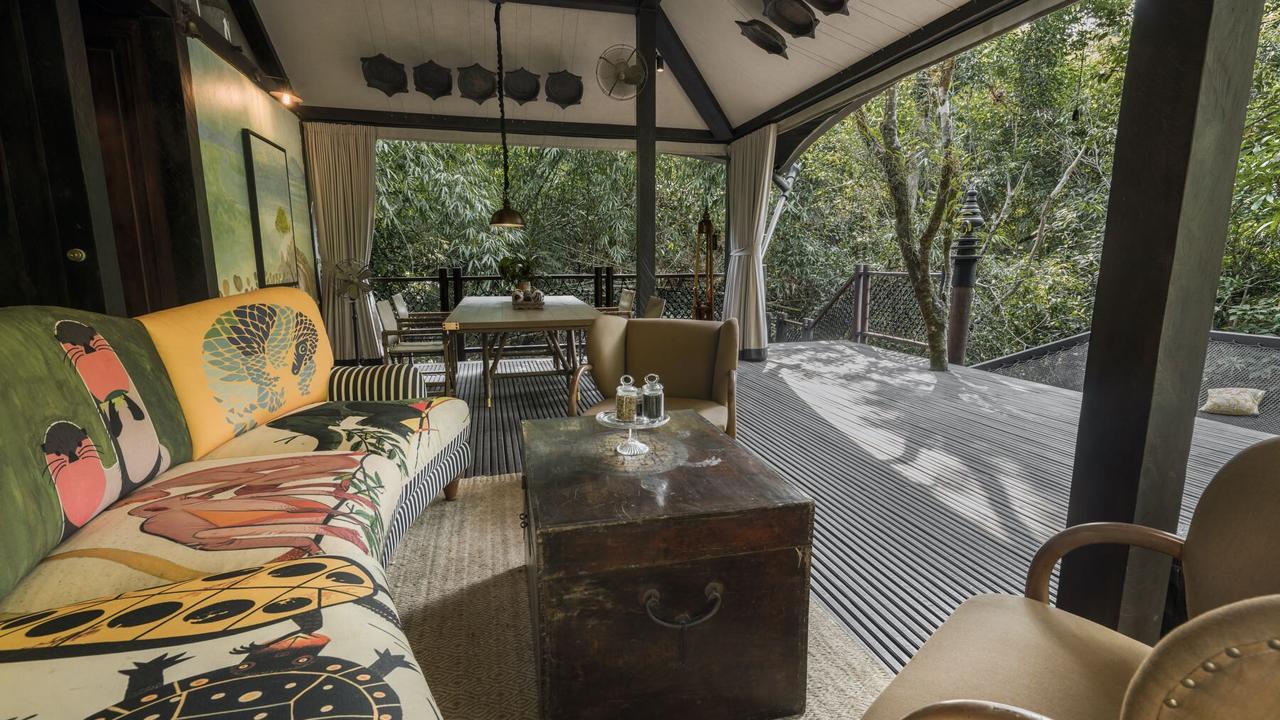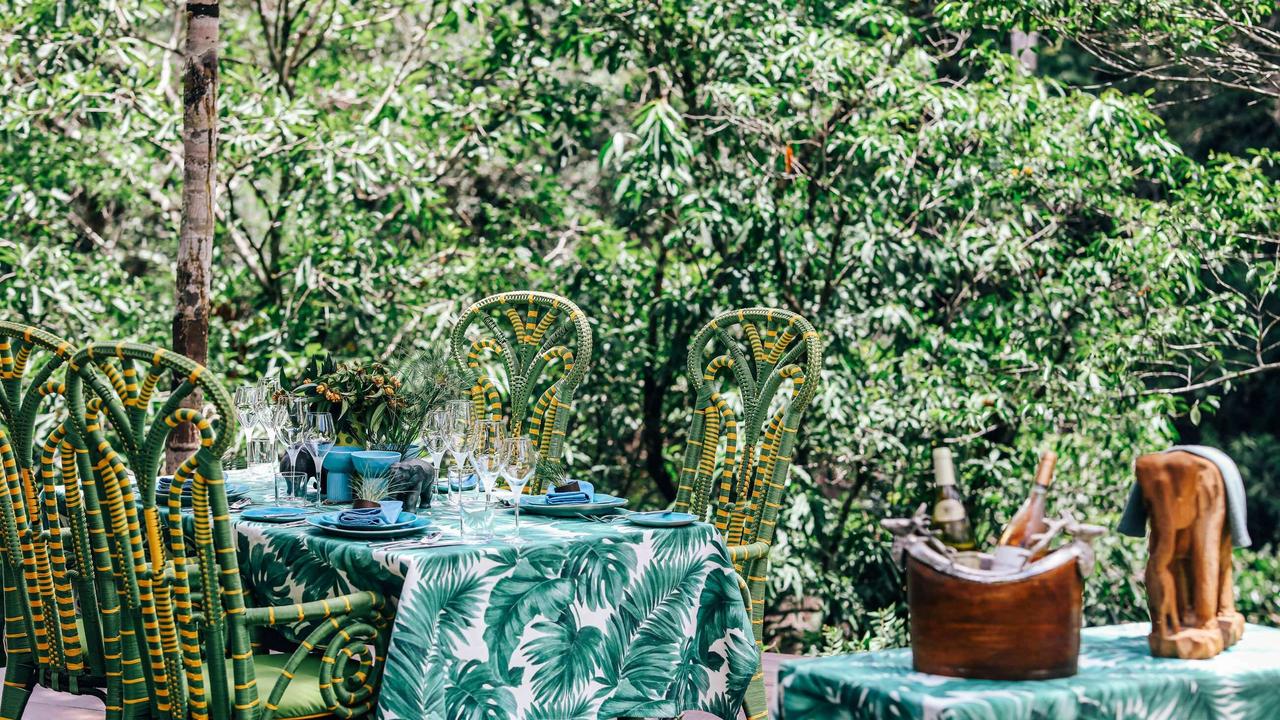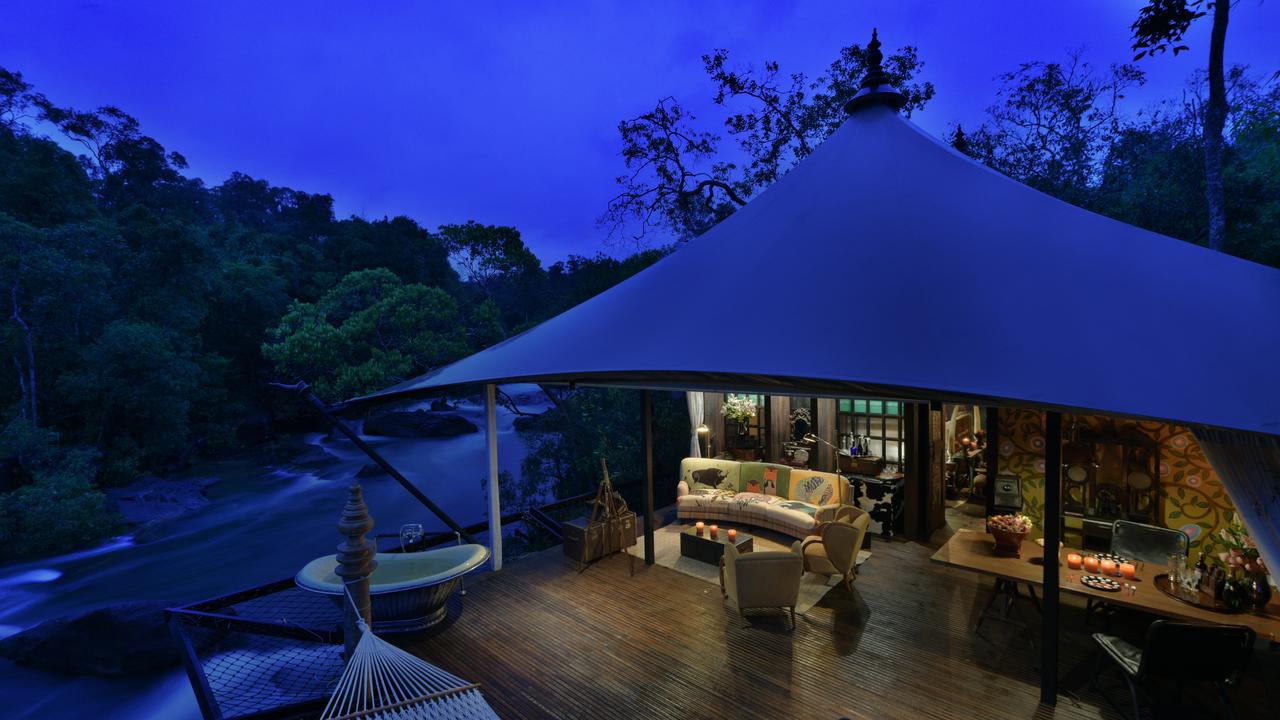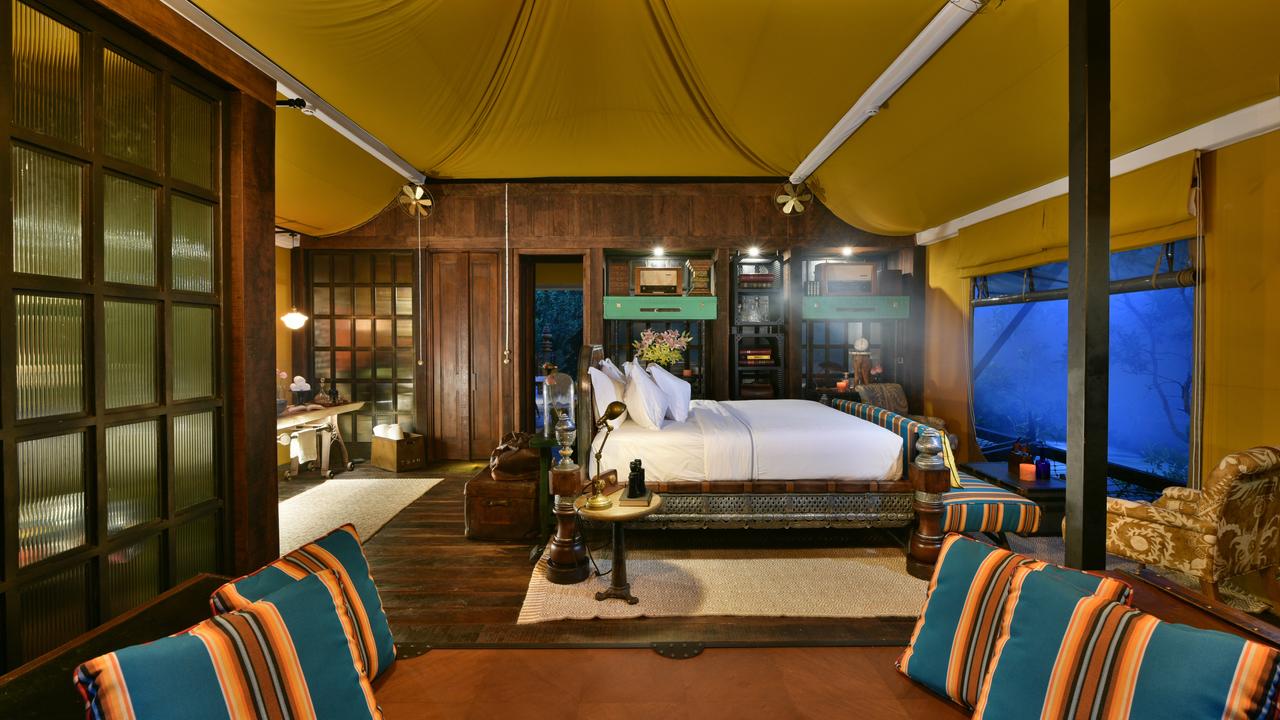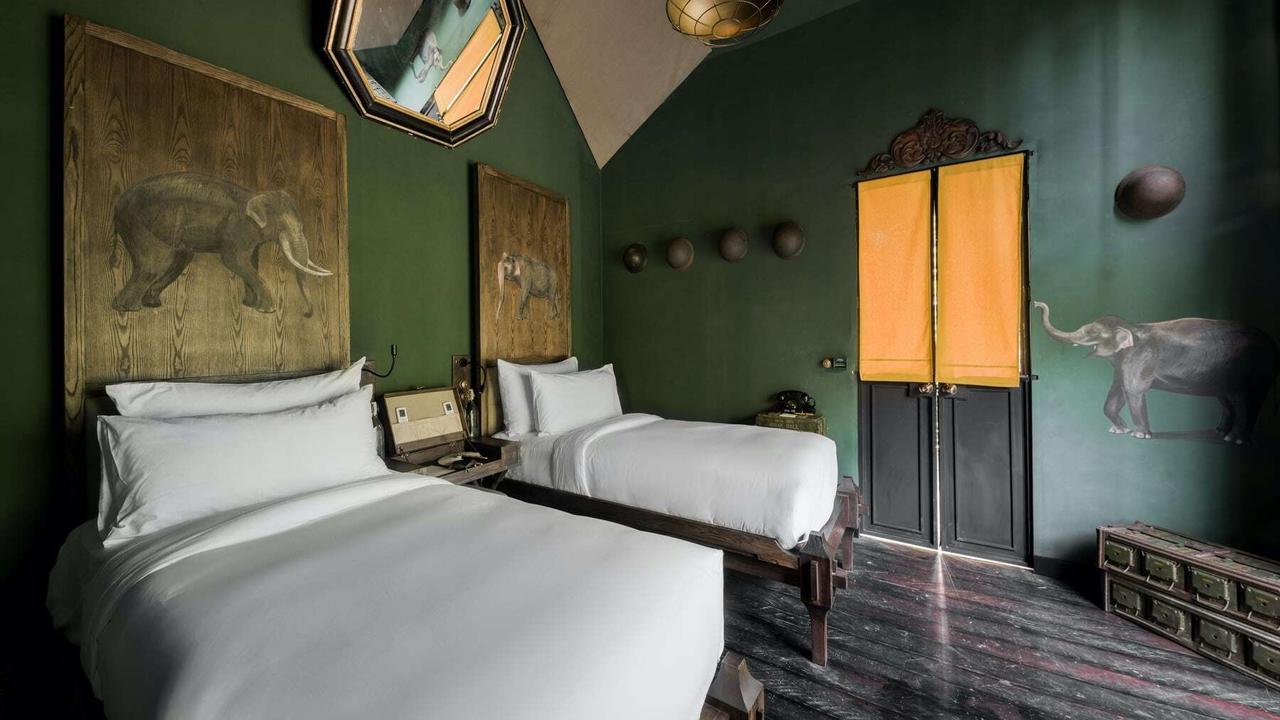 Why we love it
Discover what to expect from staying at Shinta Mani Wild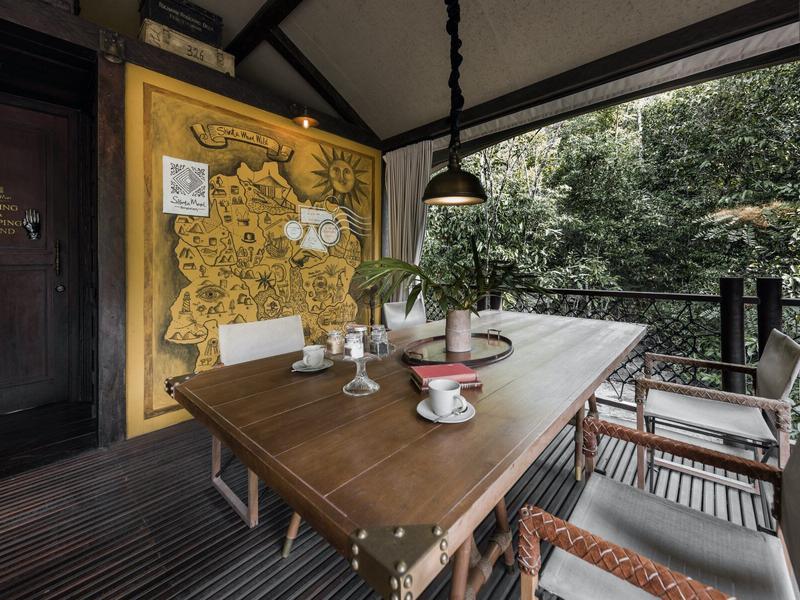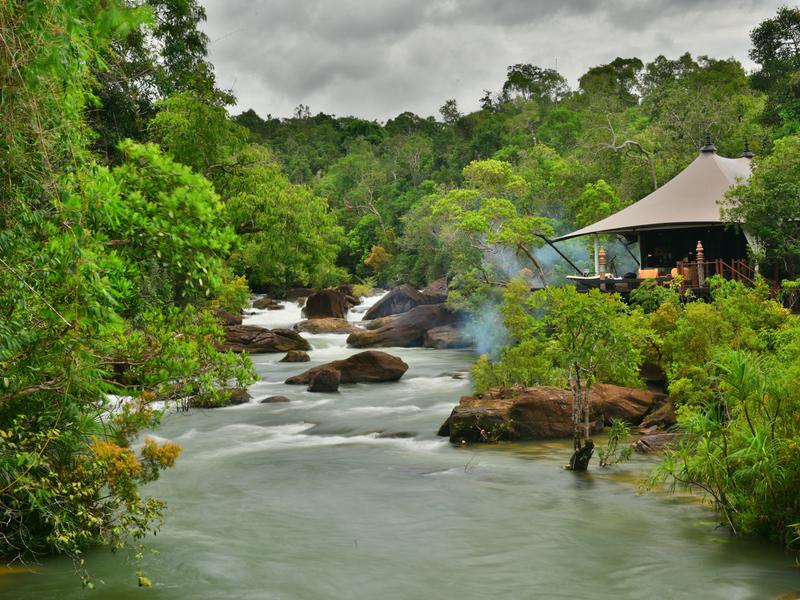 Community, Conservation & Sustainability
With a firm commitment to community links and sustainability, the resort has partnered with local wildlife rangers to support their work keeping the area free from poaching and illegal logging. Guests can trek through the jungle on wildlife conservation walks to monitor camera trap footage, and forage for herbs with the onsite chef while learning about local culinary traditions. Bill Bensley invests a considerable amount of time, money and meticulous planning in his projects and Shinta Mani Wild is no exception. Sustainability and conservation are at the forefront of everything at Wild; there's no single use plastic, they bottle their own water, and 70% of staff are employed from local villages. These are just a few ways amongst many that demonstrate their commitment.
You may like this journey…
Looking for inspiration?