Rainbow Lodge
Southern Cardamom Mountains
Rainbow Lodge is certainly something different, and not for the faint-hearted. If you're in search of your usual creature comforts and mod-cons (sorry, no air-con here!) then it may not be the one for you. However, what it may lack in modern touches it certainly makes up for in immersive experience.
An interesting journey through the jungle, across bridges and muddy tracks, brings you to your hot, sticky, but charmingly rustic home for the next couple nights. Walk along the raised boardwalks laced throughout the resort, pausing to listen to the soundtrack of the surrounding jungle.
Location
A 3-hour drive from Sihanoukville Airport, with an unmatched riverside location in Cambodia's south Cardamom Mountains, Rainbow Lodge is a little bit special.
A little more detail
River trips

Jungle trekking

Waterfall walks

Private balconies
From a client…
We wanted some down-to-earth adventure - to get back to nature. Rainbow lodge undoubtedly delivers on that expectation.
Image gallery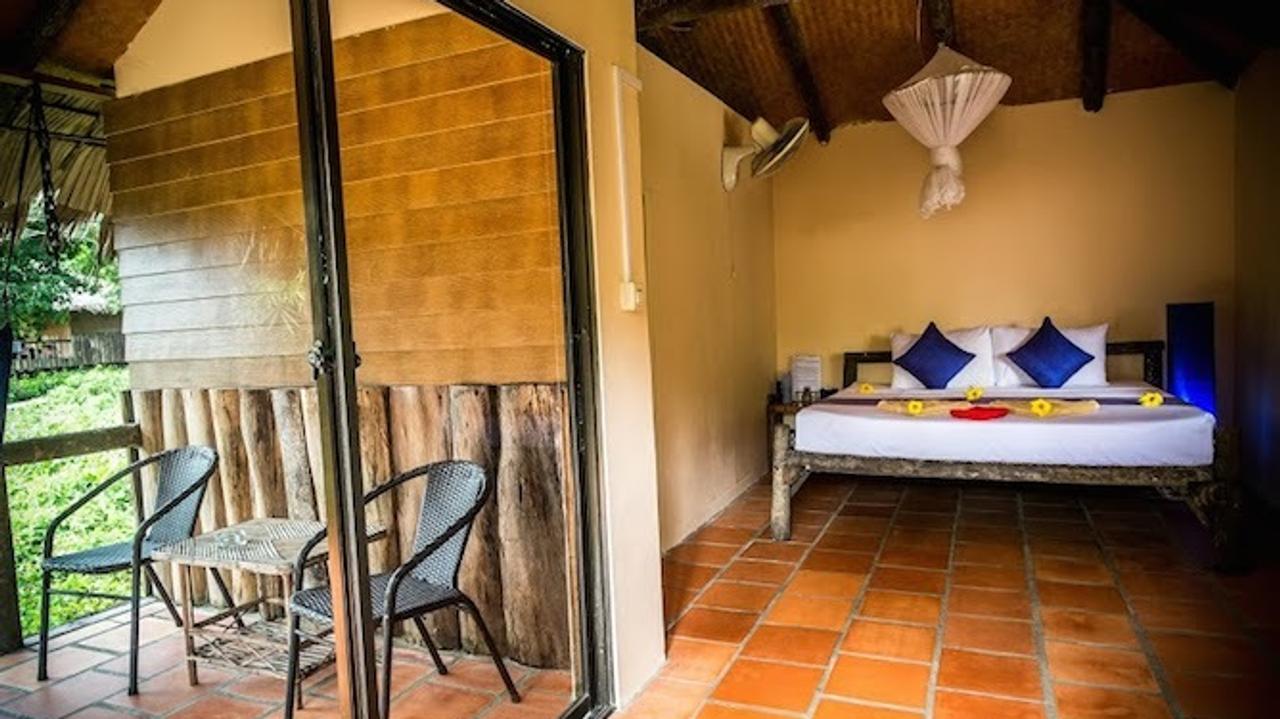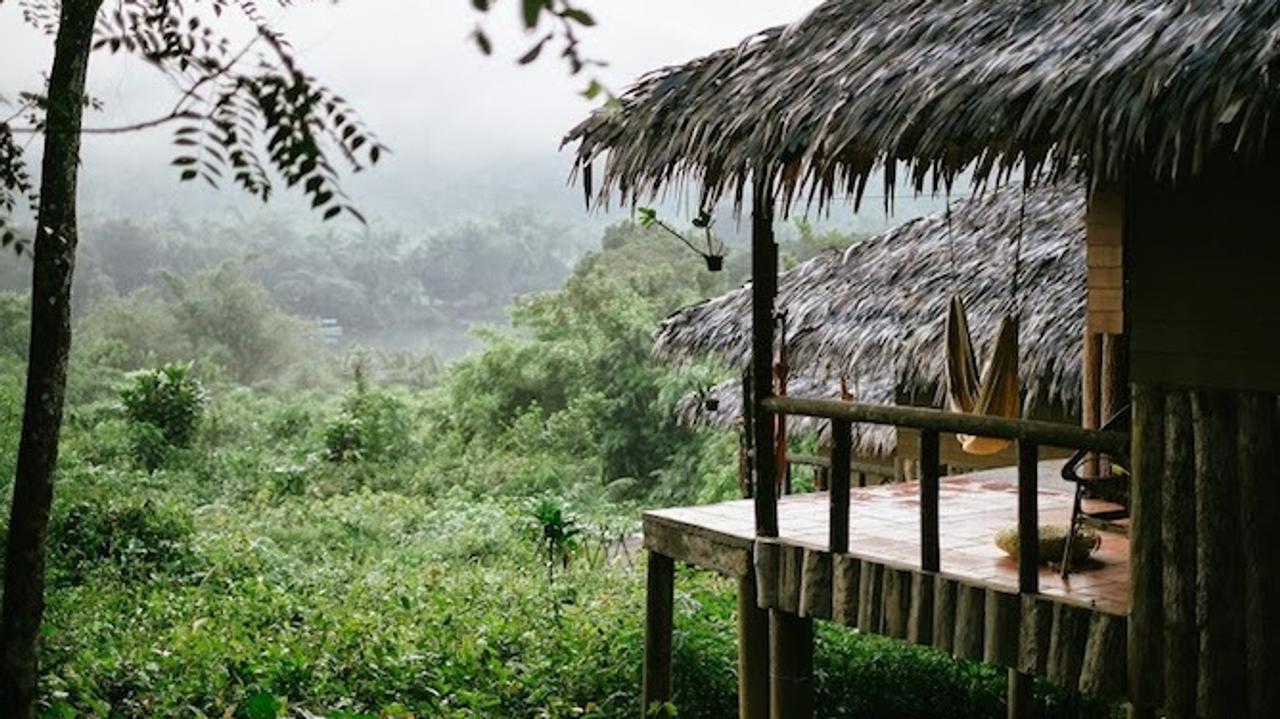 View across the misty jungle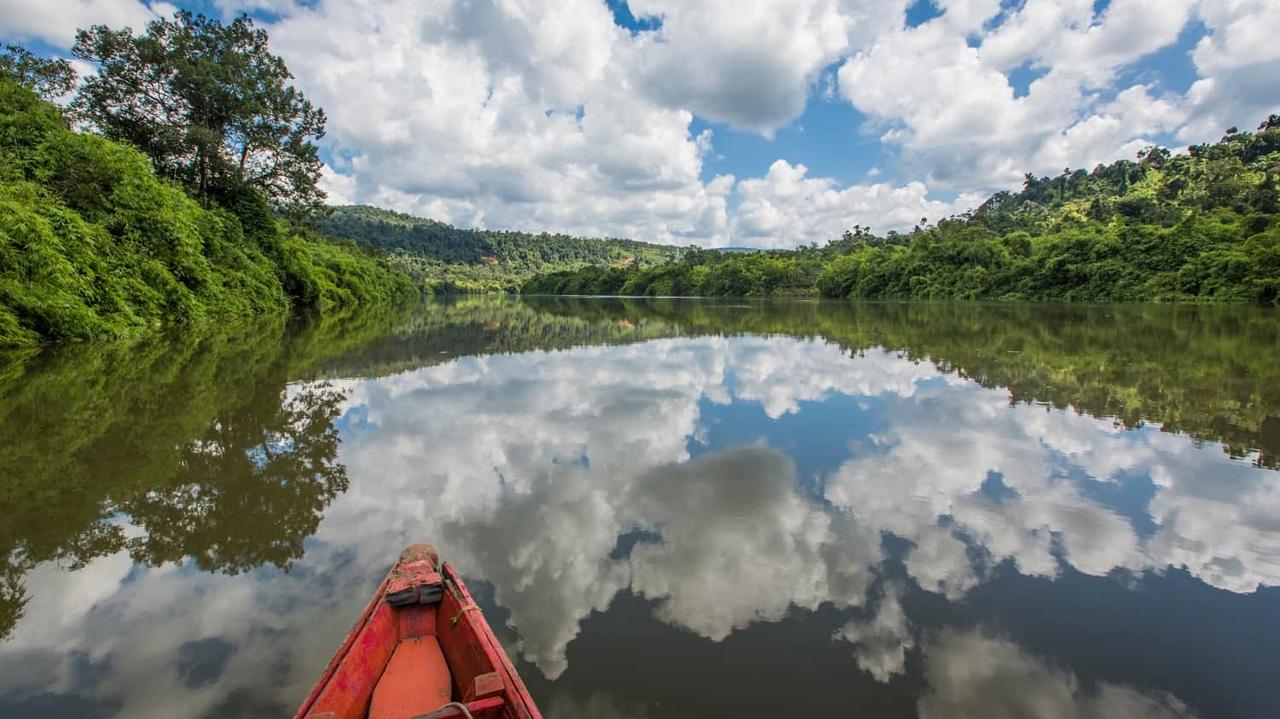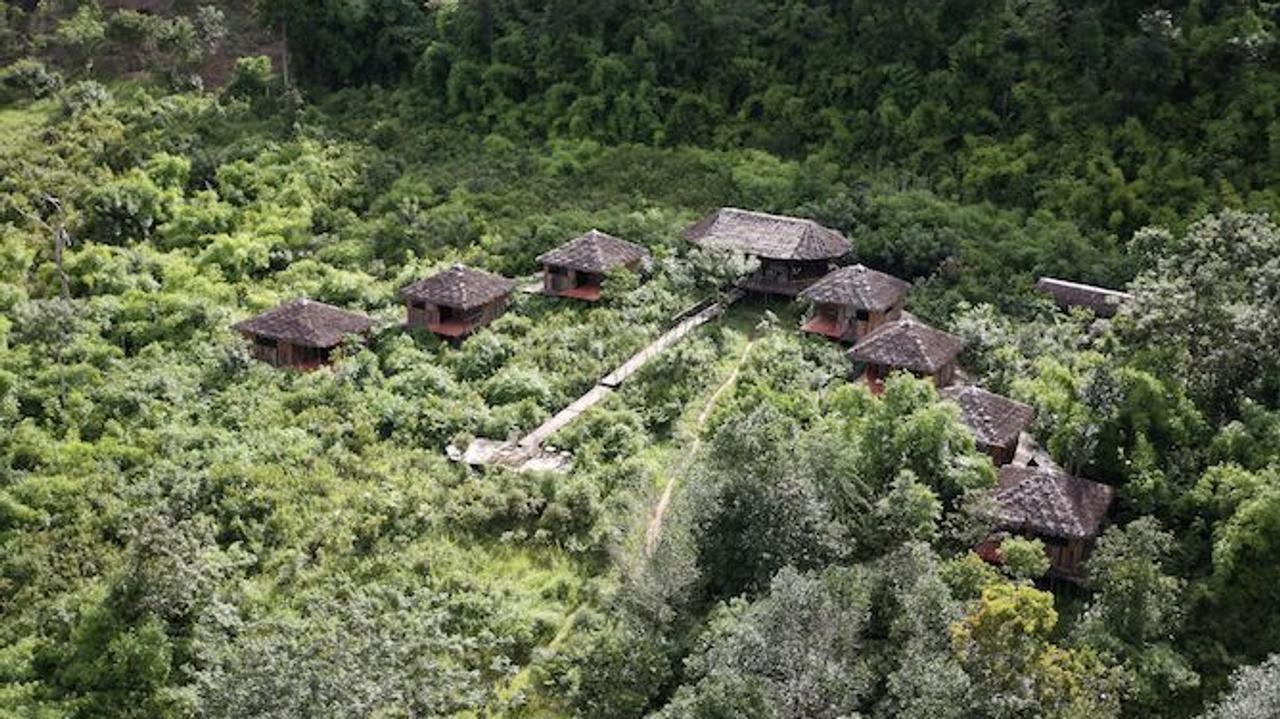 Aerial view of Rainbow Lodge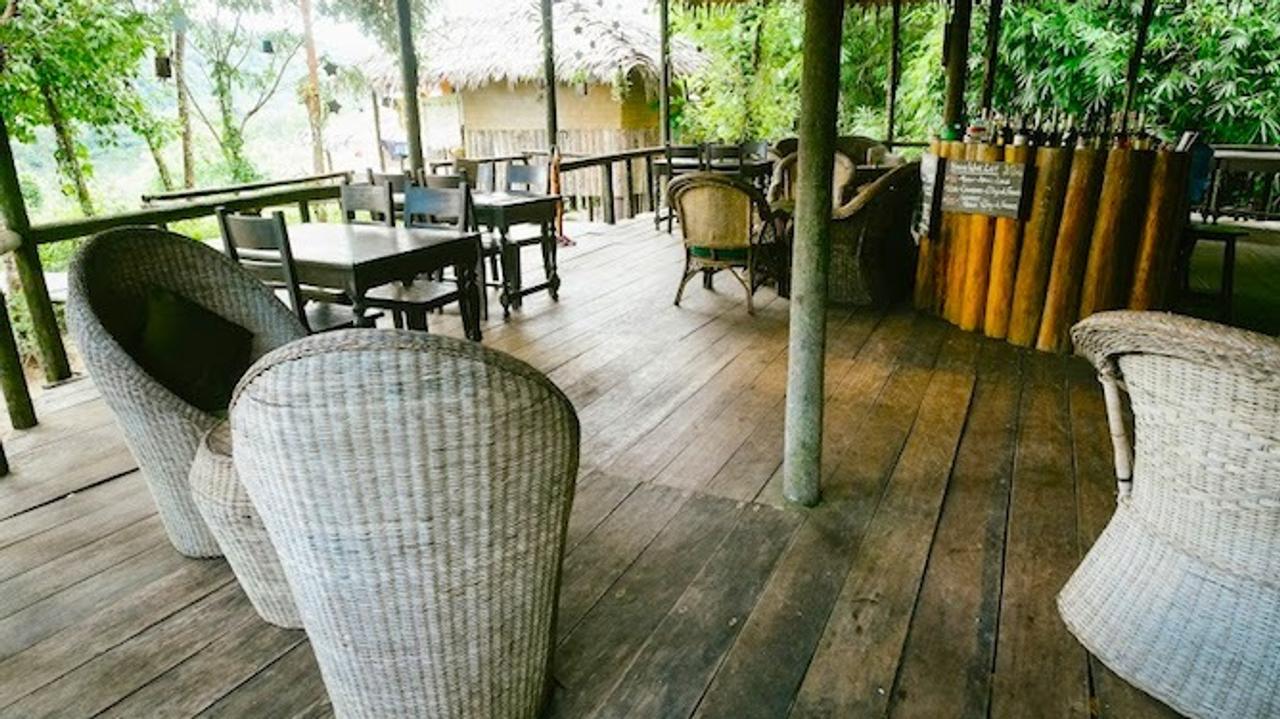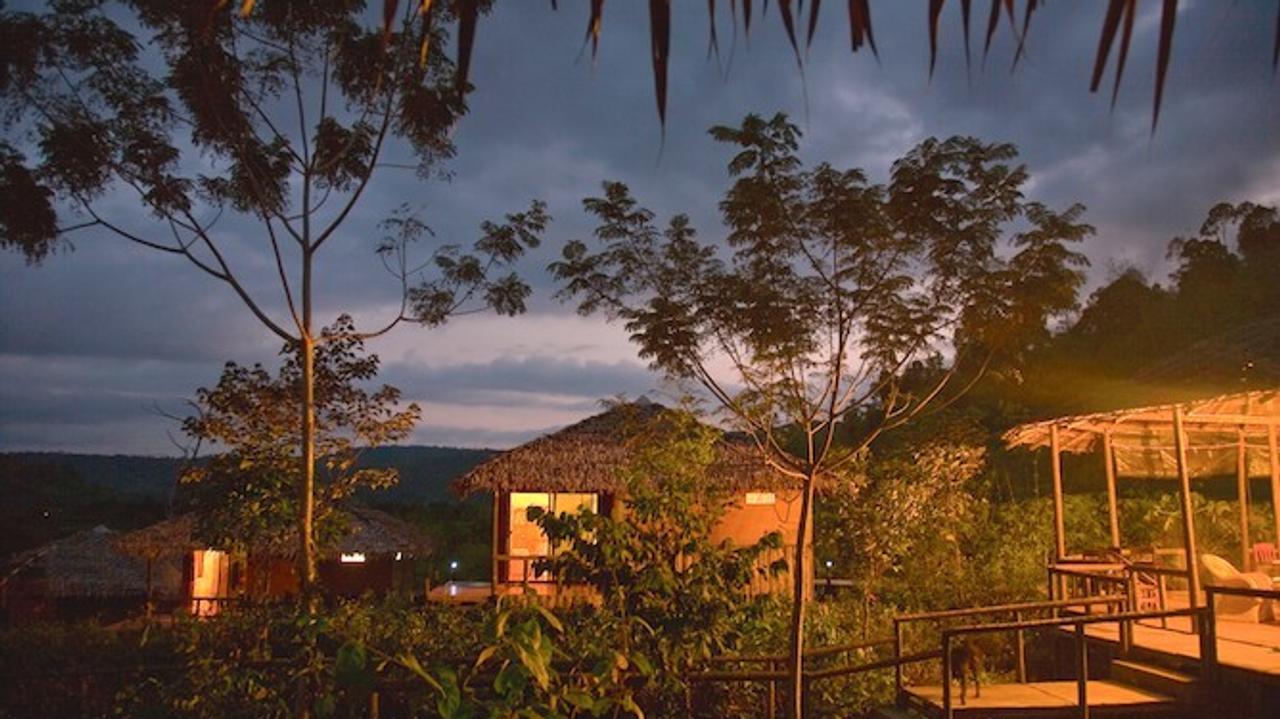 Why we love it
Discover what to expect from staying at Rainbow Lodge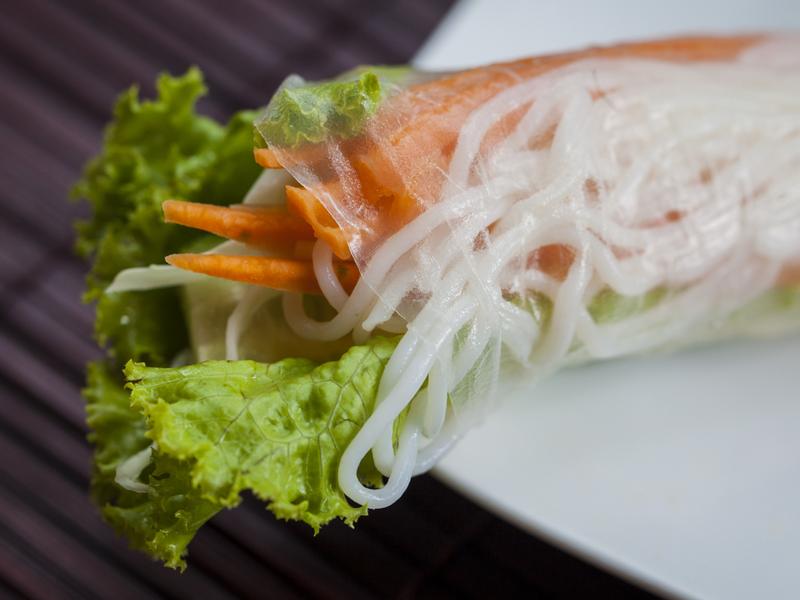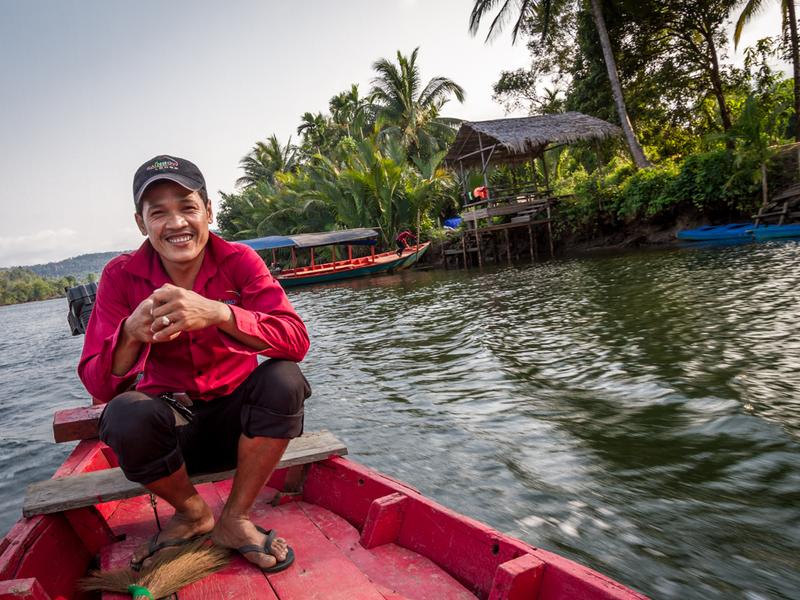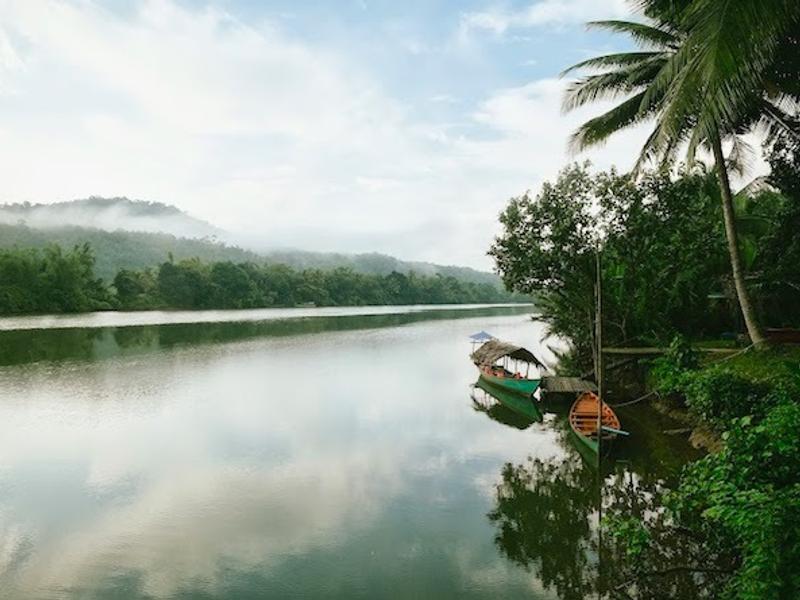 Sustainability at Heart
Rainbow Lodge is dedicated to sustainability and creating a positive impact on the environment. At every turn, all measures are considered to be eco-friendly. One example is their collaboration with local businesses, such as BoTree Kampot Pepper and Three Rivers Coffee, who provide local employment in the same way that Rainbow Lodge does. They also use local produce to create a range of homemade bread and spreads. Alongside the many other projects and initiatives they're involved with, this demonstrates their commitment to local community and sustainability.
You may like this journey…
Looking for inspiration?