Song Saa
Koh Rong archipelago
Since the moment it opened, Song Saa has been making making five-star ripples in the tranquil waters off Cambodia's south coast. Pairing an uber luxury setting (and a price tag to match) with an admirable devotion and commitment to the environment, the resort still remains wonderfully unpretentious.
The idyllic villas - whether within the jungle canopy, over the water, or on your own private beach - offer a level of luxury and complete serenity more often associated with a Maldivian island, but with the rich culture and unaffected character that makes Cambodia so attractive. The resort's overall amenities are spectacular - the sunrise infinity pool in particular - but it's the villas themselves that really spark one's imagination. Employing recycled wood and materials from the resort's natural surroundings (including disused fishing vessels purchased from their owners), the rooms are a heavenly blend of rustic charm and modern chic.
Location
This super-deluxe resort - the first of its kind in Cambodia - is hidden away on the untouched Koh Rong archipelago, just 60 minutes by speedboat from the considerably more hectic Sihanoukville beaches.
From a client…
If you're looking for luxury and exclusivity - this is the real deal!
Image gallery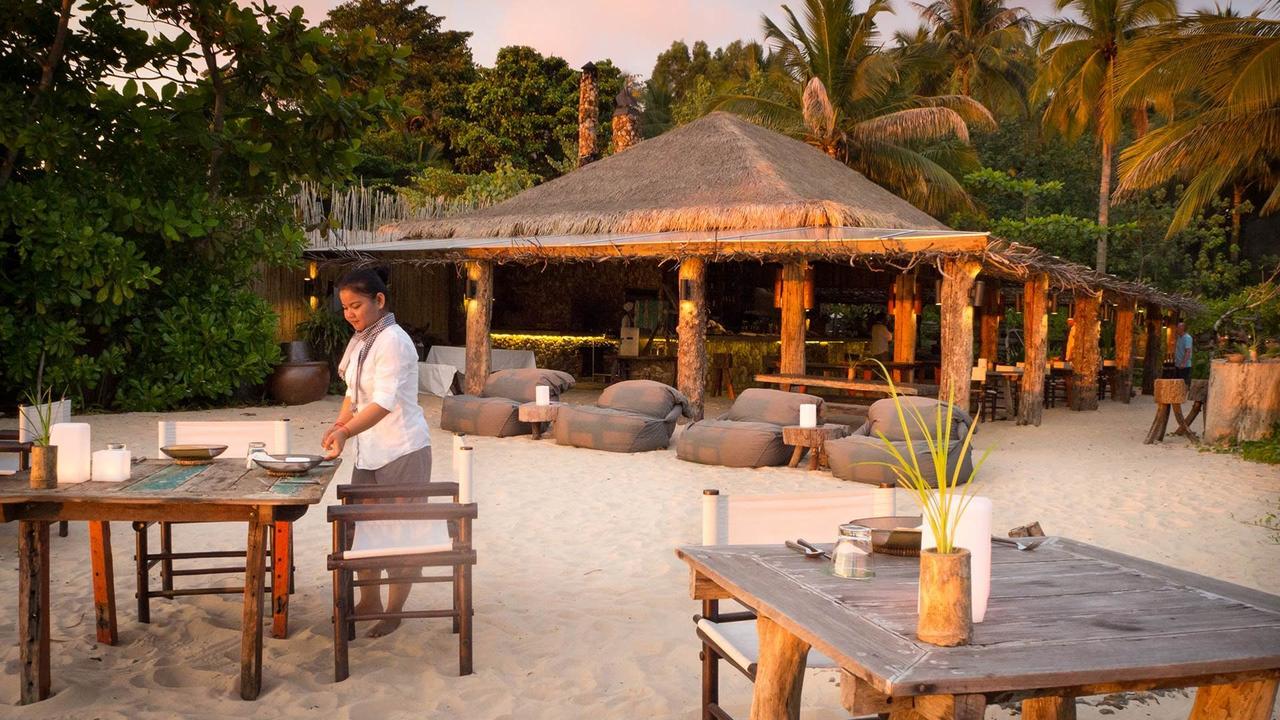 Driftwood beach restaurant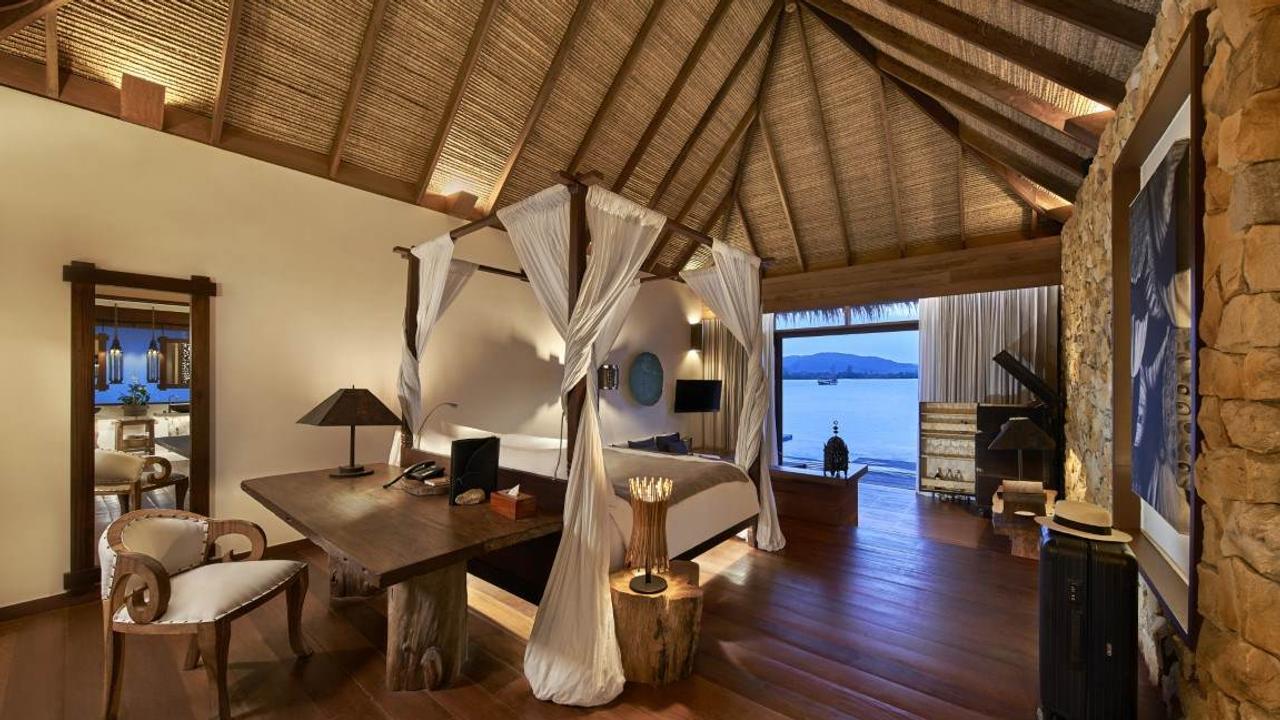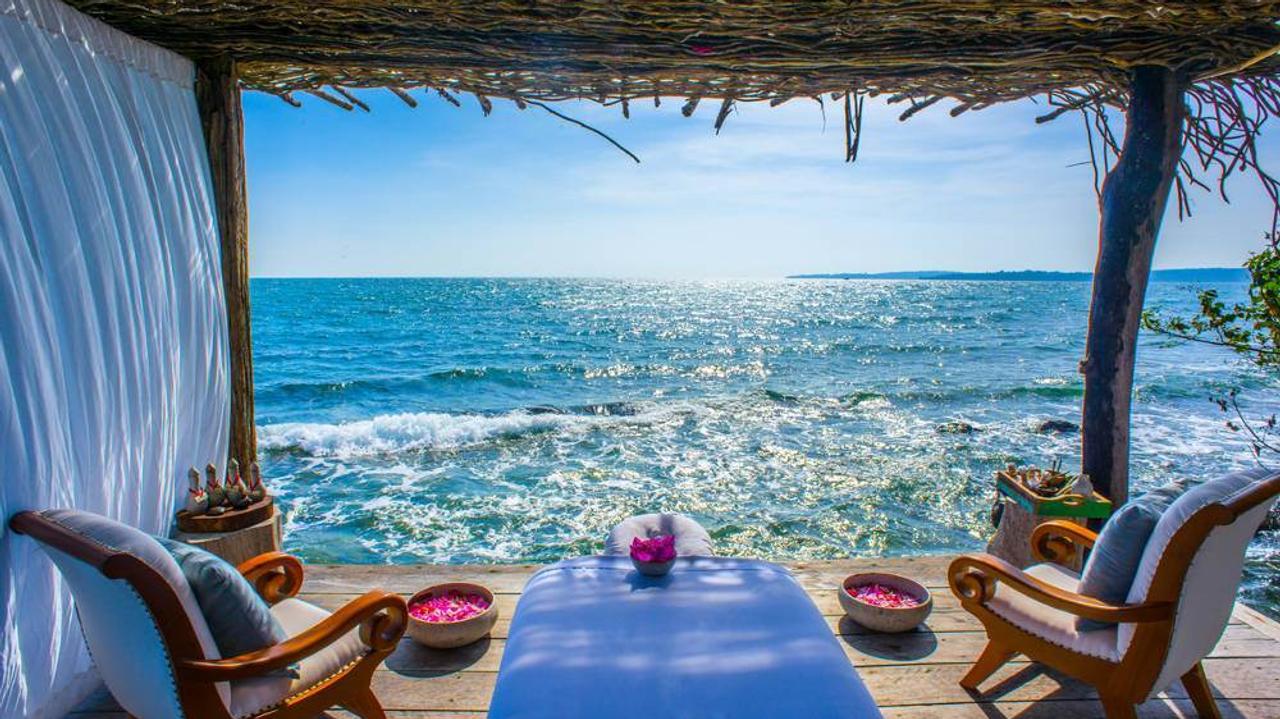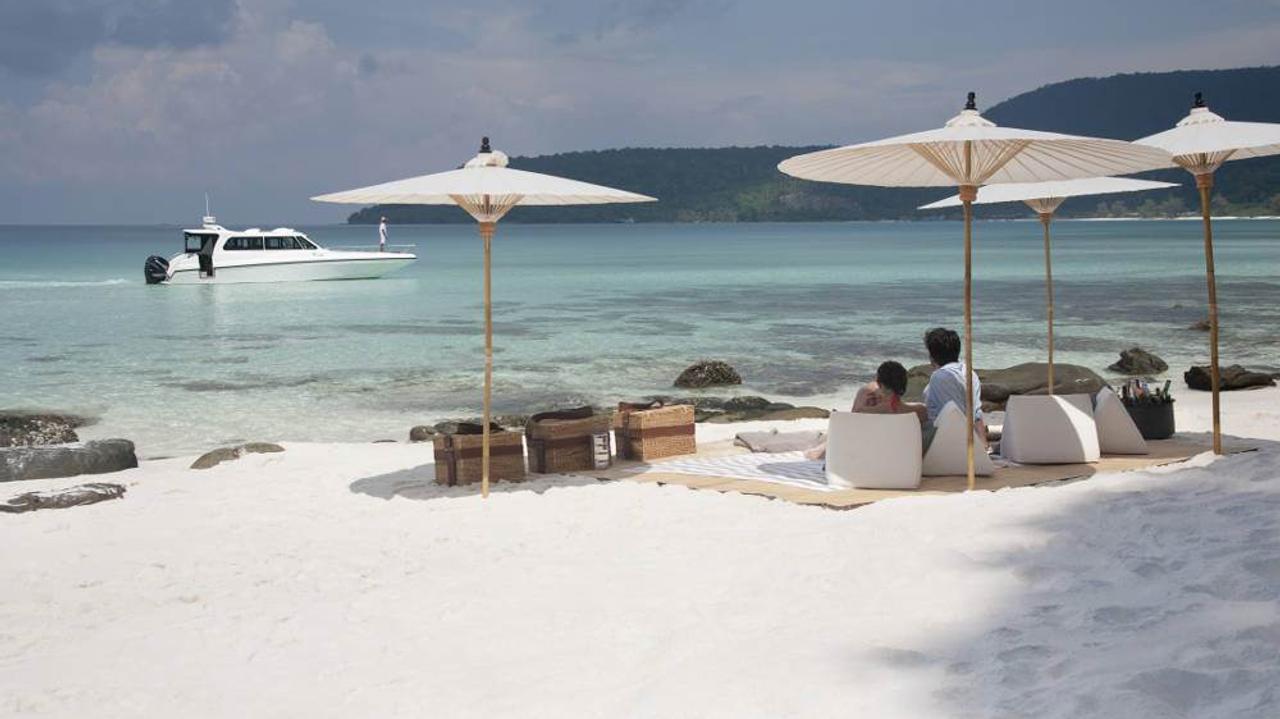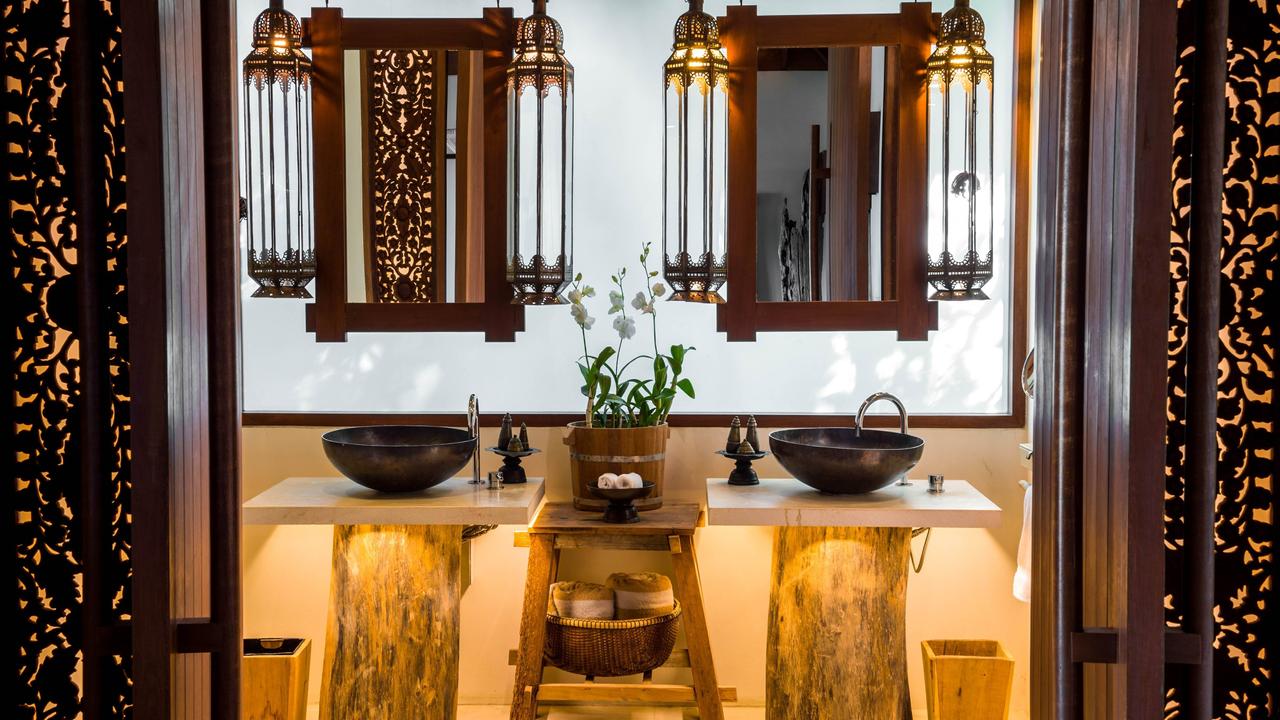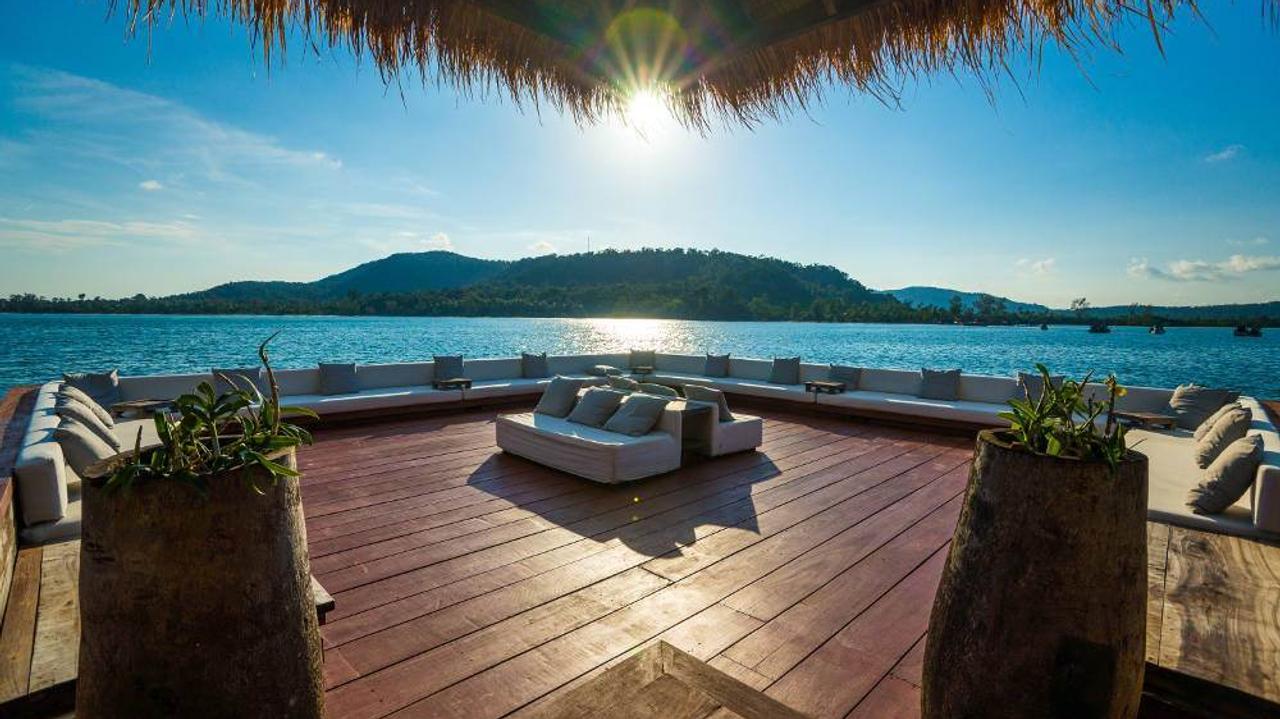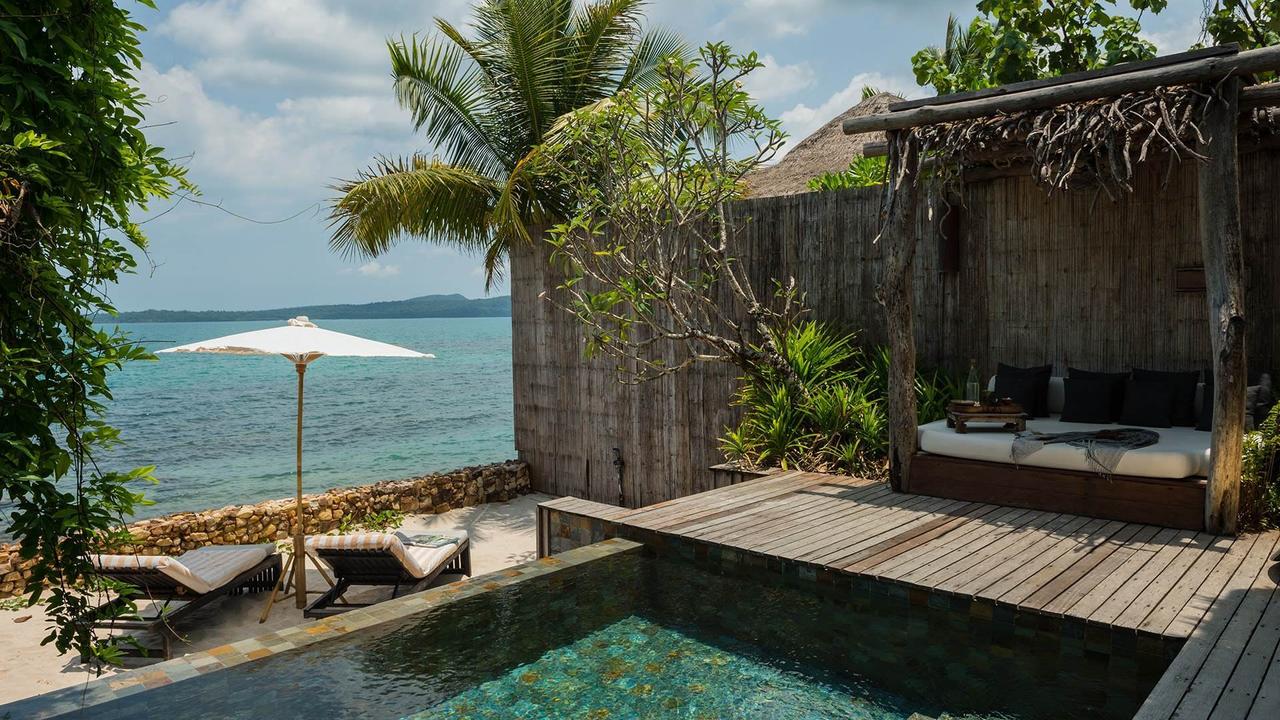 Why we love it
Discover what to expect from staying at Song Saa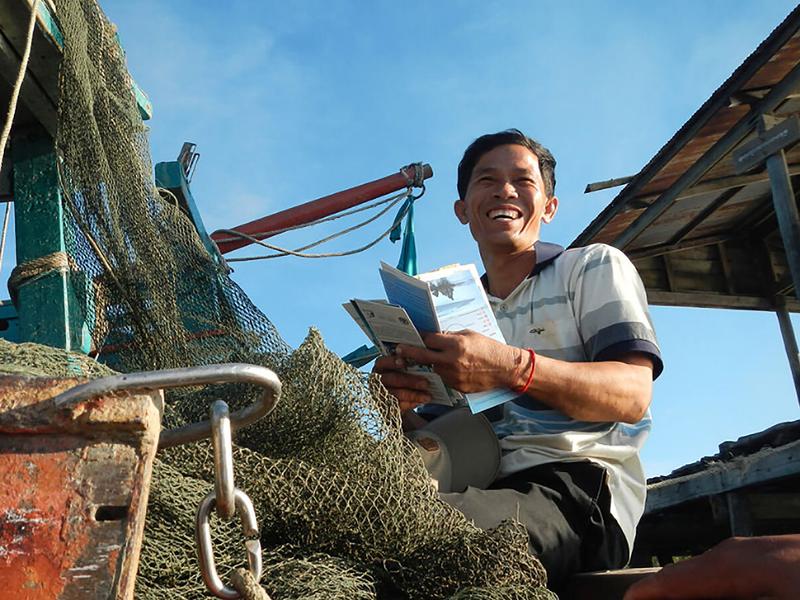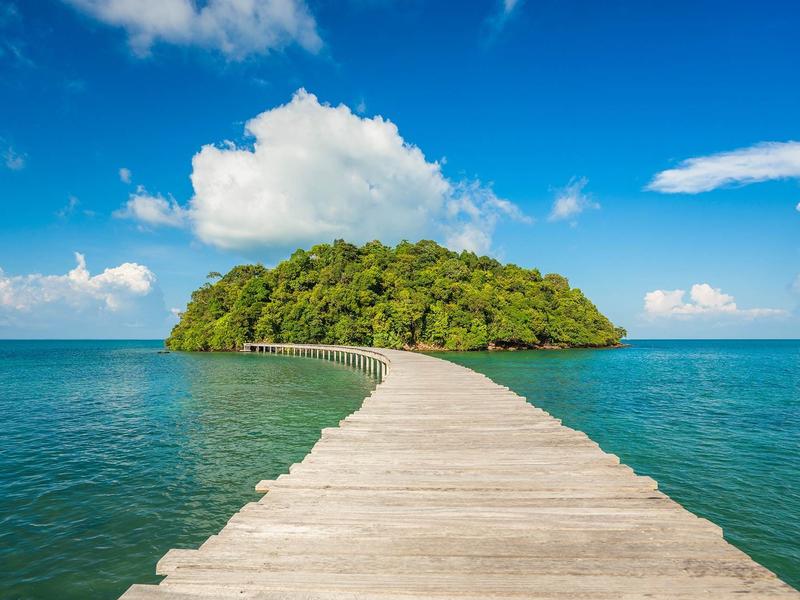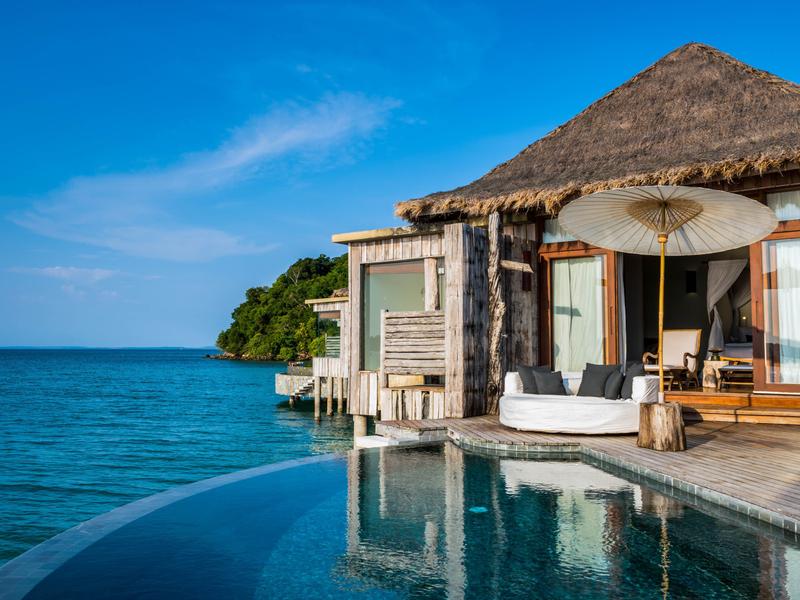 Conservation & Sustainability
The resort's eco-credentials remain at the forefront of the project, with several full time specialists employed to monitor and develop the marine reserve surrounding the island, but their commitment to conservation goes far beyond the borders of the archipelago. Considerable work is also undertaken to support nearby fishing villages and the livelihoods of local communities, and they are continuously looking at different ways to support wider wildlife and ecosystems.
You may like this journey…
Looking for inspiration?