Maisons Wat Kor
Battambang
Travel down sleepy roads and through local farmland to find yourself at Maisons Wat Kor for a charming yet unassuming break from urban life. A boutique hotel in a traditional Khmer village, this is the perfect spot to immerse yourself in the Cambodian countryside. The handful of rooms are built in houses of varying styles that reflect local culture. They're spacious and beautifully presented, with local art and artefacts adding a homely touch. Although simply decorated, they have all the contemporary fixtures you'd hope for.
The swimming pool is a focal point of the resort, offering a tropical oasis to escape to with attentive staff on hand. Maisons Wat Kor is full of character, and makes you feel grounded - a great place to stay to get to know Cambodia's rural side.
Location
Located in a traditional Khmer village just over a mile beyond Battambang, and surrounded by lushly planted gardens, the Maisons Wat Kor is a relaxed retreat.
From a client…
Good value, peaceful, personal, and set in beautiful countryside.
Image gallery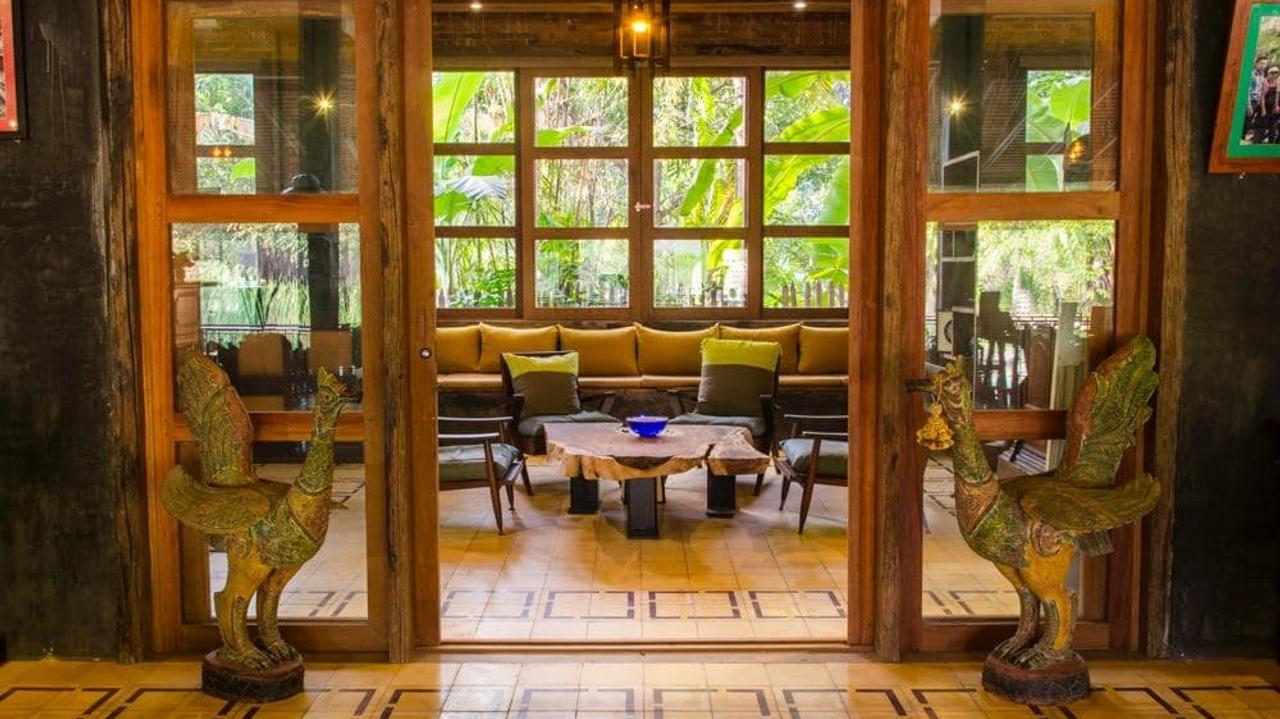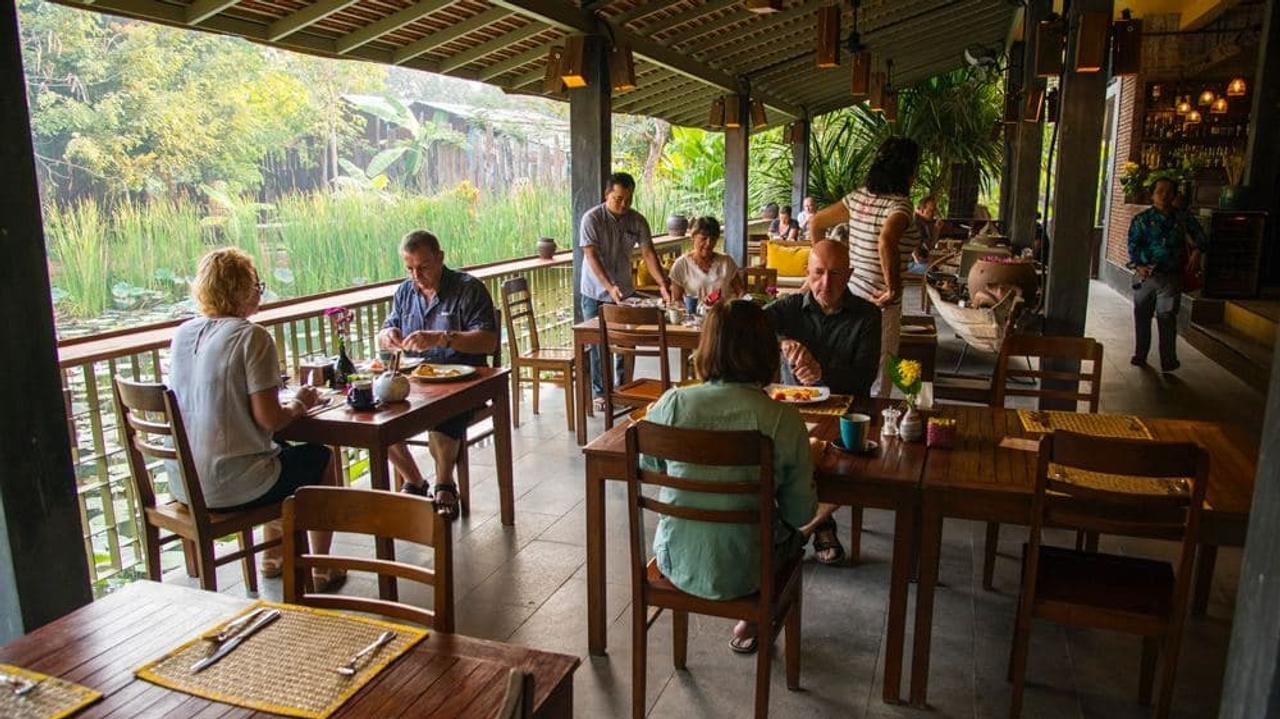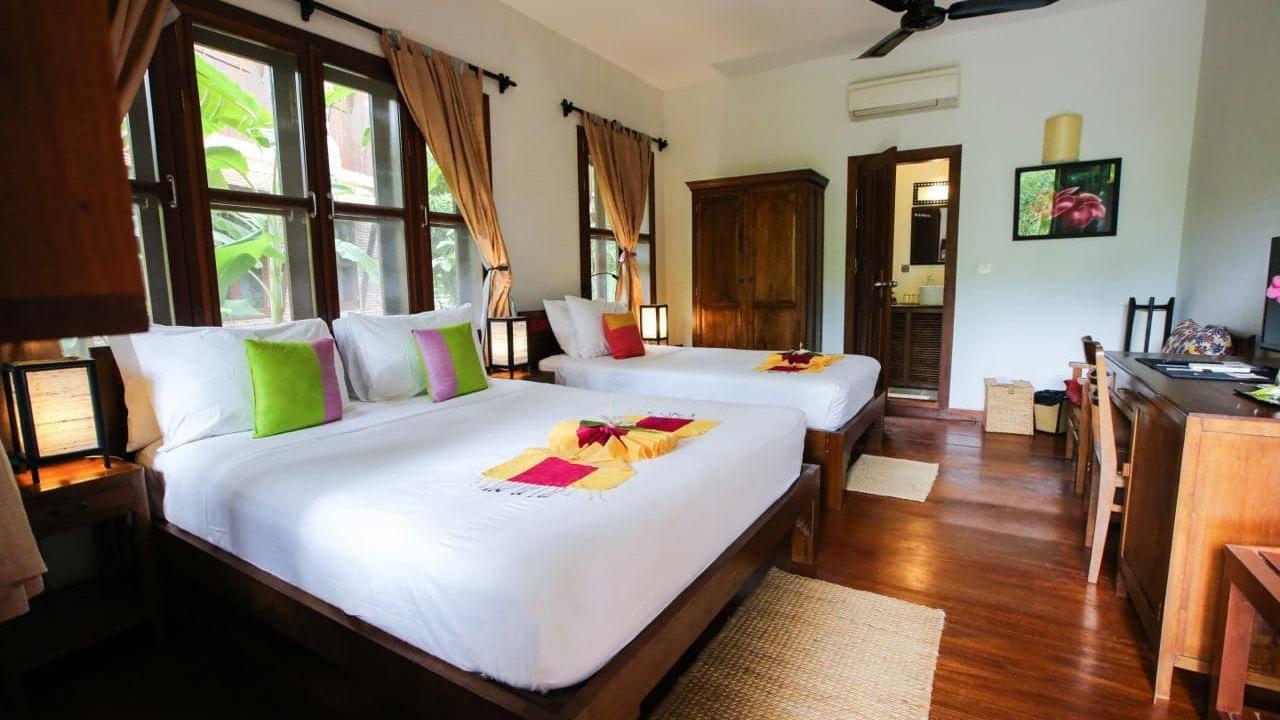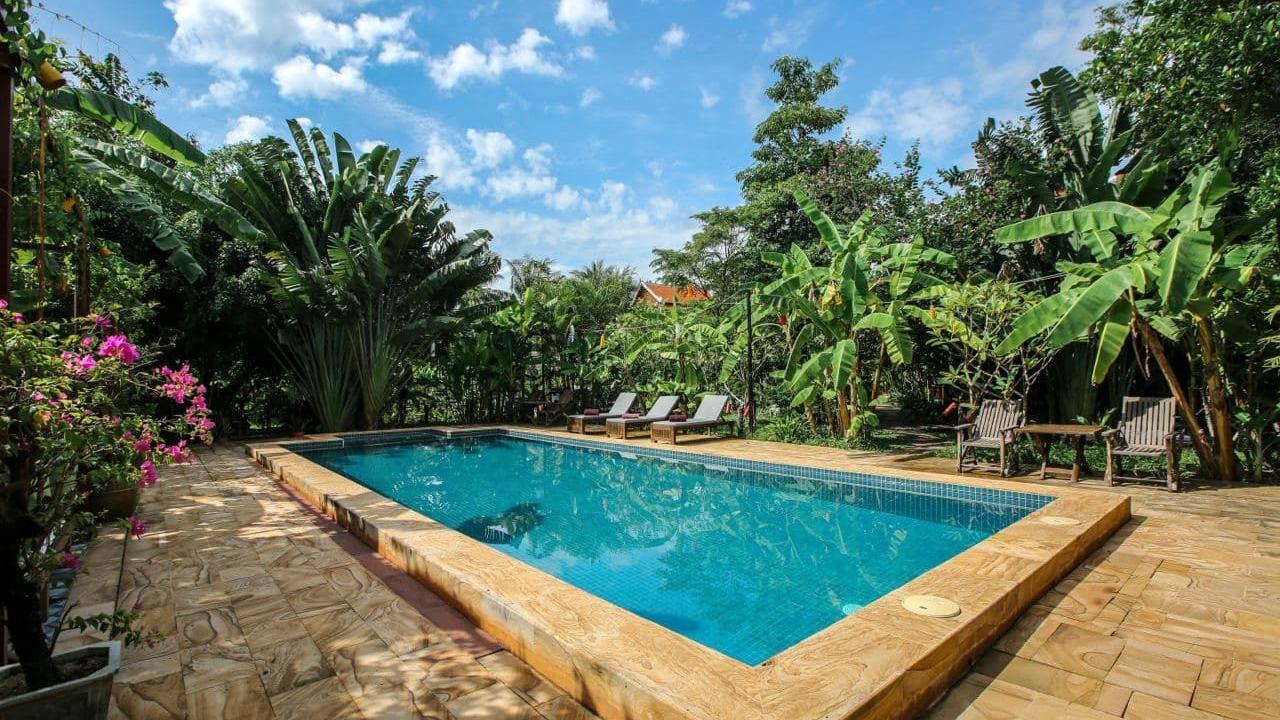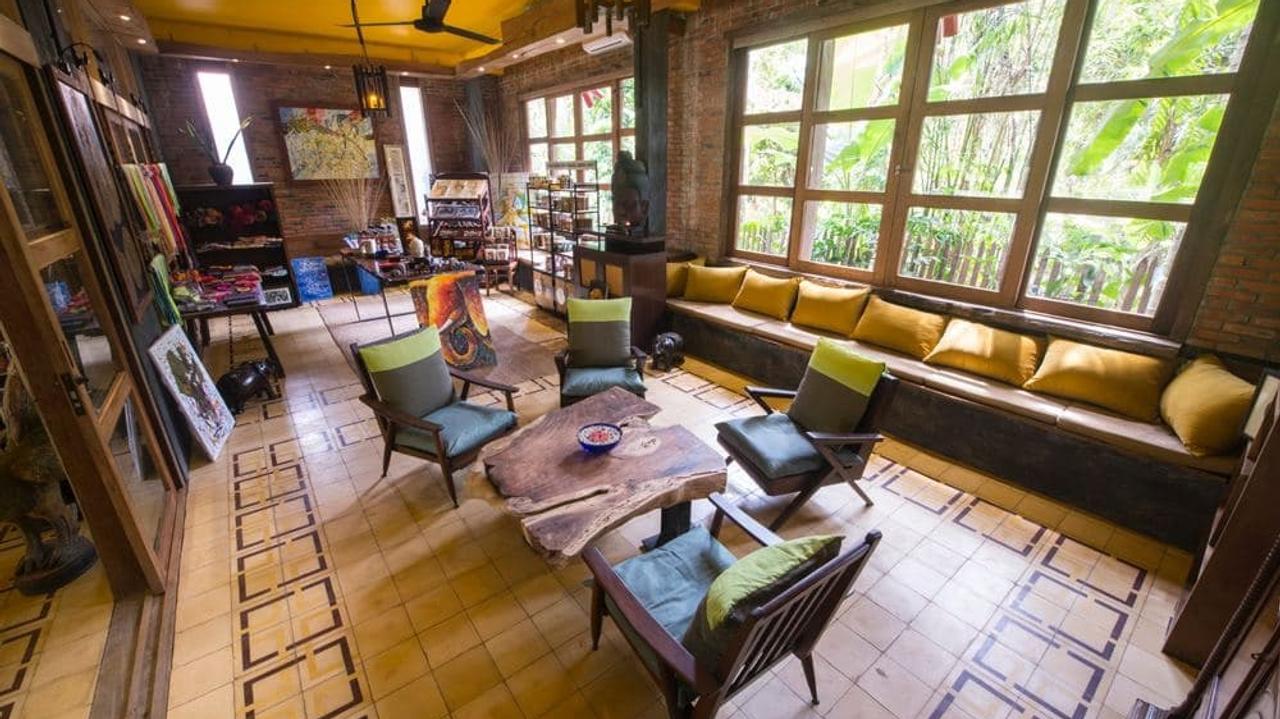 Why we love it
Discover what to expect from staying at Maisons Wat Kor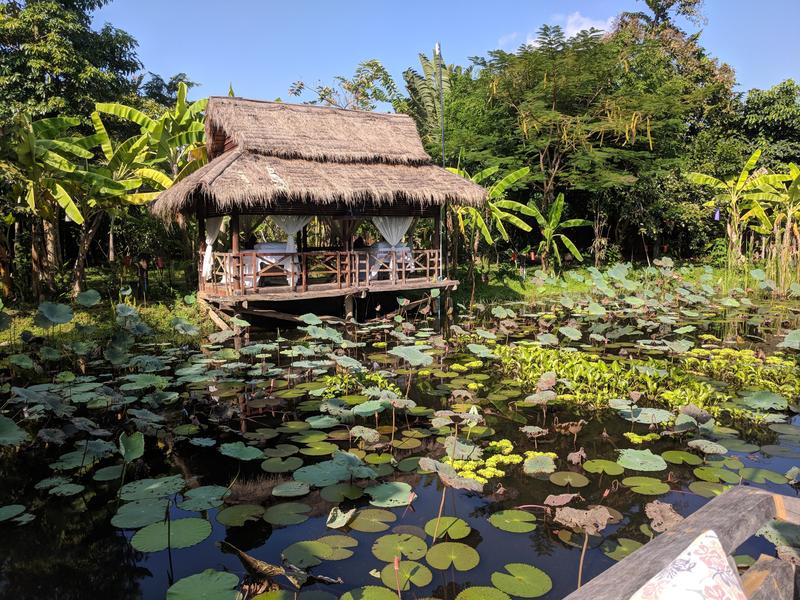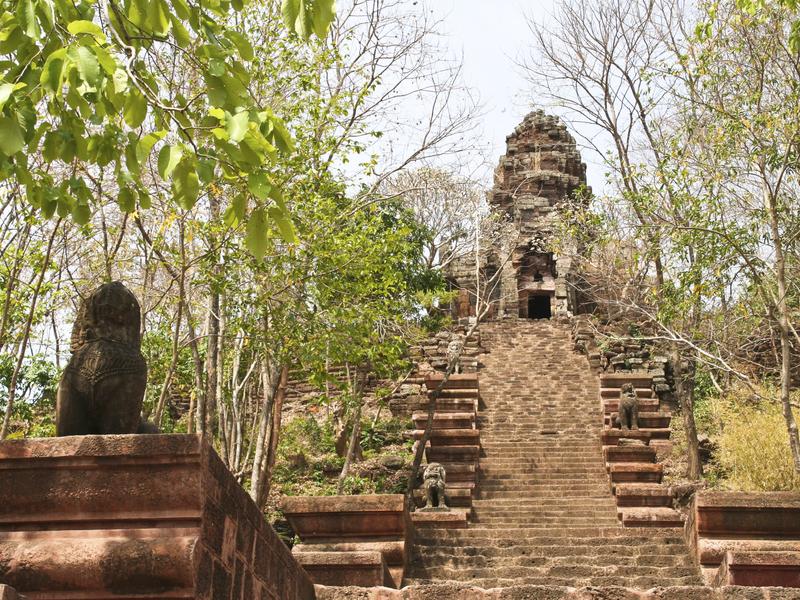 Perfect for Families
You may be looking to add another element to your family trip; something to keep the kids interested and active. Maison Wat Kor offers flexible family accommodation with interconnecting room options, and a lesson in Cambodian culture at the same time. Stay in the authentically built houses, teach the kids about the history and culture that surrounds them, and head out into the countryside to cycle or have a race in the kayaks! A fun way to get back to nature.
You may like this journey…
Looking for inspiration?