Shinta Mani Angkor & Bensley Collection Pool Villas
Siem Reap
Shinta Mani feels like so much more than just a hotel brand. Alongside their refreshing signature style, which pops with Bill Bensley-led innovation, they embody an ethos of feeding back into the community. Their flagship hotel, the Shinta Mani Angkor & Bensley Collection Pool Villas sits pretty in central Siem Reap, offering up-to-the-minute, elegant accommodation within easy reach of Angkor Wat and the city's major sights.
Surrounding and supported by the exquisite accommodation is the Shinta Mani Foundation: the charitable arm of the organisation which trains and champions underprivileged young locals to succeed in the hospitality industry and beyond, as well as feeding back funding into local health, schooling and direct assistance. It's an inspirational way for an organisation to work, and feels like a leading example for other brands to follow. However you spend your time in Cambodia, a stay at Shinta Mani is a must - we can't recommend it highly enough.
Location
One property across 3 sites in very close proximity in central Siem Reap's French Quarter, including hotel rooms, suites and a handful of exquisite pool villas.
From a client…
The pool villa was absolutely amazing - an unique experience of Cambodia's top-end luxury.
Image gallery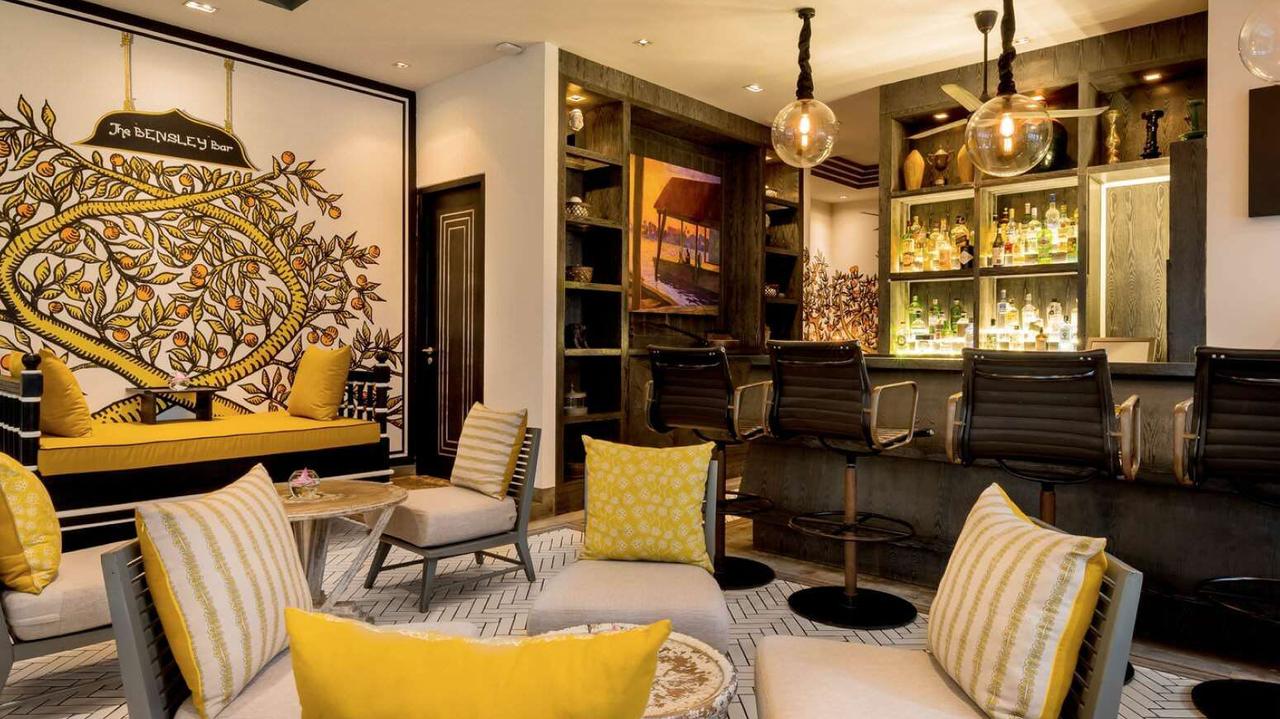 Bensley Bar at Shinta Mani Angkor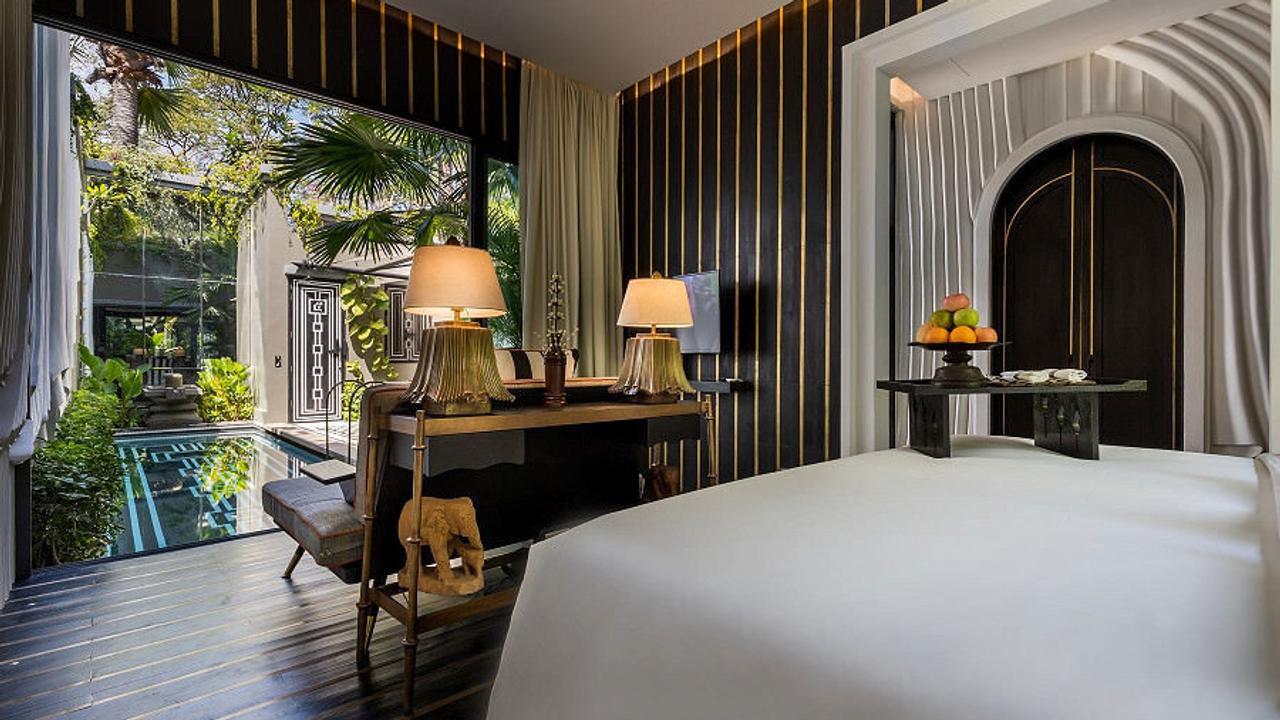 Bensley Pool Villa at Shinta Mani Angkor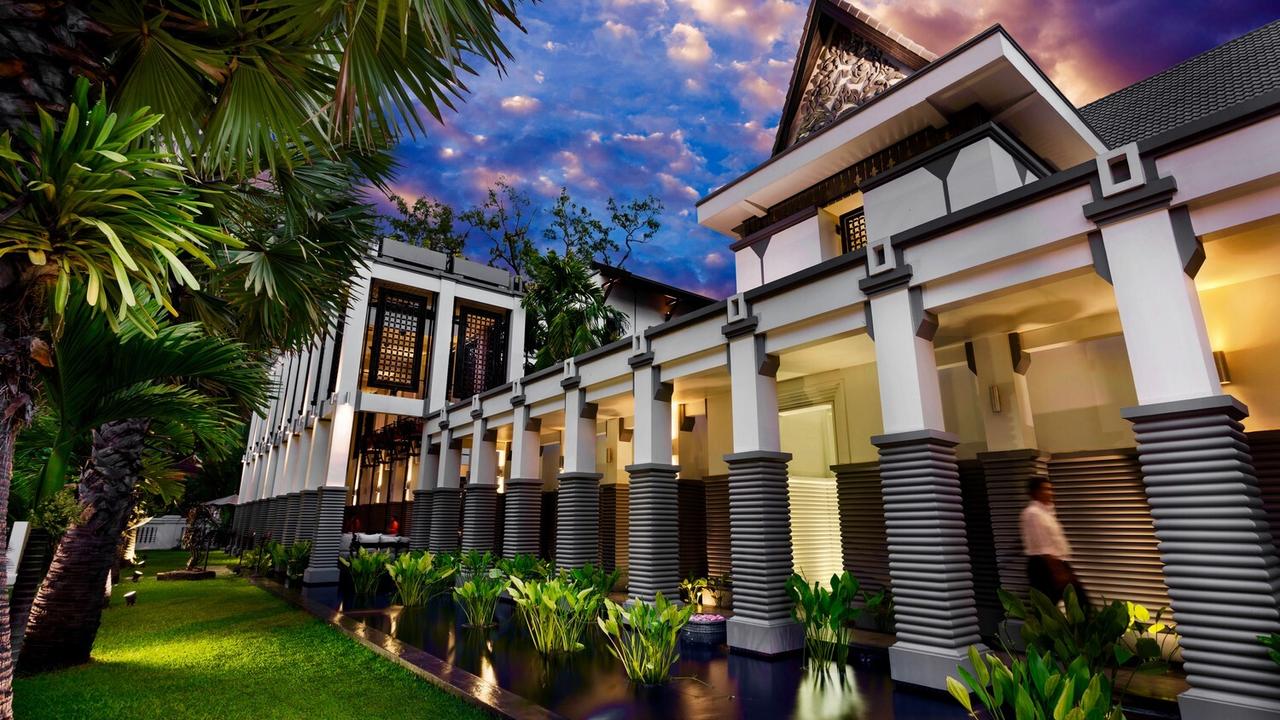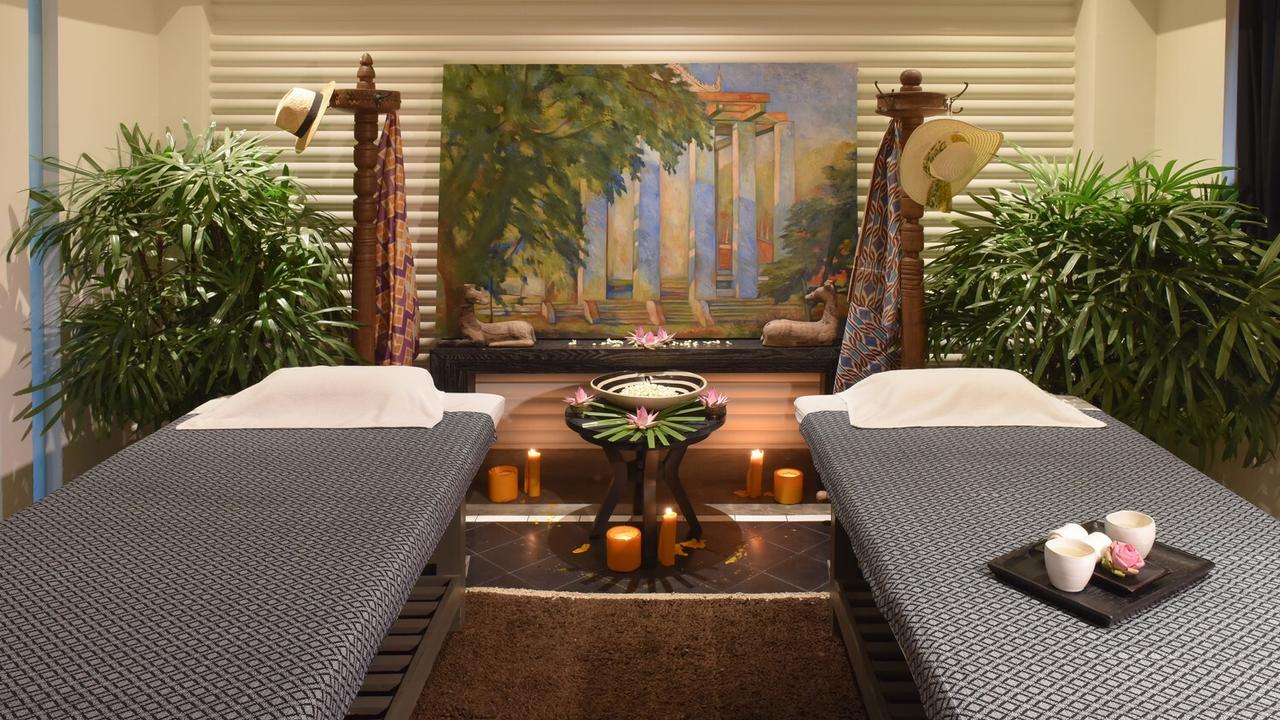 Spa at Shinta Mani Angkor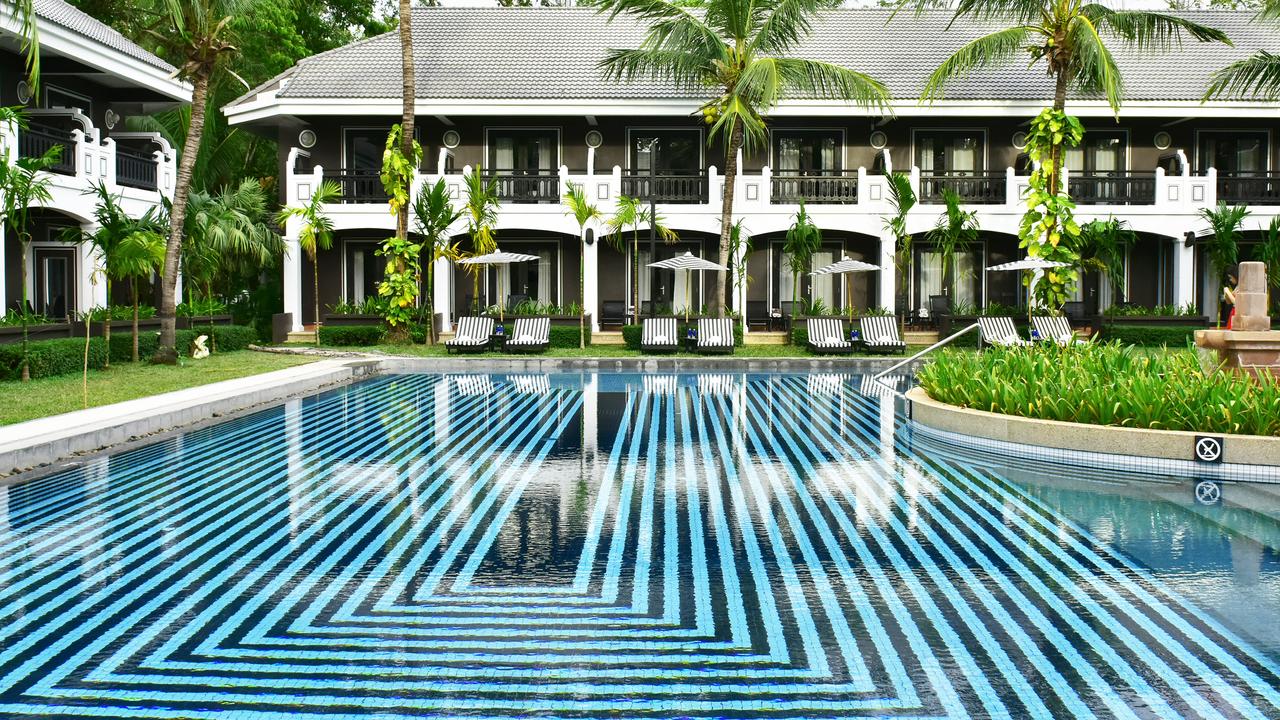 Courtyard pool at Shinta Mani Angkor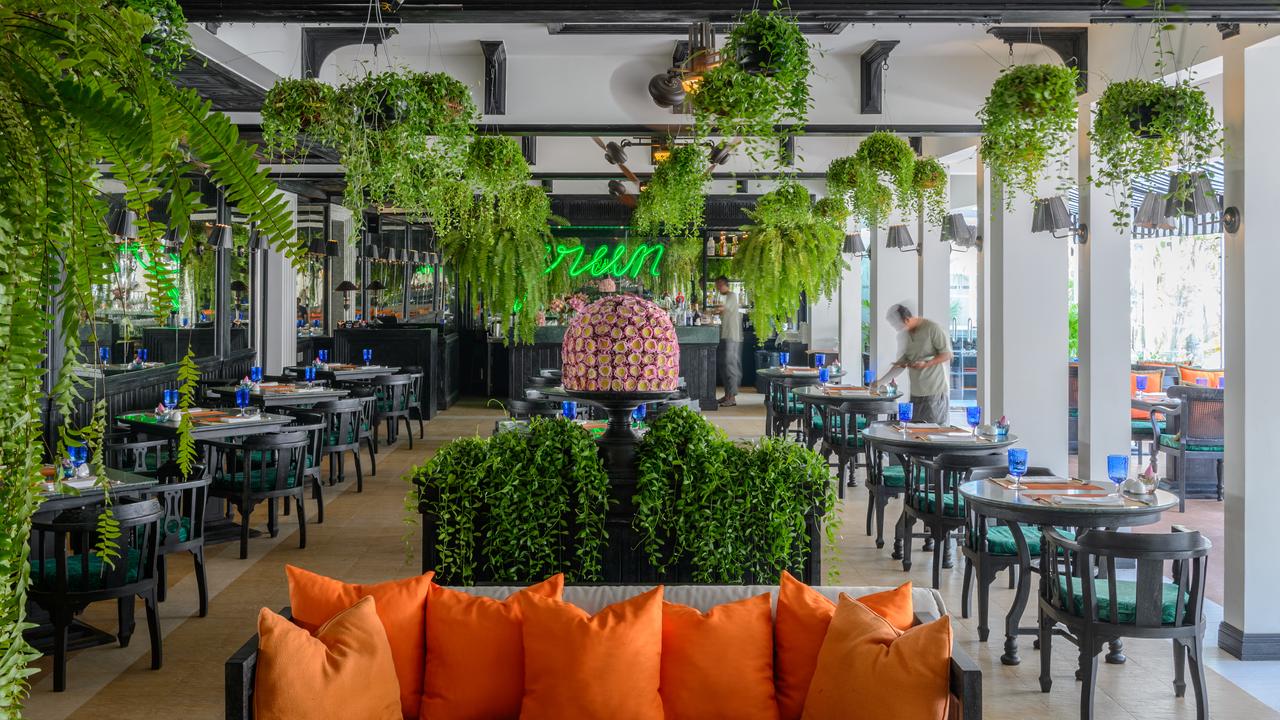 Baitong restaurant at Shinta Mani Angkor
Why we love it
Discover what to expect from staying at Shinta Mani Angkor & Bensley Collection Pool Villas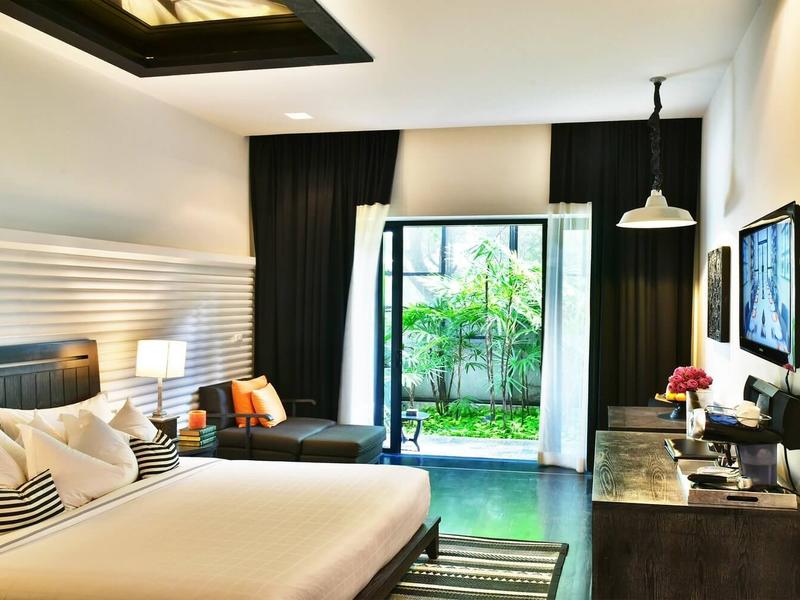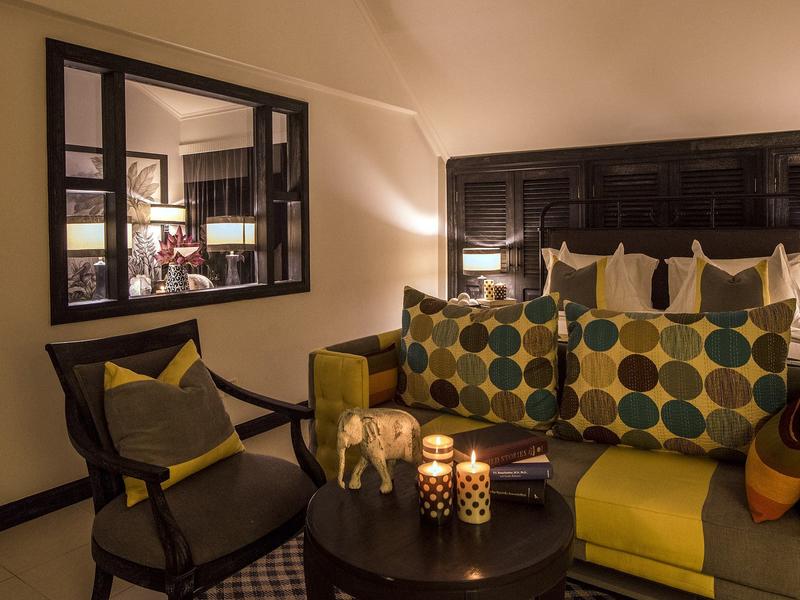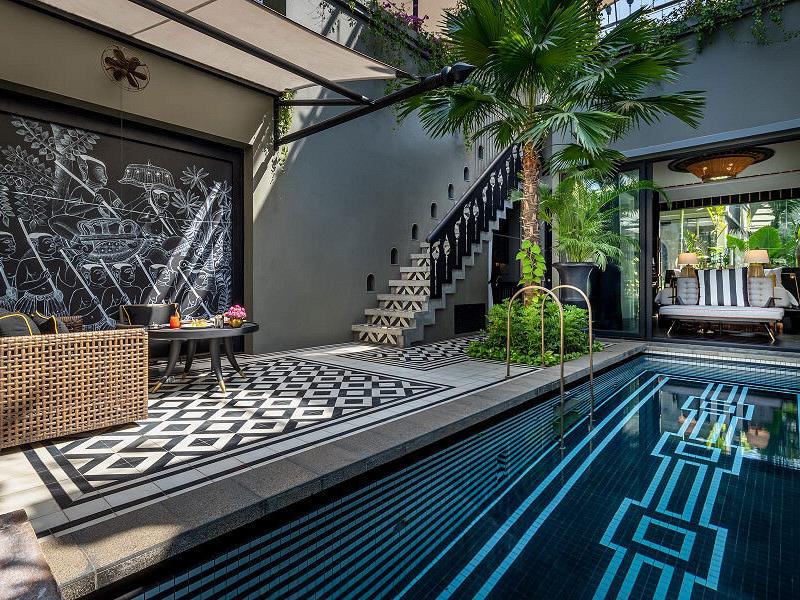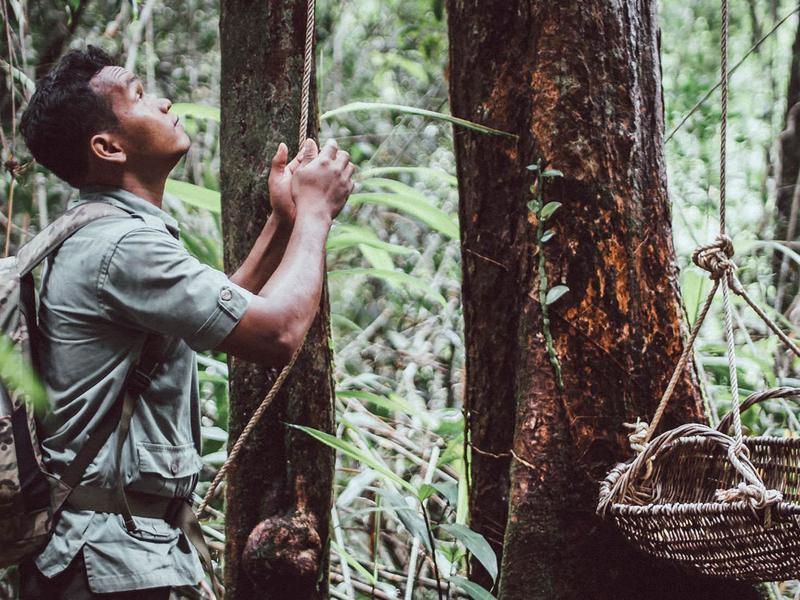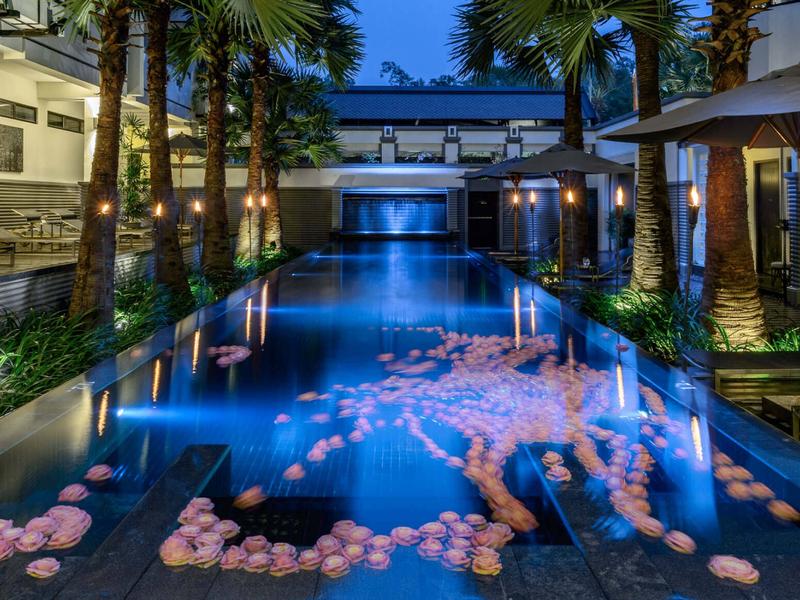 A Conservation Focus
As well as the admirable community support provided through the Shinta Mani Foundation, which trains local young people in hospitality skills free of charge and provides financial, educational and health support to rural communities, the Shinta Mani Wild - this hotel's rural sister property - is a leading example of active tourism conservation in Cambodia. They are committed to reducing waste, water and energy usage, recycling as much as is possible, and sourcing produce locally.
The land on which the Shinta Mani Wild is situated was bought by Bill Bensley before he knew what to do with it, with the sole intention of preserving the fragile ecosystems. The best way to protect the land from poaching and logging was to physically occupy it, and so the wild camp was constructed to ensure that the landscape remained as undisturbed as possible, as well as providing sustainable employment for the local community.
You may like this journey…
Looking for inspiration?