VMansion Boutique Hotel
Phnom Penh
The bright, refined VMansion Boutique is a breath of fresh air for Phnom Penh. Owners Thary and Valit have worked in tourism for decades and know what appeals. The facilities are fairly simple, but the attention to detail is impressive.
Given it's central, streetside location, the sense of seclusion you get inside the gates is very welcome. A lot of effort has gone into making sure that, once you've seen the city's highlights, you can retreat to a calmer space.
Leisure: saltwater pool, walled garden
Rooms: 12 rooms & suites
Image gallery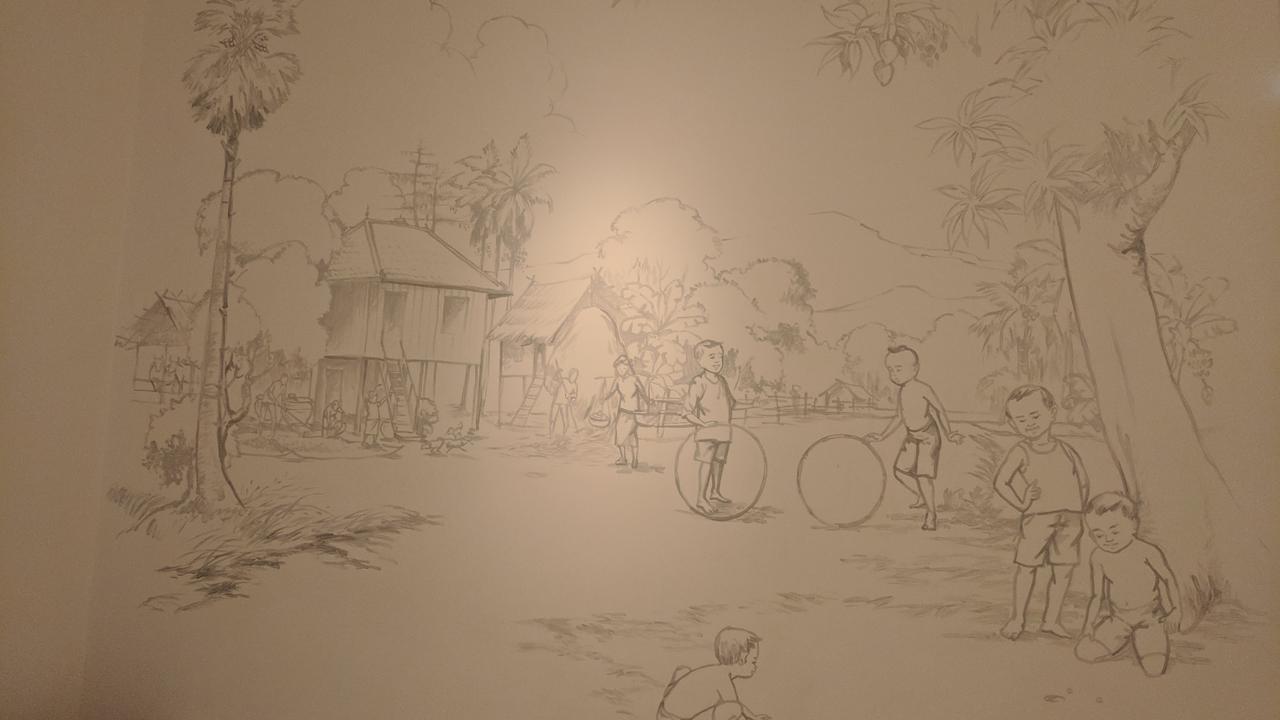 Beautiful wall illustrations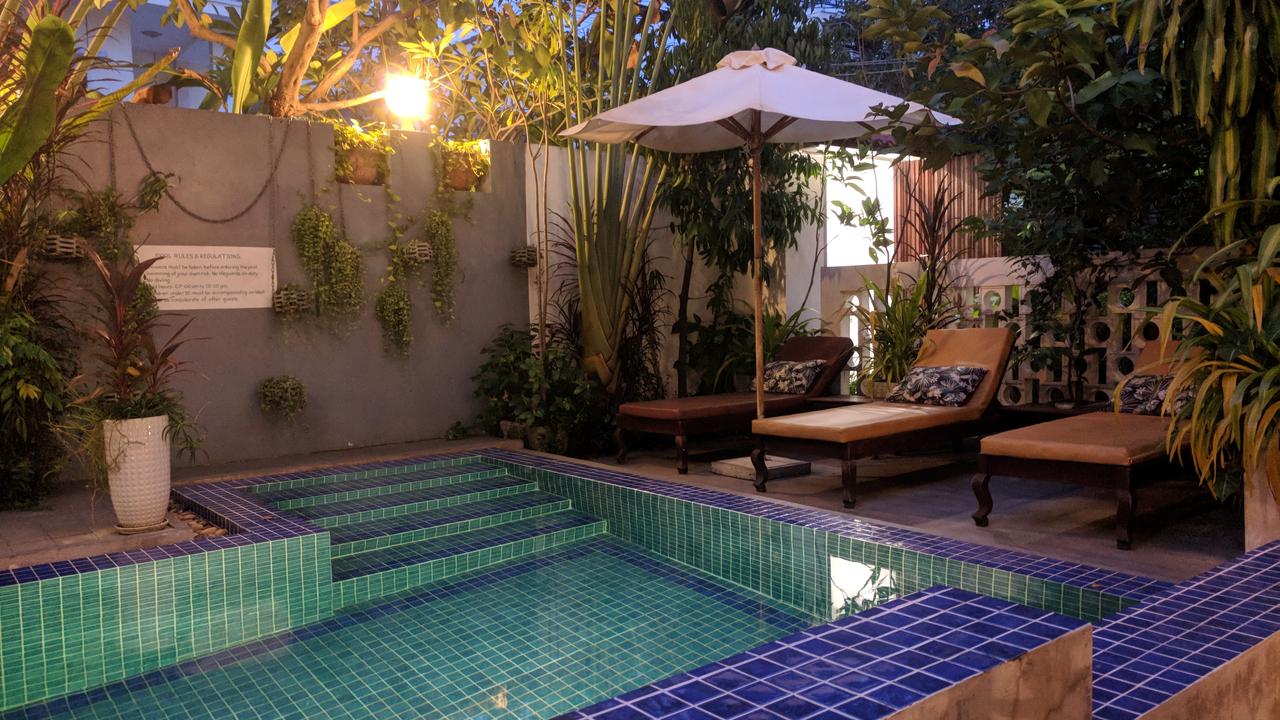 Deluxe Balcony - Colonial
You may like this journey…
Looking for inspiration?