XXXX - do not use - Shinta Mani Shack
Siem Reap
A long standing Selective Asia favourite, this on-trend hotel has the signature Shinta Mani quality and flair. The building's renovations were overseen by eccentric genius architect Bill Bensley, creating a welcoming retreat with his unique style.
This hotel is a real all-rounder, with something to offer pretty much every type of traveller, including being a great base for families. Your stay also supports the local community through th outreach projects of the inspiring Shinta Mani Foundation.
Leisure: outdoor pool, affiliated spa, Angkor temples
Rooms: 62 rooms & suites
Image gallery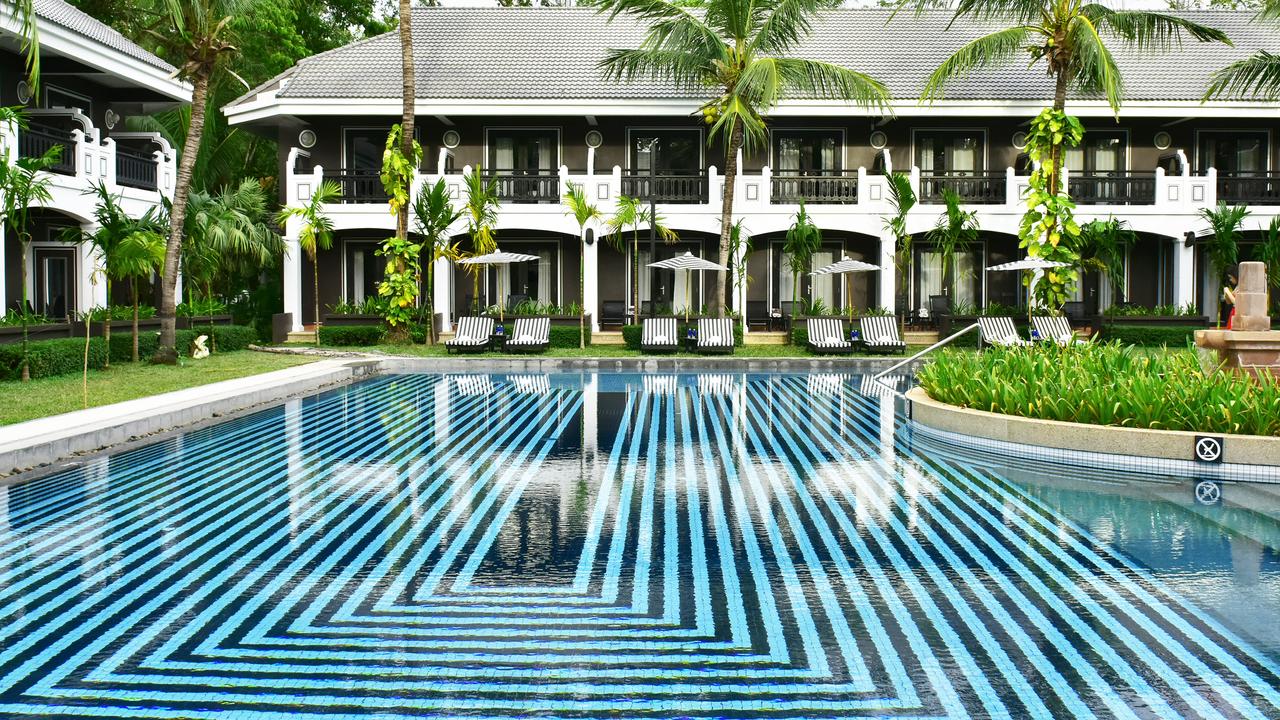 Shinta Mani Shack - poolside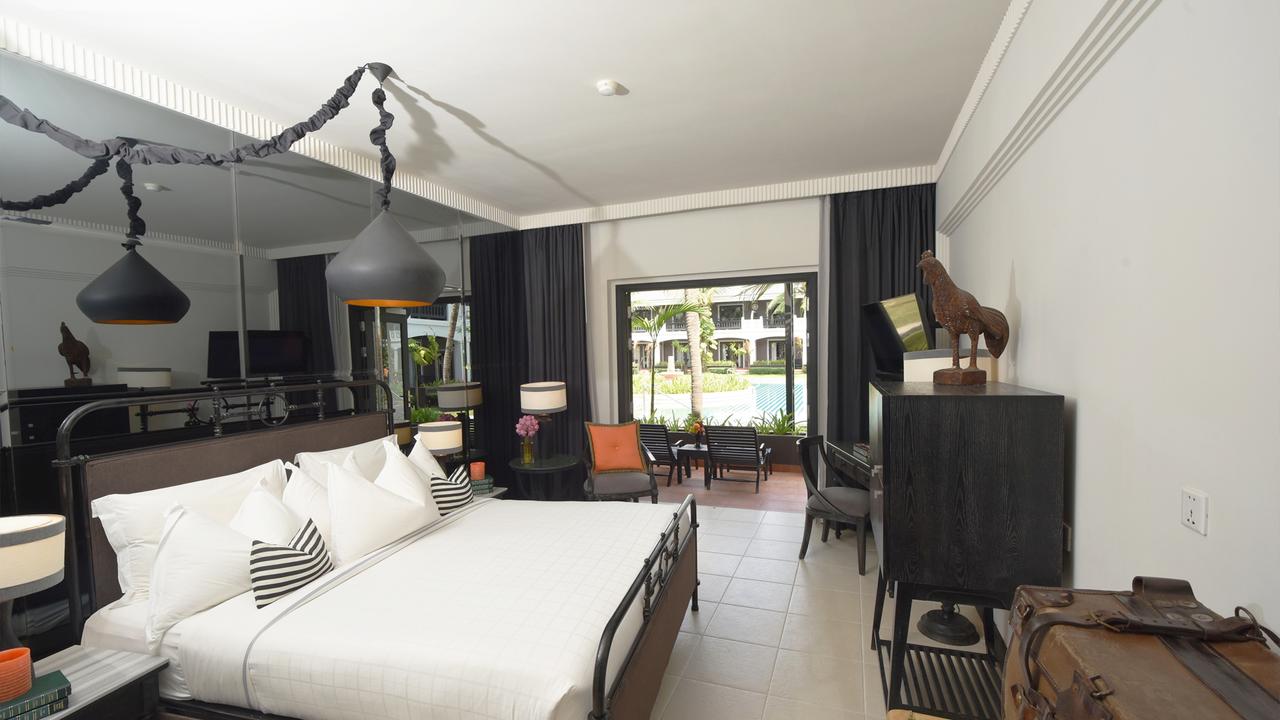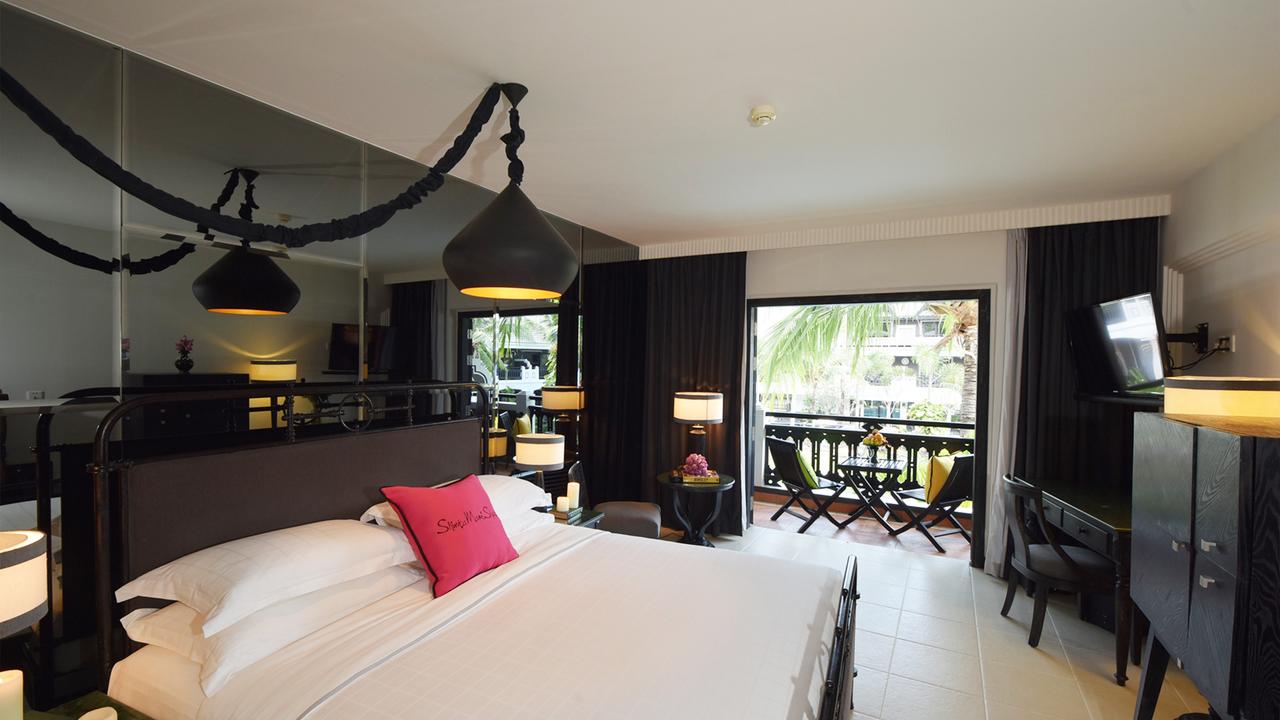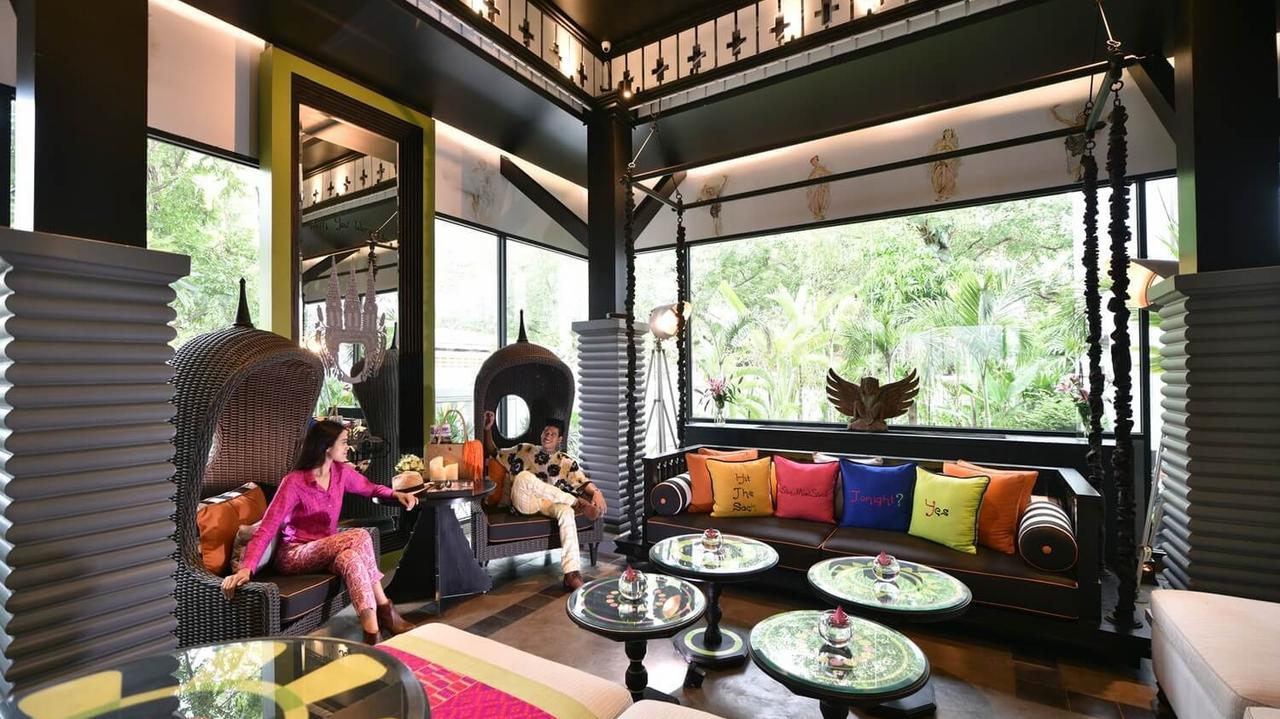 You may like this journey…
Looking for inspiration?