XXX - DO NOT USE Shinta Mani Angkor
Siem Reap
A firm favourite of ours, the famed Shinta Mani Angkor in Siem Reap, was rebuilt from scratch in 2011, with renowned architect Bill Bensley at the helm. The results are phenomenal: minimalist, stylish, modern and chic.
Integrated with the inspiring Shinta Mani Foundation for local hospitality training, the service is attentive and slick. It's a great all-rounder if you're looking to mix a bit of contemporary indulgence with your temple sight-seeing.
Leisure: spa, temple treks, art gallery, fine dining, outdoor pool
Rooms: 115 rooms, suites & villas
Image gallery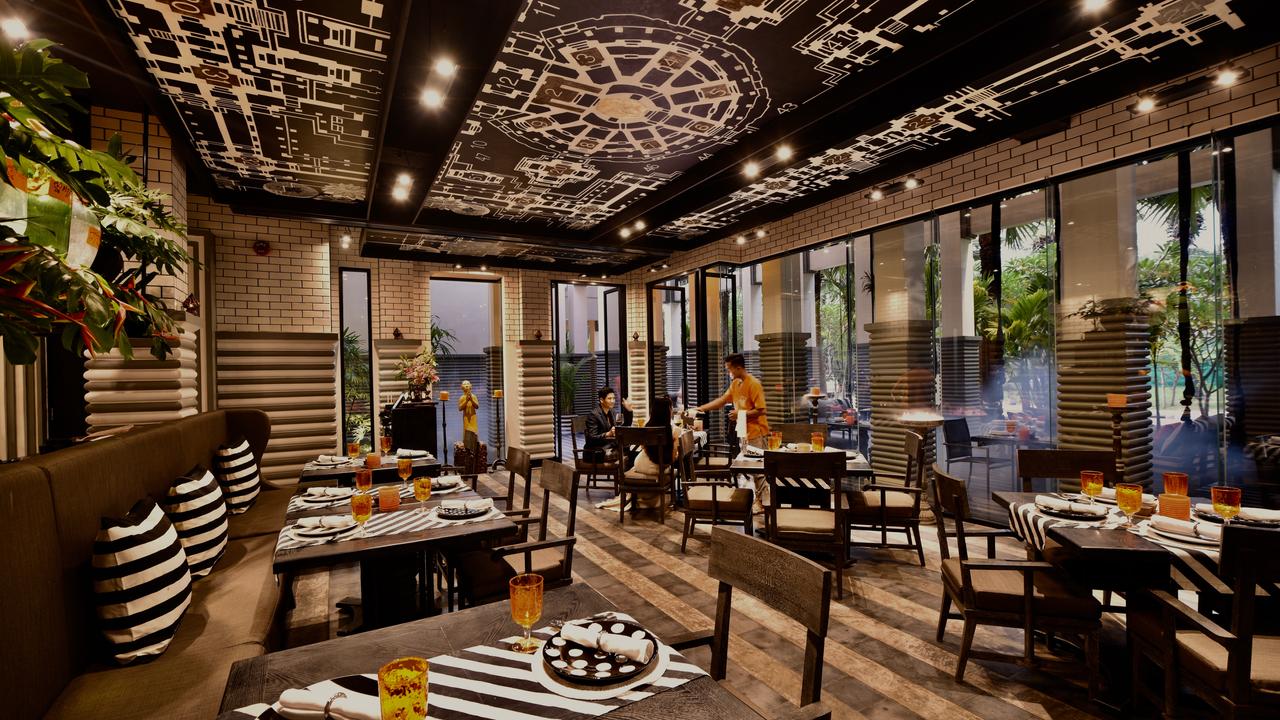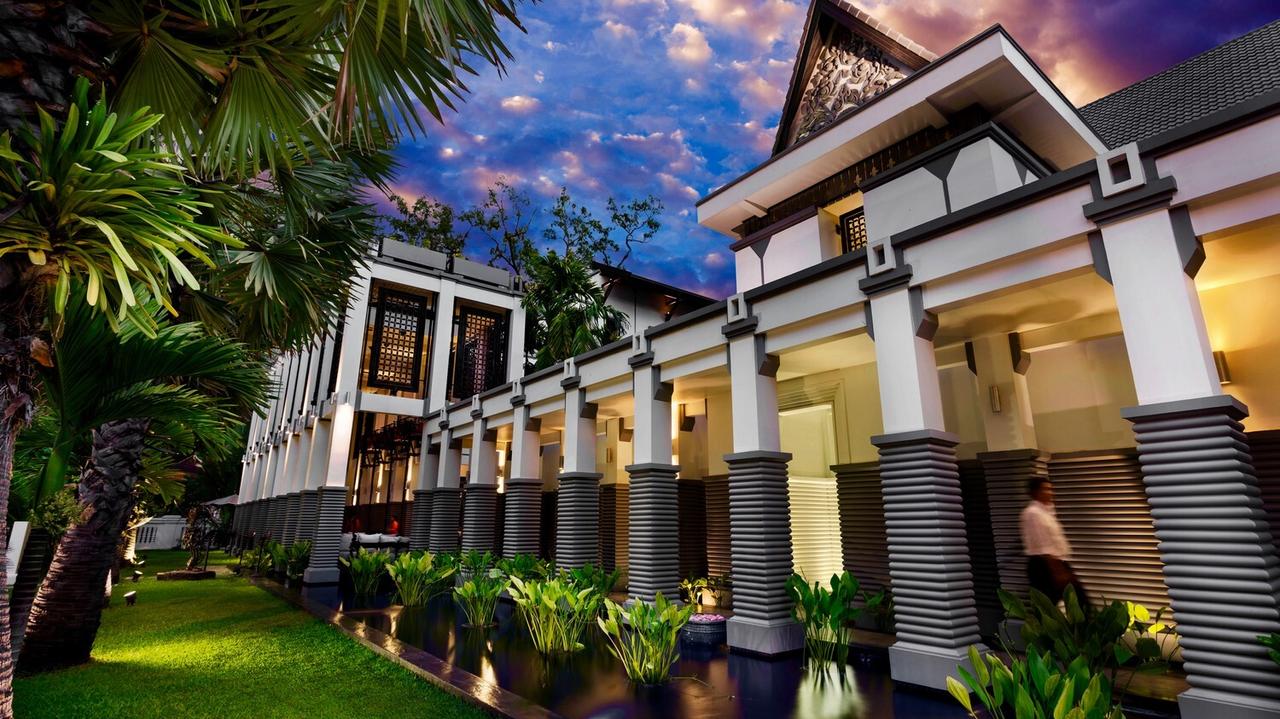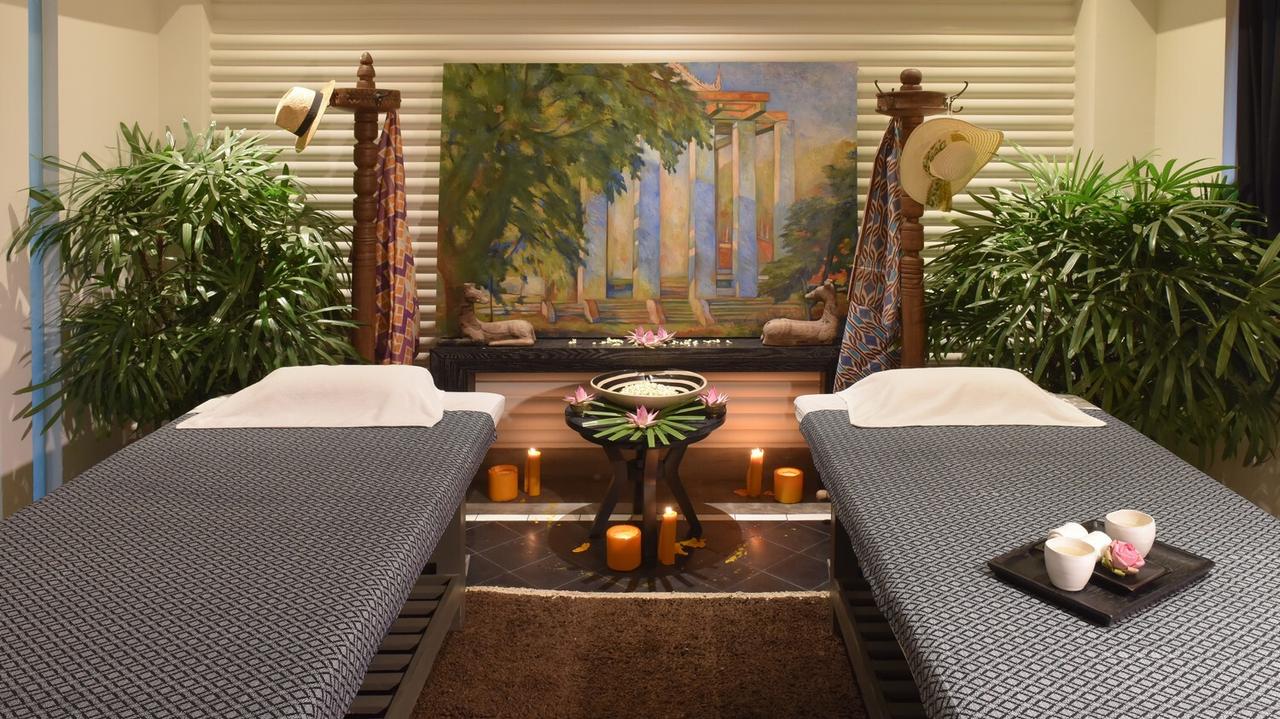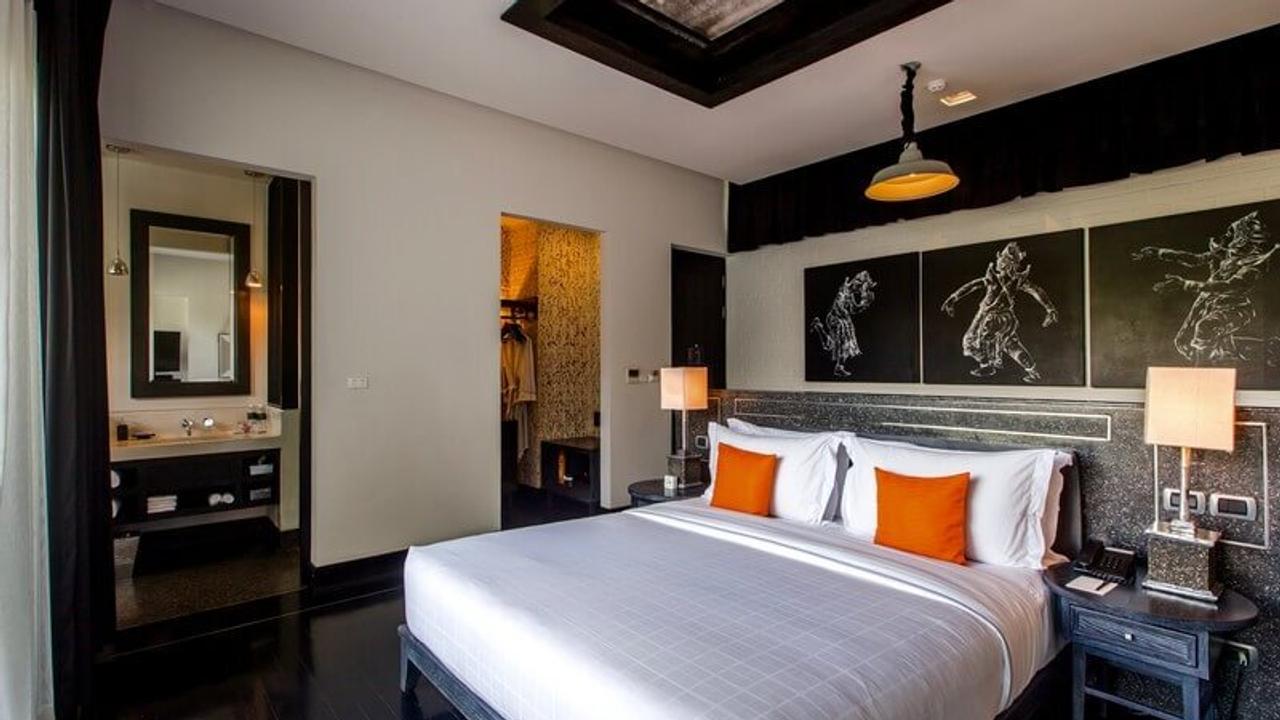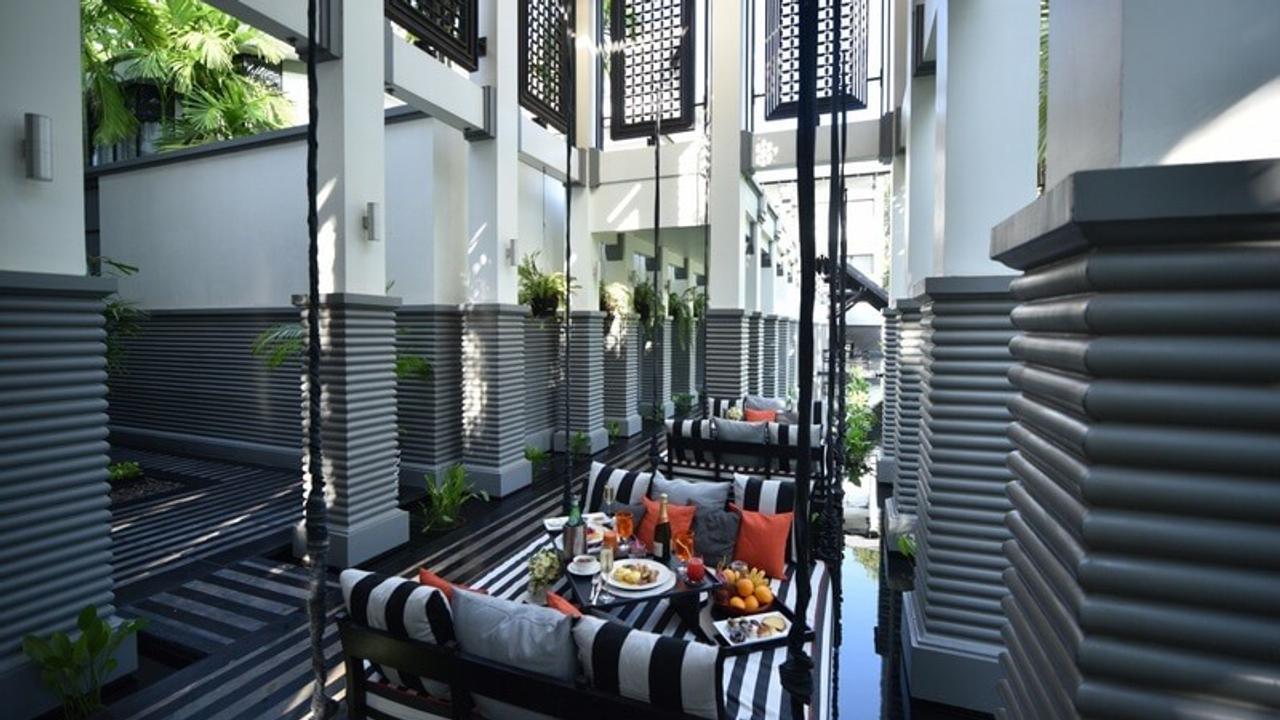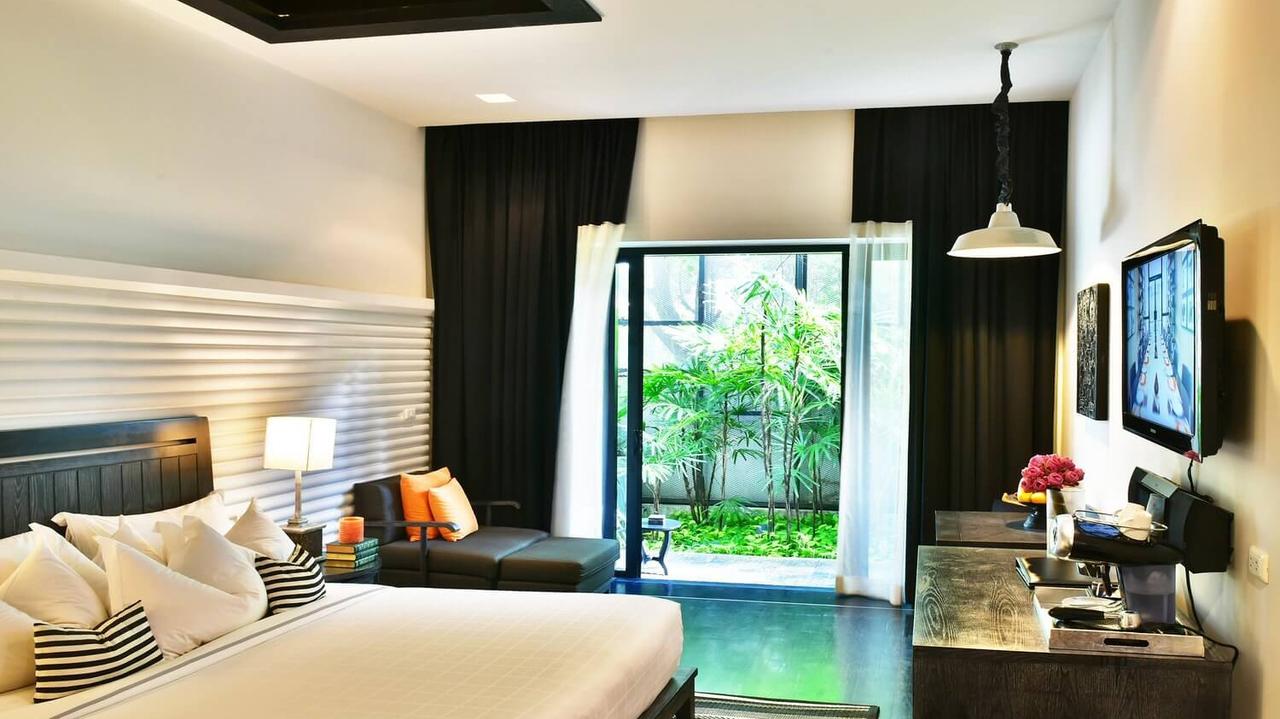 Superior Garden view room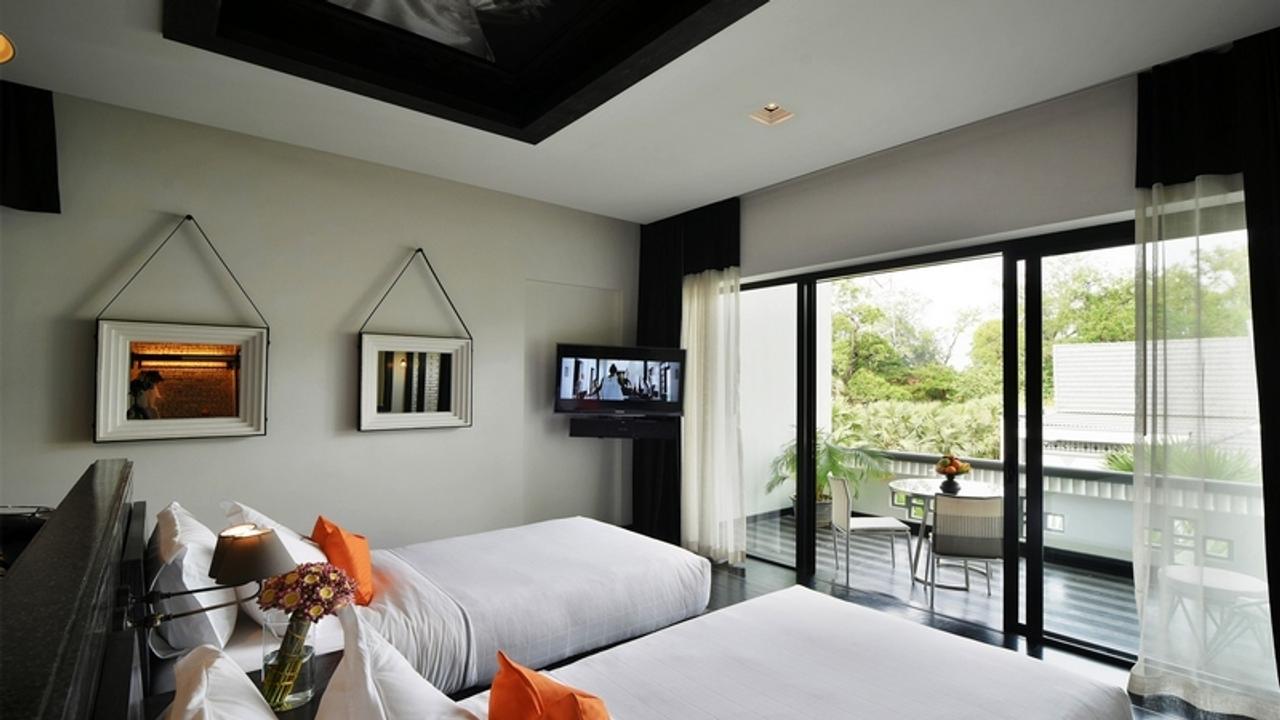 You may like this journey…
Looking for inspiration?