Shikoku
Literally meaning 'four countries', Shikoku consists of four prefectures and is the smallest of Japan's major islands. Travellers completing the Shimanami Kaido cycle route from the mainland continue across Shikoku to the art islands of the Seto Inland Sea, but as a standalone destination it offers a glimpse of an older, slower-paced Japan. Its breathtaking, almost impenetrable, rural landscape is full of deep gorges, vine bridges, white water and forest. As a spiritual destination, the Shikoku Henro - a famous pilgrimage in reverence to the Bhuddist monk, Kobo Daishi - attracts a constant stream of visitors from Japan's other islands.
Three things to do in Shikoku
Obviously there's a lot more, this is just to get you started...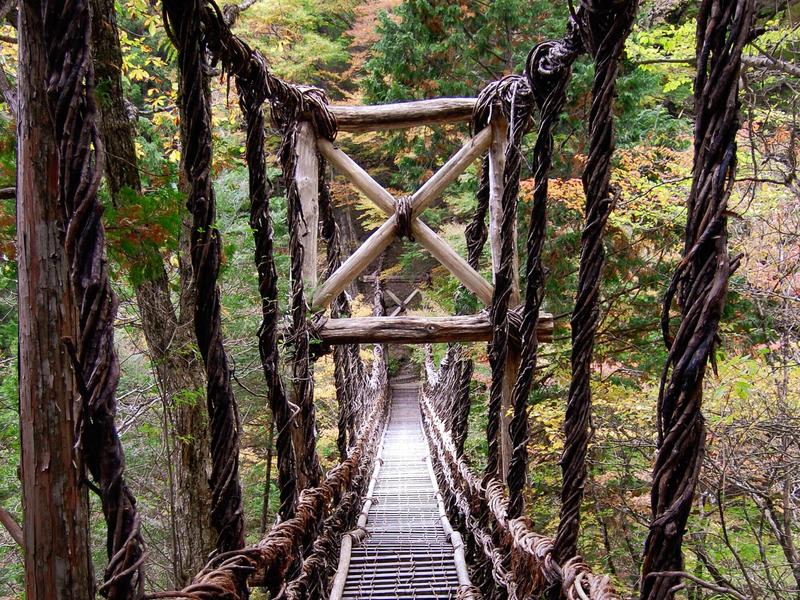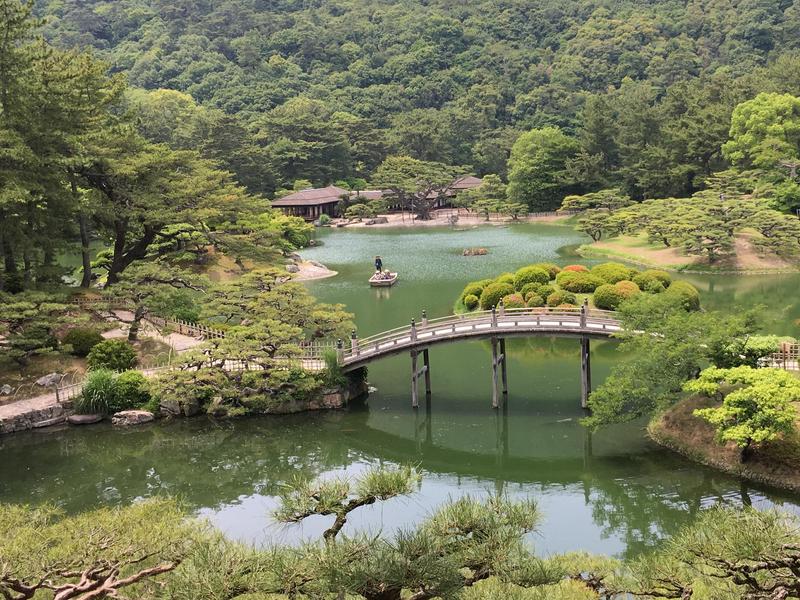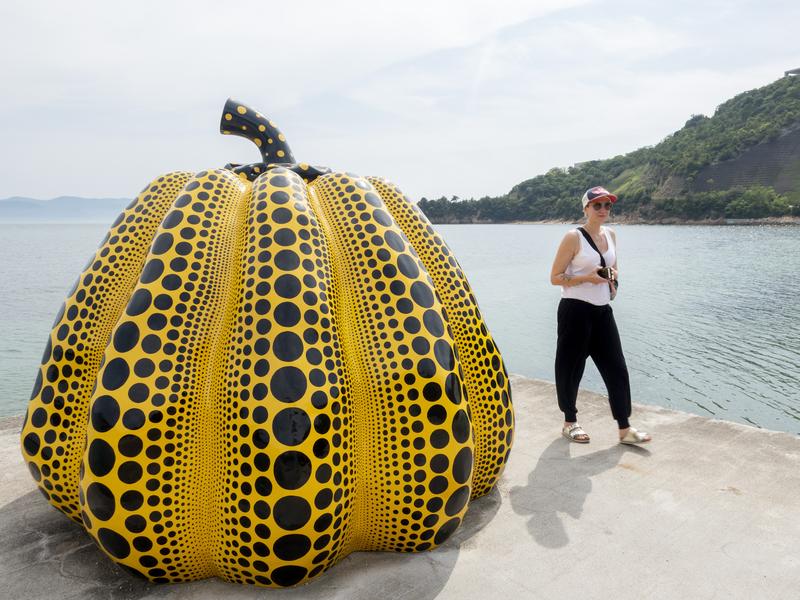 We think you may like this journey…
Looking for inspiration?