Osaka
It's tempting to think of home-country analogies when travelling ("If Tokyo is London then Osaka is...") but Osaka has its own flavour. It's home to what many would agree is Japan's most delicious street food, and is the place for a really fun night out. Few would describe Osaka as beautiful, and it hasn't got the aesthetics of Kyoto or the scale and sights of Tokyo, but it does have its own distinctive bite; a perceptible edginess. At Selective Asia it is probably our favourite city in Japan. Soak it up and breathe it in.
Three things to do in Osaka
Obviously there's a lot more, this is just to get you started...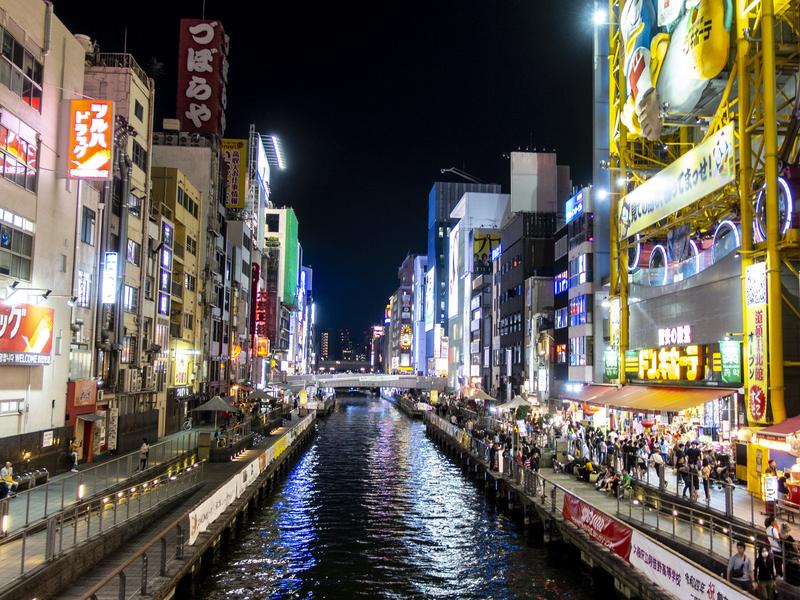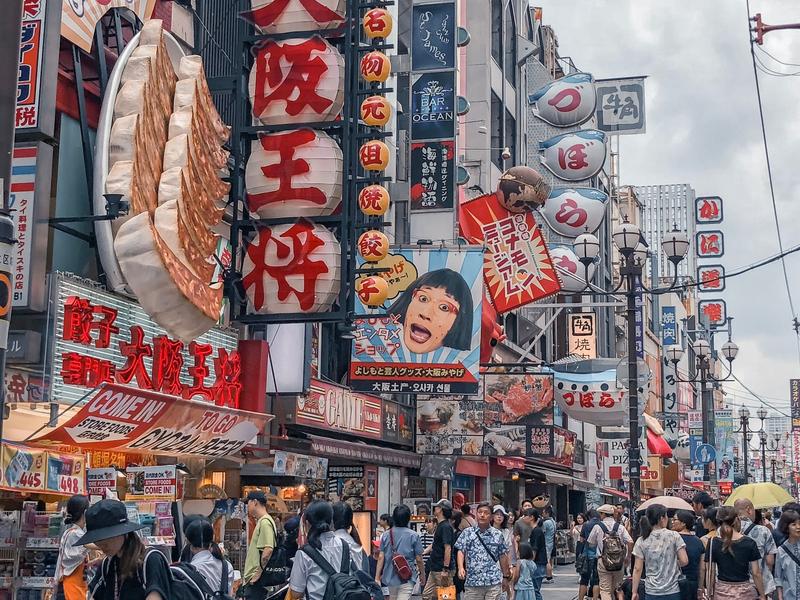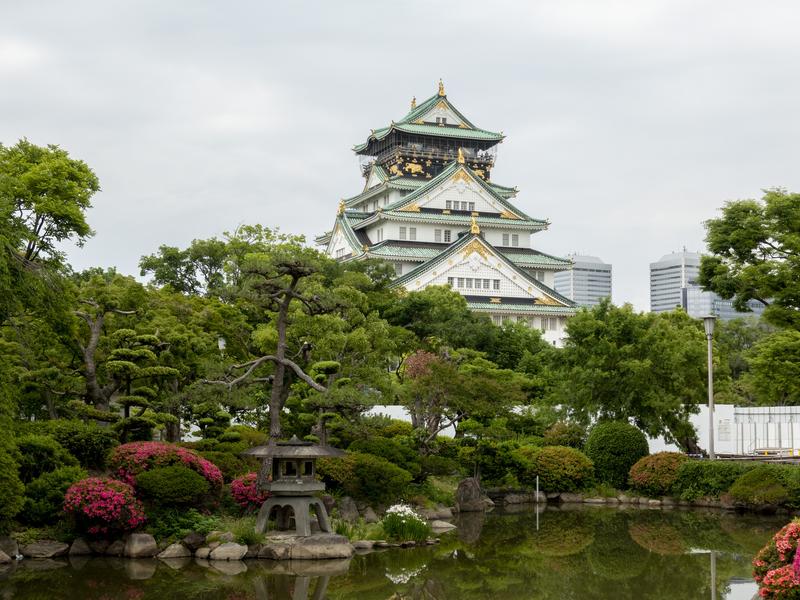 We think you may like this journey…
Looking for inspiration?