Kyushu
Although Japan is a relatively small country it's not compact, and its large near islands are complemented by multitudinous smaller specks extending far south. The large southern island of Kyushu works really nicely as part of a second trip (or first - don't let us prescribe). It offers some of Japan's most seductive scenery and is still rarely visited by travellers. The landscape flattens and widens and, at its best, becomes a lush, verdant green. A land of laid back cities, quiet homesteads, majestic gorges and imposing volcanoes - a warm, welcoming wilderness.
Three things to do in Kyushu
Obviously there's a lot more, this is just to get you started...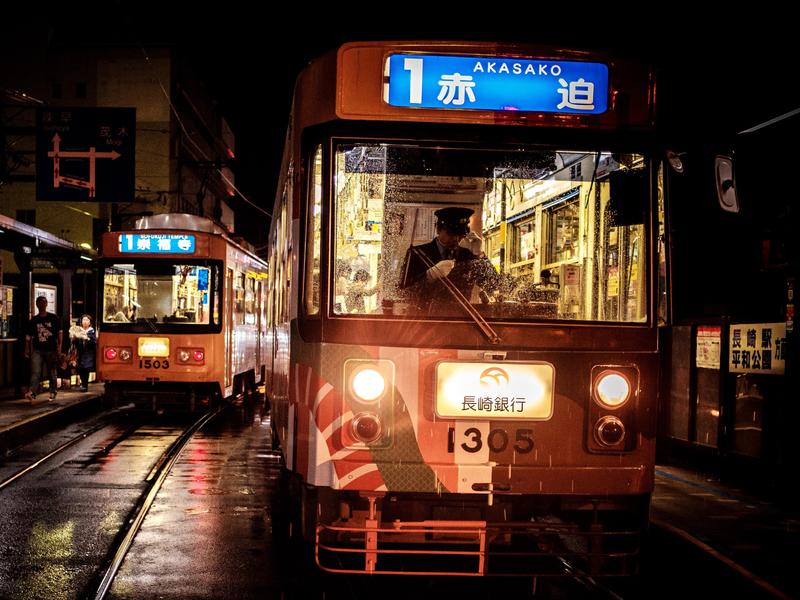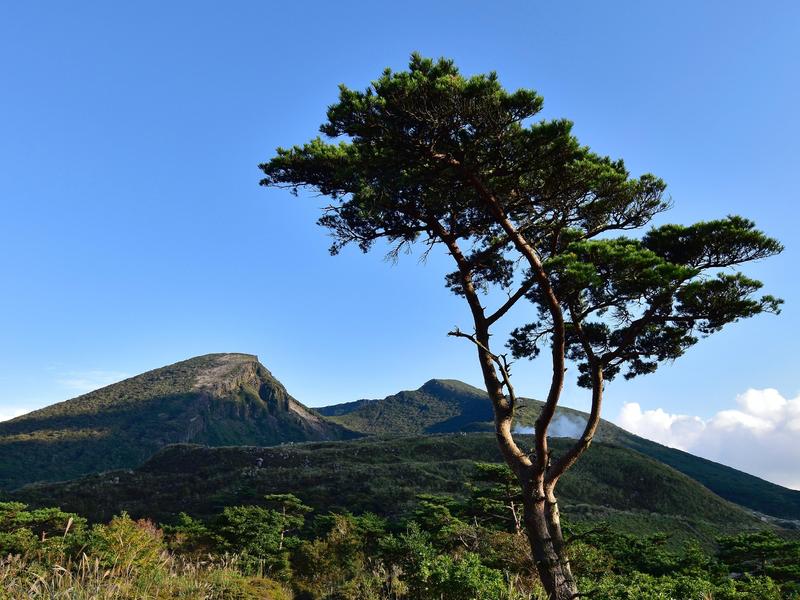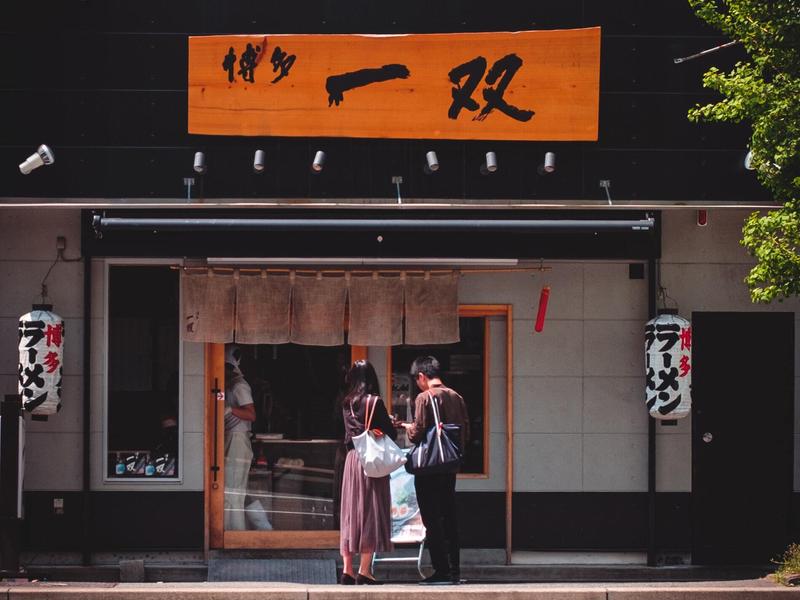 We think you may like this journey…
Looking for inspiration?