Takayama
If you picture a rural town nestled high in the mountains of central Japan, certain images might spring to mind: cooking smoke wisping from thatched dwellings, unspoiled forest, and a peaceful ambiance, perhaps? Takayama has a touch of these preserved traditions, but as a practical working city there are plenty of less picturesque modern buildings and amenities too. However, with its majestic setting in the Hida mountains, excellent ryokan stay opportunities, intriguing traditional corners, and beautiful countryside to discover, Takayama is a compelling destination in its own right, not simply a starting point for exploring the Northern Alps.
Three things to do in Takayama
Obviously there's a lot more, this is just to get you started...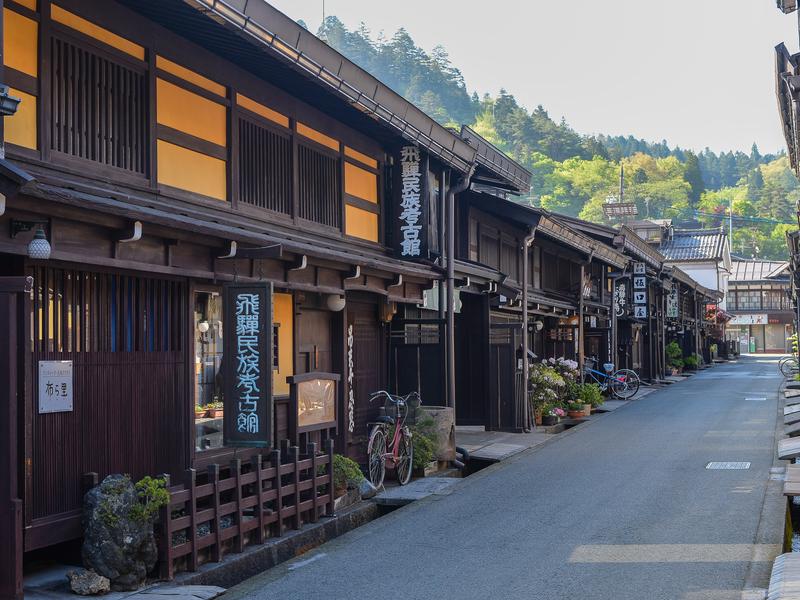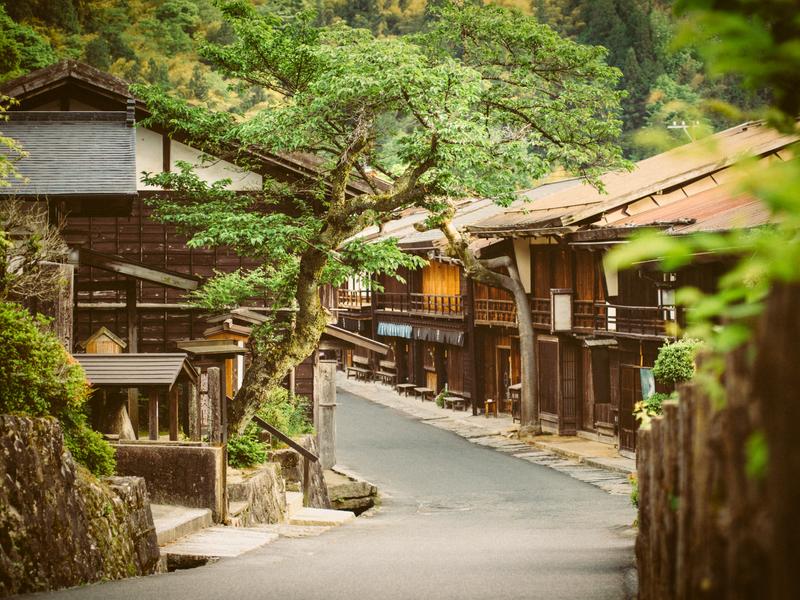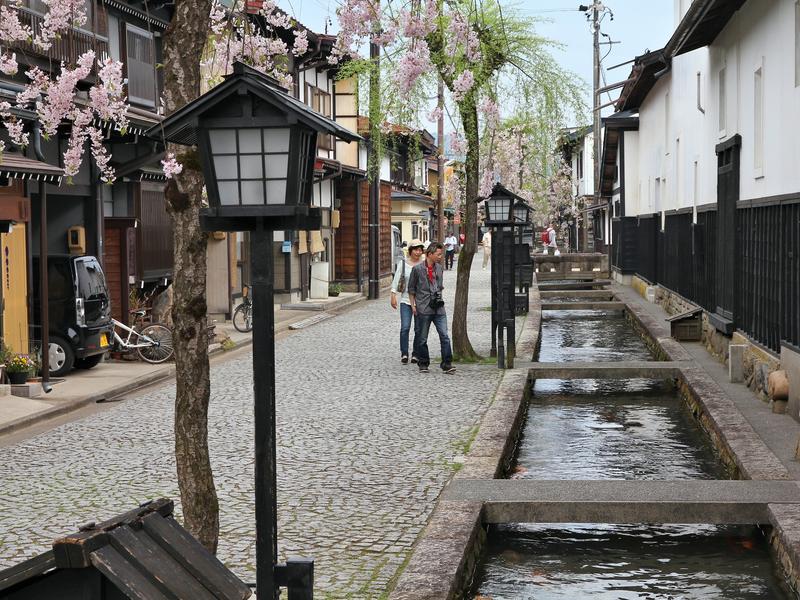 We think you may like this journey…
Looking for inspiration?