Hokkaido
Many travellers to Japan yearn to see the countryside and the more rural areas. To do this well can become a bit of a quest for the Holy Grail, as many 'rural' parts of Japan with any kind of infrastructure are more built-up than you might imagine. However, in the north there is Hokkaido island: a place of fire, effervescing onsen, epic forests, indigenous communities and grizzly bears. Hokkaido is relatively undiscovered, but for those in the know it's famed as one of the world's best ski destinations.
Three things to do in Hokkaido
Obviously there's a lot more, this is just to get you started...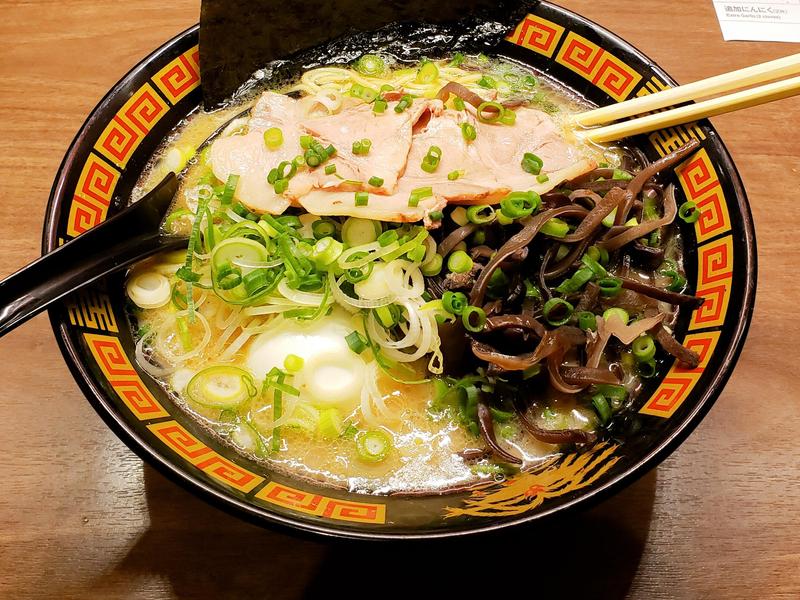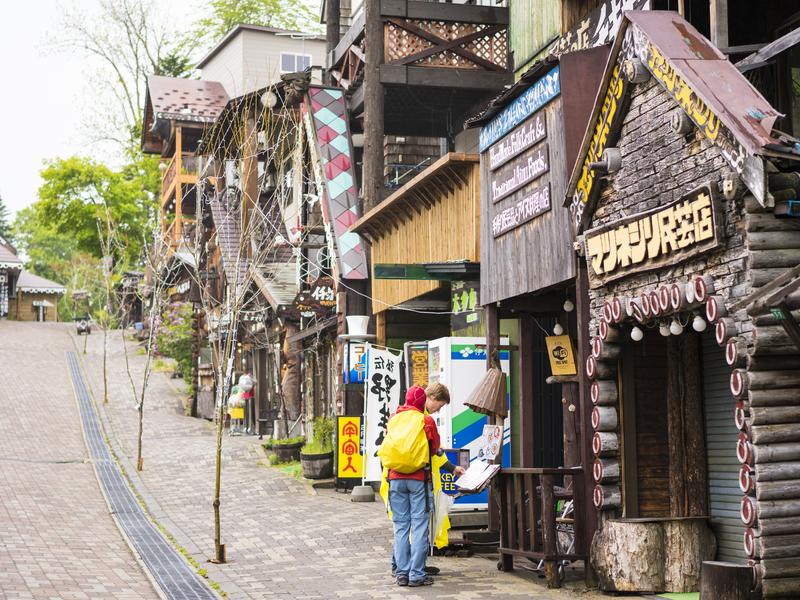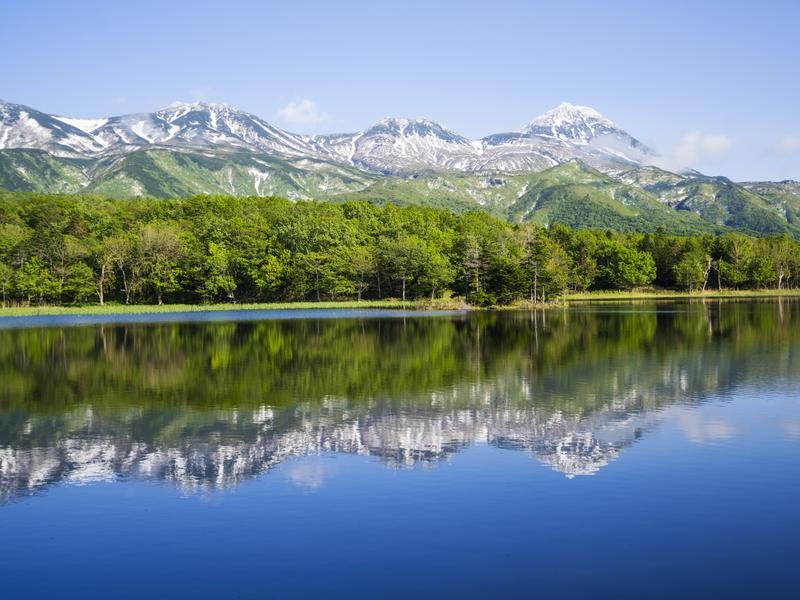 We think you may like this journey…
Looking for inspiration?