Okinawa
Murmur the name of Okinawa elsewhere in Japan and many will sigh wistfully in longing for this well-known paradise. These sub-tropical islands, reaching south towards Taiwan, are the perfect place to wind down. On top of the golden sands, blue seas, and dense jungle, they have a distinctive culture that pays strong homage to their independent routes as the Ryukyu Kingdom. Whilst all destinations are proud of their unique identity, Okinawa is fiercely so. The food is incredible too, especially the region's speciality dish: a moreish pork and bitter melon stir fry called goya chanpuru.
Three things to do in Okinawa
Obviously there's a lot more, this is just to get you started...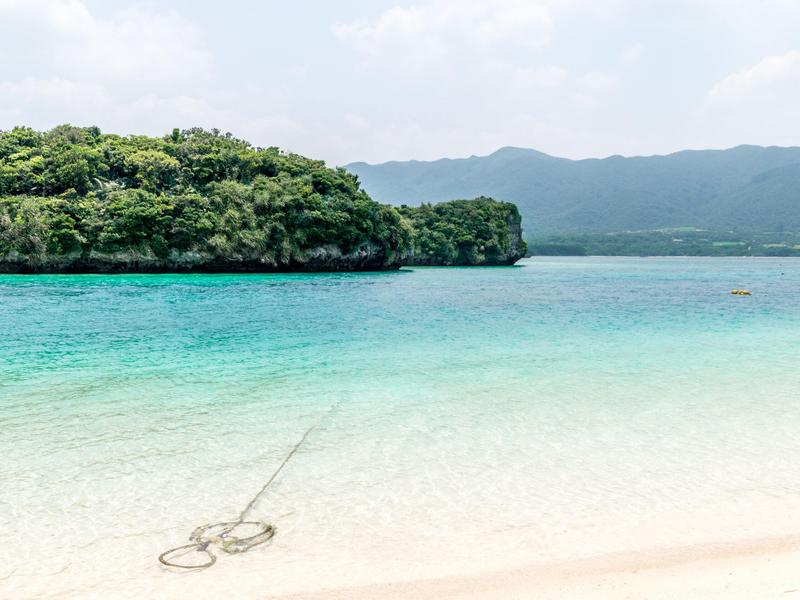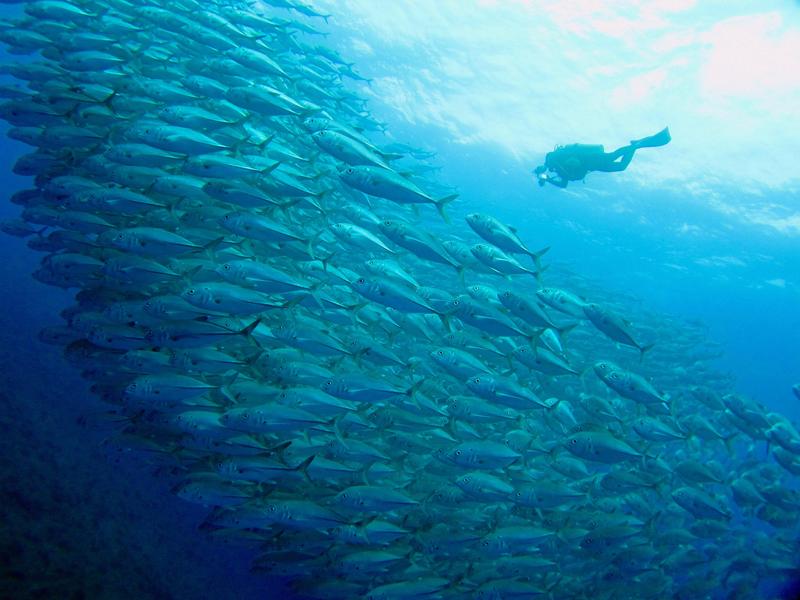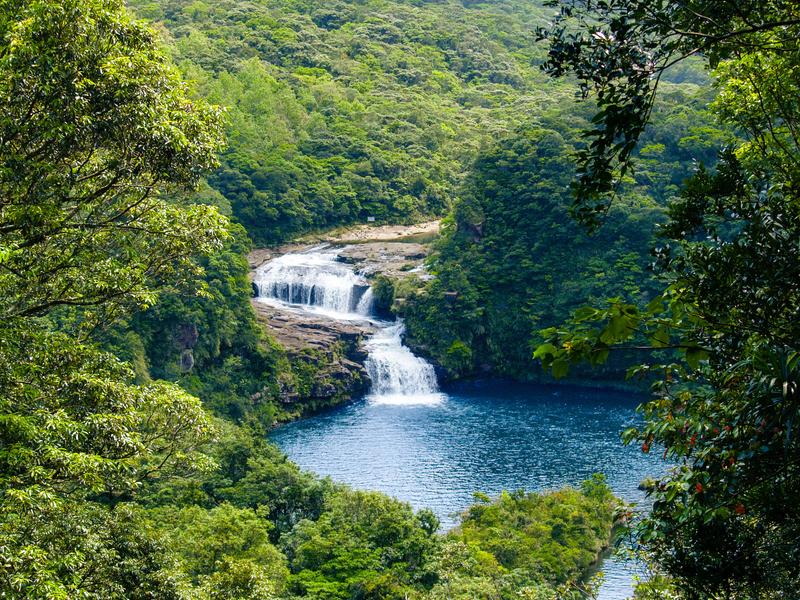 We think you may like this journey…
Looking for inspiration?