Kura Kura Resort
Karimunjawa Archipelago, between Java and Bali
Kura Kura Resort is simply jaw-dropping. It's the kind of place that gets the superlatives flowing, and fully lives up to those expectations; a proper honeymooners' haven. With a selection of cloistered cottages and villas hidden amongst swaying palms and wild gardens, all within 15 metres of the sandy beach and warm calm waters, Kura Kura is all about understated tropical luxury. The villas boast private pools and spacious open-air living areas. The relaxed restaurant specialises in freshly-caught seafood, and the expert chefs can tailor dishes to your personal specifications.
The dive centre offers courses for kids and beginners, as well as refresher classes and open water training for experienced divers keen to make the most of the nearby reefs and wrecks. Kayaks and snorkelling equipment are complimentary, and the resort's boat can take you to spend the day on a nearby deserted island, on jaunts around the coast (often accompanied by dolphins) and on romantic sunset cruises. If you're looking for the maximum castaway experience, take a boat to Krakal Island to channel your inner Robinson Crusoe for a night in a simple cottage on pristine white sands.
Location
On a private island in the Karimunjawa Archipelago, a National Marine Park composed of 27 islands between Java and Bali, Kura Kura is as far from the urban rush as its possible to get. Total island perfection.
From a client…
It was a dream come true to stay on a private island like this; a complete paradise.
Image gallery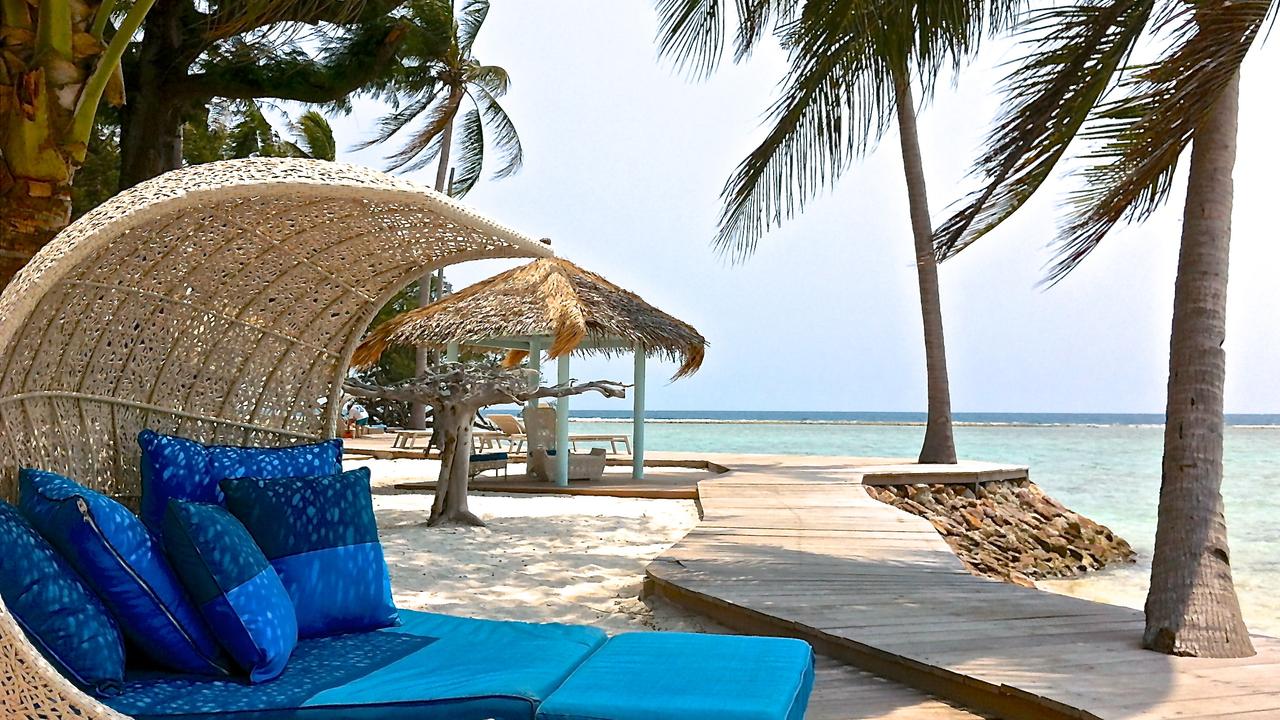 Blue bar at Kura Kura Resort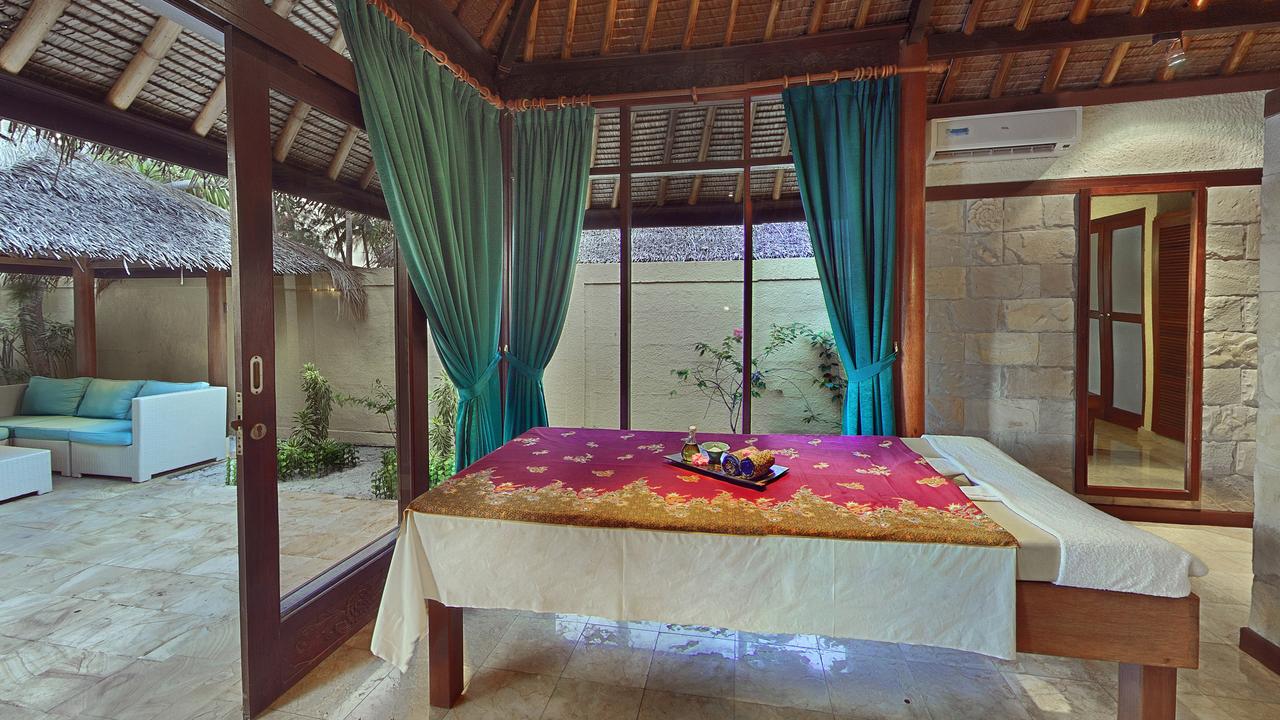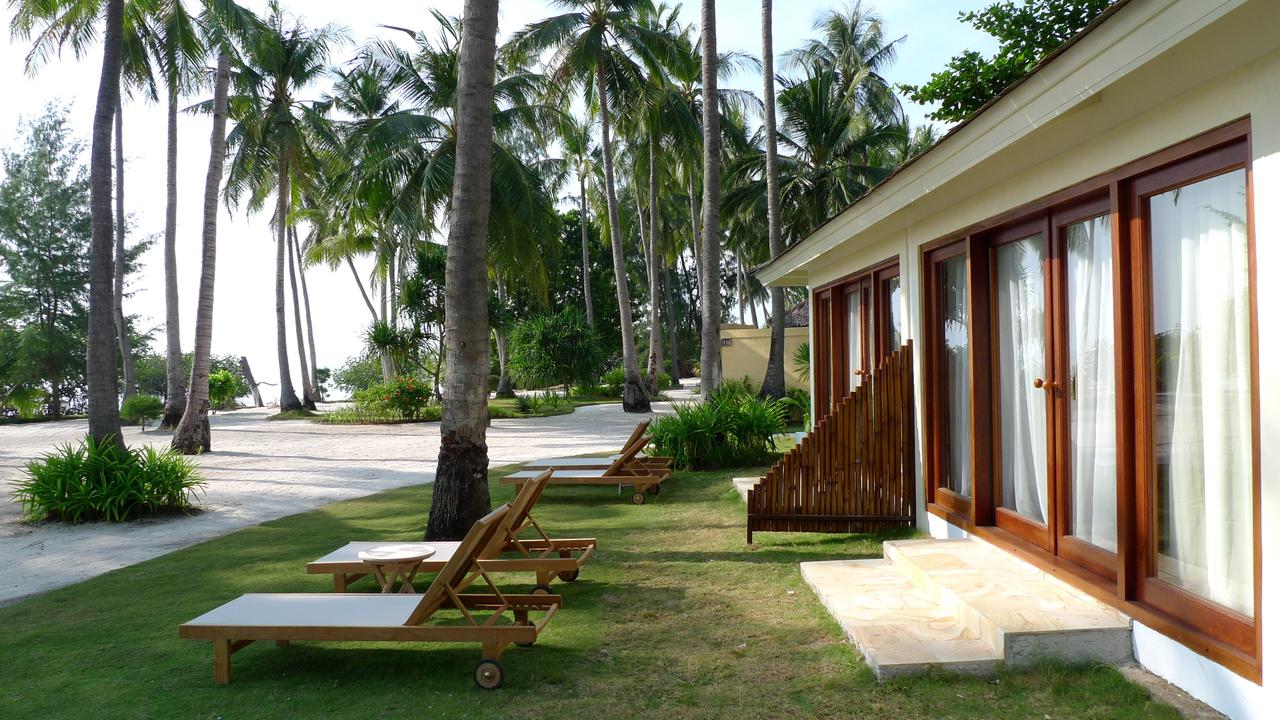 Superior cottage at Kura Kura Resort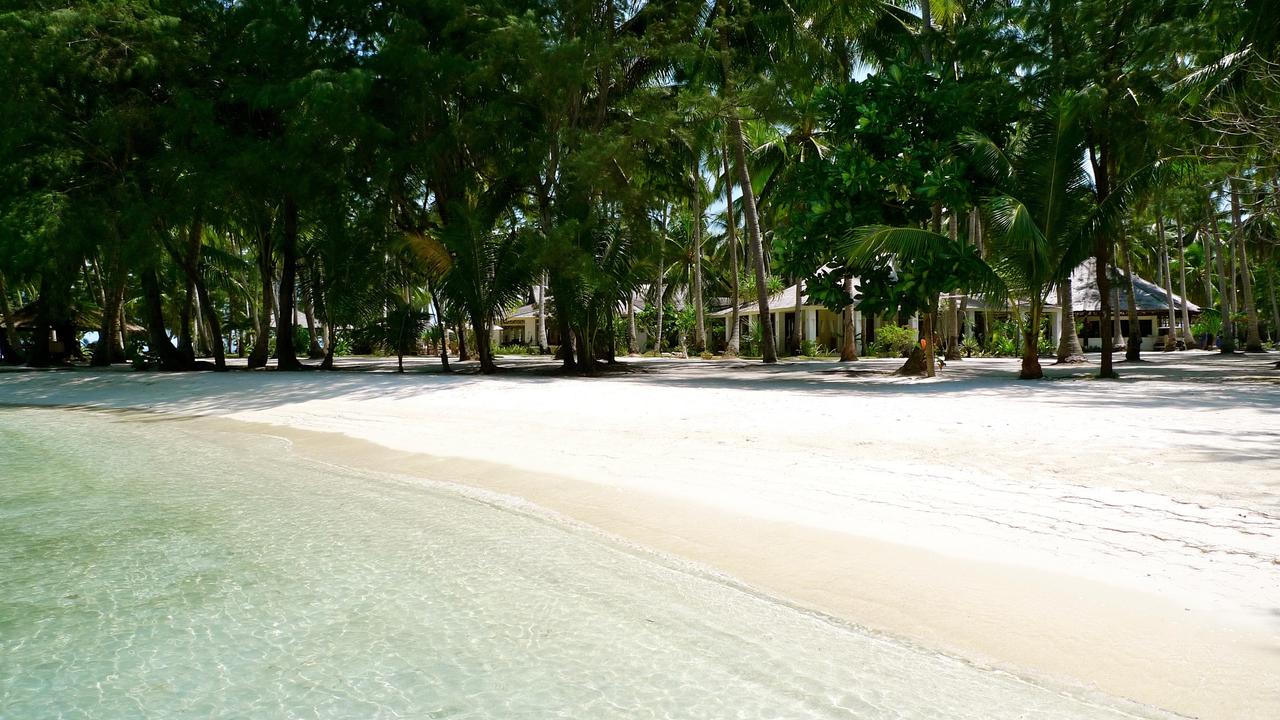 Beach at Kura Kura Resort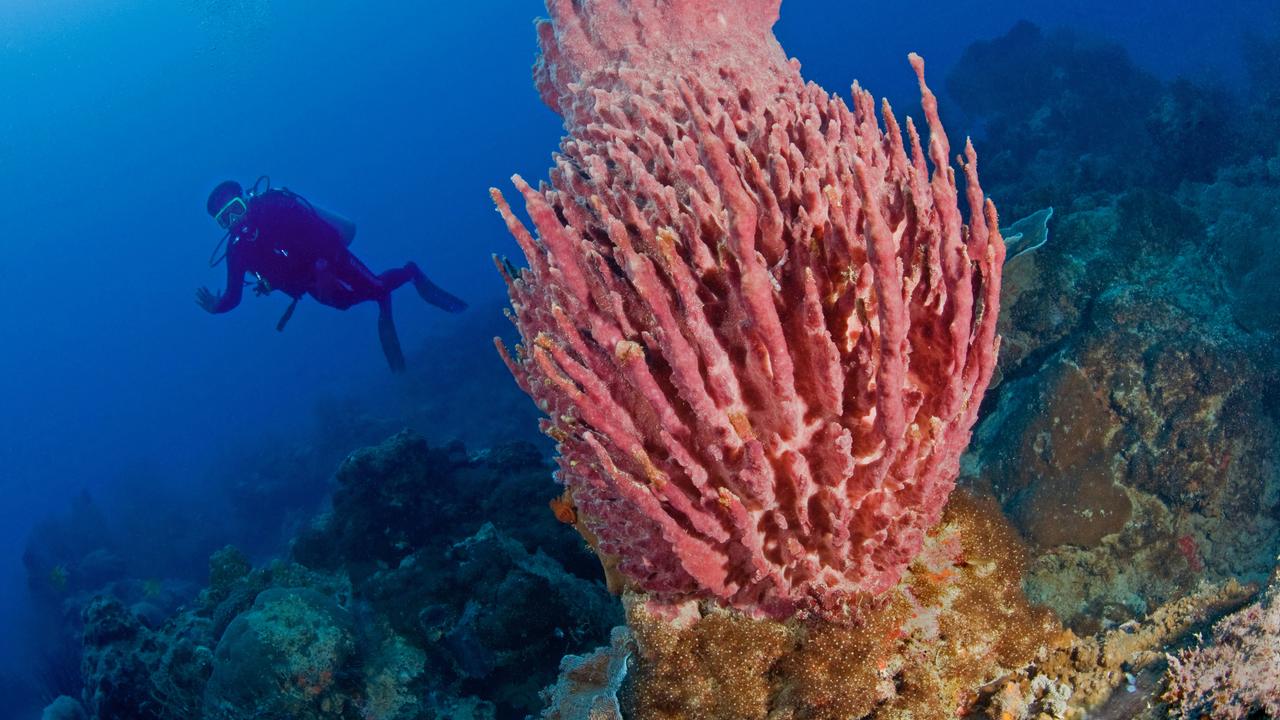 Diving at Kura Kura Resort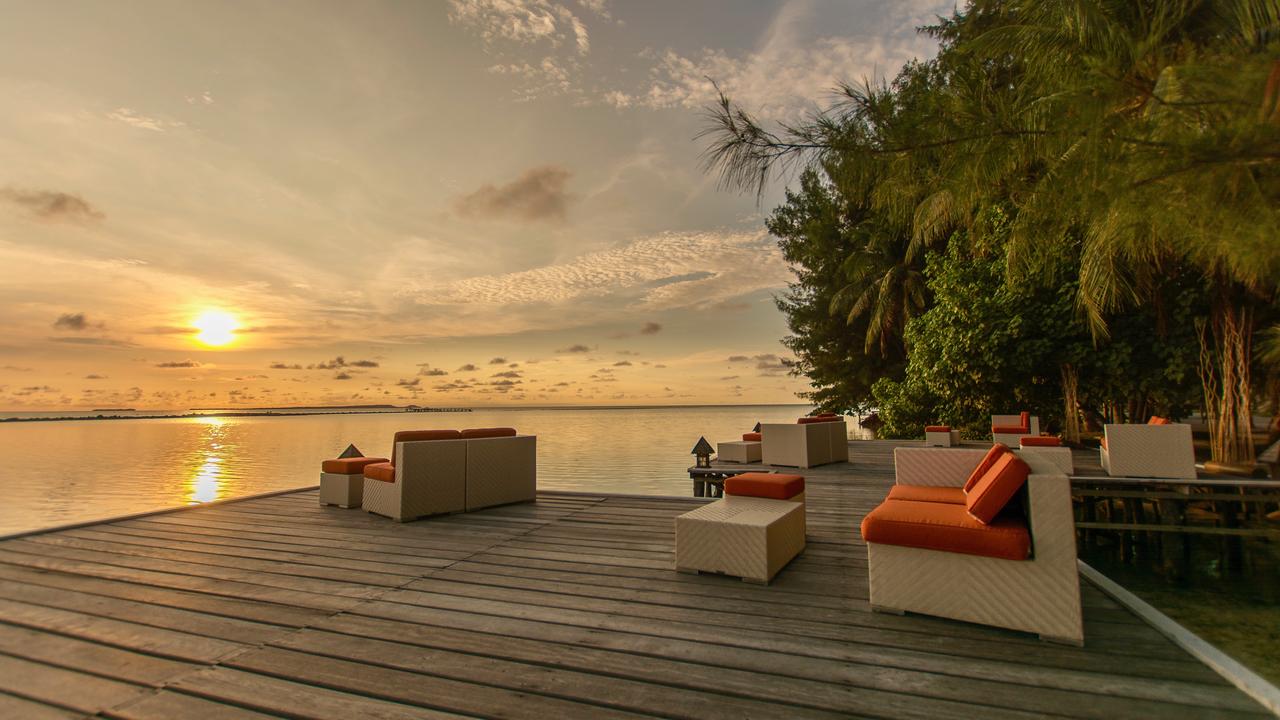 Sunset Lounge at Kura Kura Resort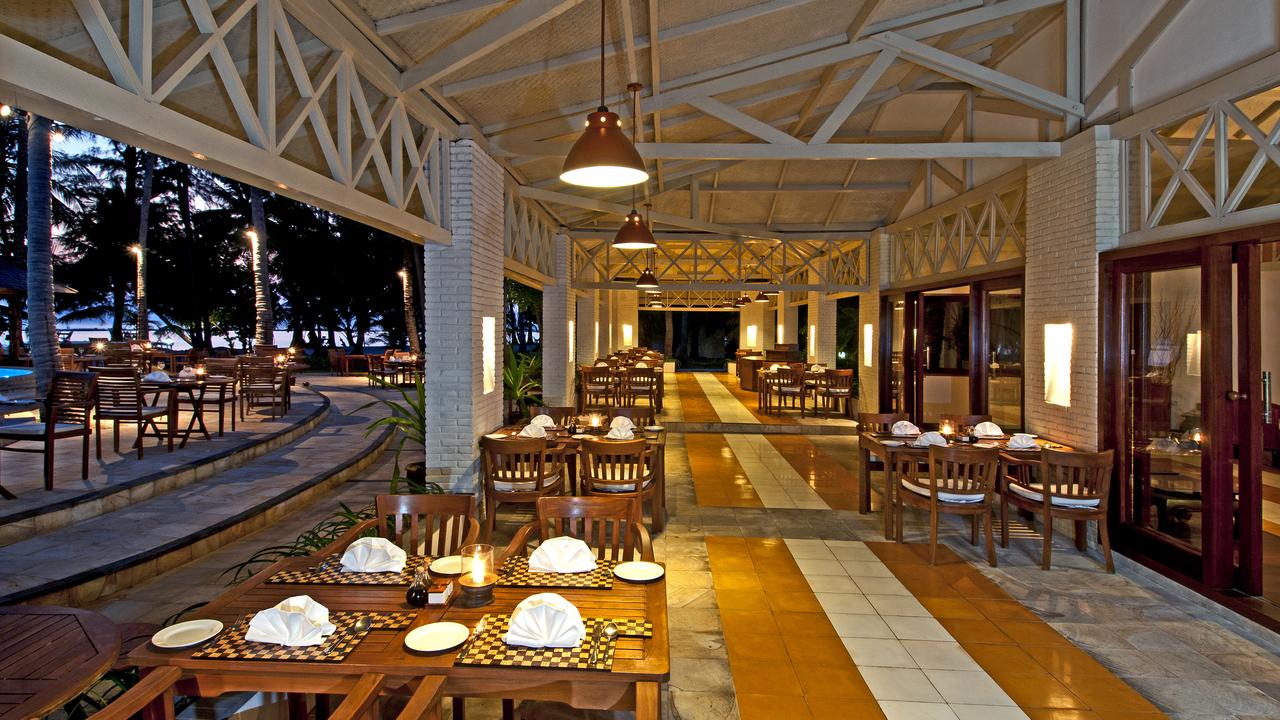 Restaurant at Kura Kura Resort
Why we love it
Discover what to expect from staying at Kura Kura Resort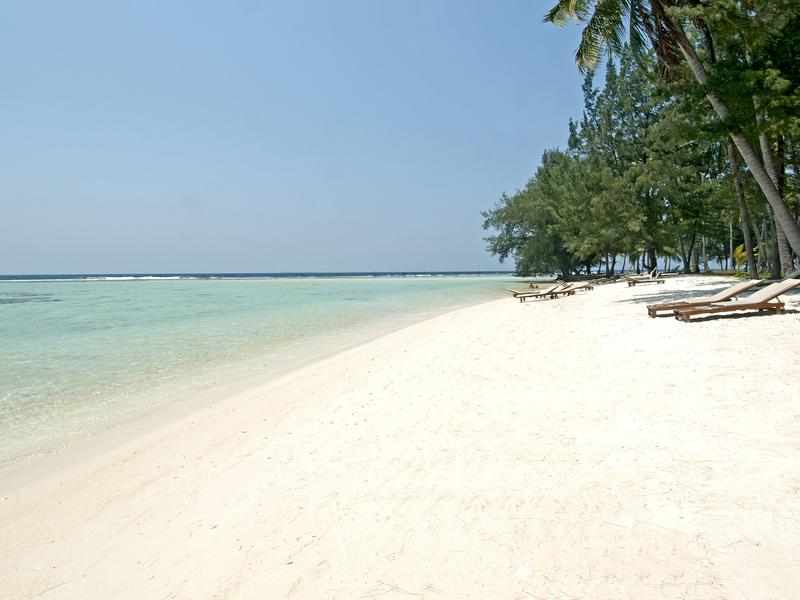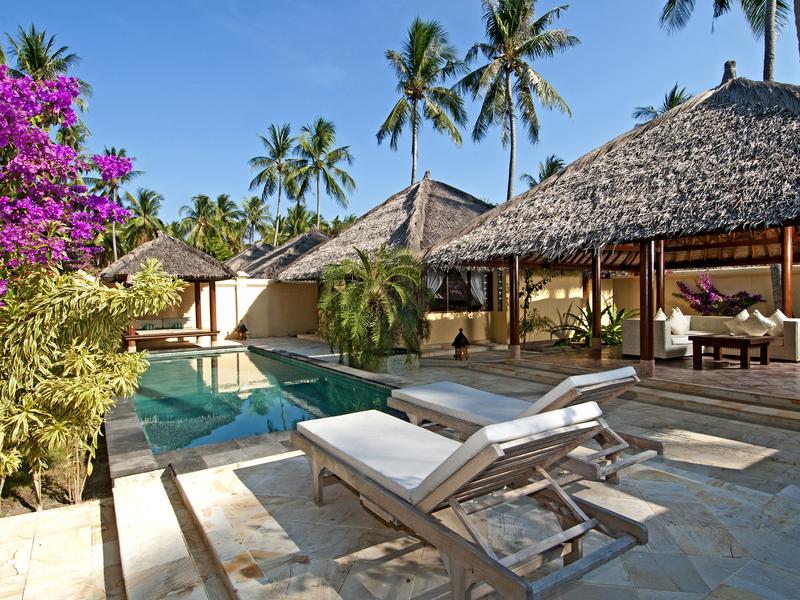 Considered Sustainability
Care has been taken to leave the island as pristine as possible, using local building materials and causing minimal disruption to the landscape. Permanent mooring points for the resort's boats and local fishing vessels mean that they don't have to drop anchor, protecting the reef from damage.
We think you may like this journey…
Looking for inspiration?