Tibet travel guides
Tibet is a region where spirituality and the physical landscape are inextricably entwined. Monks at prayer (or engaged in lively debate over Buddhist sutras!) crowd around ancient monasteries on picturesque hillsides. Remote religious retreats offer solitude and tranquillity by the shores of azure Himalayan lakes. Devout pilgrims make their daily kora circuits around temples where the air is thick with incense. The world's tallest mountains form a heart-pounding backdrop. There's no doubt about it - Tibet will stir your soul.
Our big three in Tibet
Obviously there's a lot more, this is just to get you started...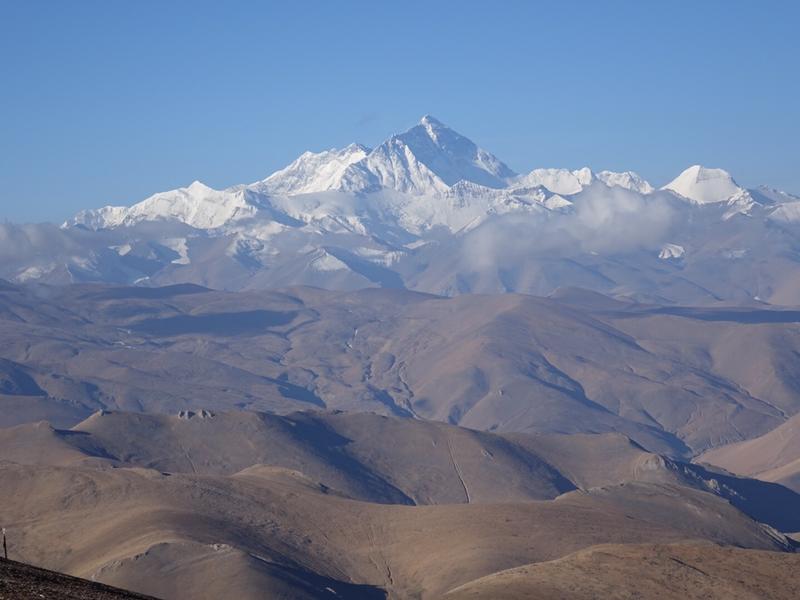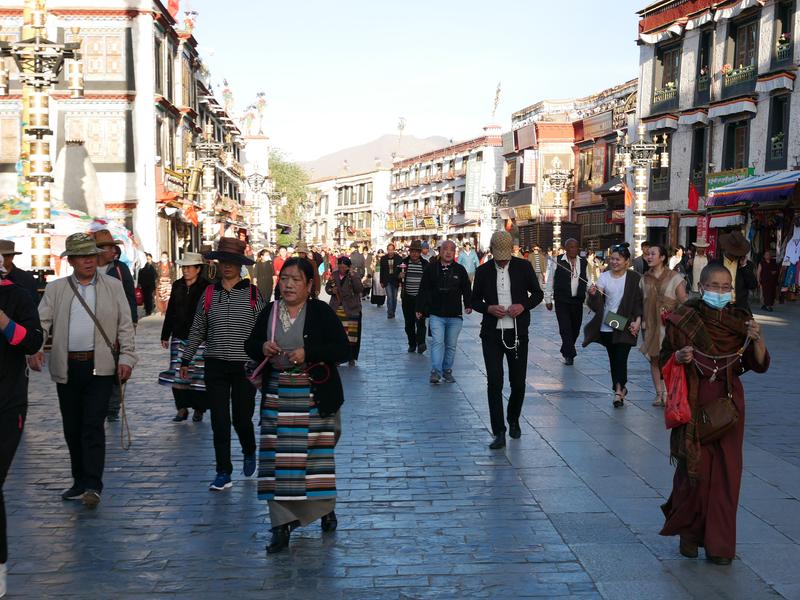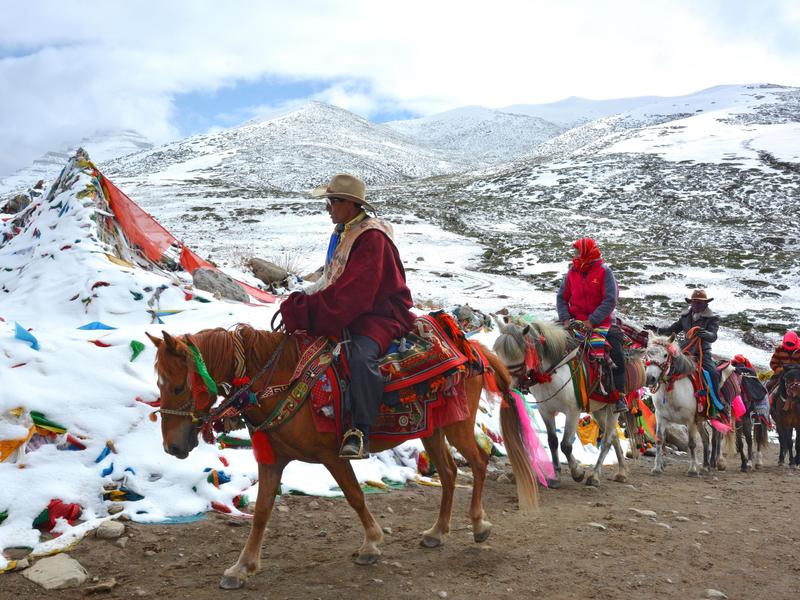 Inspiration: Trekking in Nepal
Looking for inspiration?