Lhasa
Lhasa is a tale of two cities. The western side of the Tibetan capital is an urban sprawl of identikit shopping malls and bulky apartment blocks known to some as 'Little Sichuan', but the eastern section is a very different story. Here, it's far more traditionally Tibetan - deeply devout, romantic and enigmatic. Rickety whitewashed houses and lamp-lit temples line the backstreets, their low ceilings a hazard to taller visitors, while ancient pagodas perch elegantly on the hillsides. One can easily get lost for hours around the Jokhang Temple and the bustling Barkhor circuit and not regret a second of it.
Three things to do in Lhasa
Obviously there's a lot more, this is just to get you started...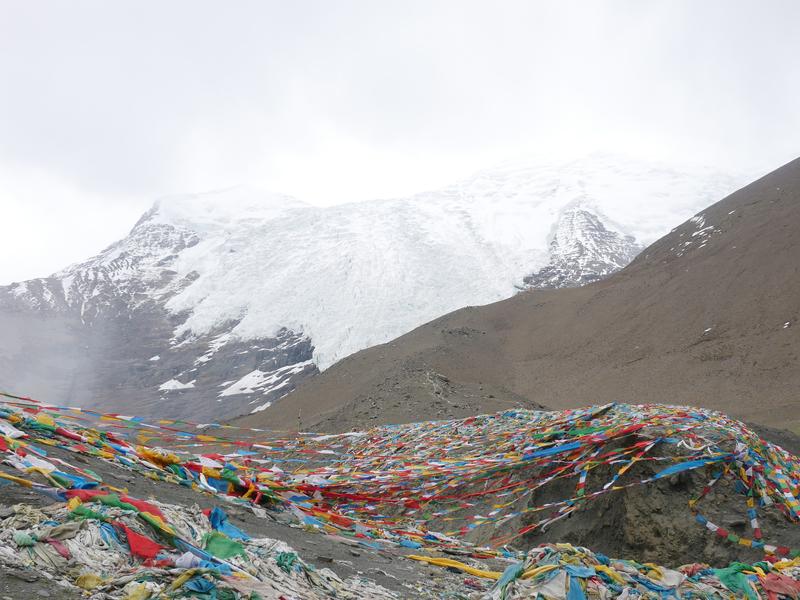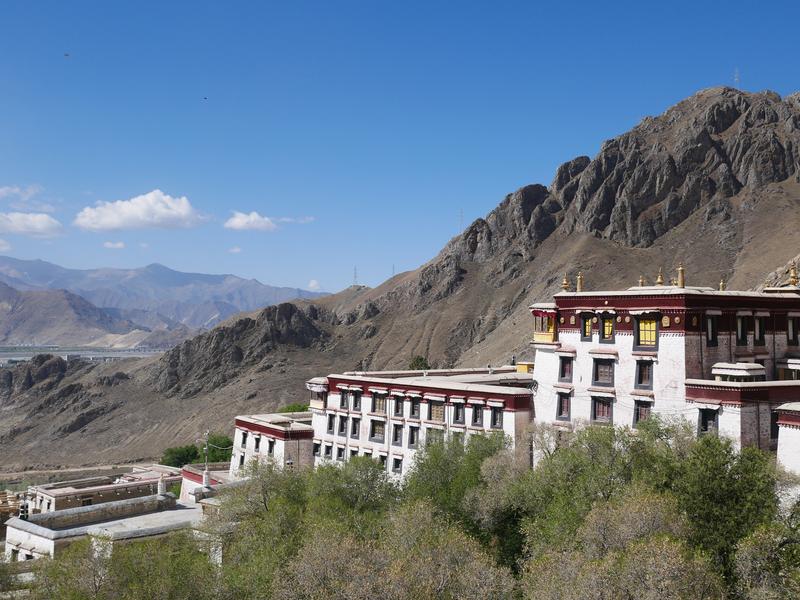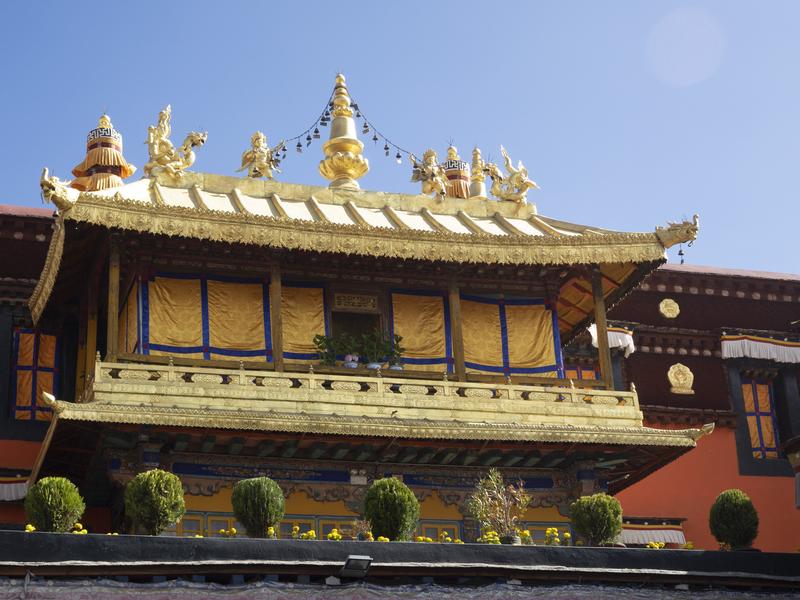 Inspiration: Trekking in Nepal
Looking for inspiration?