Shigatse
The traditional seat of the Panchen Lama, and base of the Gelugpa Buddhist order, Shigatse is Tibet's second-largest city; a dynamic modern metropolis on the Sino-Nepal Friendship Highway. Although profoundly reshaped by commercial development and industry in recent years, Shigatse is an important centre of Tibetan history and culture, threaded with a seam of strong tradition combined with an appealing frontier spirit. Most visitors won't linger for too long, however, as Mount Everest is a tantalisingly-close day's drive away.
Three things to do in Shigatse
Obviously there's a lot more, this is just to get you started...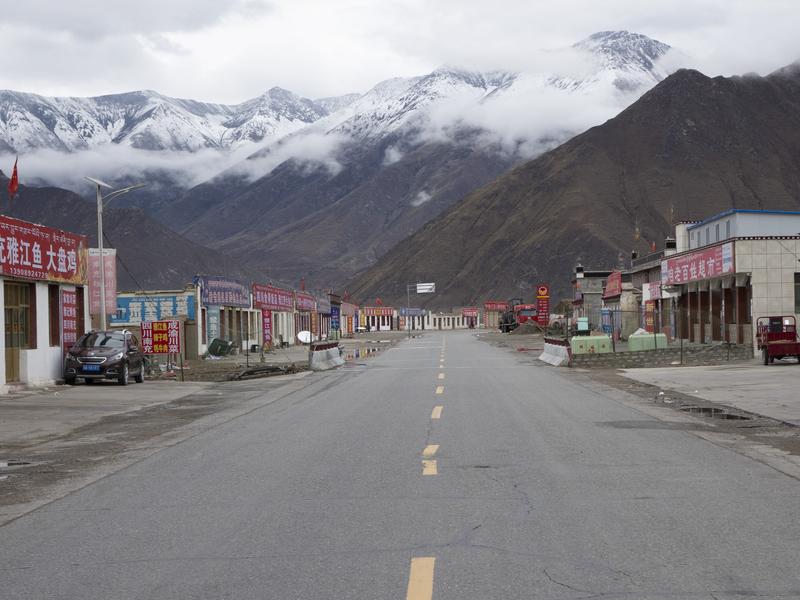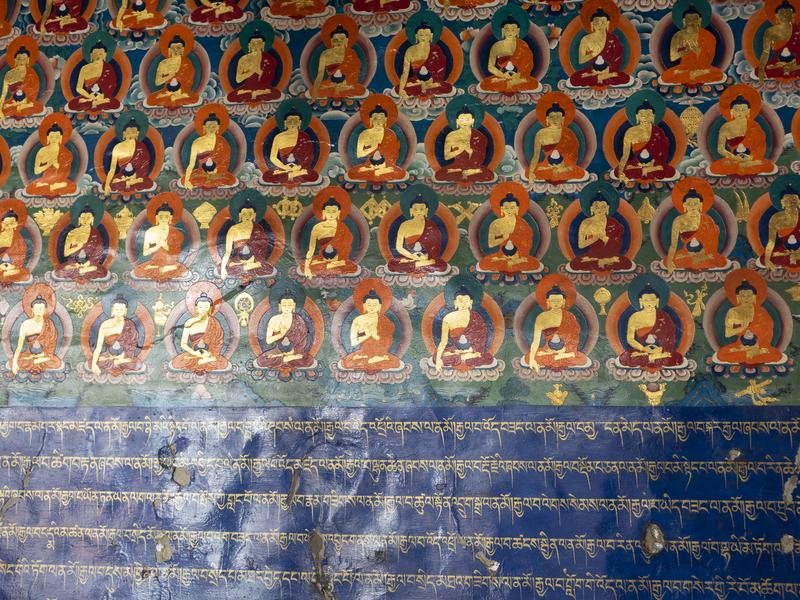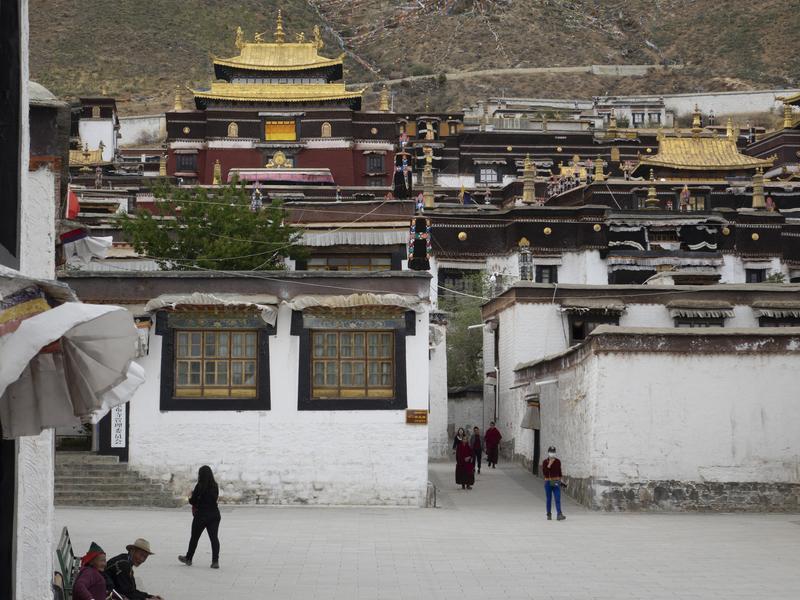 Inspiration: Trekking in Nepal
Looking for inspiration?