Qomolangma (Everest) NP
Everest National Park (Qomolangma National Nature Reserve) contains four of the six highest peaks in the world. It runs along the border with Nepal, from where most ascents begin. The Tibetan side commands views of Everest's formidable North Face, which is utterly mesmerising. Most visitors are here just to soak up the stunning panoramas, which are best appreciated during the climbing seasons of spring and autumn when the mountaintop isn't obscured by clouds. Whenever you visit, however, the sheer scale of the landscape will take your breath away. This is one of those rare destinations that never fails to surpass expectations.
Three things to do in Qomolangma National Park
Obviously there's a lot more, this is just to get you started...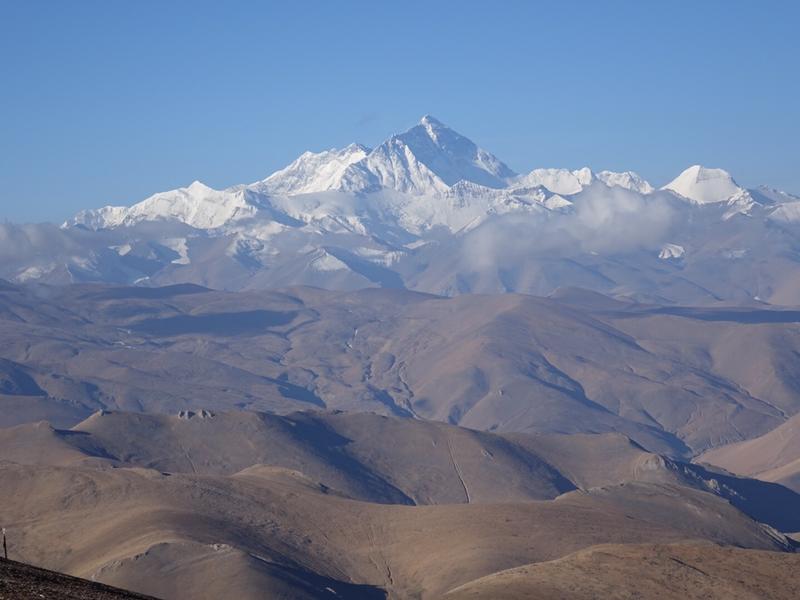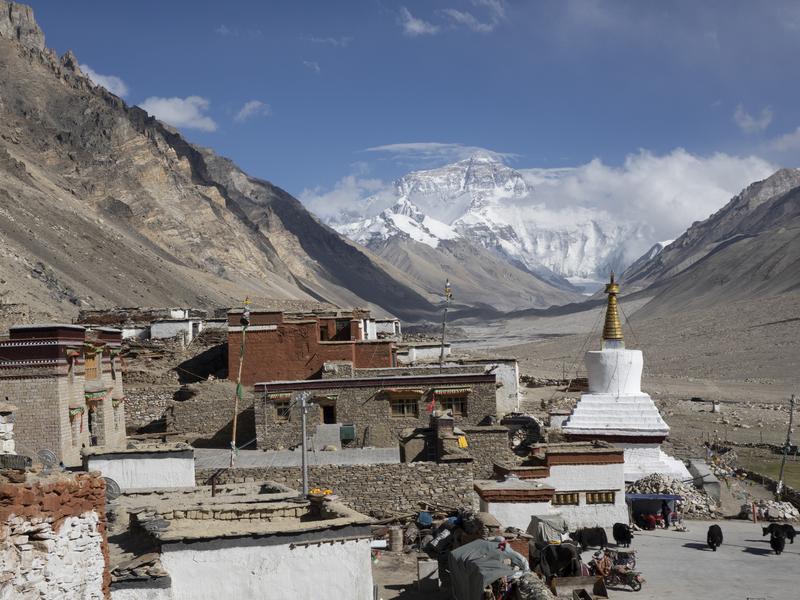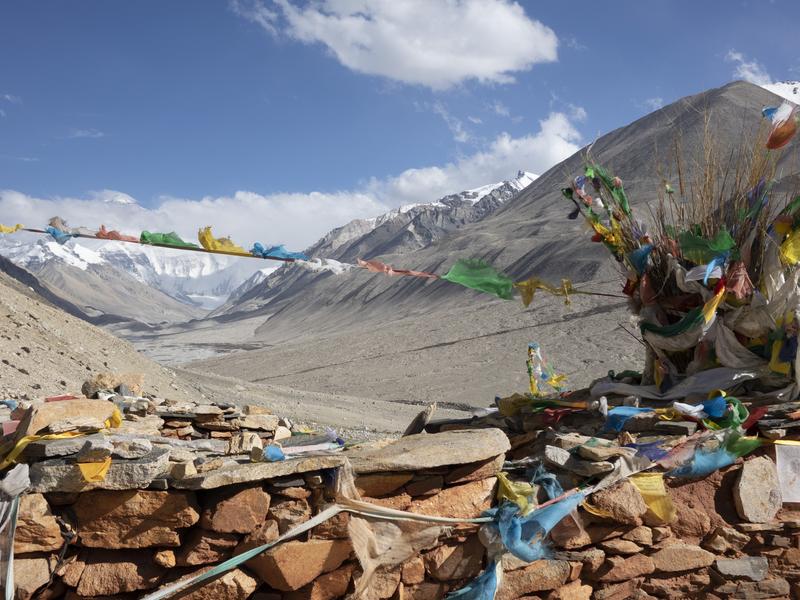 Inspiration: Trekking in Nepal
Looking for inspiration?