Gyantse
Gyantse is often - unfairly, we think - regarded as little more than a stopover destination between Lhasa and Shigatse. This unassuming, laidback mountain town, with a pleasantly traditional Tibetan ambience, is home to the Palcho Monastery and its towering Kumbum (Pelkor Chode): one of the most spectacular architectural achievements on the Tibetan Plateau. In contrast to many other Tibetan towns, Gyantse has largely escaped the worst excesses of modern development, and its dusty streets, particularly in the old town around the monastery complex, are a joy to explore at a relaxed pace.
Three things to do in Gyantse
Obviously there's a lot more, this is just to get you started...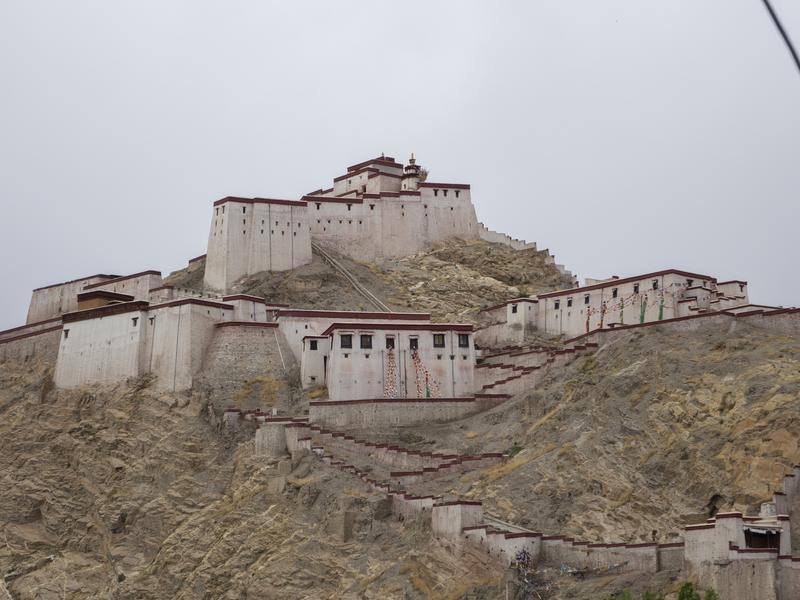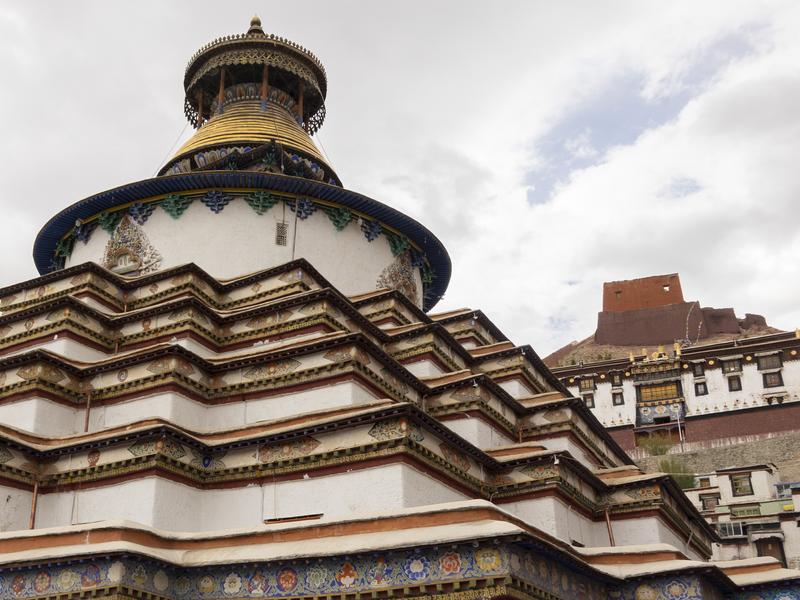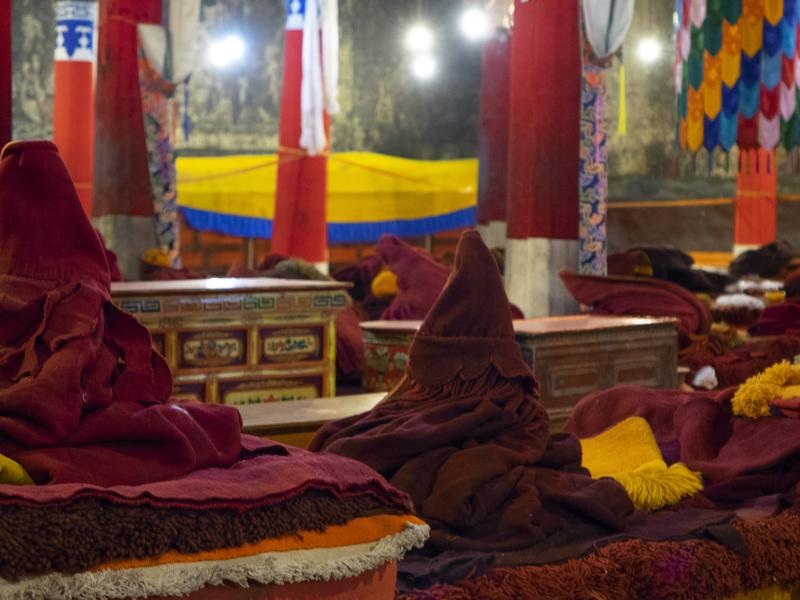 Inspiration: Trekking in Nepal
Looking for inspiration?