Rumah Tengah Sawah
Sulawesi
Nestled on a Sulawesi mountainside overlooking rice terraces and tropical forest, this simple little hotel started life as a holiday home and still offers a warm family-style welcome. The facilities are understated but comfortable and well equipped. Interiors are decorated in a cheery local style with colourful textiles and natural materials. Apart from two bungalows that sit next door to each other, each building is very secluded.
Enjoy beautiful views from the terrace with breakfast and pop into the nearby town, just ten minutes away through the countryside, for a delicious dinner. The surrounding countryside is ideal for trekking and mountain-biking, and you can learn to cook some of those fragrant local specialities with classes in a nearby village. The swimming pool is modelled after the rice terraces, its two tiers flanked by a multi-levelled terrace where you can sit and watch the landscape's green ripples turn golden as the sun sets.
Location
Amid the remote rice terraces of south Sulawesi, 2.5 hours from Makassar, this peaceful resort look out over seemingly endless miles of rolling green hills and misty horizons.
A little more detail
Picturesque rice terrace setting

Infinity pool

Breakfast terrace

Trekking & mountain biking
From a client…
The drive here from Makassar took just a couple of hours, but we felt a world away.
Image gallery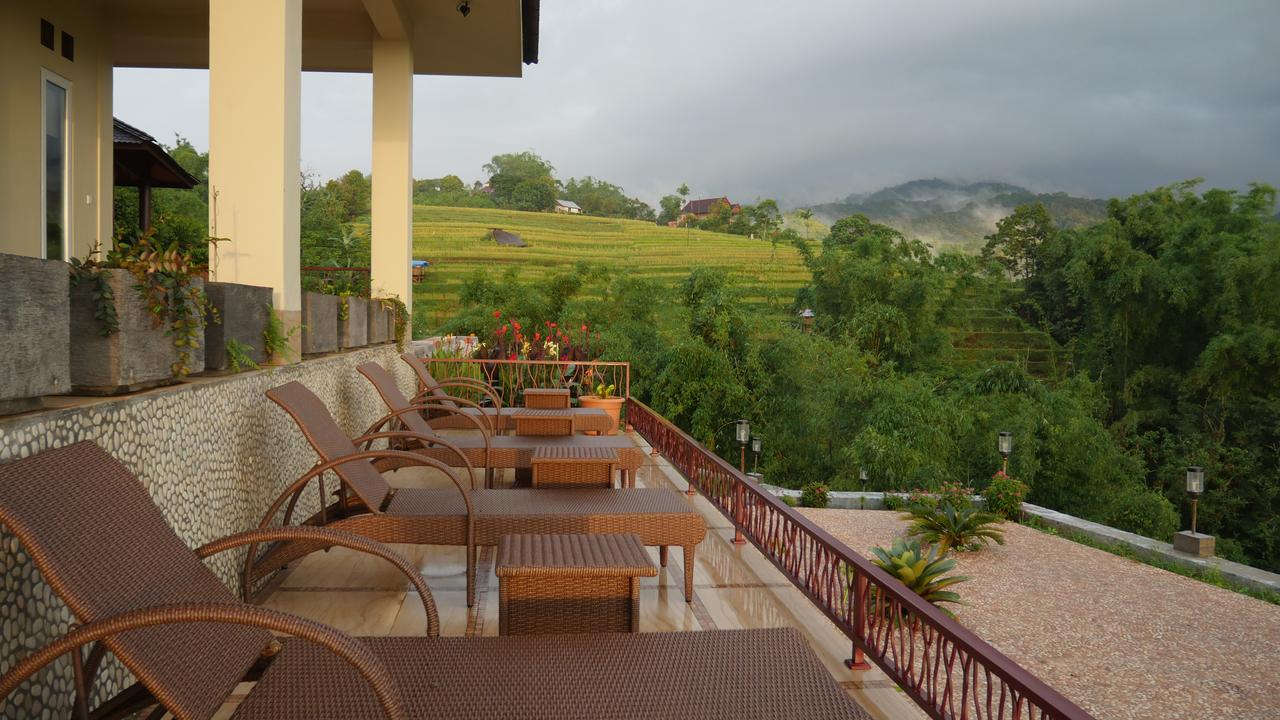 Terrace at Rumah Tengah Sawah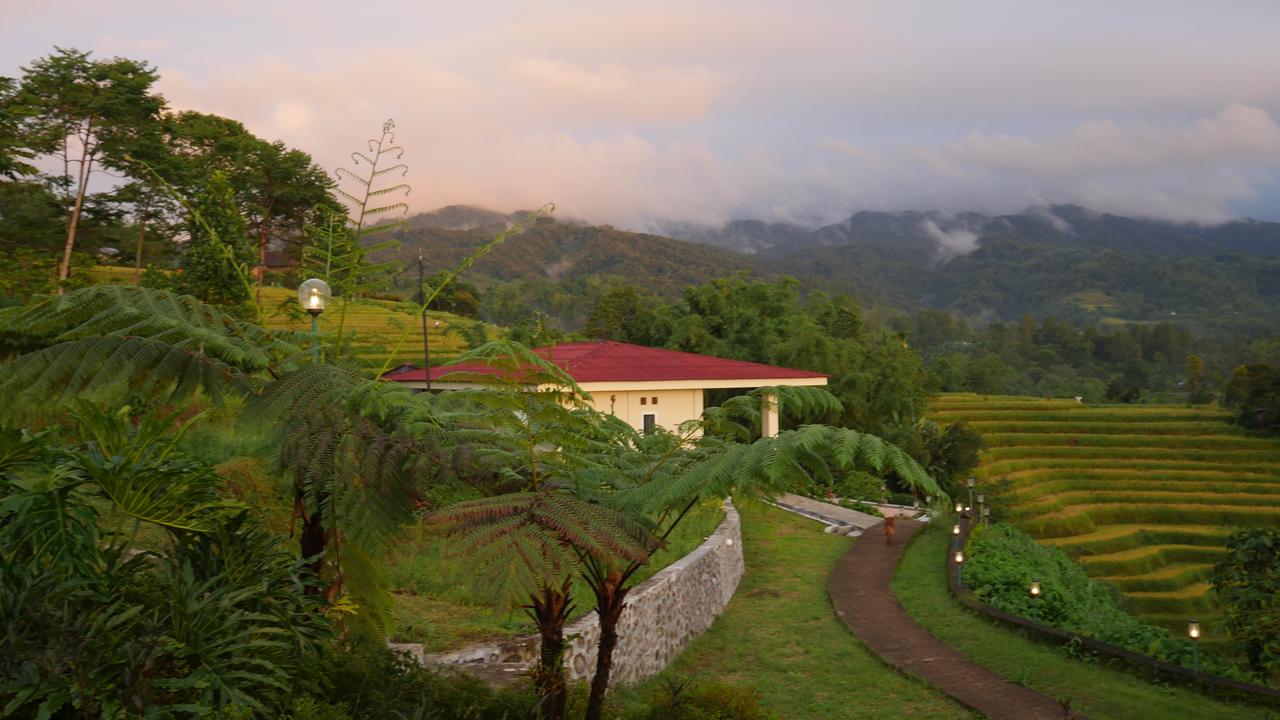 Deluxe Bungalow at Rumah Tengah Sawah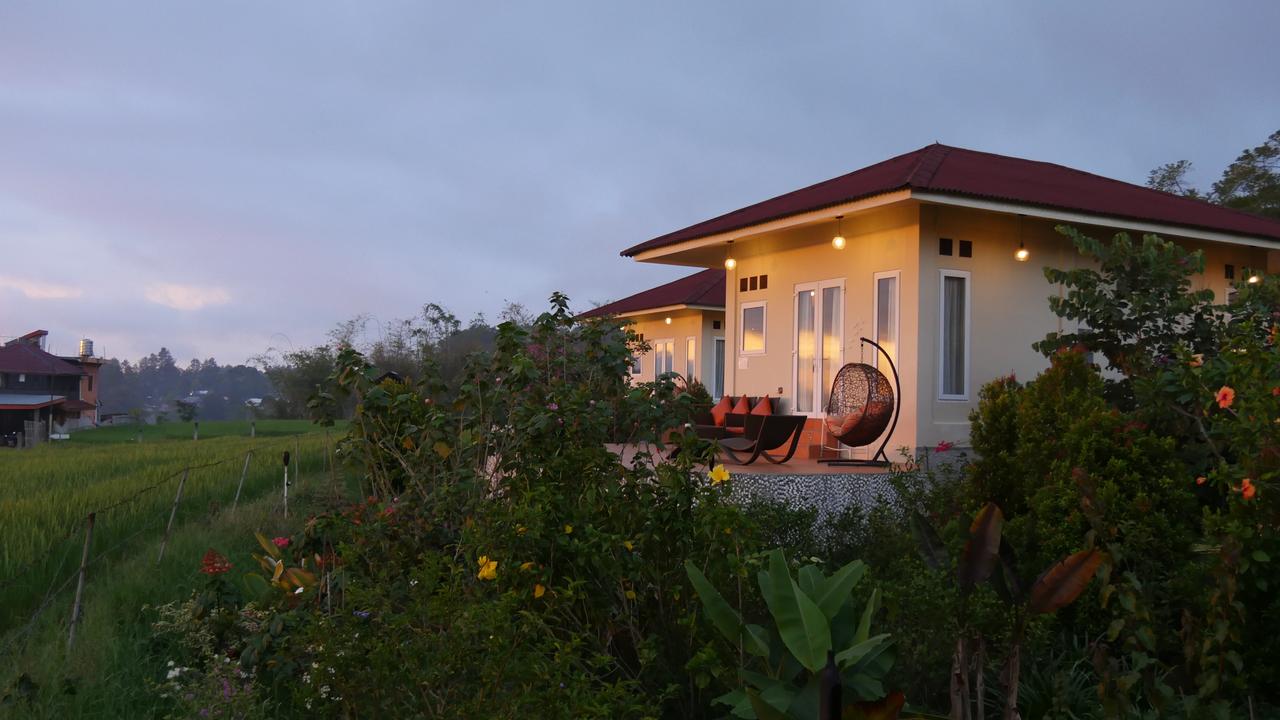 Villa at sunset at Rumah Tengah Sawah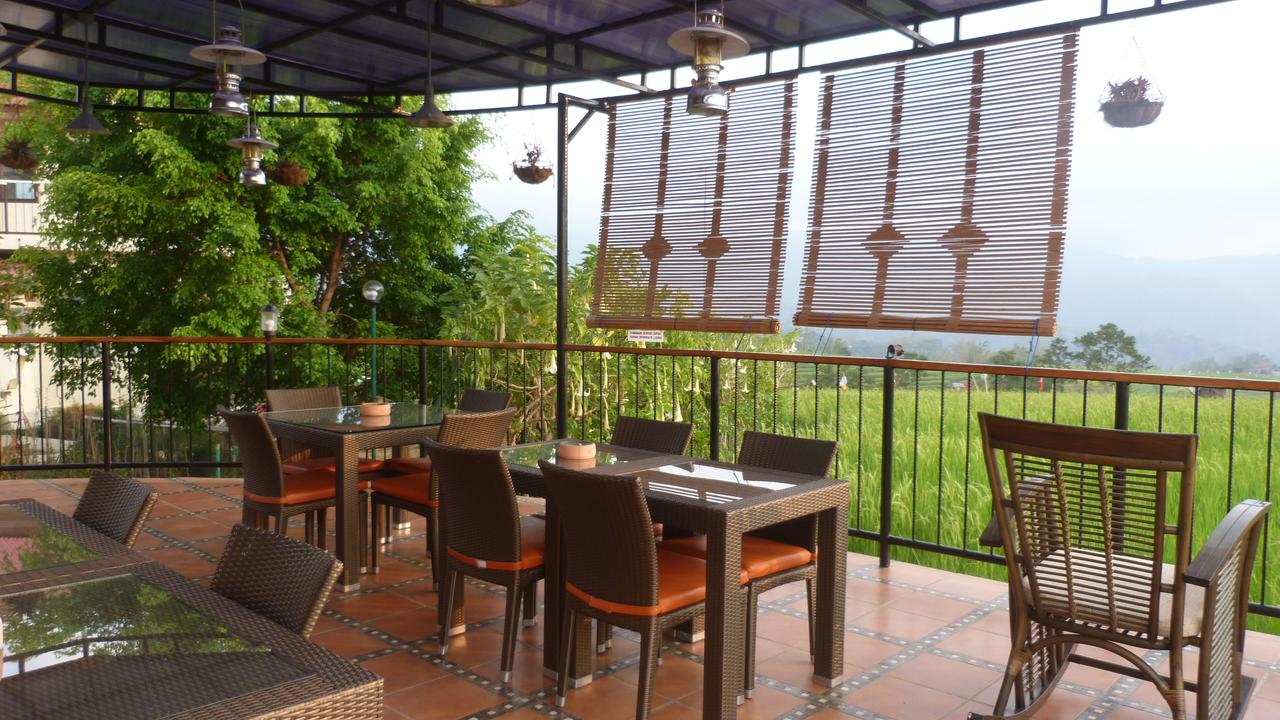 Restaurant at Rumah Tengah Sawah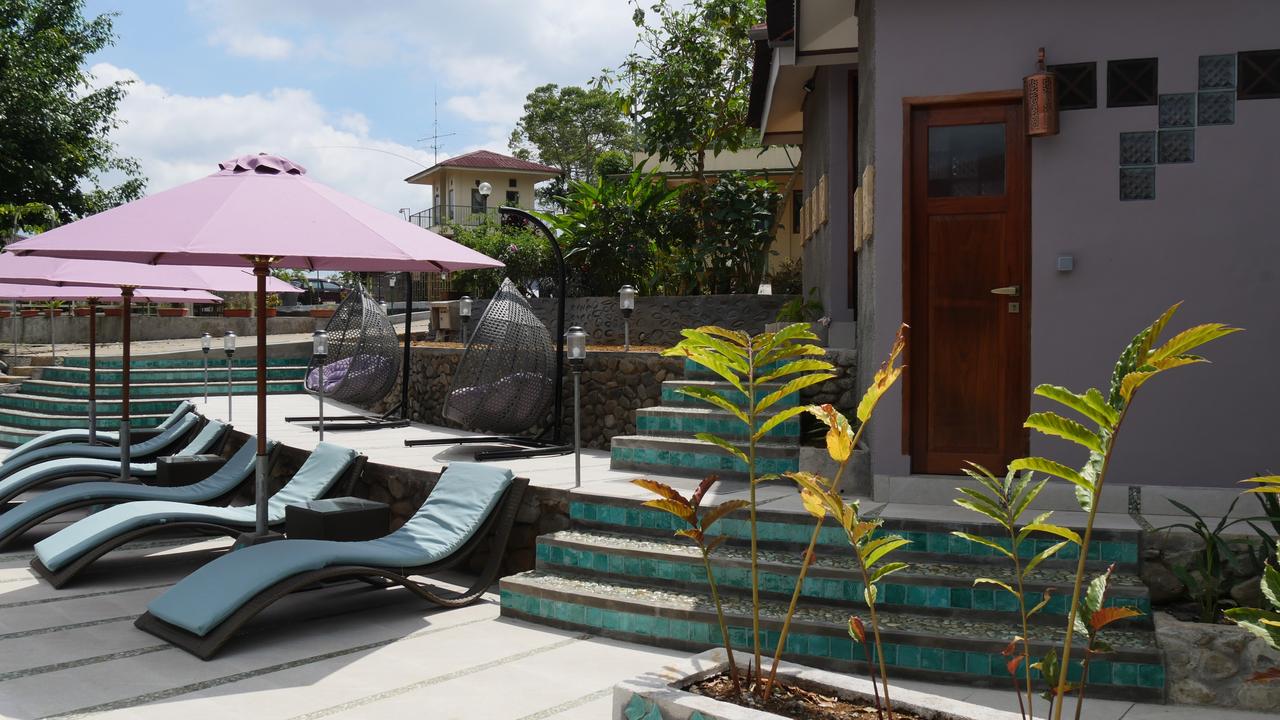 Lounge by the pool at Rumah Tengah Sawah
Why we love it
Discover what to expect from staying at Rumah Tengah Sawah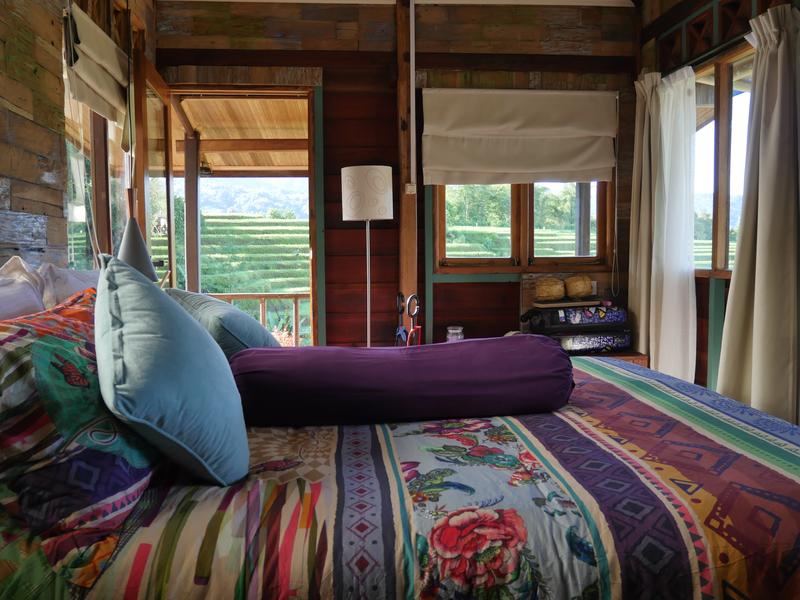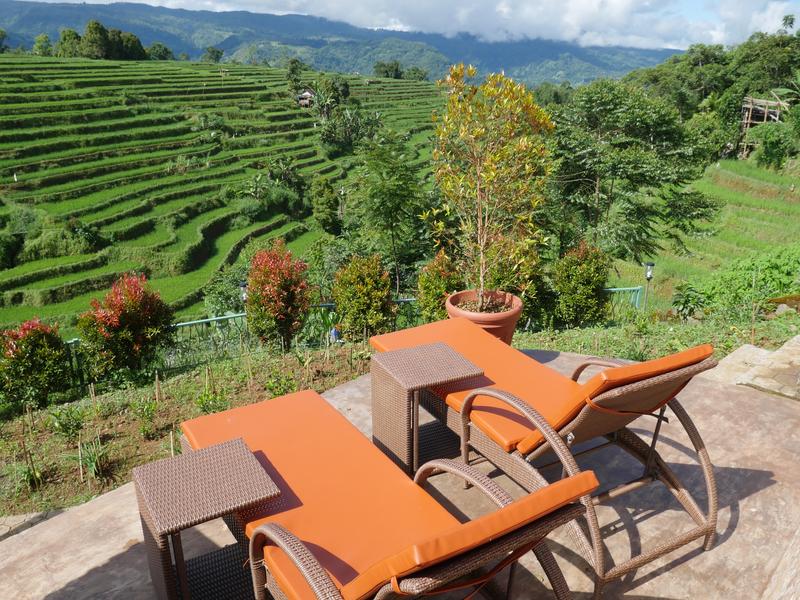 We think you may like this journey…
Looking for inspiration?