Sepilok
Visiting Sepilok is essential to understanding Borneo and what makes the island tick; the sights and sounds of Kabili-Sepilok Forest Reserve are incredible. The region is home to a high-profile handful of conservation and animal rescue projects which are vital to the protection of many endangered species including orangutans and sun bears. Stay in a rainforest resort on the edge of the protected jungle, visit the Rainforest Discovery Centre, and learn more about the contemporary wildlife conservation which is central to the lives of local residents, scientists, botanists and dedicated park rangers. The longer you stay the more you'll appreciate the importance of these kinds of projects and what they protect.
Three things to do in Sepilok
Obviously there's a lot more, this is just to get you started...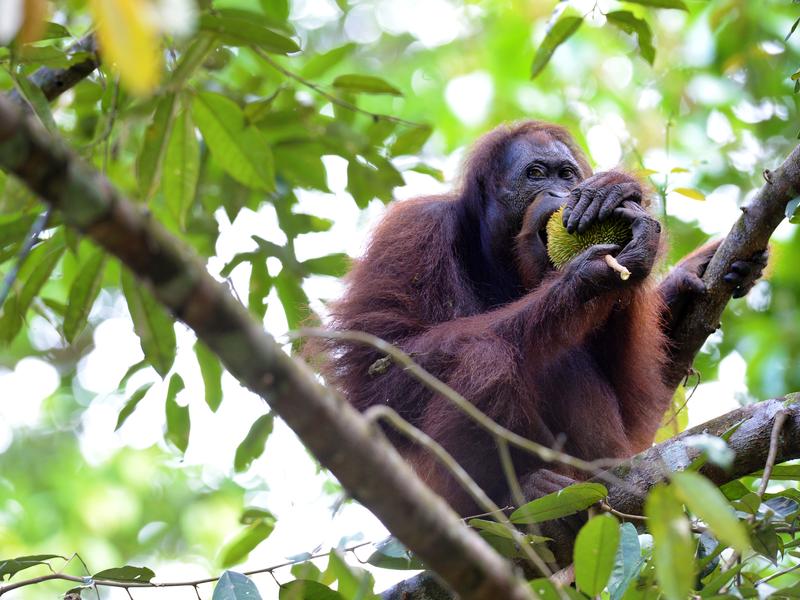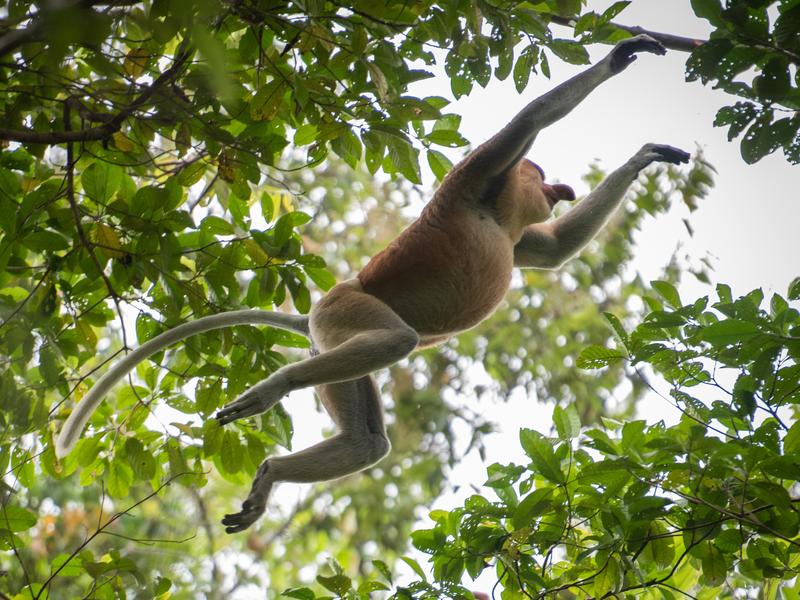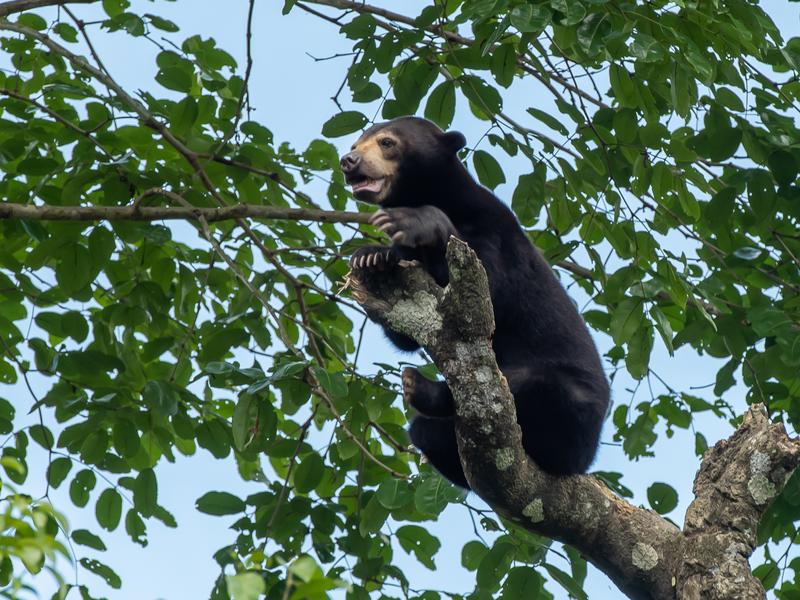 We think you may like this journey…
Looking for inspiration?