MY Nature Resort
Sepilok
Sitting on the edge of Sepilok's rainforest wilderness, the MY Nature Resort offers the chance to stay within one of the planet's most extraordinary habitats. Simplicity is the name of the game; there's no pretence of uber-luxury and the accommodation feels minimalist to say the least, but it does exactly what it sets out to do in focusing your attention beyond the resort's boundaries and into the jungle. Nearby, the famous Sepilok Orangutan Sanctuary awaits, and you can see their dedicated conservation work first-hand.
At the resort, green light floods into wood-lined chalets through wide expanses of glass, instantly immersing you in your rainforest surroundings. A wooden boardwalk leads irresistibly into the dense trees; wander amid the greenery keeping your senses alert for glimpses of wildlife through the dappled leaves. Sheltered balconies provide space to sit and soak it all in at your leisure, while the (rather rare) outdoor pool is a great place to cool off after a day in the jungle.
Location
On the edges of the Sepilok Protected Forest Reserve, the resort is just 2km from the Sepilok Orangutan Sanctuary and within walking distance of the Rainforest Discovery Centre.
A little more detail
Shuttle to Sepilok Orangutan Sanctuary

Near to Rainforest Discovery Centre

Balconies with forest views
From a client…
Being so close to the rainforest felt extraordinary. We loved the night walks along the boardwalk and listening to the sounds of the wildlife each morning.
Image gallery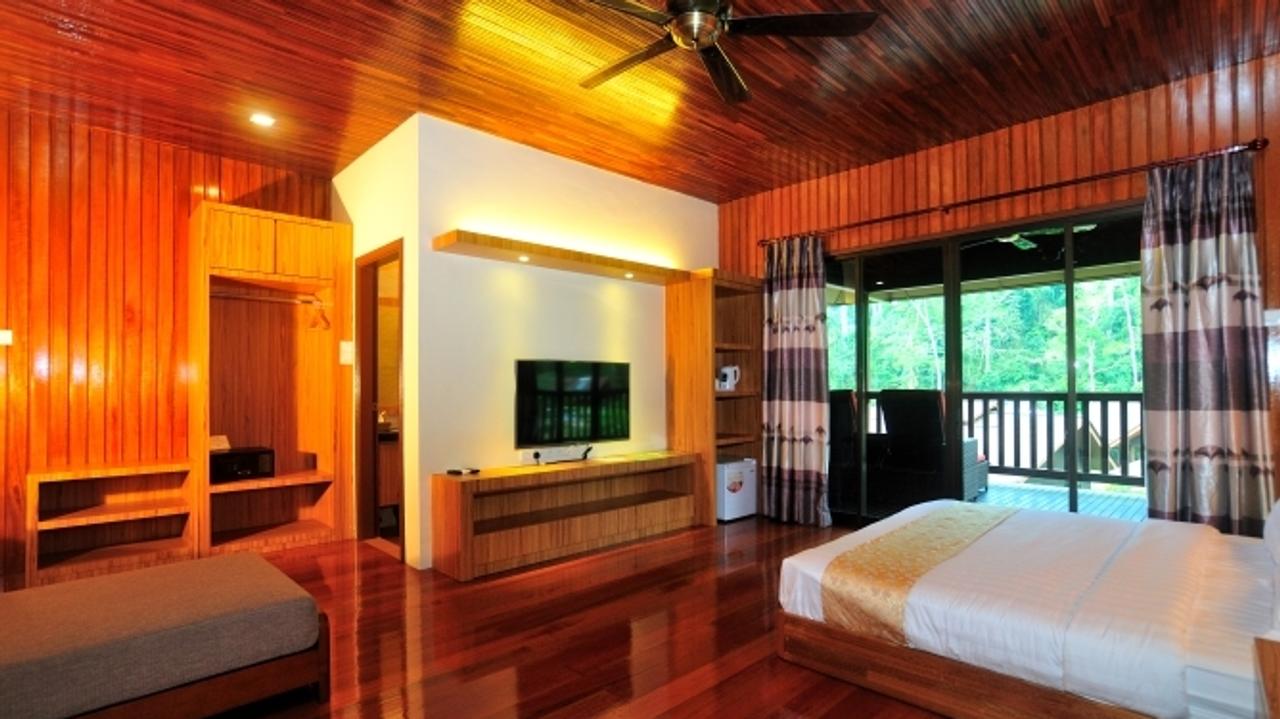 Chalet interior at MY Nature Resort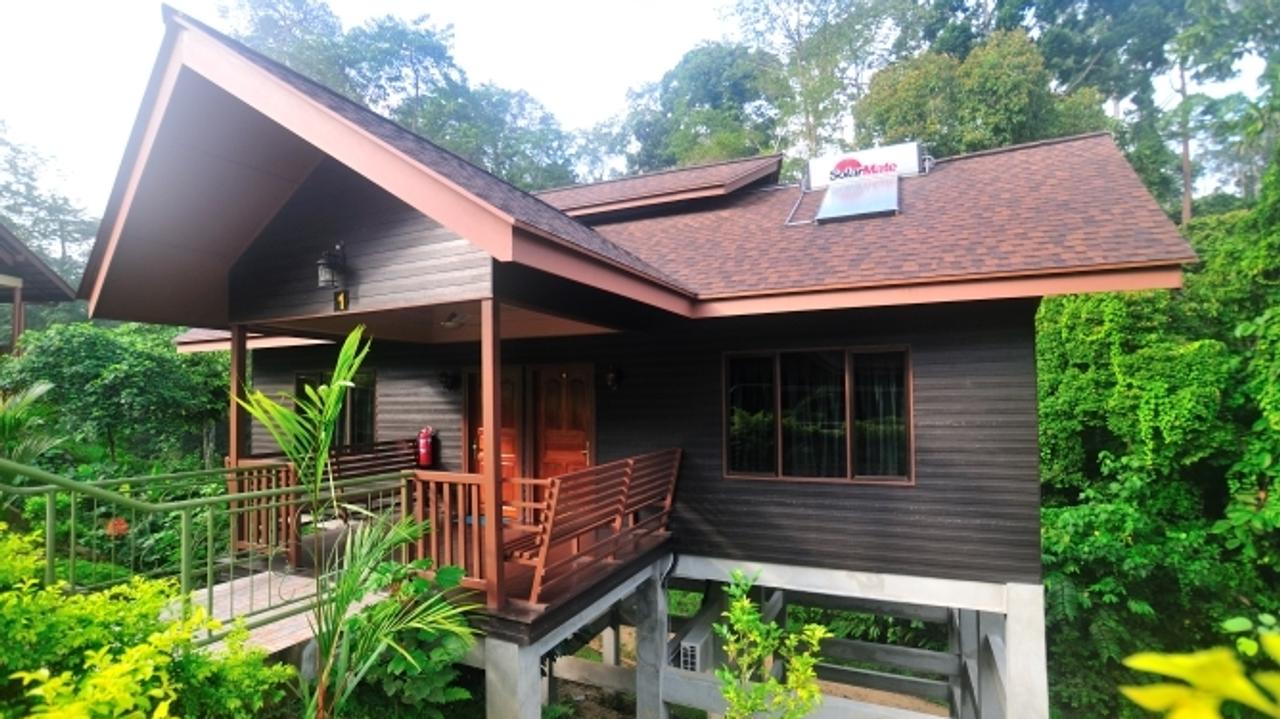 Chalet at MY Nature Resort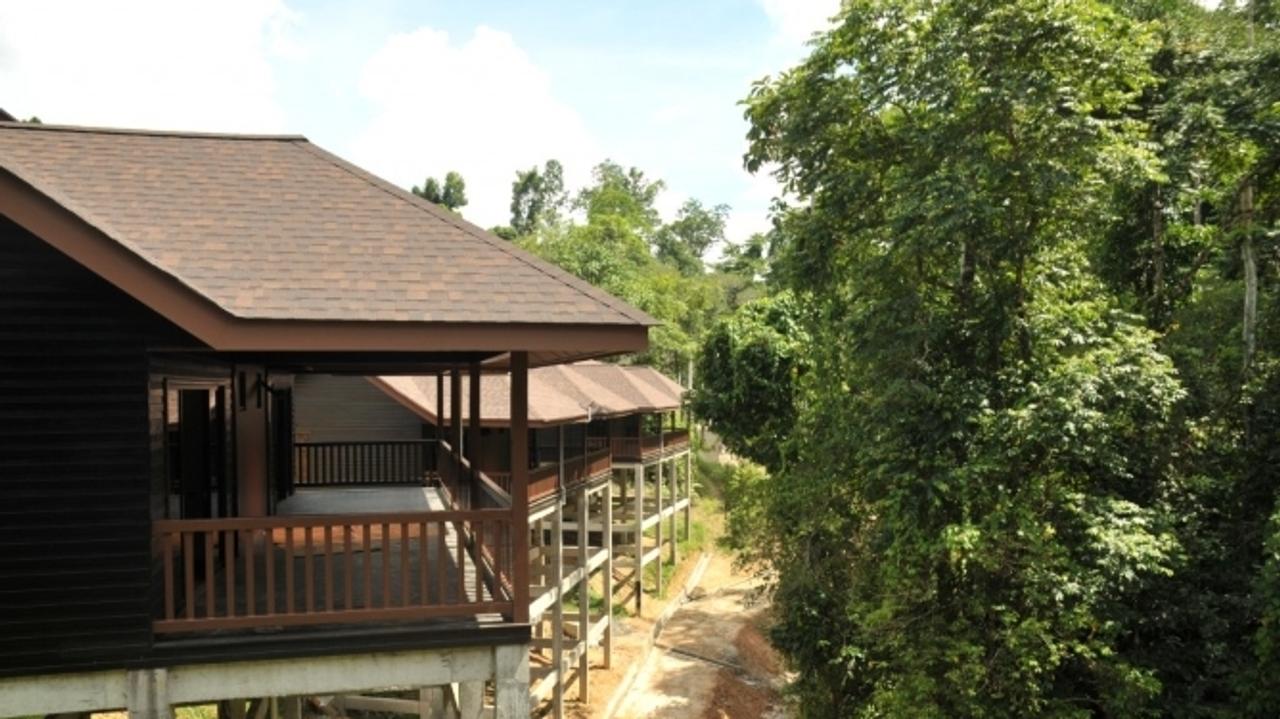 Jungle chalets at MY Nature Resort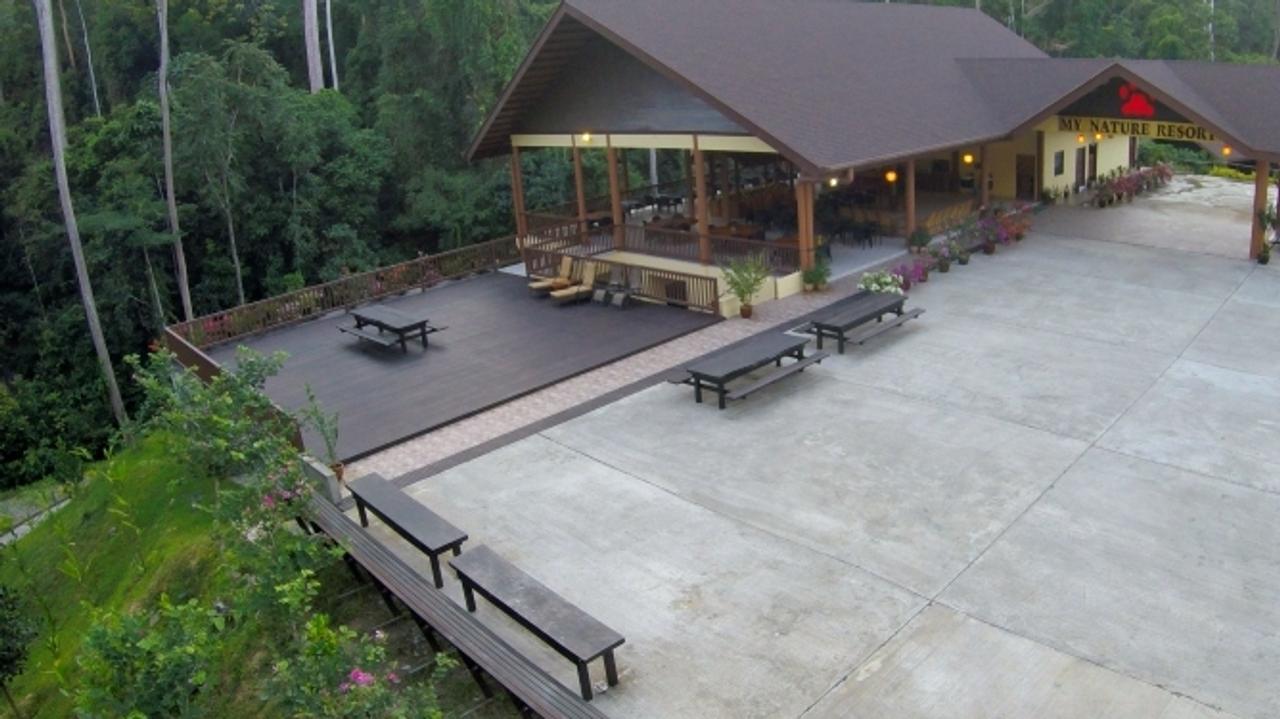 Restaurant at MY Nature Resort
Jungle views at MY Nature Resort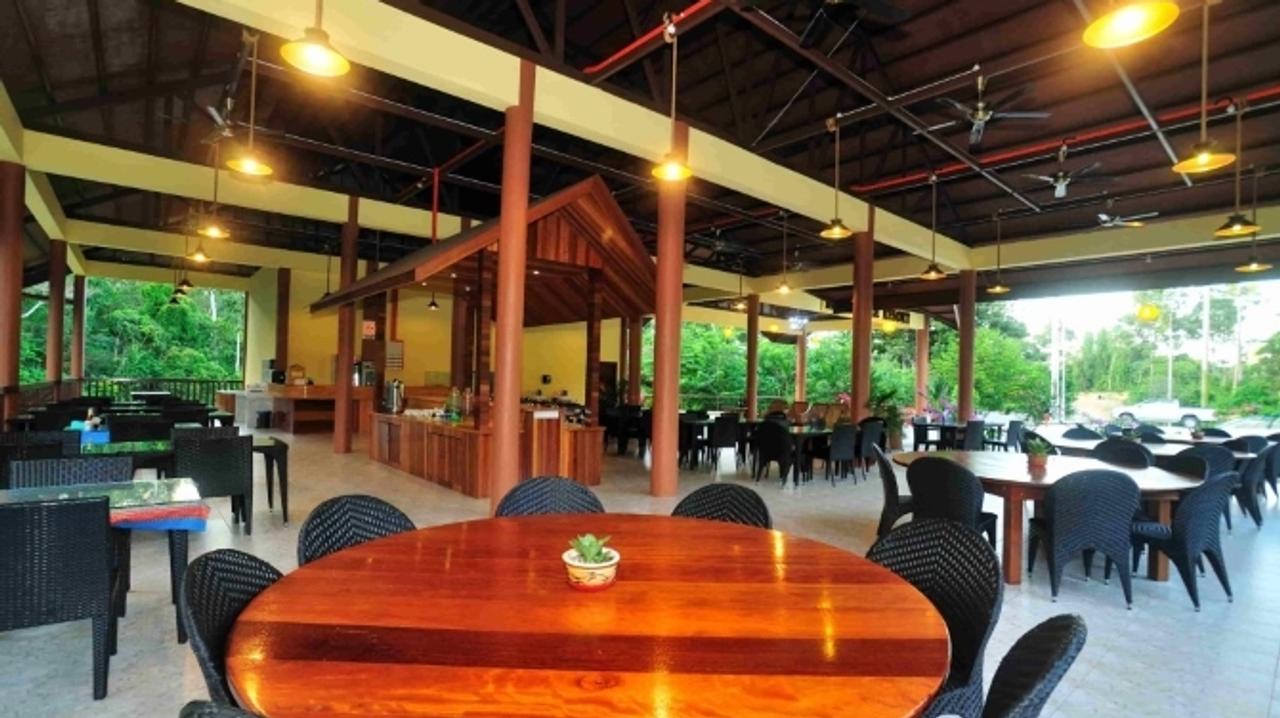 Restaurant at MY Nature Resort
Why we love it
Discover what to expect from staying at MY Nature Resort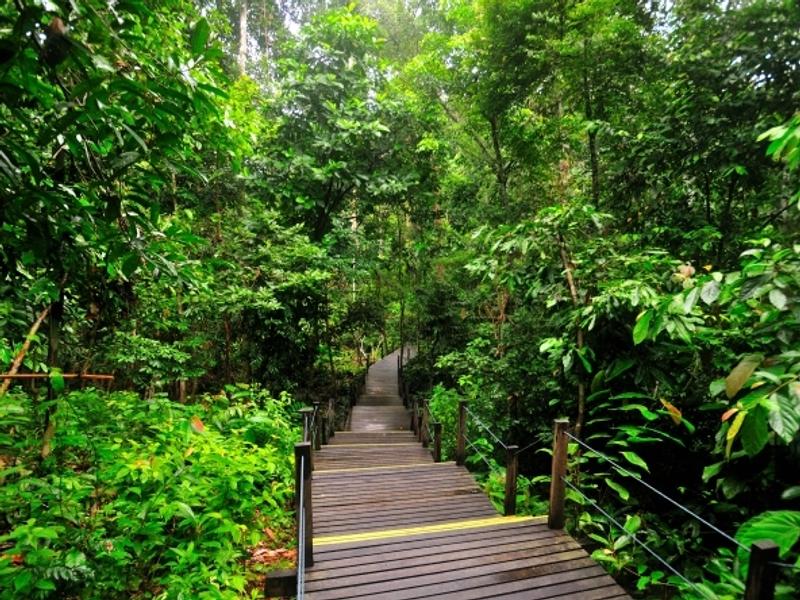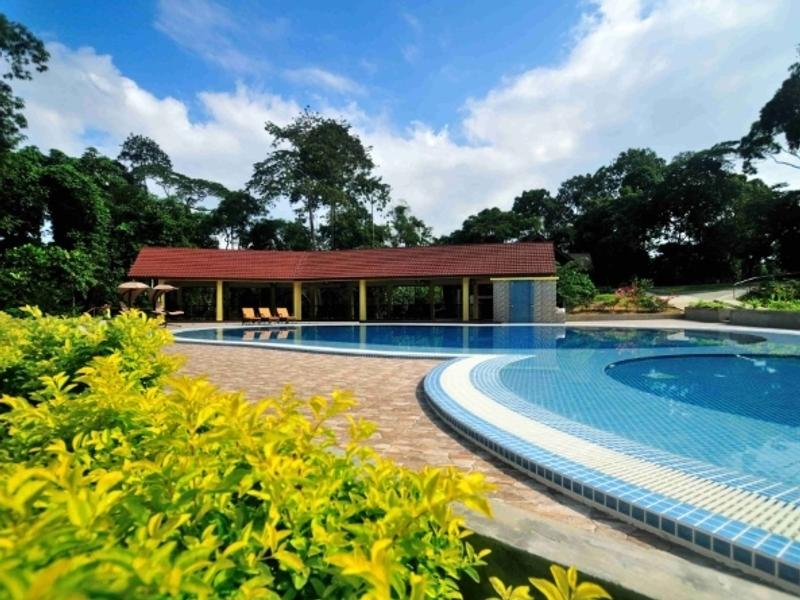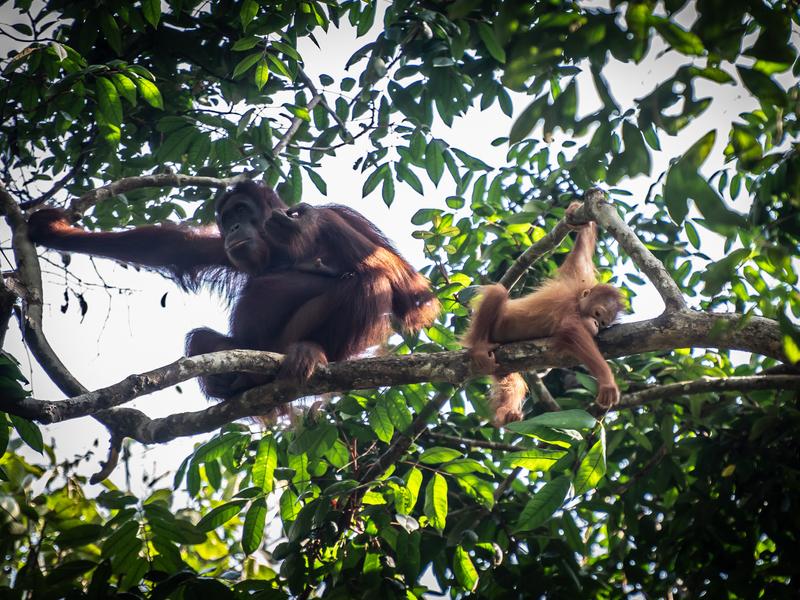 Conservation & Sustainability
Being situated so close to a protected reserve means that the resort has a strong eye on conservation and sustainability. Water is heated by solar panels, and biodegradable bathroom products are supplied in the chalets. It's a great choice for families looking for a taste of rainforest adventure too, with larger family-rooms available offering extra space and privacy.
We think you may like this journey…
Looking for inspiration?