Borneo's Islands
Although you don't have to escape to an island to experience Borneo's coast, it's a wonderful way to do it. There's something about sailing away into the South China Sea that gives a beach break a bit more of a buzz. The further you get from the mainland the more you'll realise the staggering depths of the ocean, where snorkelers and divers will be in dreamland. Inland wilderness tempts you away from the coast and into tropical hillsides where stilted villas look out towards Mt. Kinabalu.
Three things to do in Borneo's Islands
Obviously there's a lot more, this is just to get you started...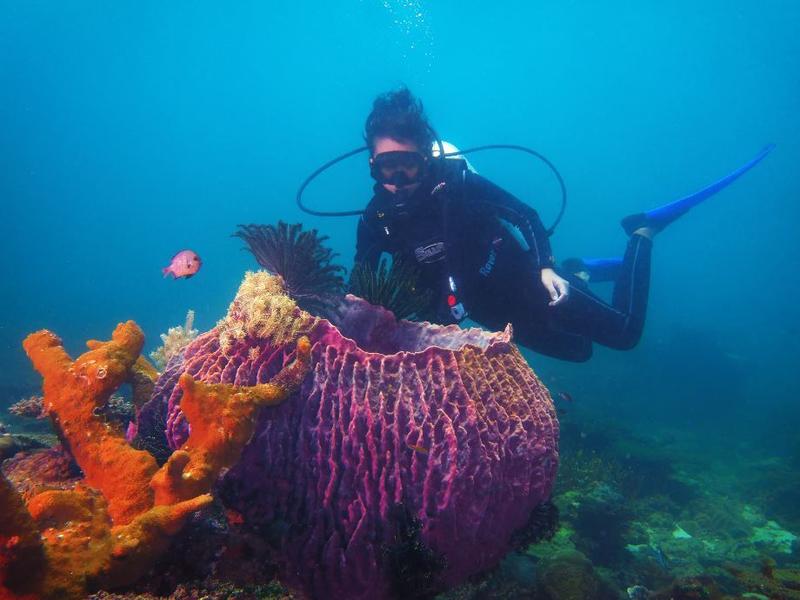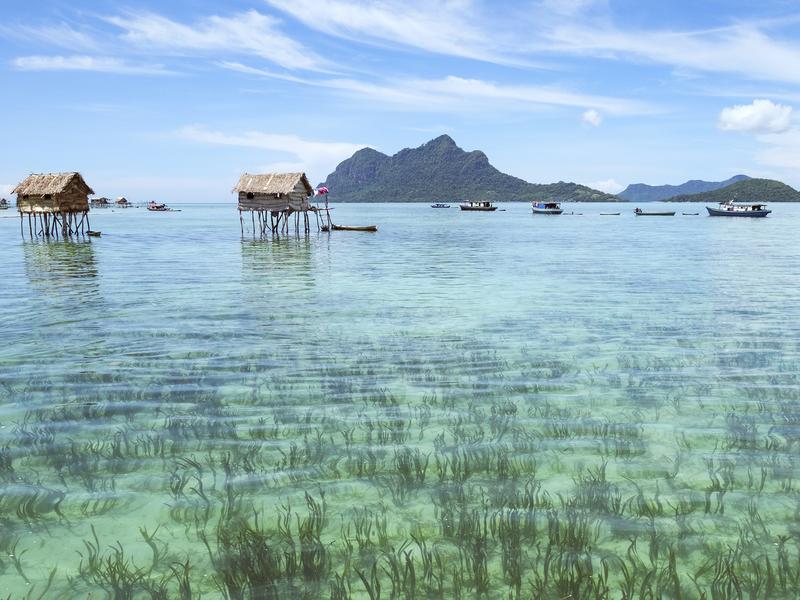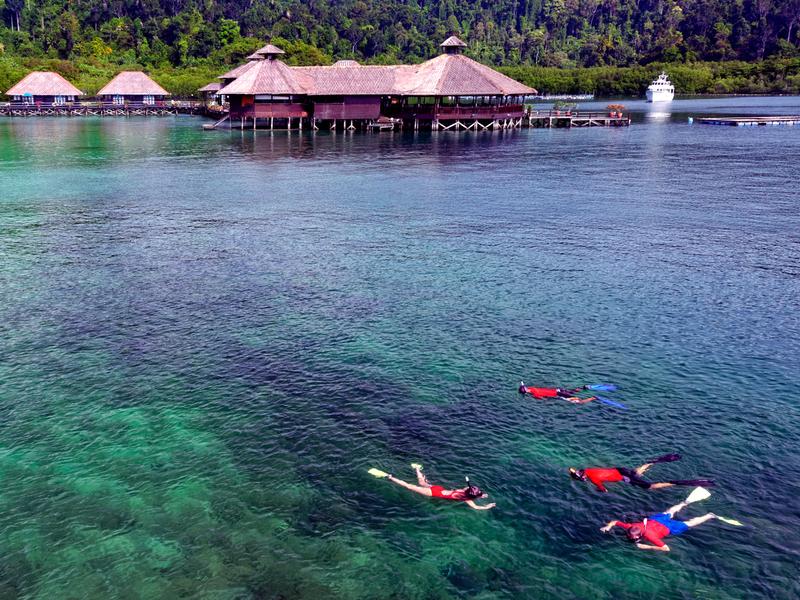 We think you may like this journey…
Looking for inspiration?