Gaya Island Resort
Gaya Island
Most of us are (very!) familiar with the desire to find somewhere to retreat from the rush of the world for a while; to let your mind reset amid simpler surroundings. The award-winning Gaya Island Resort is just such a place, and exquisitely so. Situated in sheltered seclusion on the eastern shores of Pulau Gaya, this is somewhere to experience the full bliss of Borneo's desert island side.
The resort has been built with an eye on preserving the island's rugged natural beauty, with villas set amongst dense rainforest and a sumptuous spa village nestling amid the mangroves. Along with embodying an admirable dedication to the region's vital conservation, the resort doesn't skimp on offering guests a feeling of deep luxury. The villas are spacious and private, the bespoke dining celebrates local cuisine, and the views across the Tunku Abdul Rahman Marine Park are of the kind that soothe the soul.
Location
In a sheltered bay on the eastern side of Gaya Island, just offshore from Kota Kinabalu, this secluded resort combines a wildlife-filled jungle backdrop with coastal conservation.
A little more detail
Diving and snorkelling

Wildlife walks

Marine conservation
From a client…
Expectations of the Gaya Island Resort are high, and it meets them. A gorgeous place to unwind. We loved going snorkelling out in the bay too - a really memorable stay.
Image gallery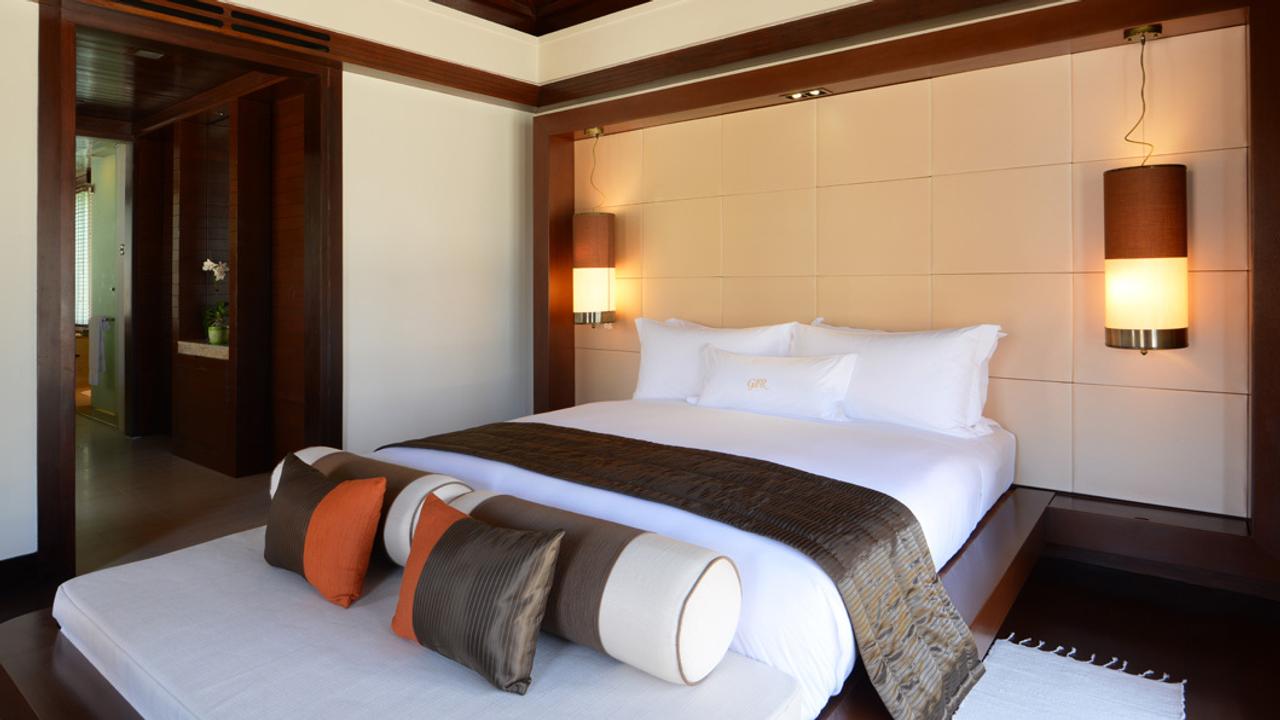 Double room at Gaya Island Resort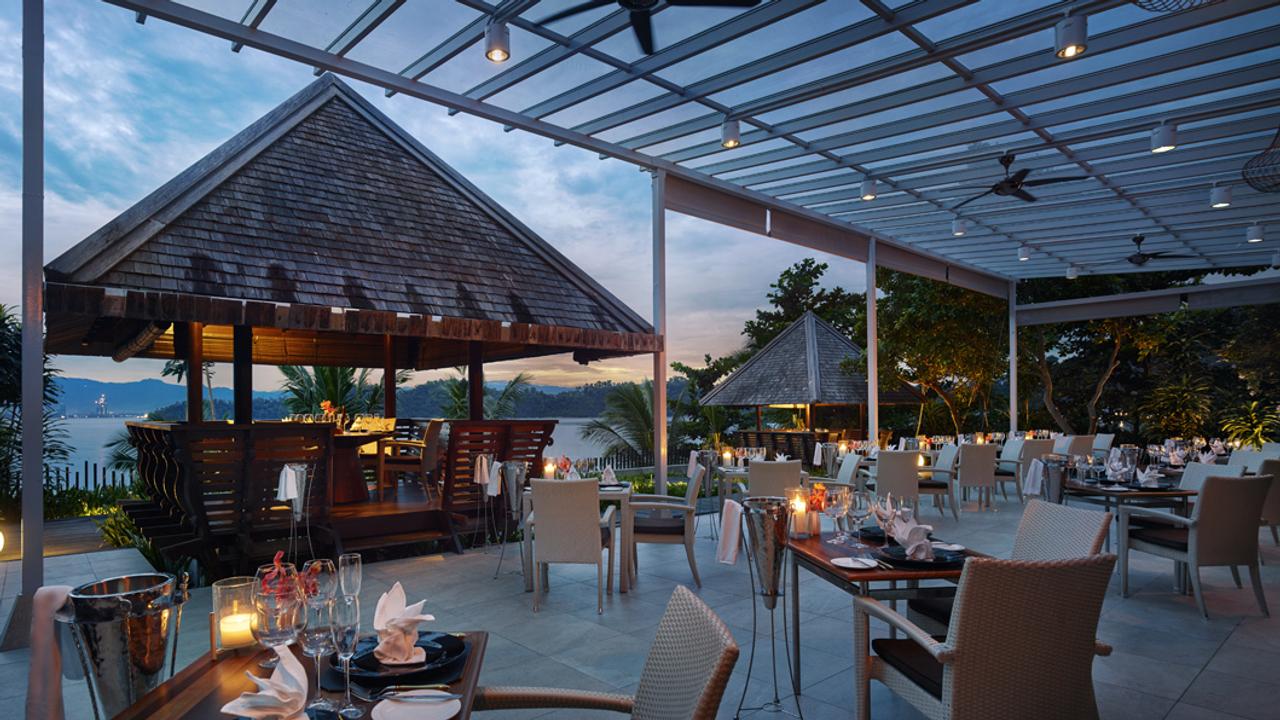 Restaurant at Gaya Island Resort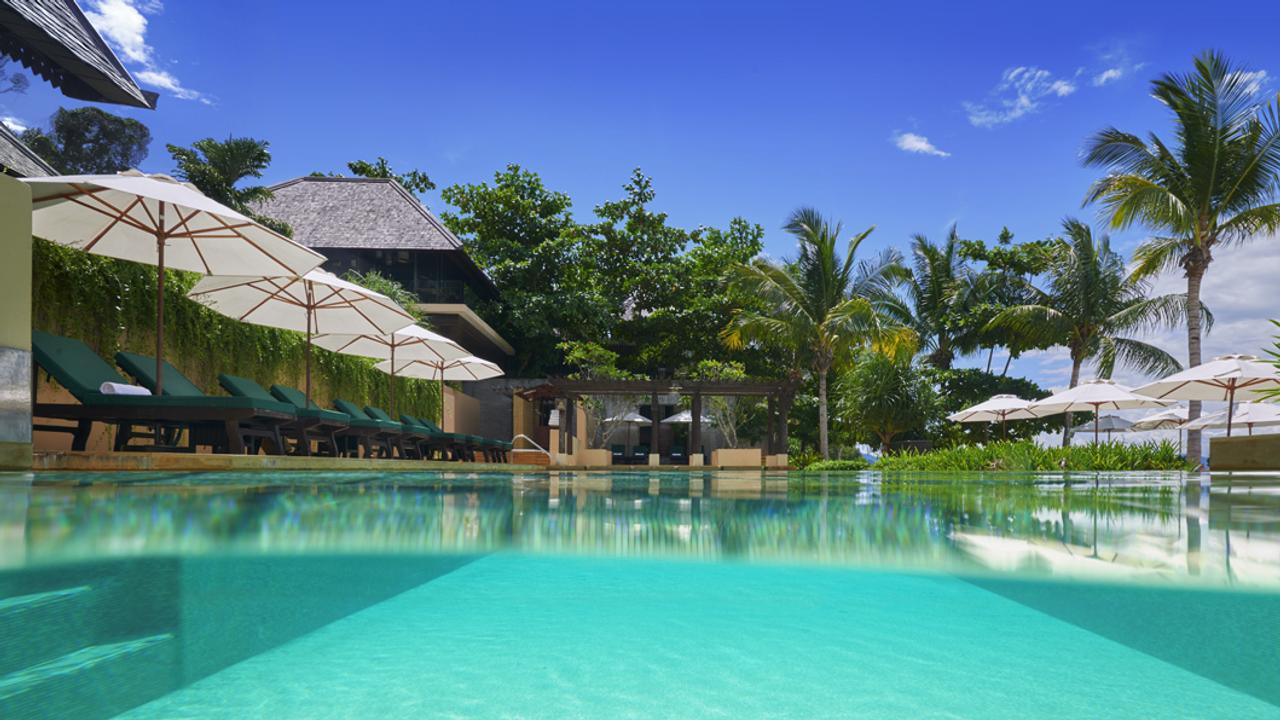 Swimming pool at Gaya Island Resort
Spa lounge at Gaya Island Resort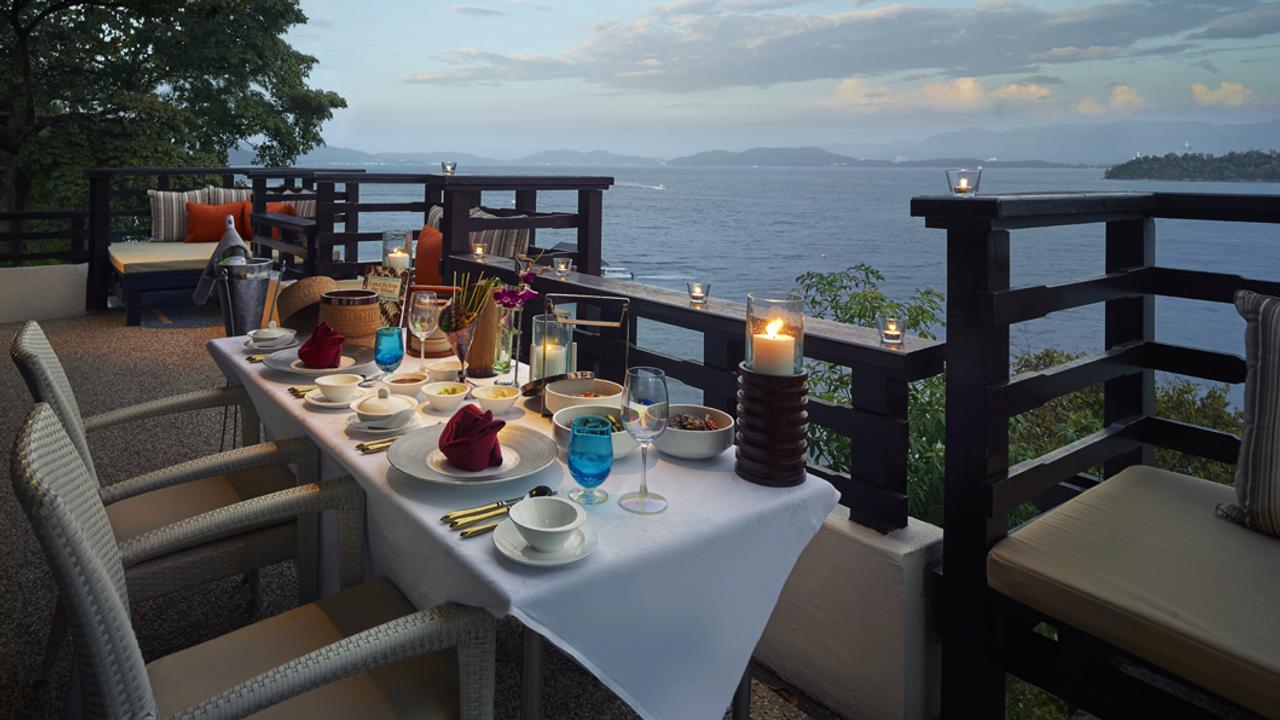 Dining at Gaya Island Resort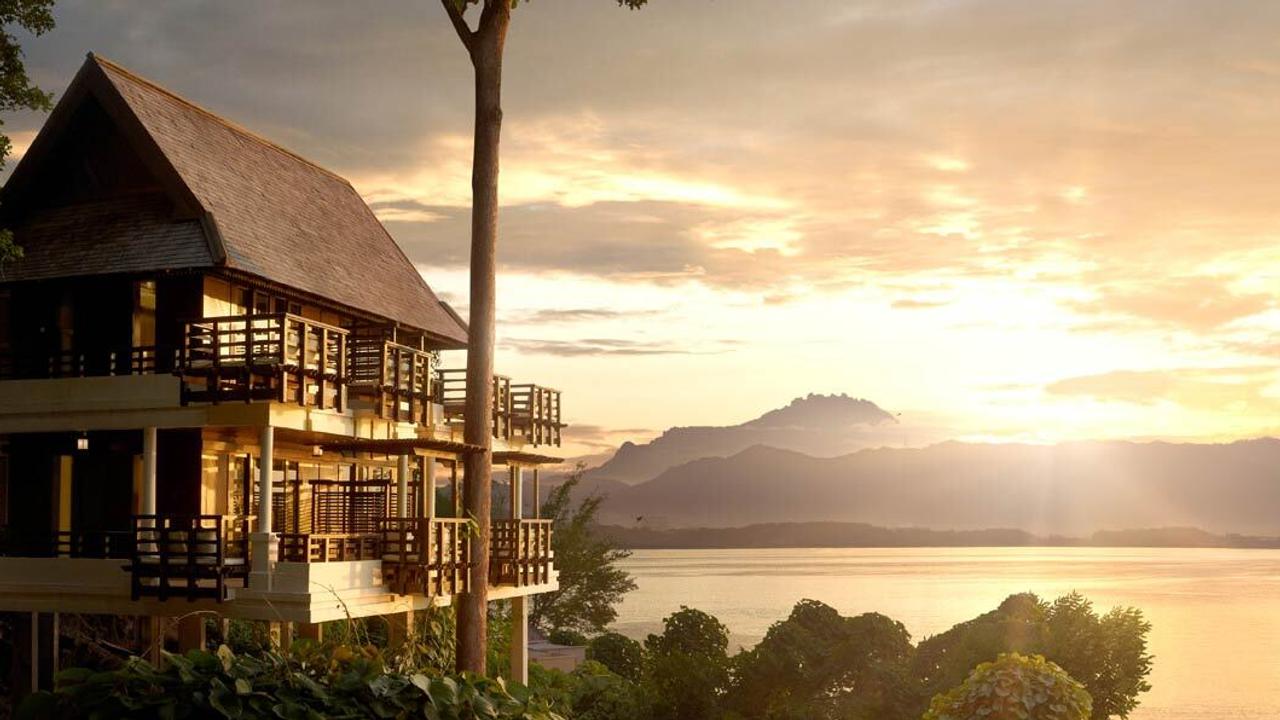 Sunset at Gaya Island Resort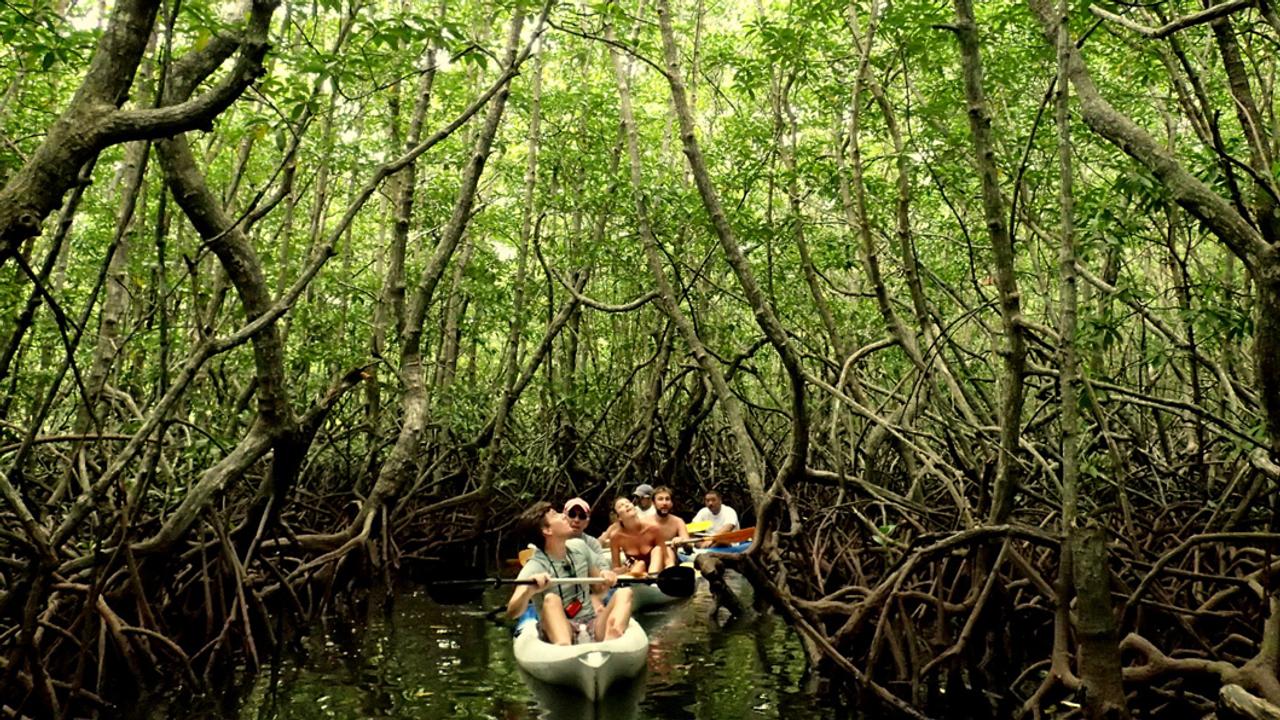 Mangrove forest near Gaya Island Resort
Why we love it
Discover what to expect from staying at Gaya Island Resort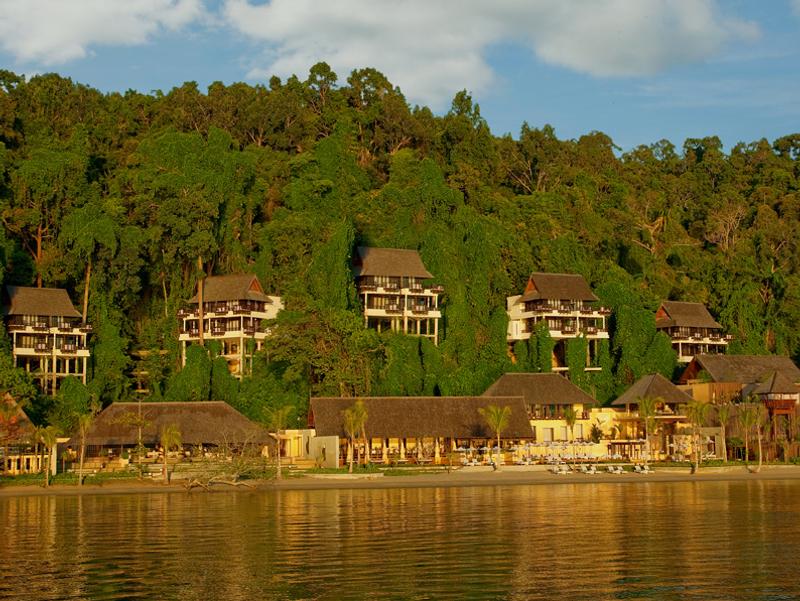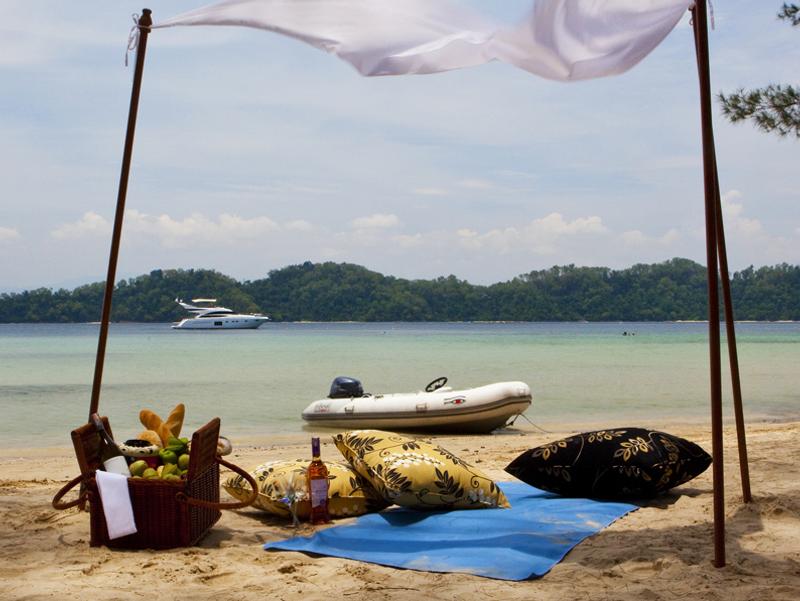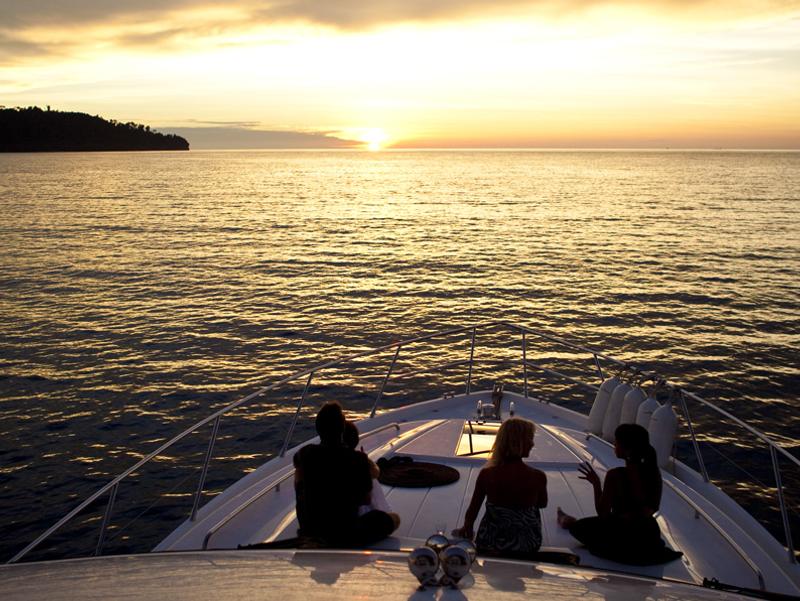 Conservation at Heart
Being in the middle of the Tunku Abdul Rahman Marine National Park comes with hefty environmental responsibilities, and the Gaya Island Resort has a pivotal role within the island's conservation initiatives. The Gaya Island Resort Marine Centre, a 5-minute boat ride away from the resort, undertakes crucial conservation work and research with the region's green turtles, alongside coral reef restoration and initiatives to educate people about the best way to care for this fragile environment. Inland, the Gaya Island Resort Wildlife Centre educates people about the diverse wildlife within the island's jungles, and undertakes focused conservation work with endangered proboscis monkeys.
We think you may like this journey…
Looking for inspiration?