The Kinabatangan River
The sheer variety of primates, birds and reptiles that can be found along the banks of the Kinabatangan River make it an absolute must for wildlife enthusiasts; a corridor of life which has, sadly, been crammed into a small, yet protected, space. Exploring by boat or staying along the riverbank are the best ways to experience the region. Rainforest lodges work with the local community to ensure guests become part of the conservation initiative. Properties range from jungle camps to eco-lodges, with unrivalled access to some of the best spots on the water to watch wildlife.
Three things to do on the Kinabatangan River
Obviously there's a lot more, this is just to get you started...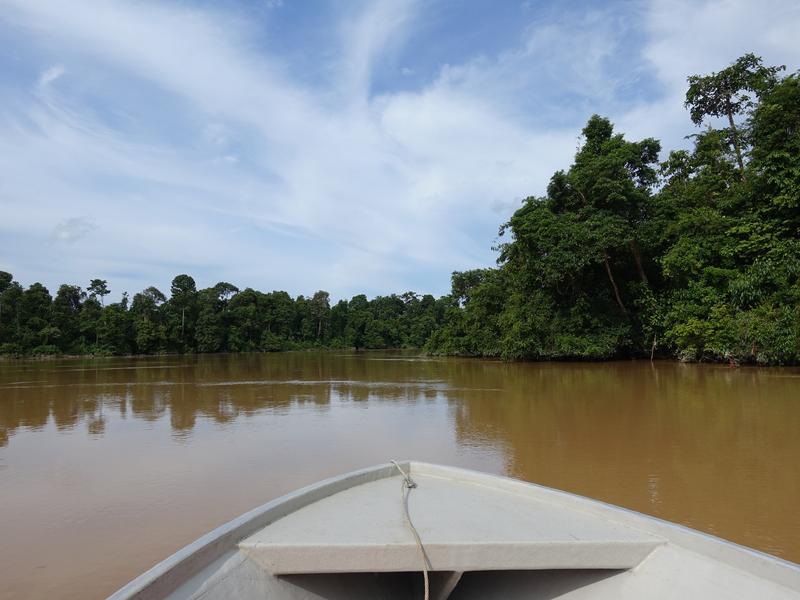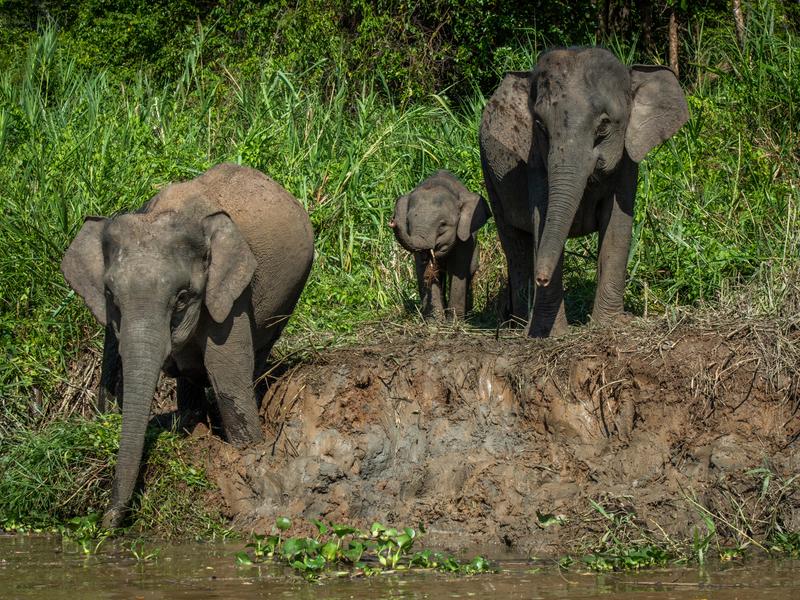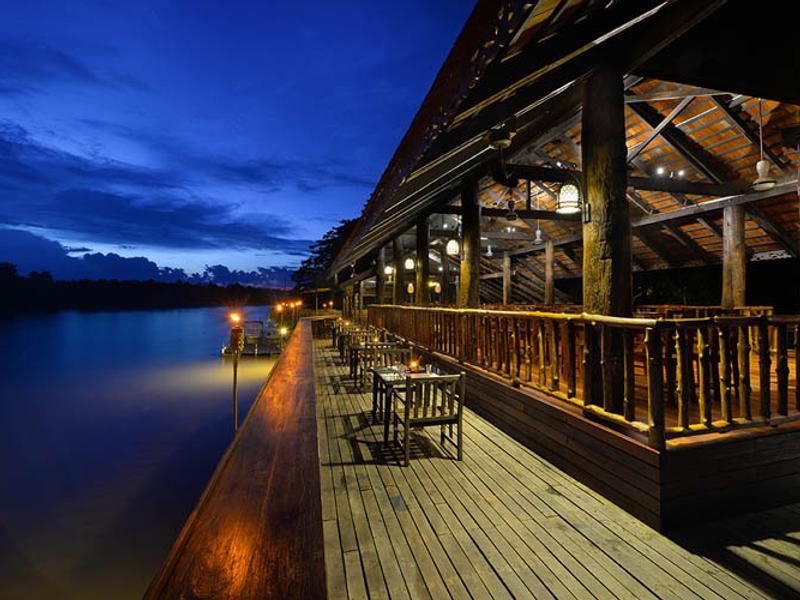 We think you may like this journey…
Looking for inspiration?