Danum Valley
This is the essence of Borneo: protected primary forest harbouring untold indigenous animals, plants and insects. Danum Valley offers the opportunity to immerse yourself in the sights and sounds of the rainforest and learn about the unique biodiversity that exists within the dense forest foliage. Checking into a luxury rainforest lodge resets your senses, as you unwind on the terrace and listen to an orchestra of insects serenade you into the evening. See a side to Sabah that has existed since time began: a forgotten world of jungle giants.
Three things to do in Danum Valley
Obviously there's a lot more, this is just to get you started...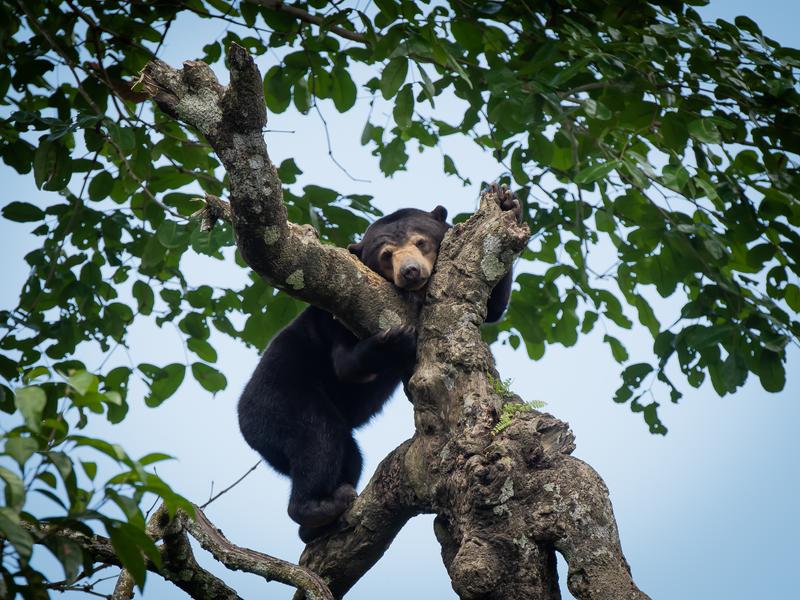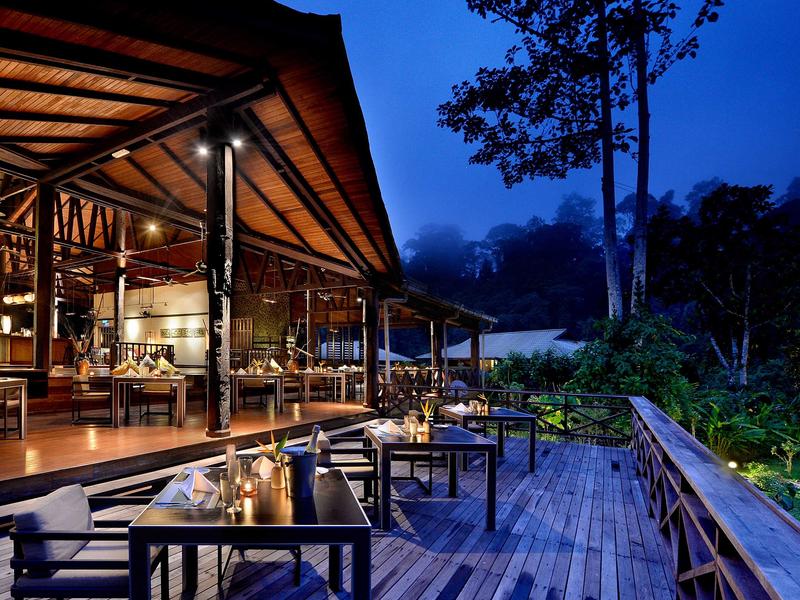 We think you may like this journey…
Looking for inspiration?