Riva Surya
Bangkok
The intimate surroundings of the Riva Surya will suit those looking for a break from the noise and intensity of Bangkok, but it still keeps you close enough to the excitement to join in when the mood takes you. This boutique style property has modern flair (a rare find in Bangkok) and seamlessly fuses inspiration from traditional Thai houses with contemporary materials. It is sympathetic to its location but also has a special wow factor.
The rooms are stylish with great attention to detail. Those with river views are our particular favourites, and don't cost a lot extra. Situated right beside the Chao Phraya River, the pool and lounge are wonderful places to relax, while the open nature of the common areas creates a light, sociable feel. Water taxis connect you quickly to key sights and tempting restaurants. What's not to love?
Location
On the banks of the Chao Phraya River, Riva Surya is just a short walk from the plethora of bars and restaurants around the much talked about Khao San Road.
From a client…
A world away from the high rises you may associate with Bangkok.
Image gallery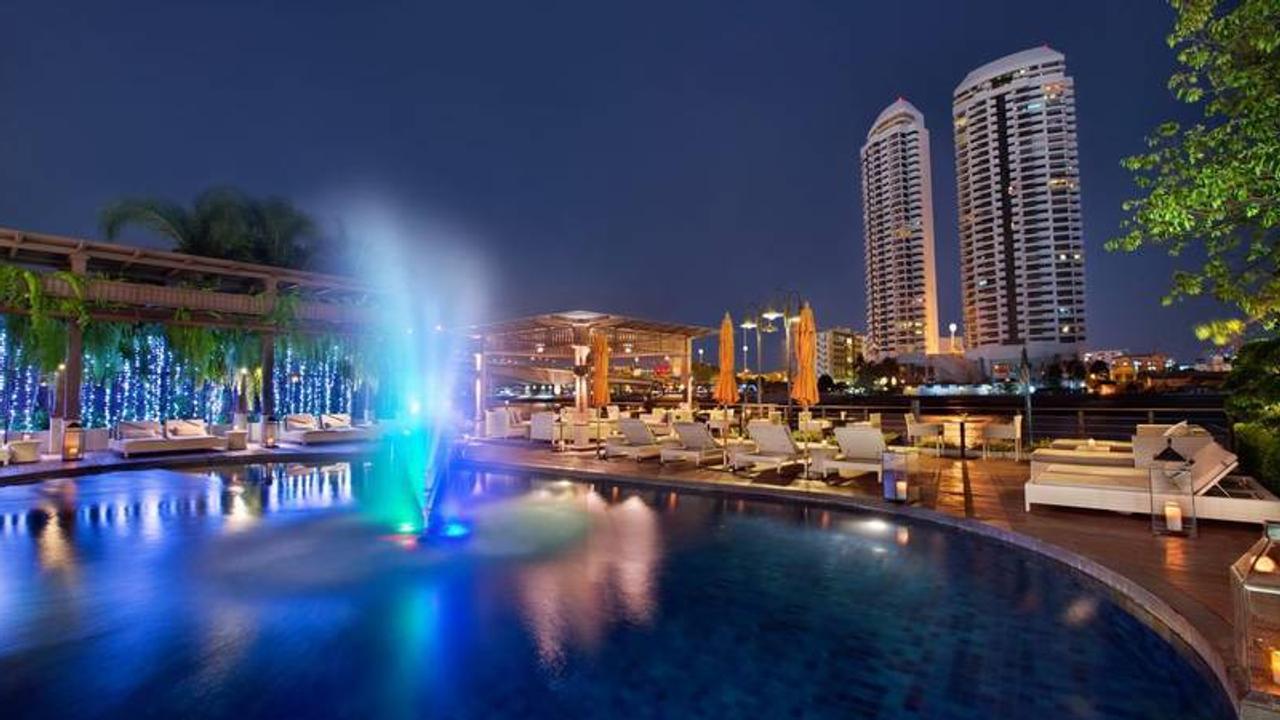 Pool by night at Riva Surya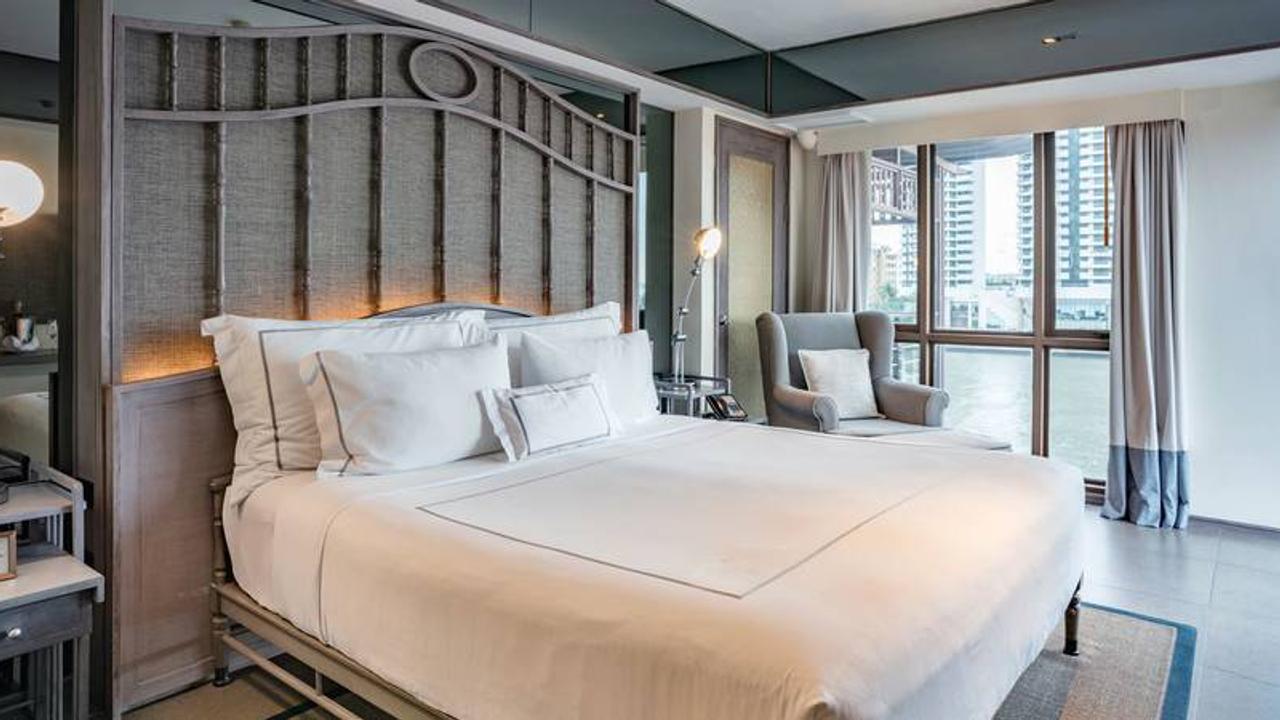 Double room at Riva Surya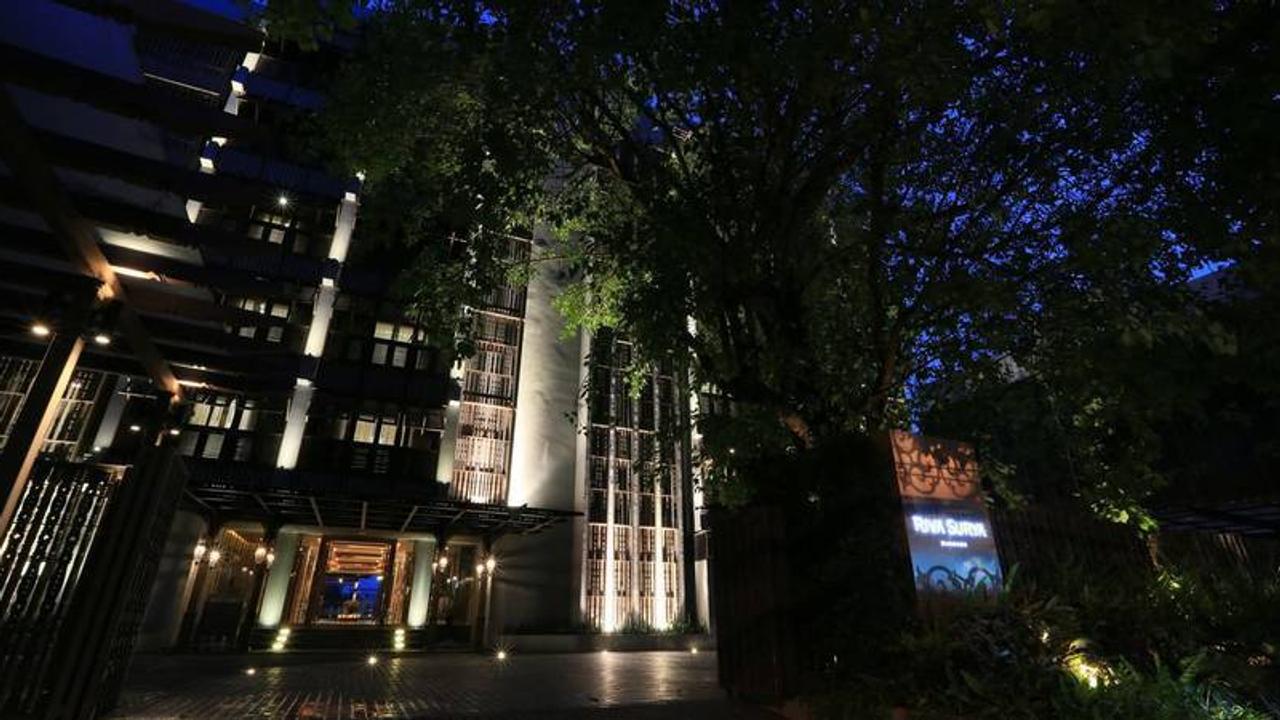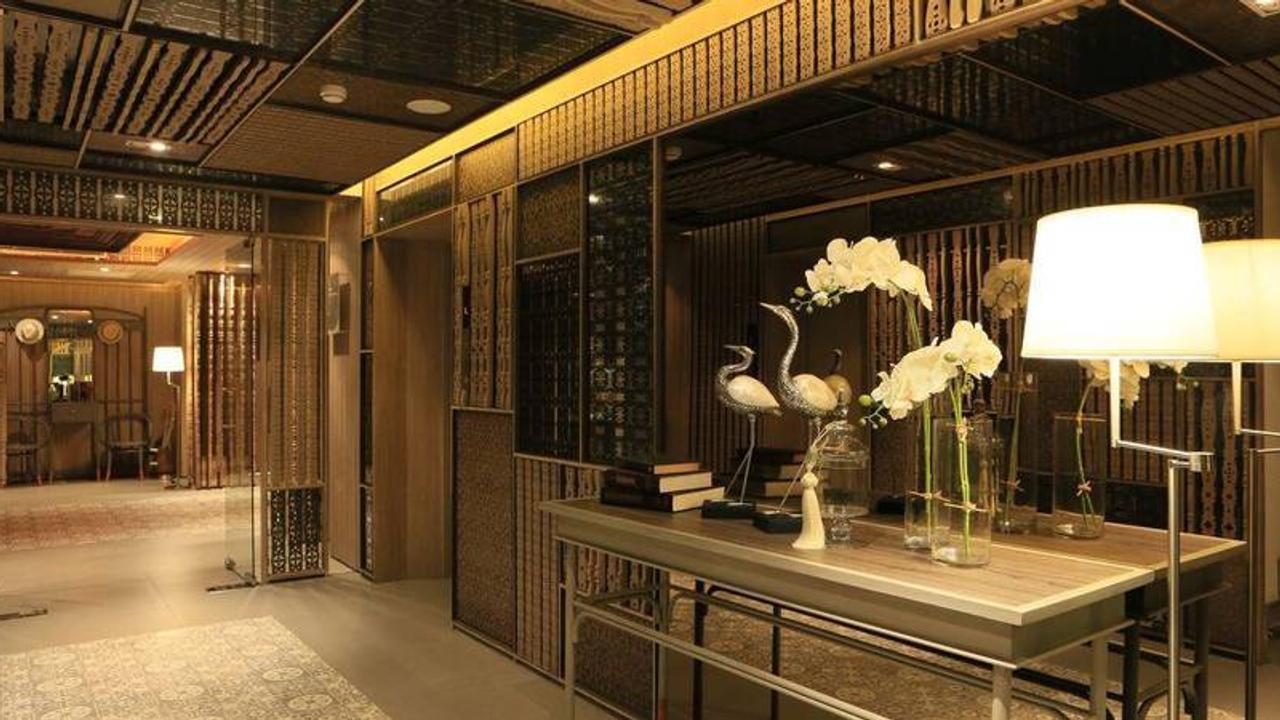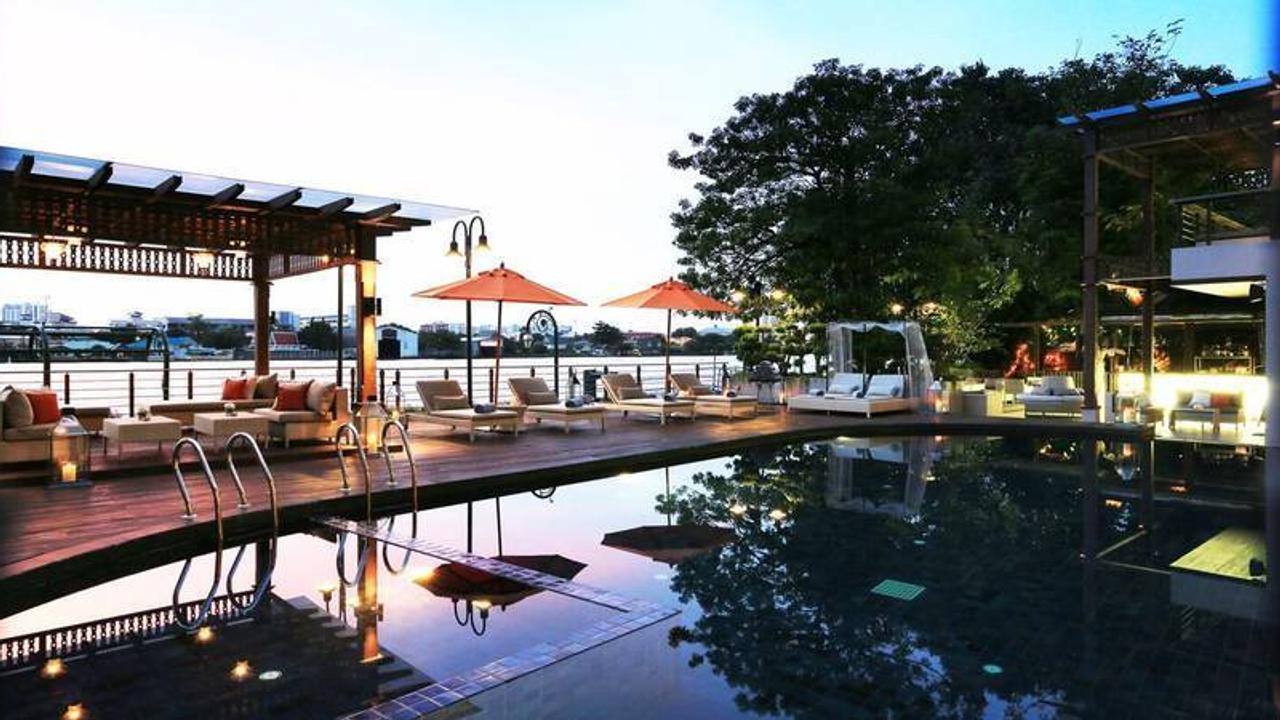 Riverside views at Riva Surya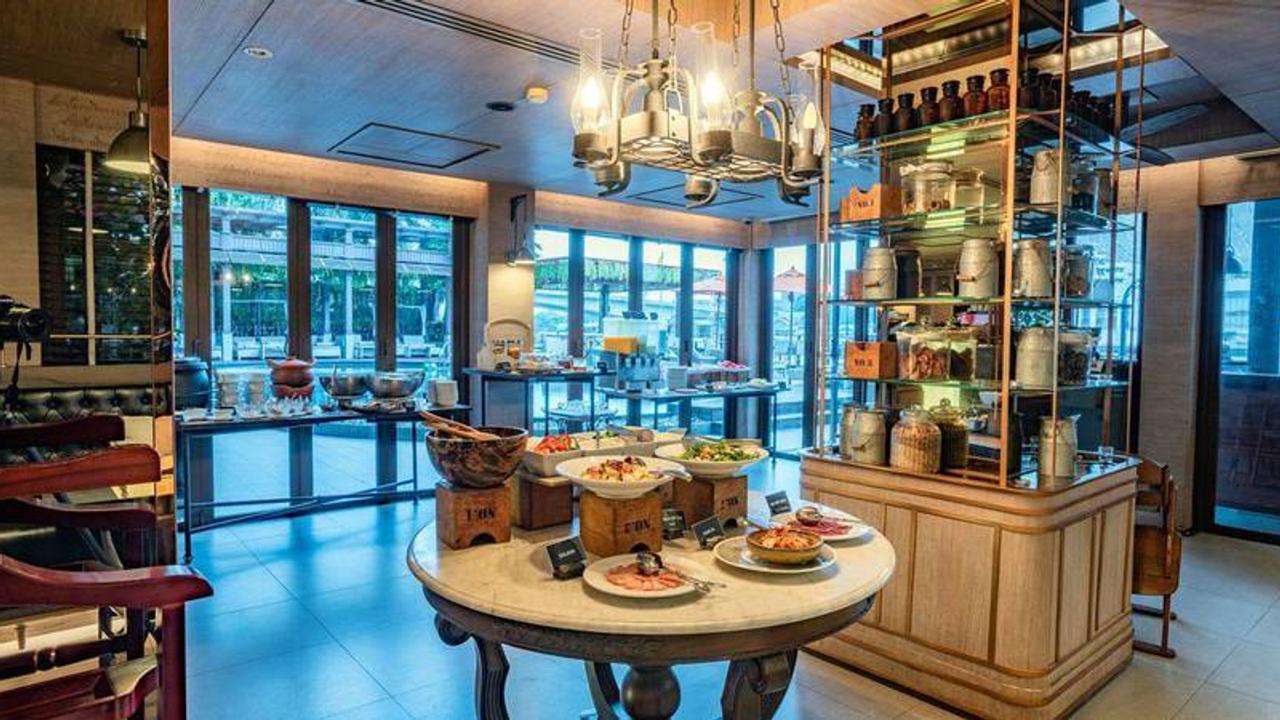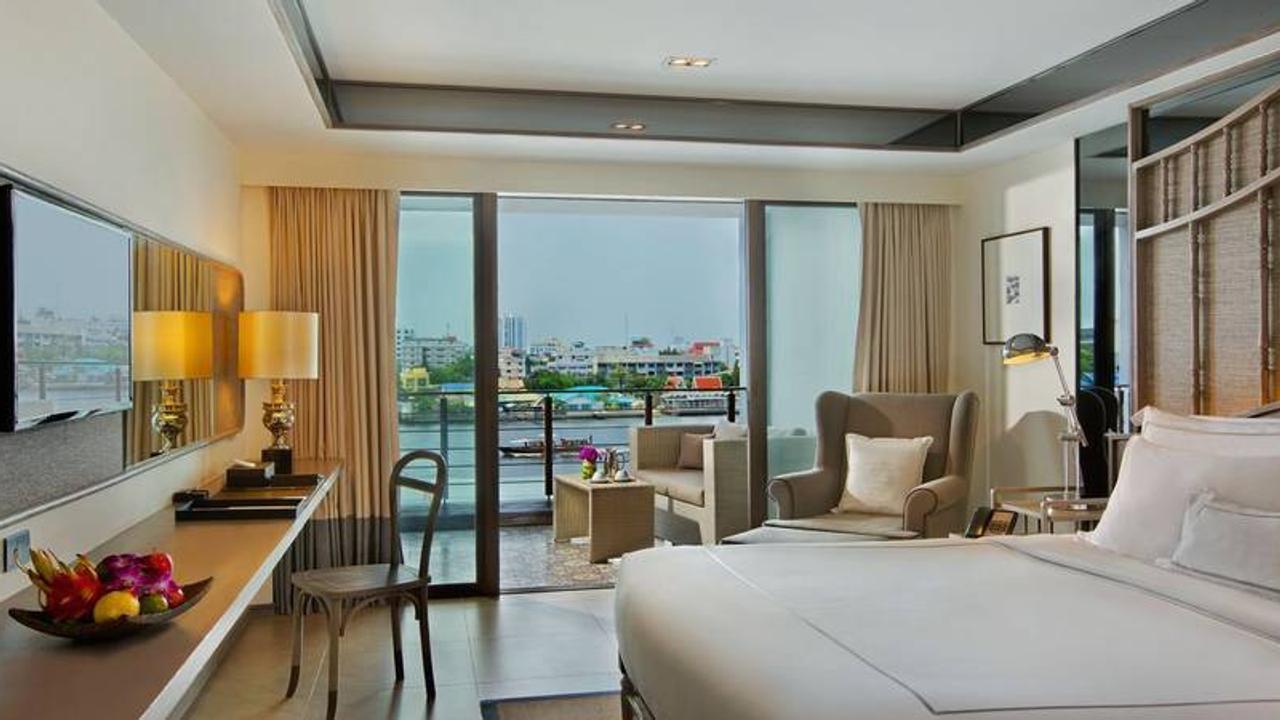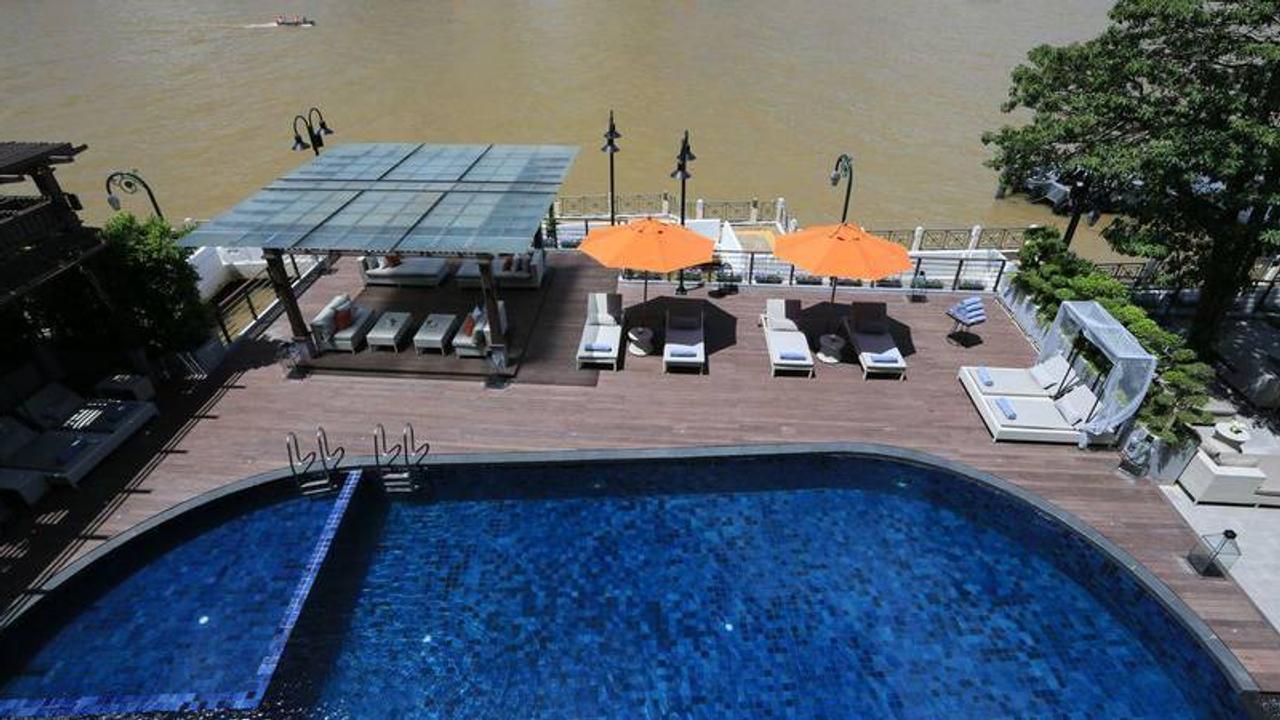 Swimming pool at Riva Surya
Why we love it
Discover what to expect from staying at Riva Surya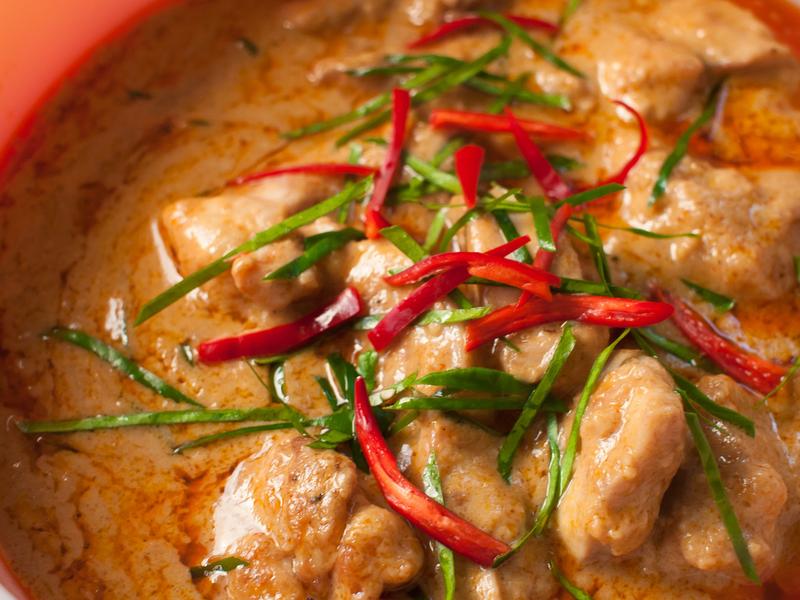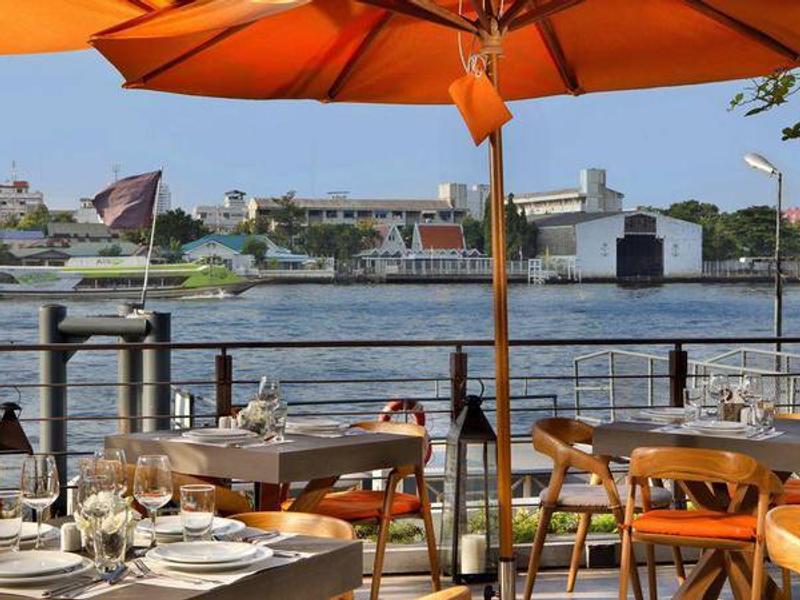 We think you may like this journey…
Looking for inspiration?