Muang La Resort
Muang La Region
'Totally unexpected but extremely welcome' is how a recent client described the Muang La Resort. As a complete contrast to the unassuming exterior, the welcoming and spacious interior seems especially delightful.
With no TV or internet, you're definitely 'off grid', and can spend a few days exploring the stunning landscape of northern Laos on foot, by bike or by cruising up the Nam Ou river.
Leisure: thermal springs, spa, infinity pool
Rooms: 10 rooms
Image gallery
Views over the peaceful local river
Hotel reception area & lounge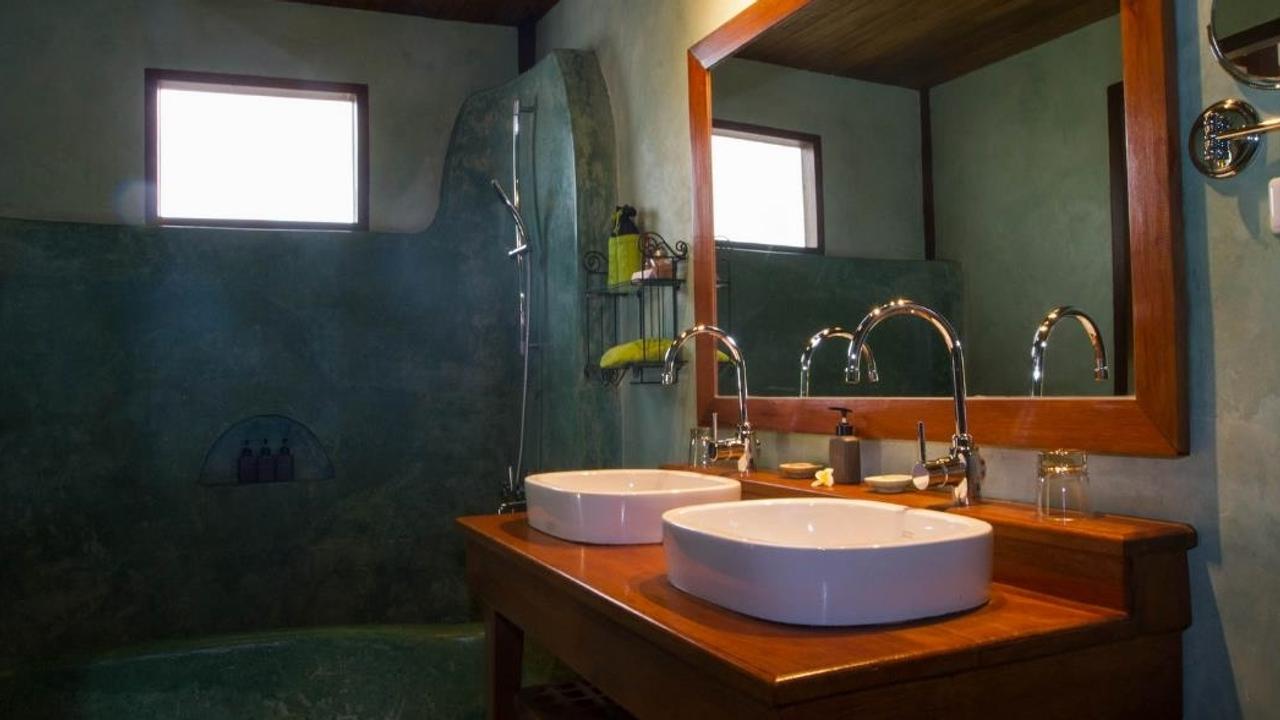 Bathroom of River view room
A world away from the built up hustle and bustle
Delightful countryside views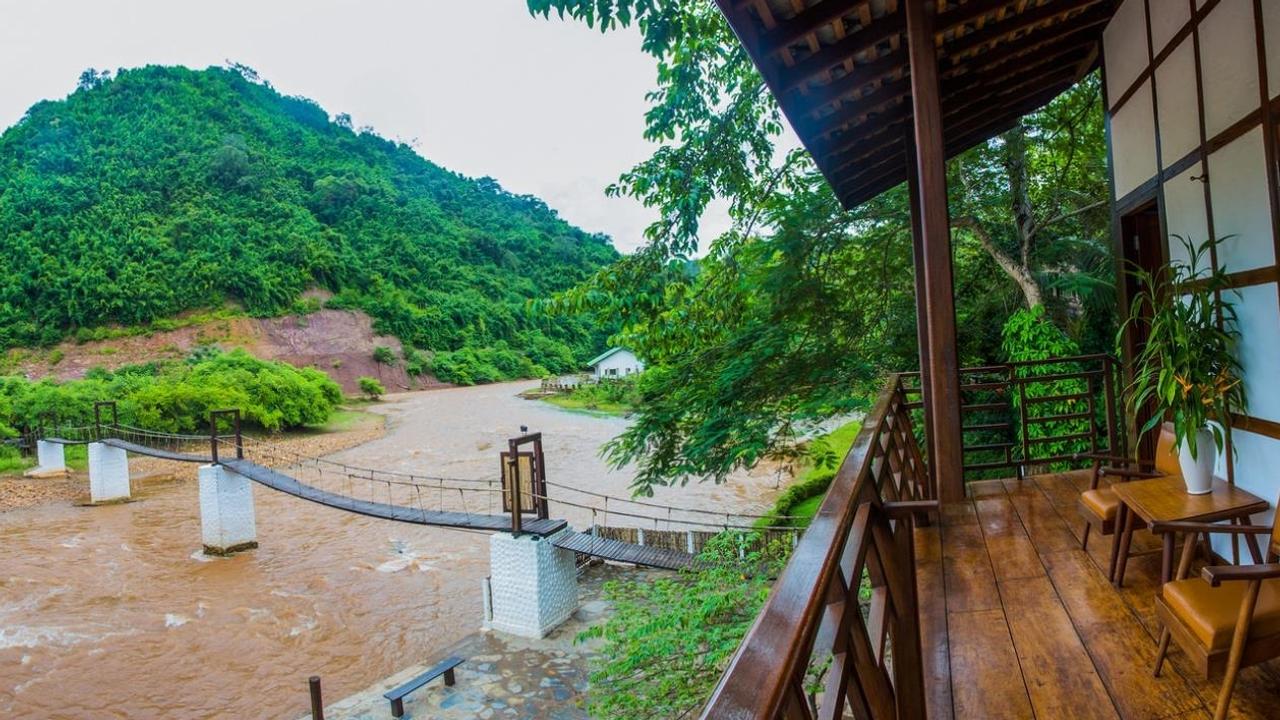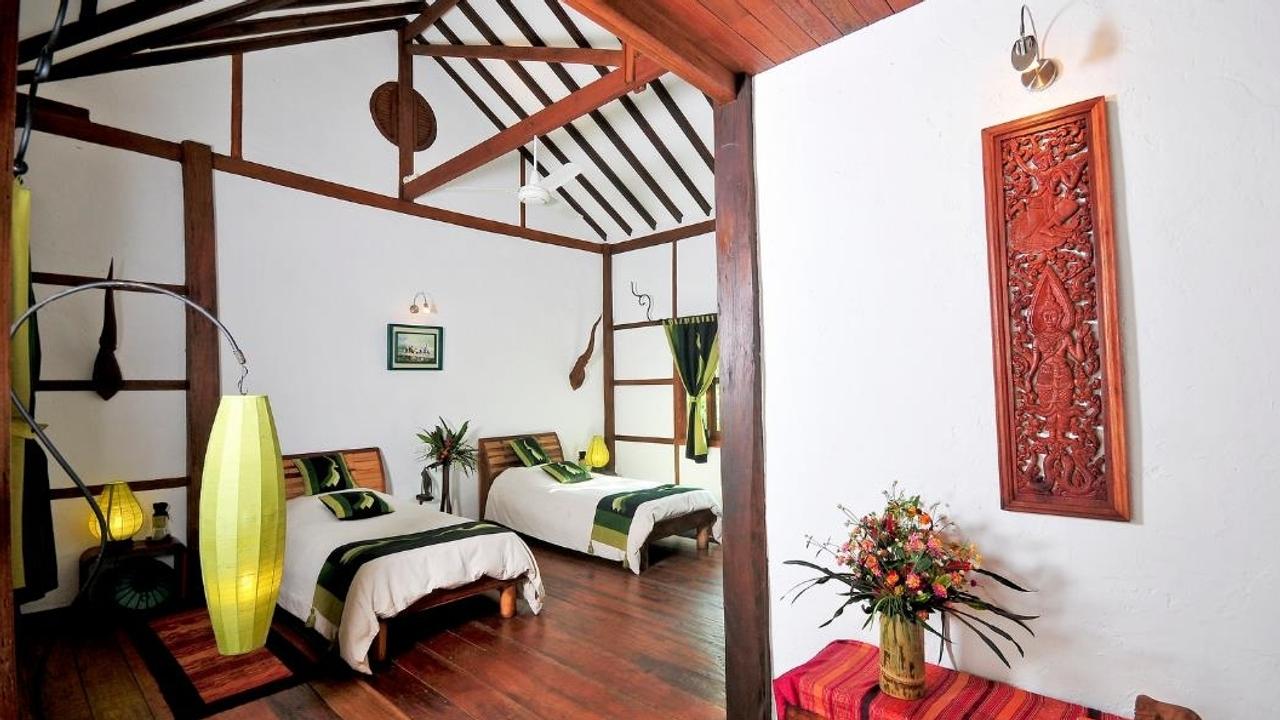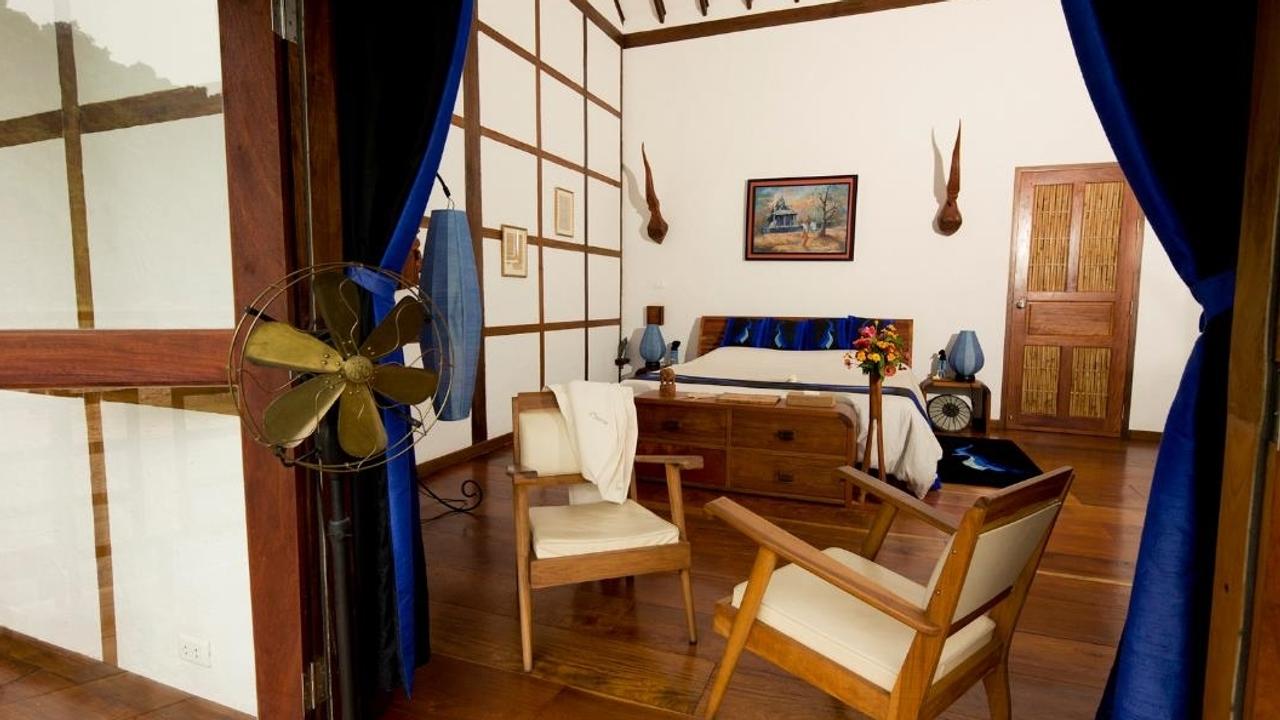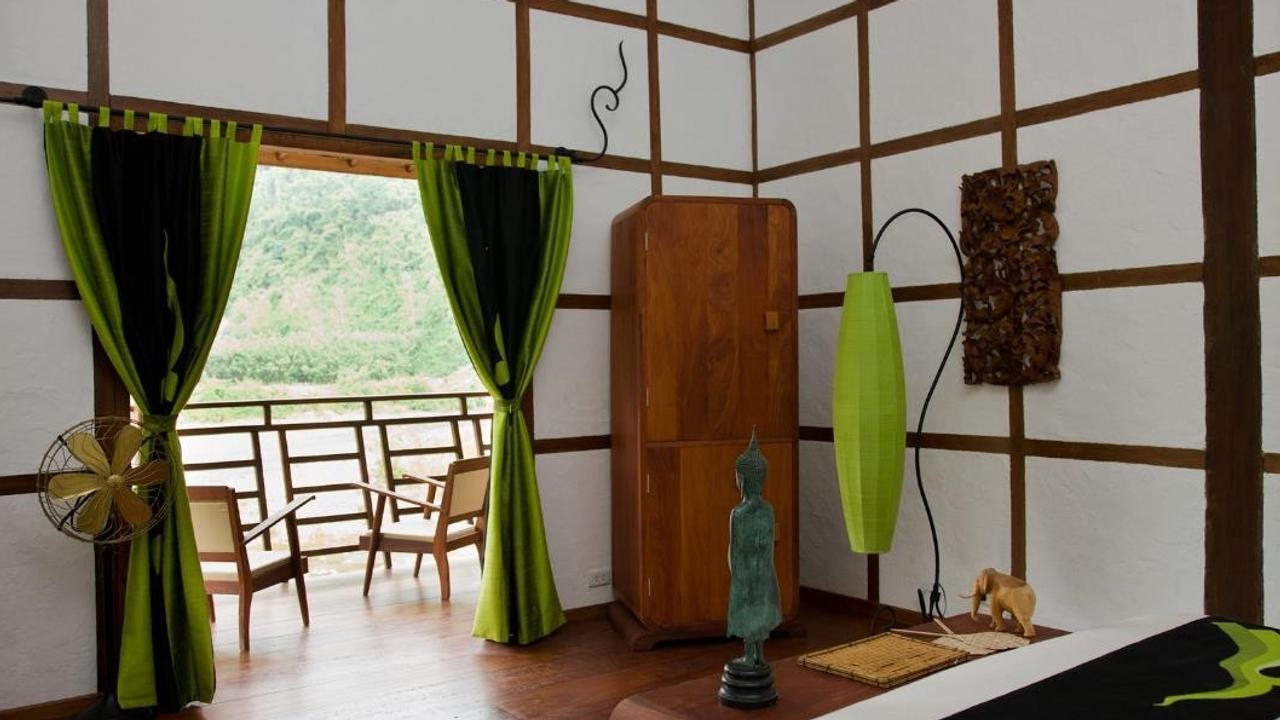 We think you may like this journey…
Looking for inspiration?