Satri House
Luang Prabang
Previously a residence of Prince Soupha-Nouvong, Satri House is a unique and historic place to stay when visiting Luang Prabang; an oasis of royal grandeur in the heart of the city. Whilst it doesn't boast all the 'bells and whistles' of some of the city's other premium hotels, the Satri House (meaning 'House of women') brings a touch of class seldom found in newer developments. Unquestionably, this is a serious contender for Luang Prabang's boutique hotel crown.
Colonial-style houses surround two swimming pools and, following this theme, the bedrooms are furnished with 4-posters and charming retro touches. Thoughtfully positioned, high-quality local handicrafts instantly take you back to a bygone era - before the invention of television (although these are available upon request). There are a plethora of treatments available in the serene spa, and an open air restaurant and poolside terrace that make ideal spots for lunch or a welcome evening G&T. All-in-all, it's rather splendid.
Location
A short stroll away from the old town, Satri House sits tucked away in Ban That Luang district, just a ten minute drive from Luang Prabang international airport.
From a client…
Top marks! Satri House delivers on many levels.
Image gallery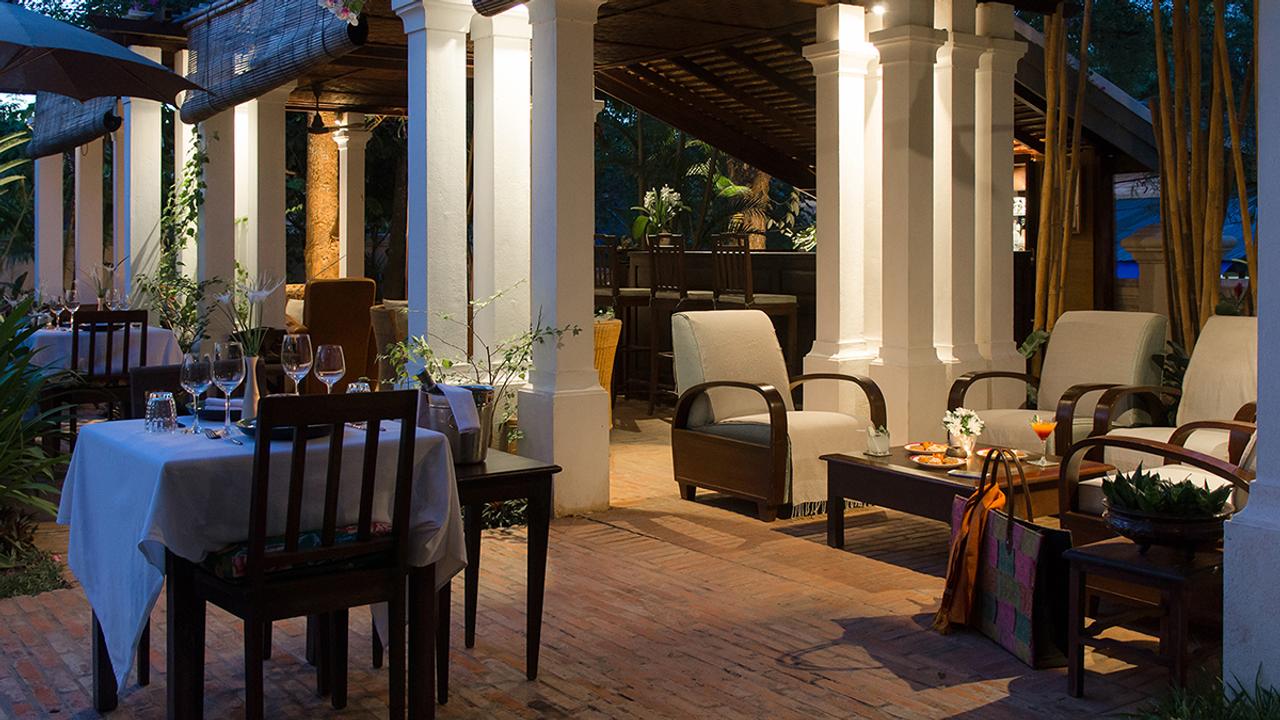 Restaurant at Satri House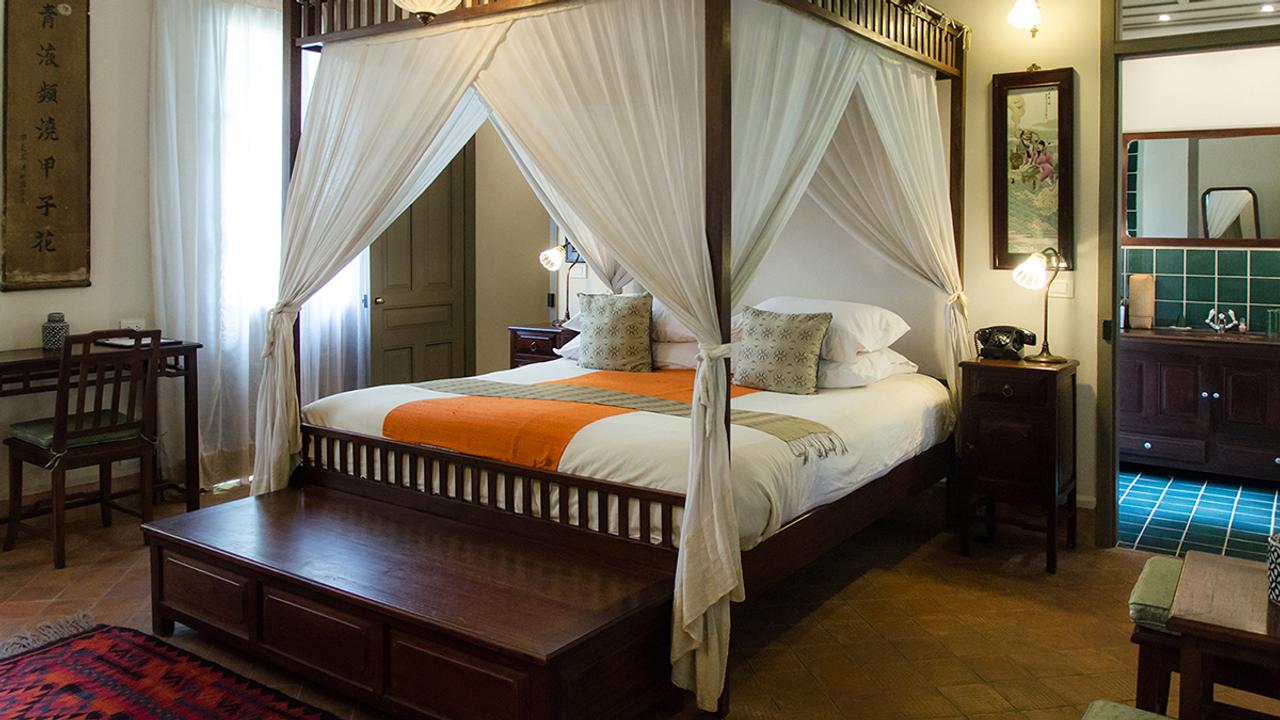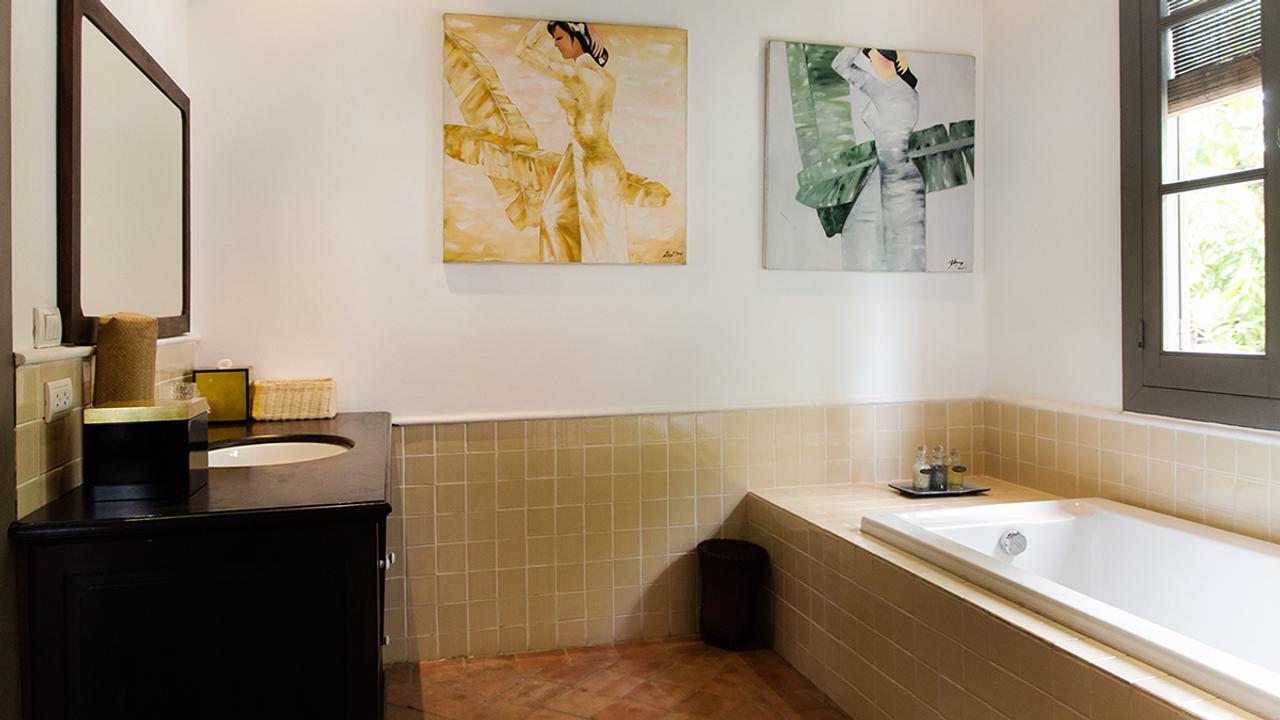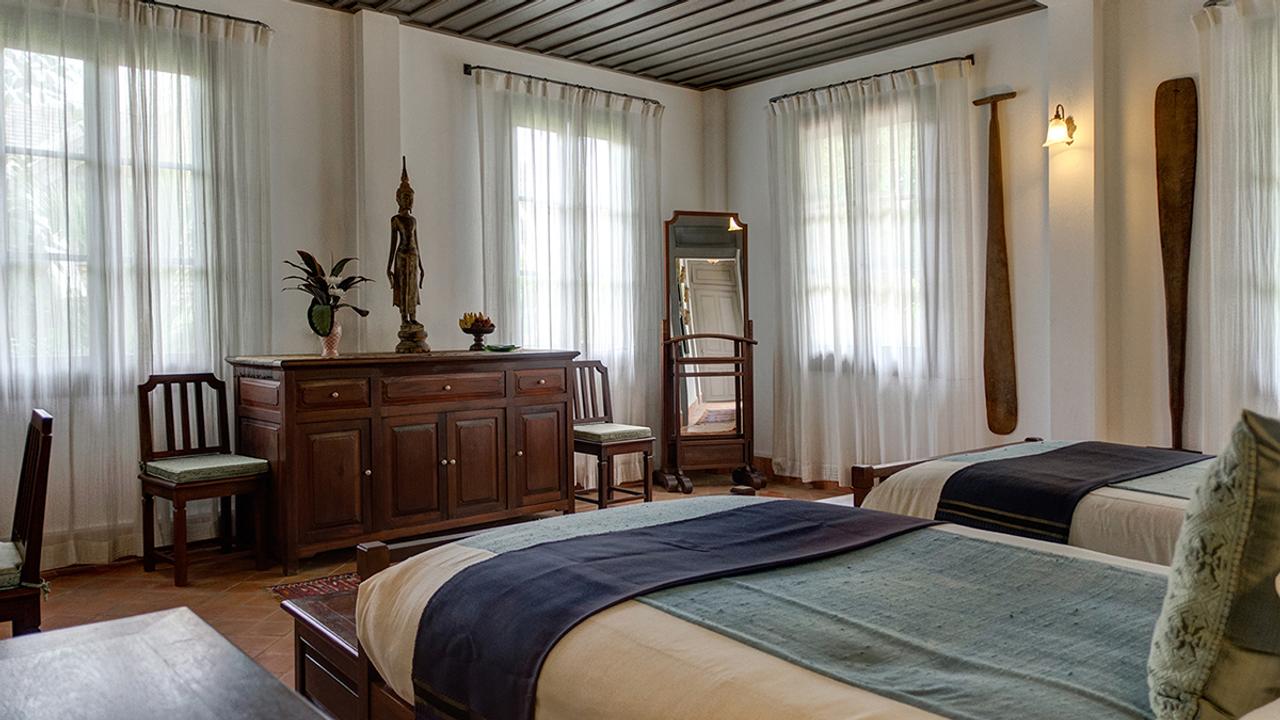 Twin bedroom at Satri House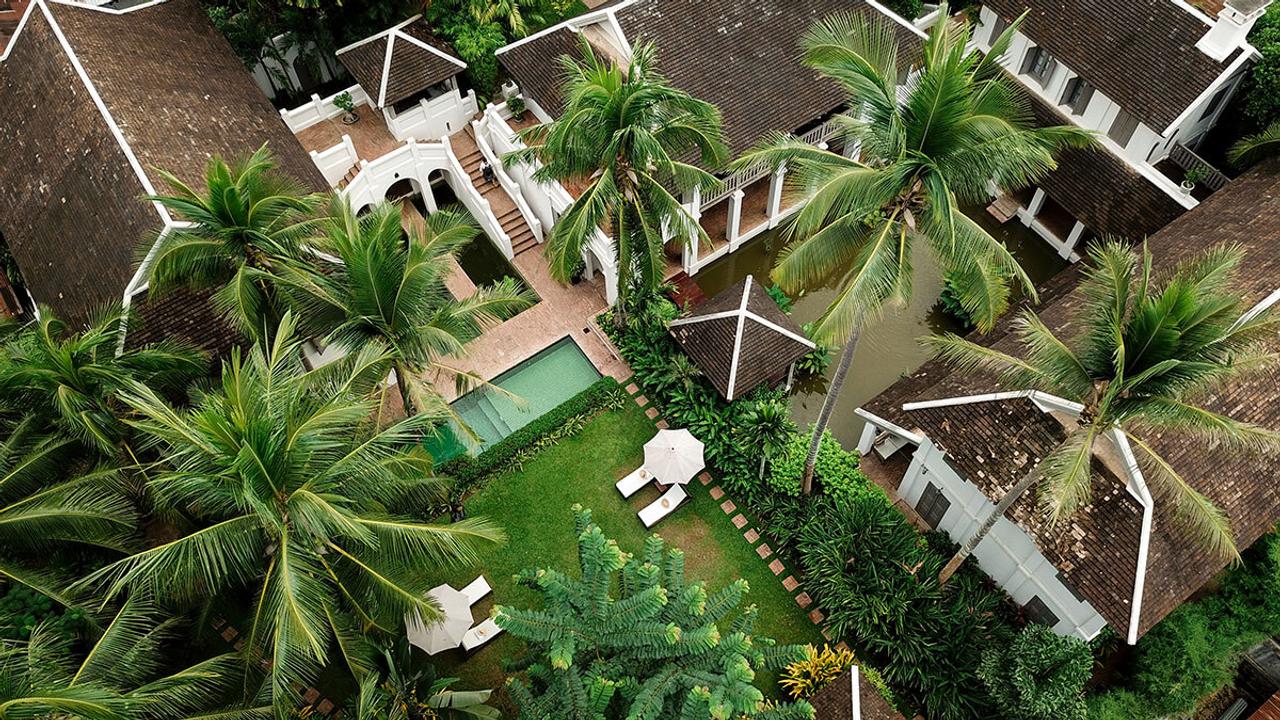 Aerial view of Satri House
Why we love it
Discover what to expect from staying at Satri House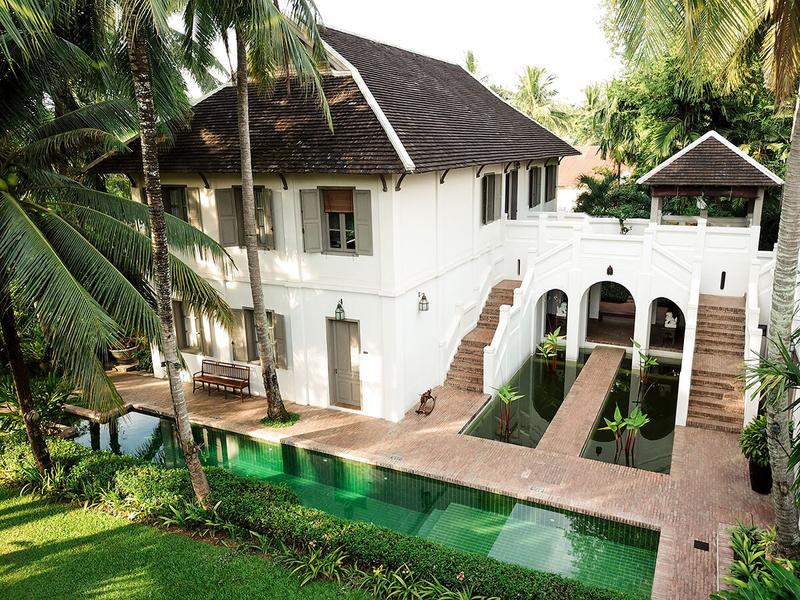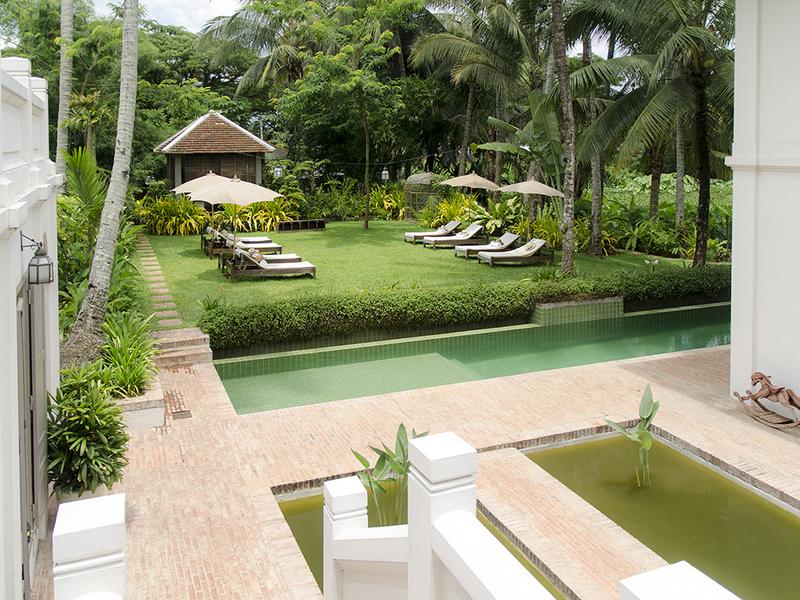 Filled with Romance
Start off with a refreshing welcome drink in the lounge area before winding your way through the atmospheric courtyards to find your room - the perfect romantic setting for the next few days. Feel like royalty as you walk in, welcomed by the smell of lemongrass oil, and sink into the bathtub for complete relaxation. Enjoy canapes by the pool or add extra romance by dining in the private pavilion overlooking the lotus pond. To really make your special occasion stand out, charter the Satri boat overnight...
We think you may like this journey…
Looking for inspiration?