Laos travel guides
Laos' UNESCO-listed jewel, Luang Prabang, stretches in quiet beauty against the banks of the Mekong. Further south, its 'little sister' capital city, Vientiane, casts a golden silhouette over those same mighty waters as they wind onwards. Travelling through the country that created these two contrasting cities shows you the breadth of Laos' diverse history, from elaborate temples to lingering war ordnance, which still impacts upon the daily lives of its citizens. Walk among the ancient Plain of Jars, discover adventure in Vang Vieng, and experience landlocked beach life amid the 4,000 Islands.
Our big three in Laos
Obviously there's a lot more, this is just to get you started...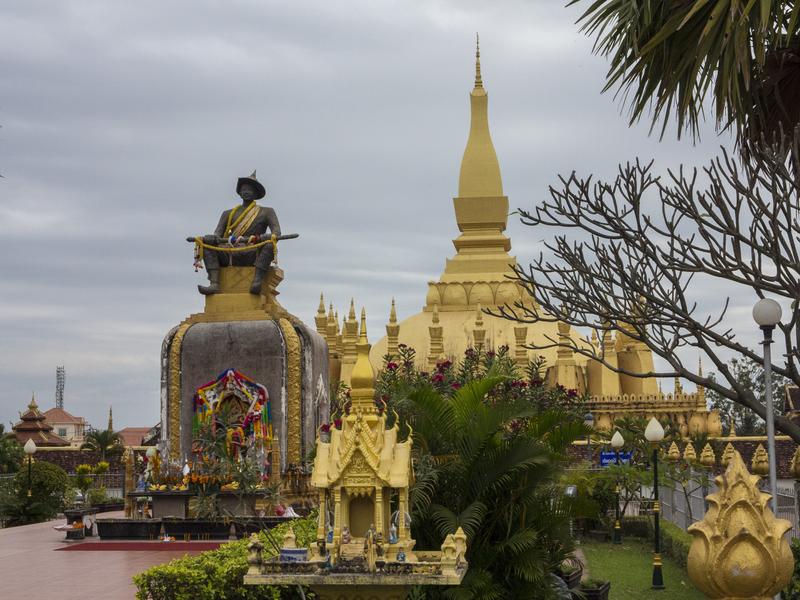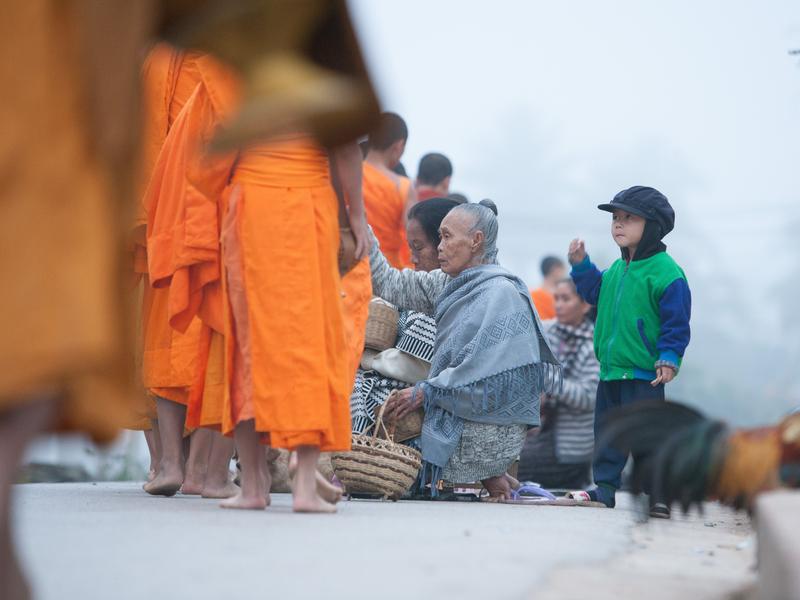 We think you may like this journey…
Looking for inspiration?