North East Laos
This intriguing region is rarely visited by travellers unless they're crossing into Vietnam, which is a shame because it's home to utterly spectacular mountain scenery as well as some of Laos' most compelling history. Base yourself in Phonsavan and you'll have access to one of Southeast Asia's most important prehistoric sites, the Plain of Jars, as well as the not-for-profit organisations, MAG and Lone Buffalo. Xam Neua provides another great setting to explore in the mountainous northeast, with the nearby Vieng Xai Caves creating a sobering reminder of the lengths Laotians went to during the American War.
Four things to do in north east Laos
Obviously there's a lot more, this is just to get you started...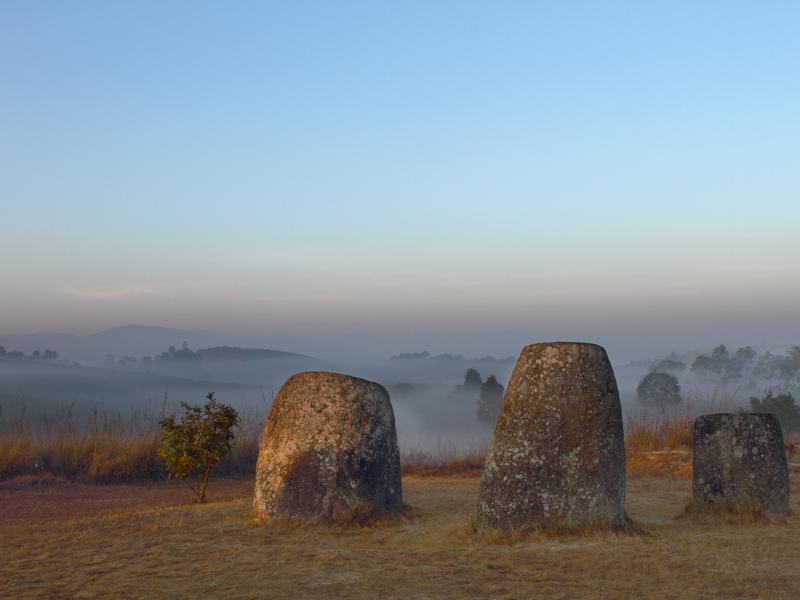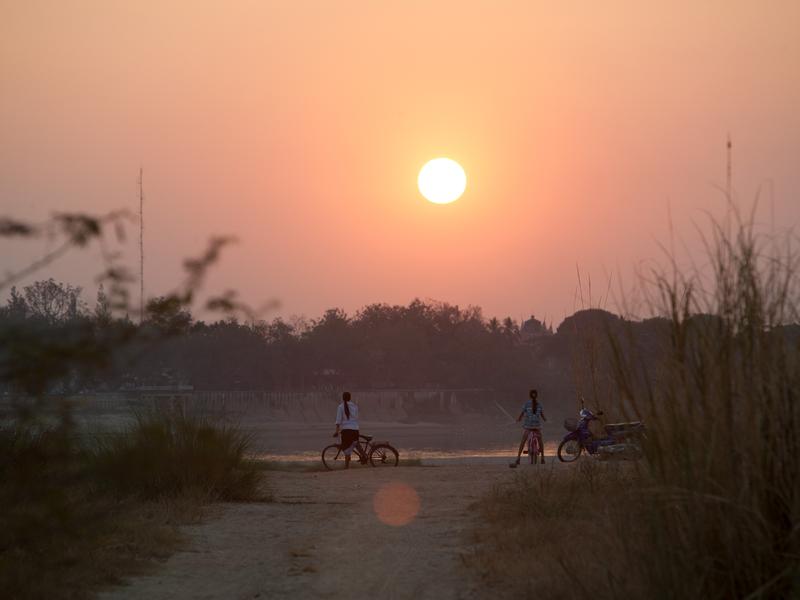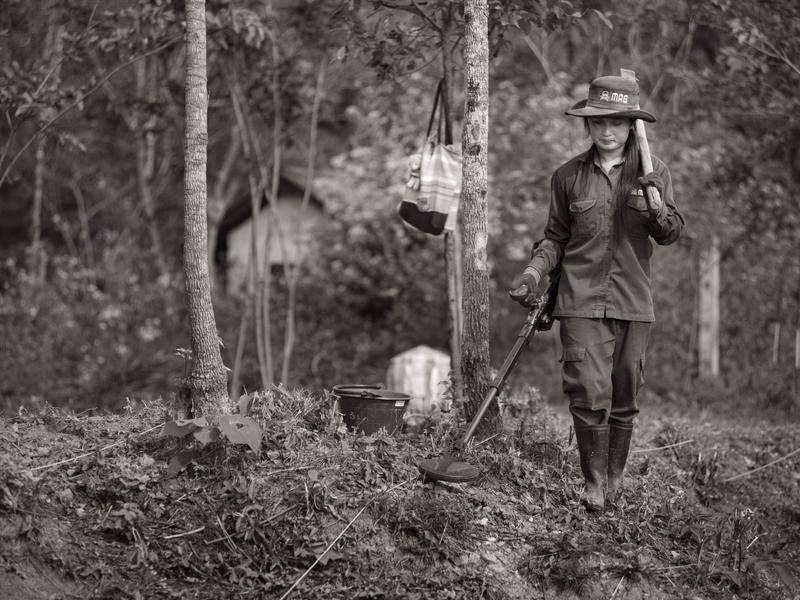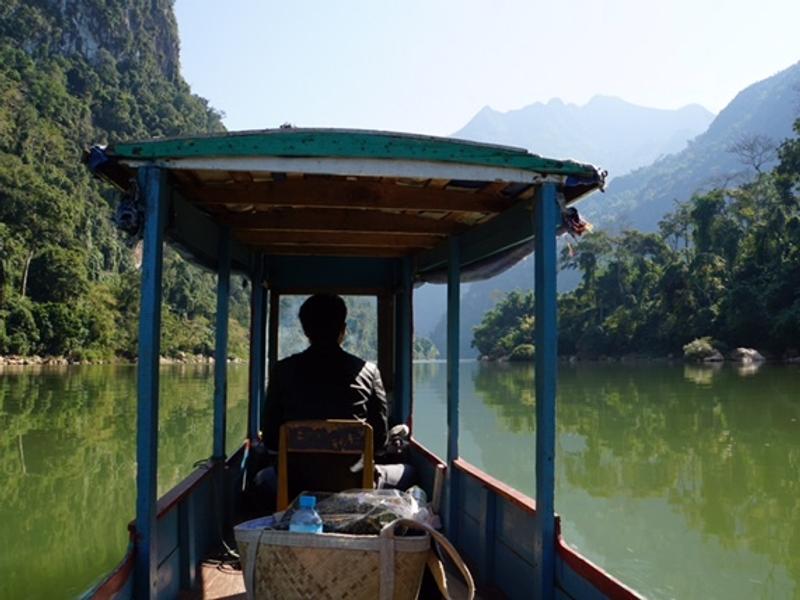 We think you may like this journey…
Looking for inspiration?