Southern Laos & 4,000 Islands
'Laid back and sleepy' barely does southern Laos justice, but if you're looking for tiered waterfalls, abundant birdlife, and even the (perhaps surprising) possibility of inland island hopping between Si Phan Don's deserted beaches, it's the place to head to. Press pause in a luxury riverside resort and explore Angkor-era ruins and Buddhist temples without the crowds. Trek to backwater villages to discover traditional ways of life and dusty jungle trails, and to the coffee and tea plantations of the Bolaven Plateau for cooler climes where you can escape the heat.
Three things to do in southern Laos
Obviously there's a lot more, this is just to get you started...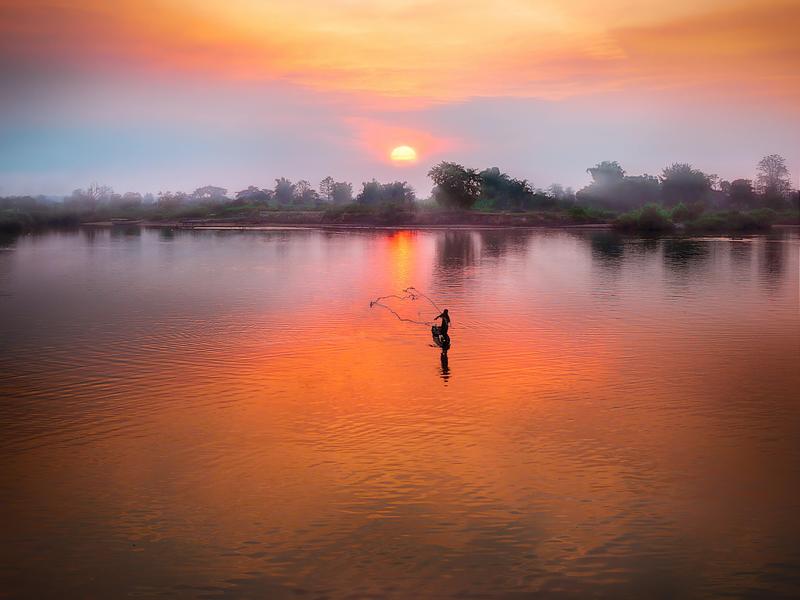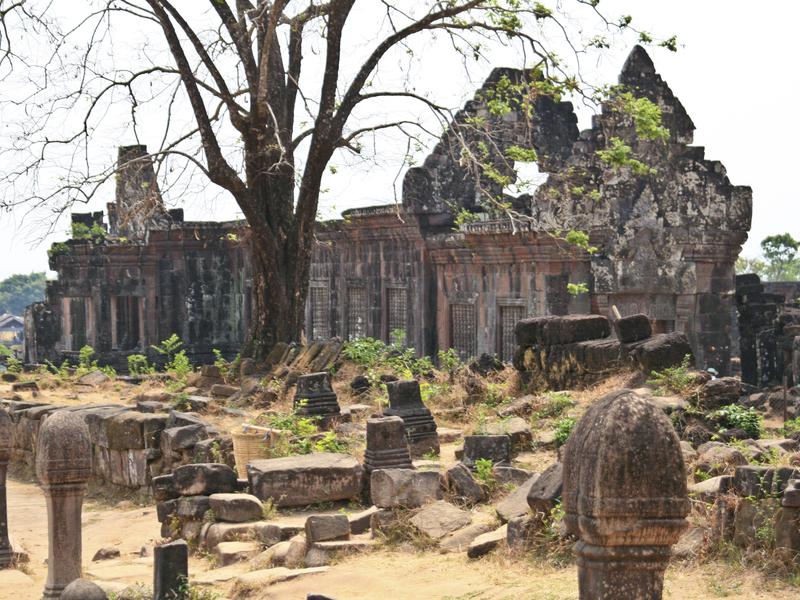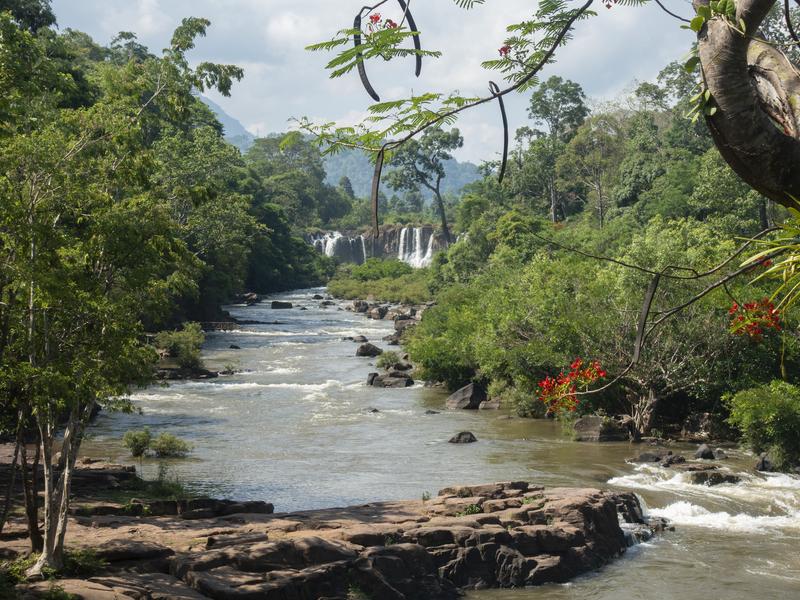 We think you may like this journey…
Looking for inspiration?