Vientiane
You won't find as many temple-ticking tour groups in Vientiane as you might in Luang Prabang, which is why we often suggest discovering this small and unassuming capital before exploring the rest of the country. Spend entire days bimbling around Vientiane, strolling by the riverside or dipping in and out of coffee houses and French-style bakeries. The night and day markets are geared towards locals, rather than tourists, and are great places to shop and socialise. The parks surrounding the Buddhist pagodas and national monuments are perfect for taking a break and watching the world wander by.
Three things to do in Vientiane
Obviously there's a lot more, this is just to get you started...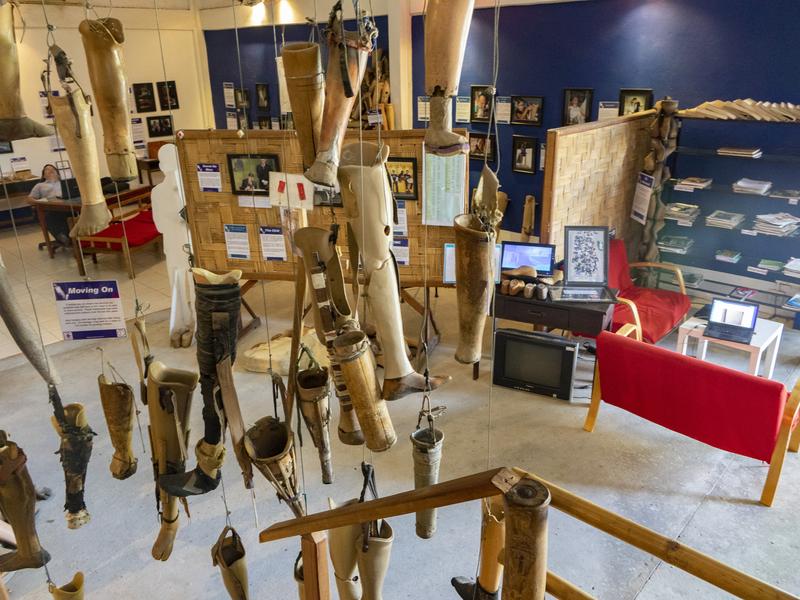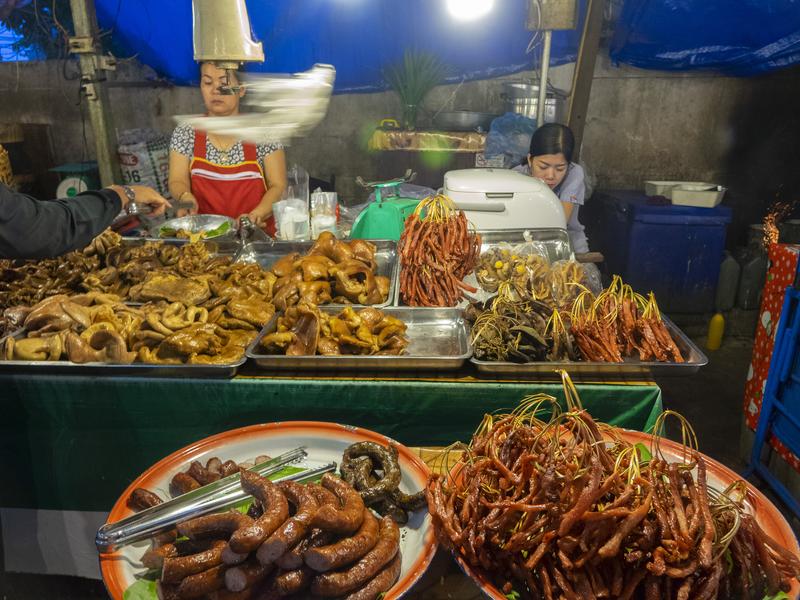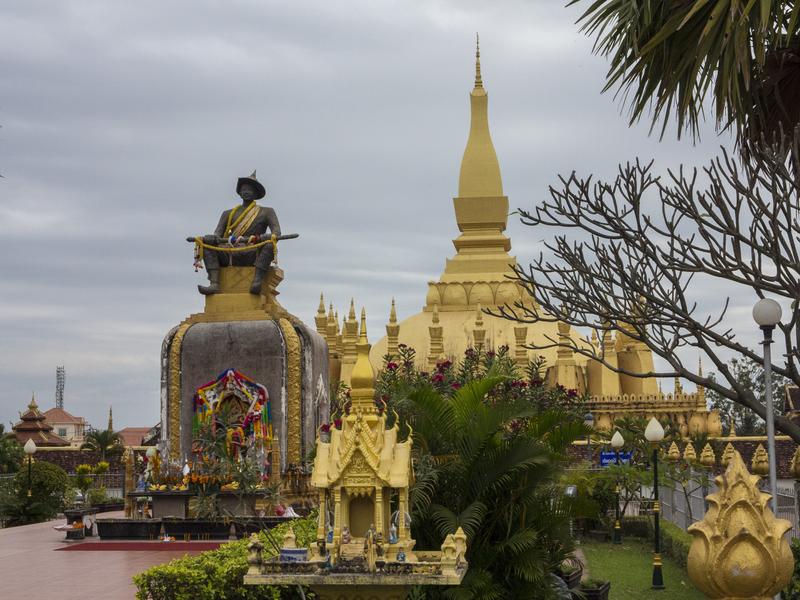 We think you may like this journey…
Looking for inspiration?