Plataran Heritage Borobudur
Borobudur
Nestling between rice terraces, and in sight of the Borobudur temple, the Plataran Heritage Borobudur is a classic oasis of old-world elegance. The renovated building has been opened up, creating bright spaces that celebrate Java's culture.
Head out on treks, tours and temple wanders, and return to the hotel for poolside relaxation and blissful spa time. Breakfasting on the terrace, as the sun rises behind the Borobudur stupas, is an incredible way to start the day.
Leisure: outdoor pool, spa, gym, sunrise breakfast
Rooms: 75 rooms & suites
Image gallery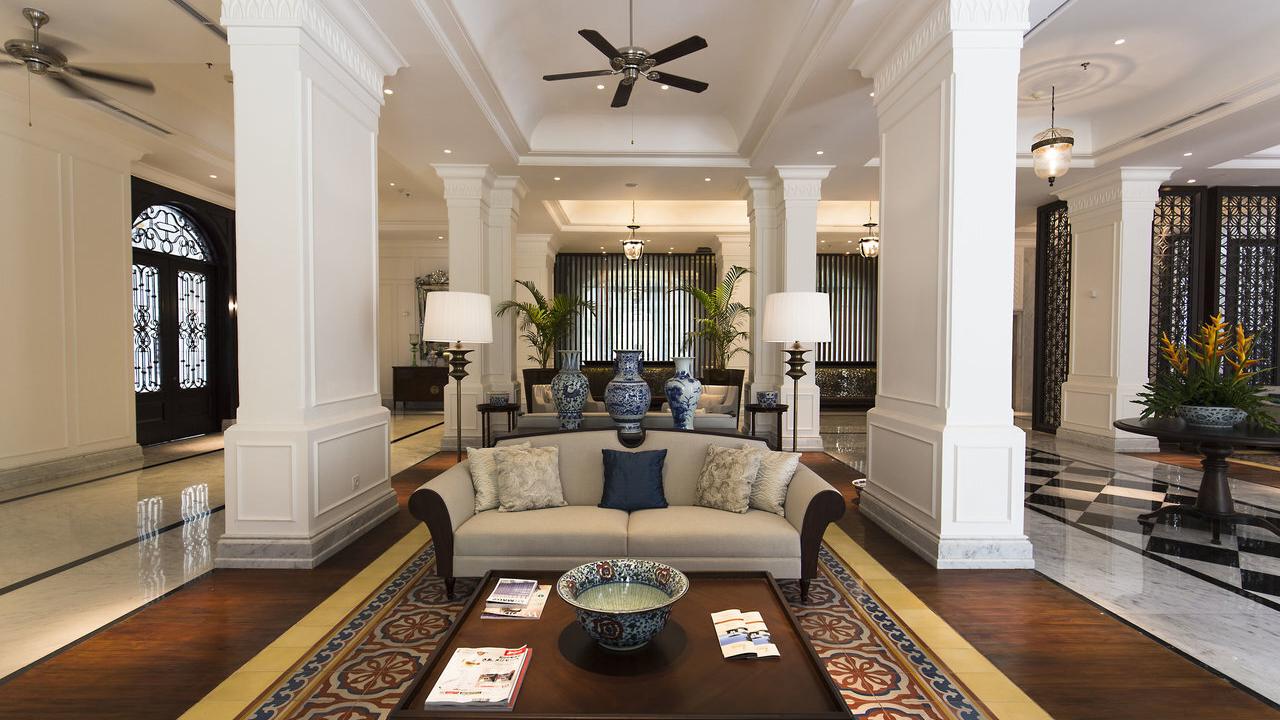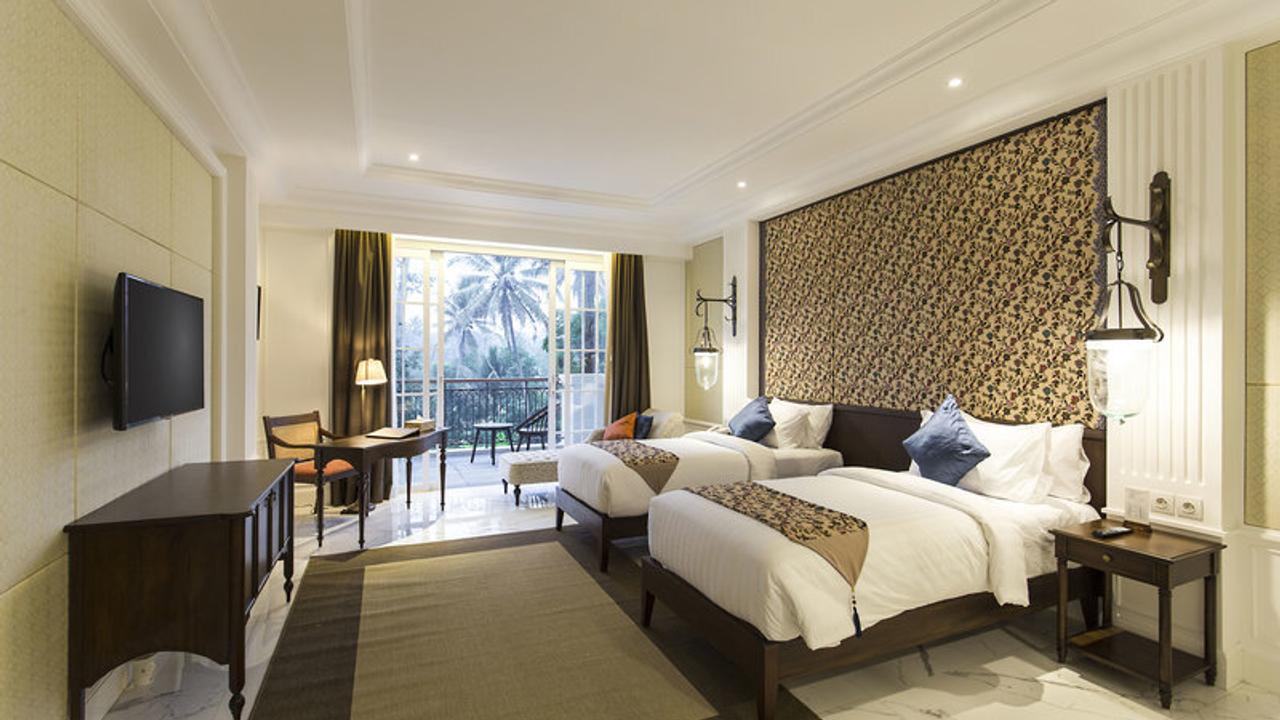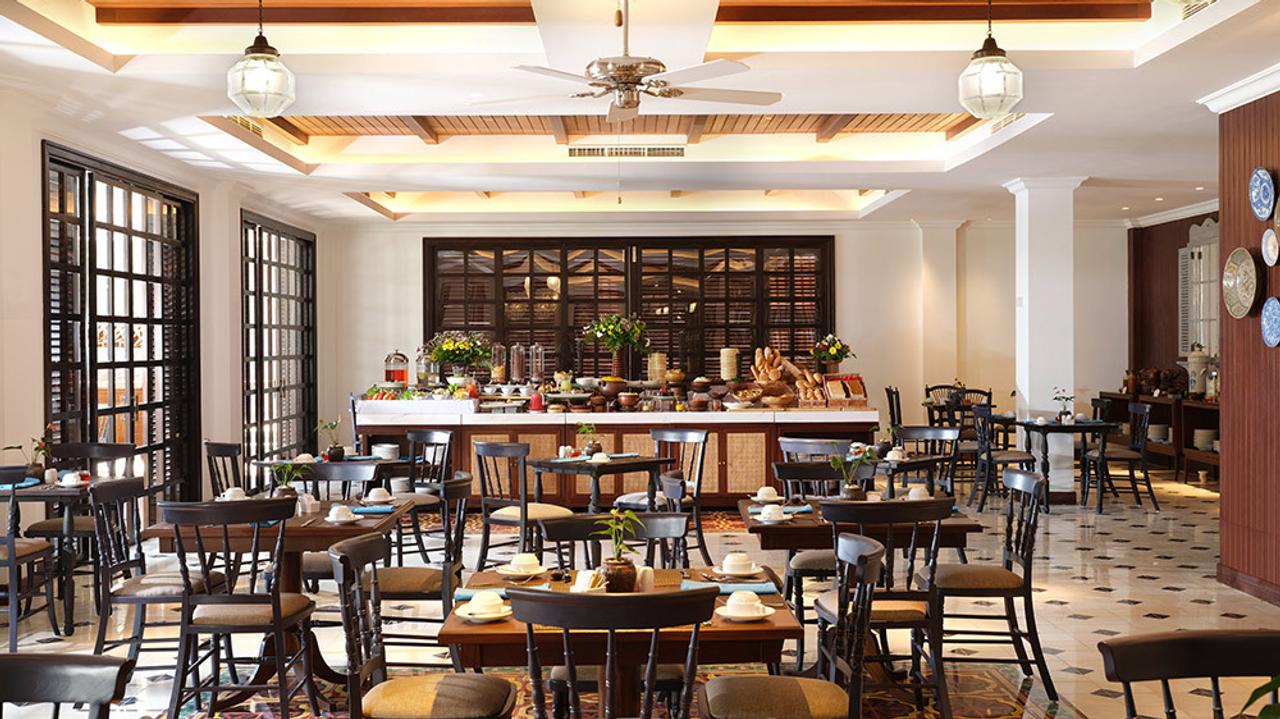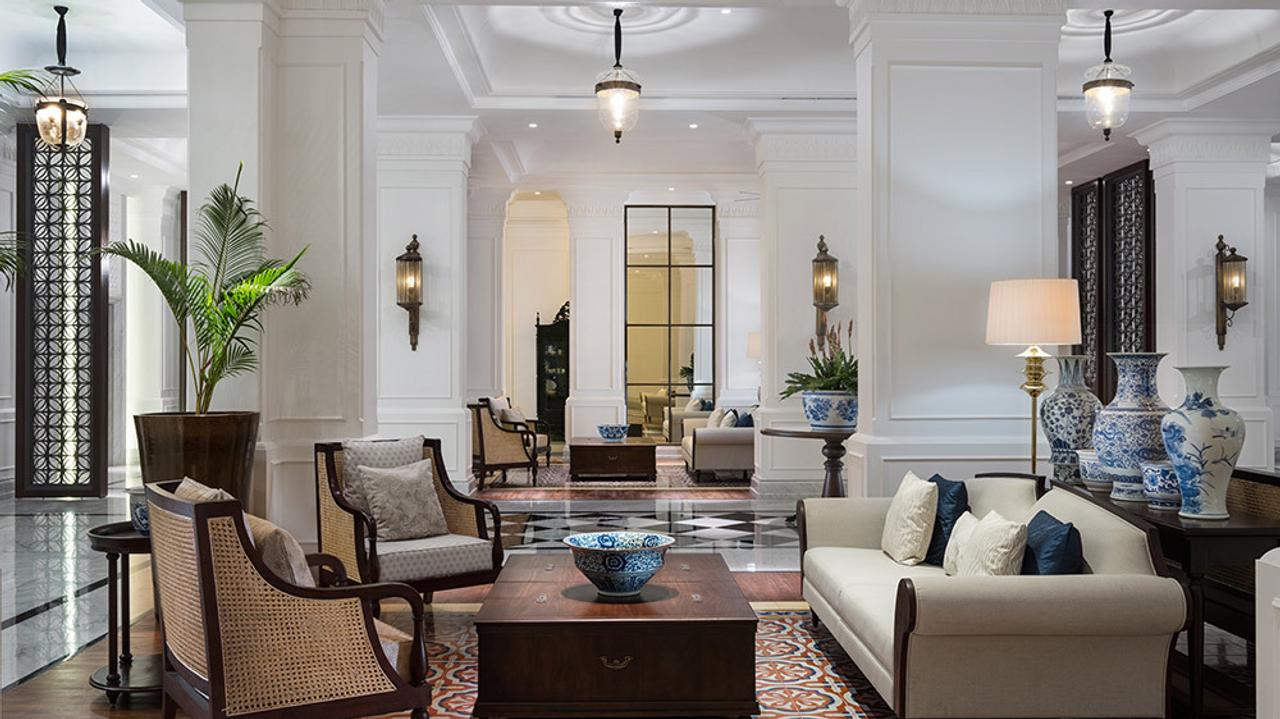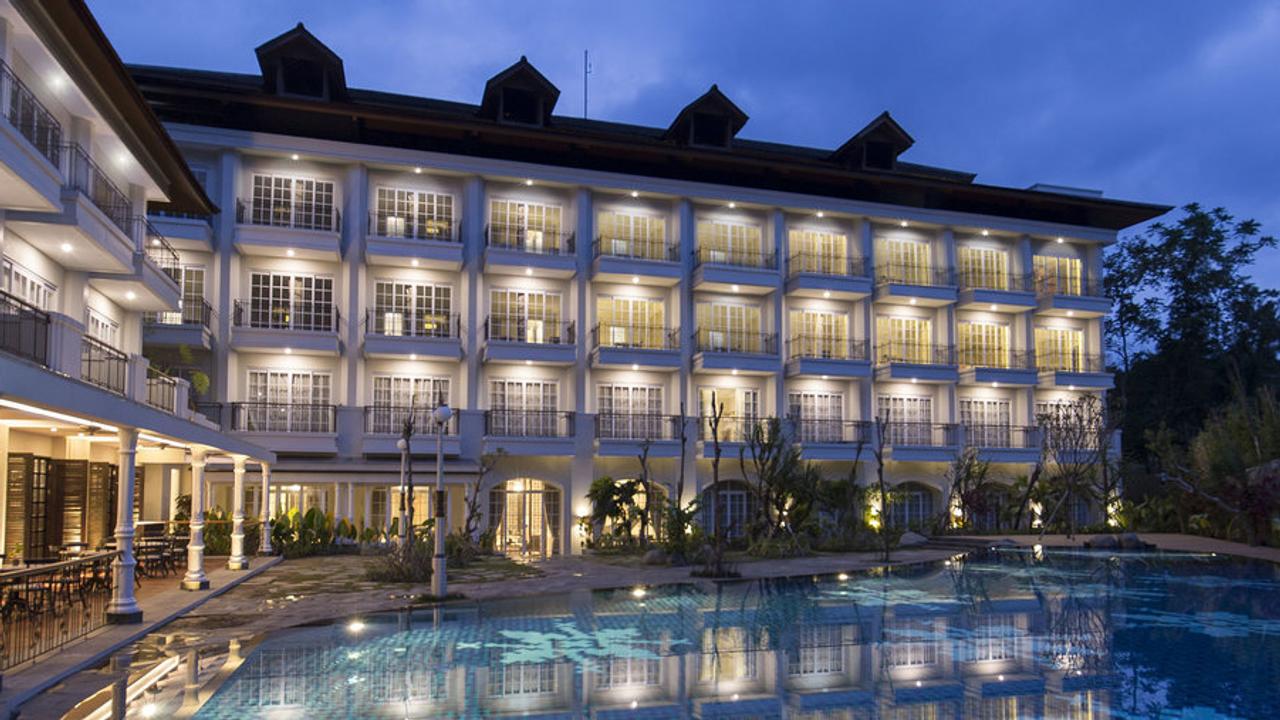 Plataran Heritage Borobudur
Stupa restaurant by night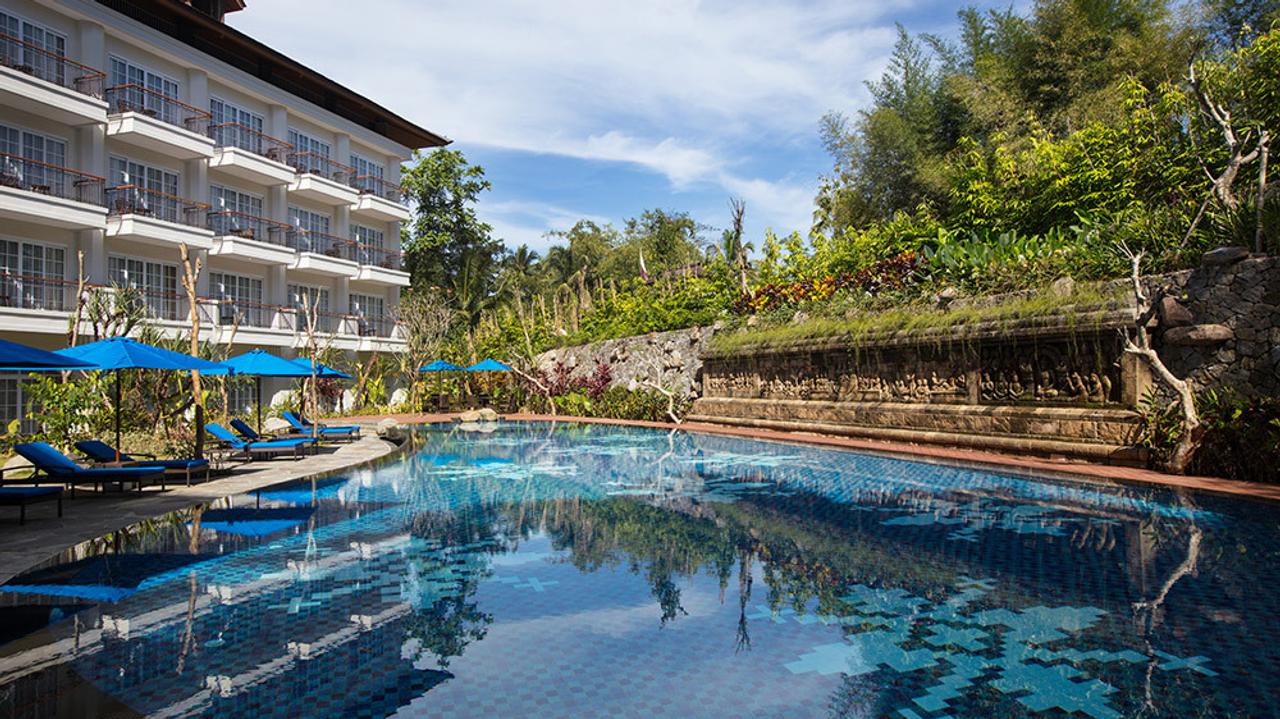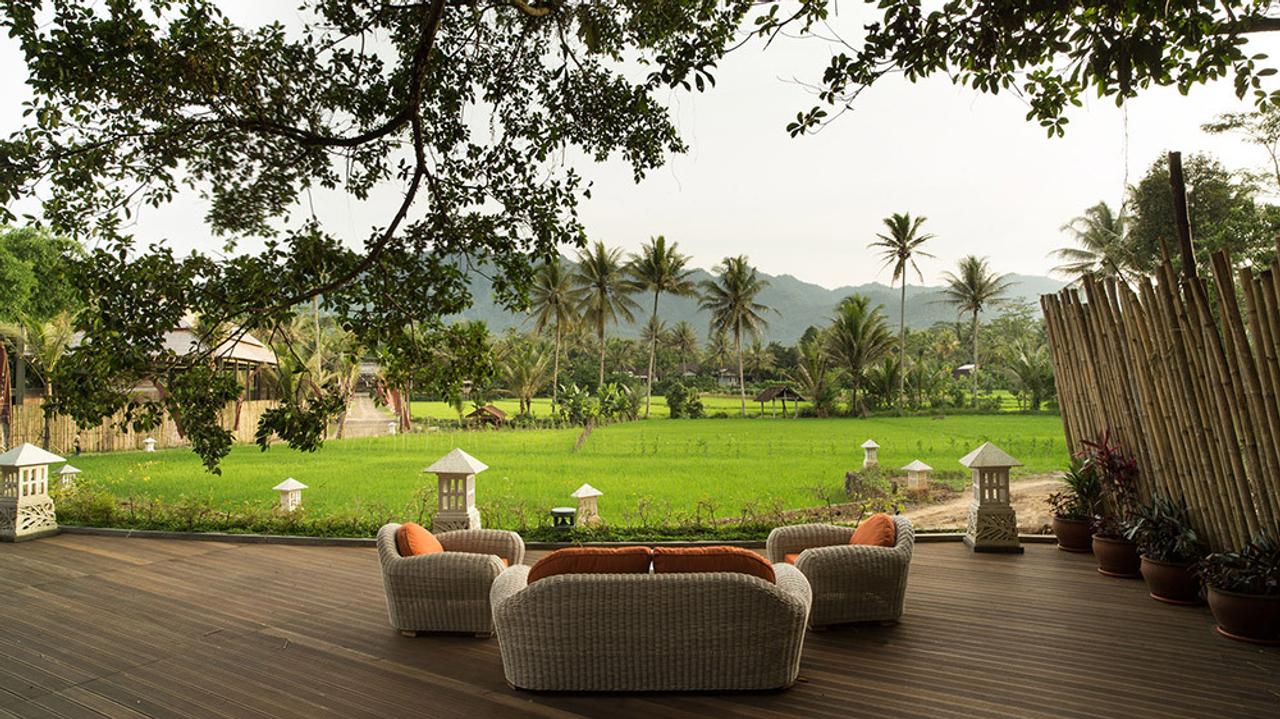 Views from Stupa restaurant terrace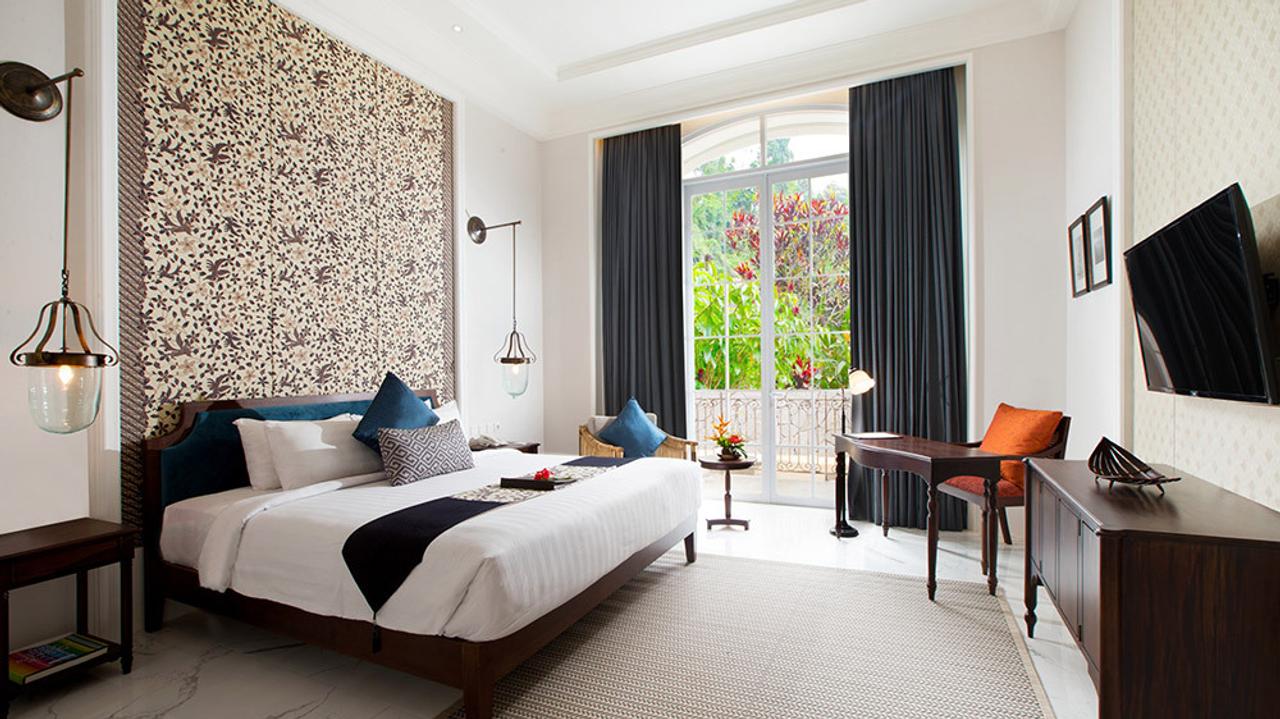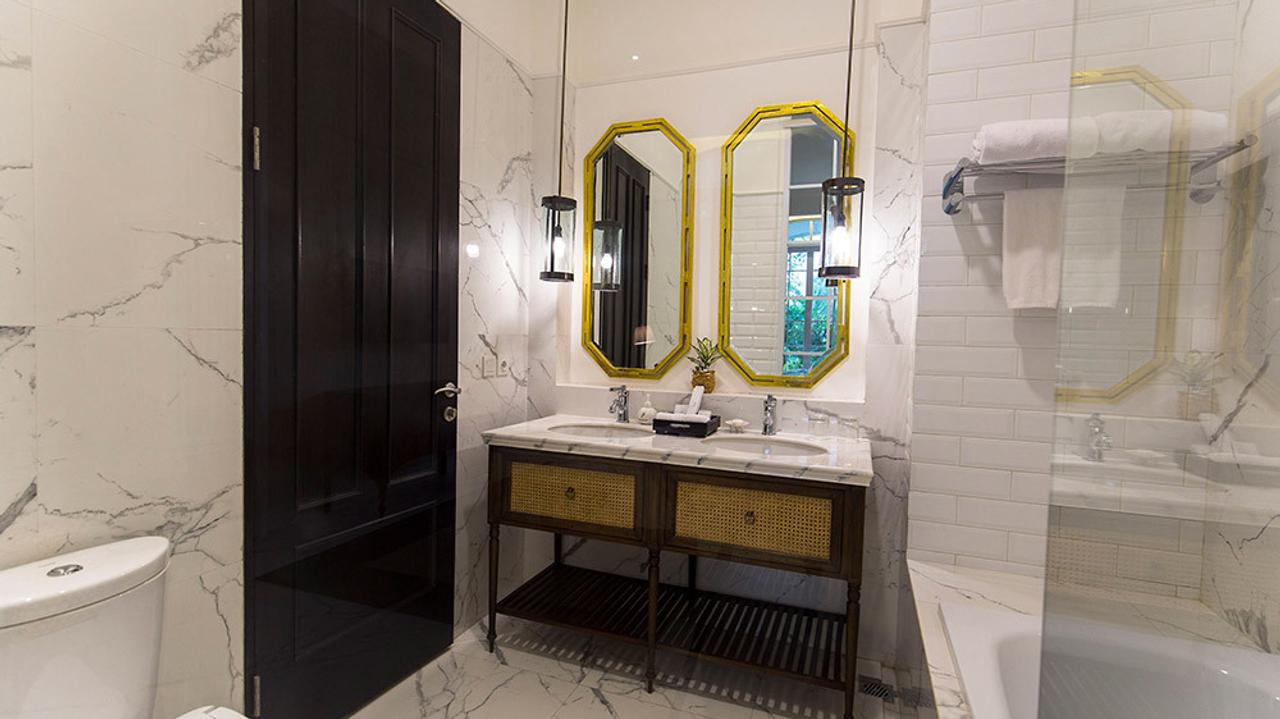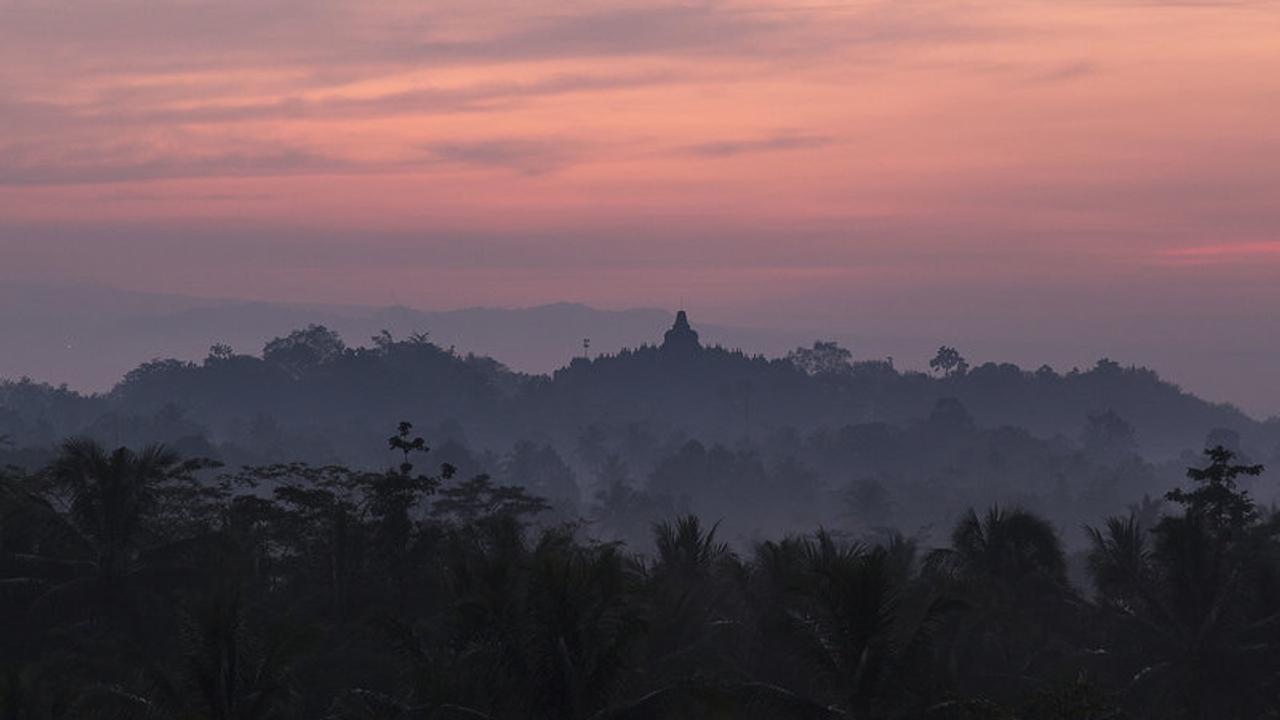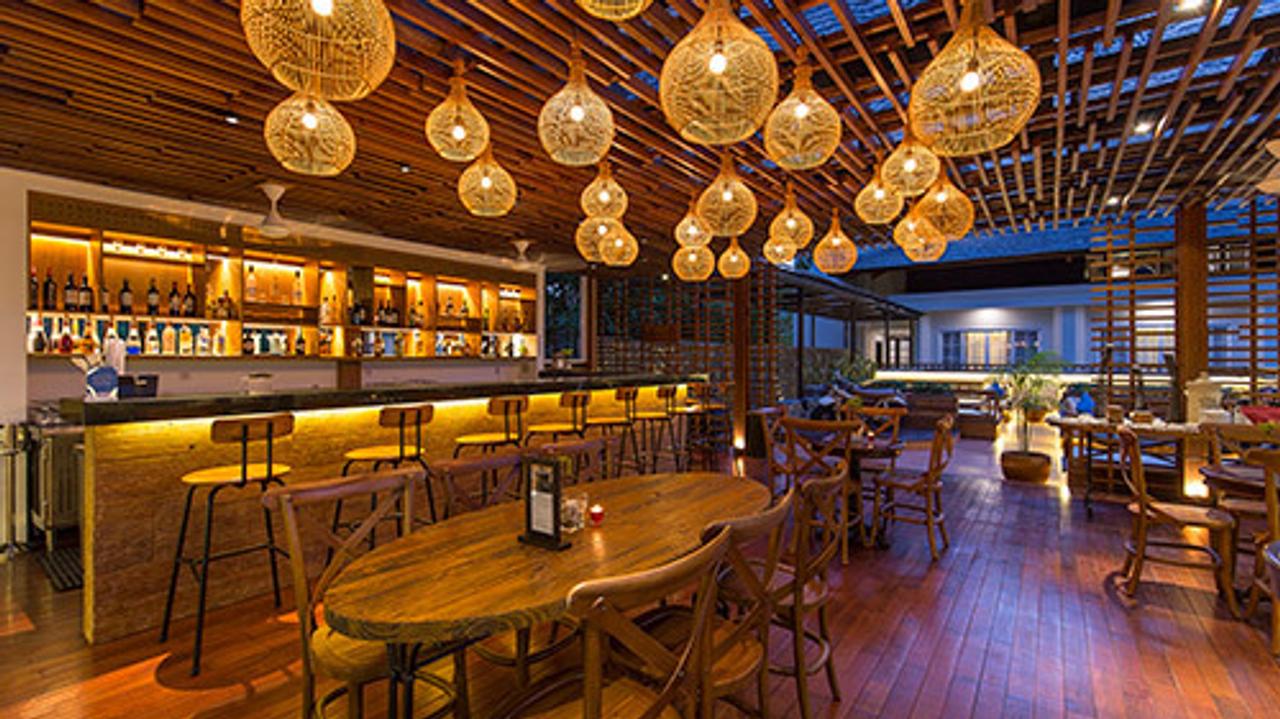 Langit Menoreh lounge bar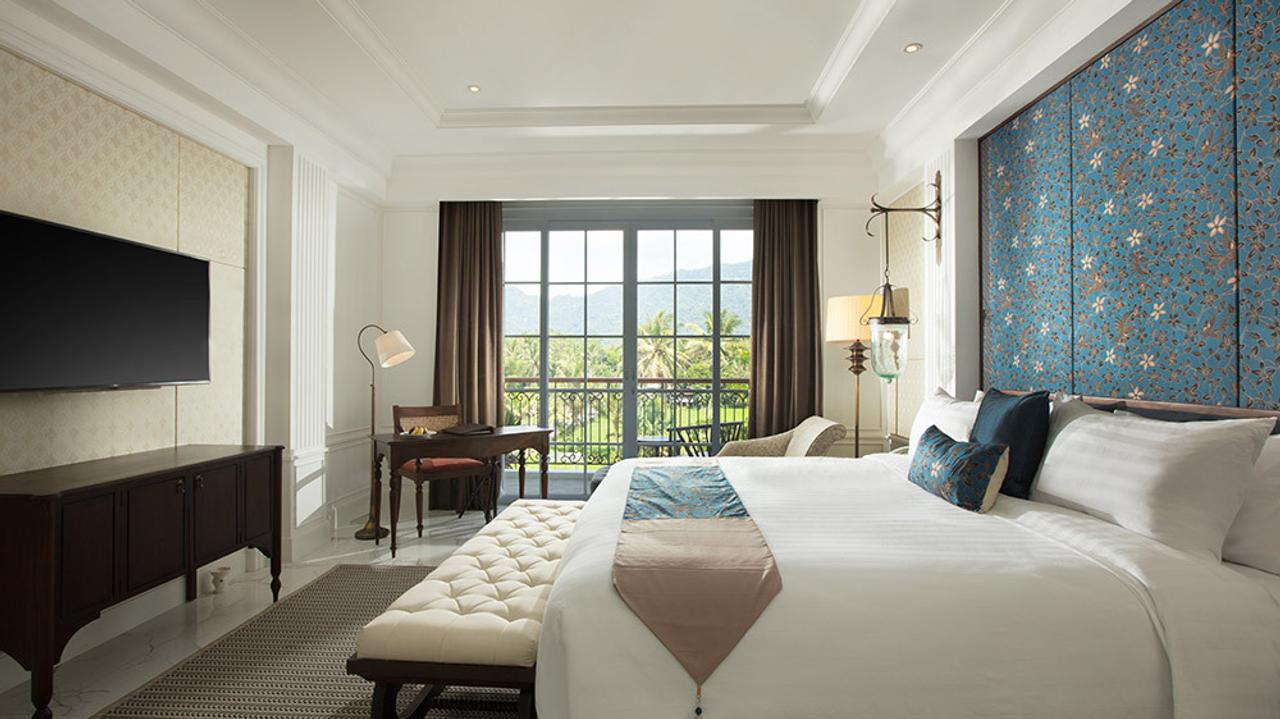 Beautifully decorated suites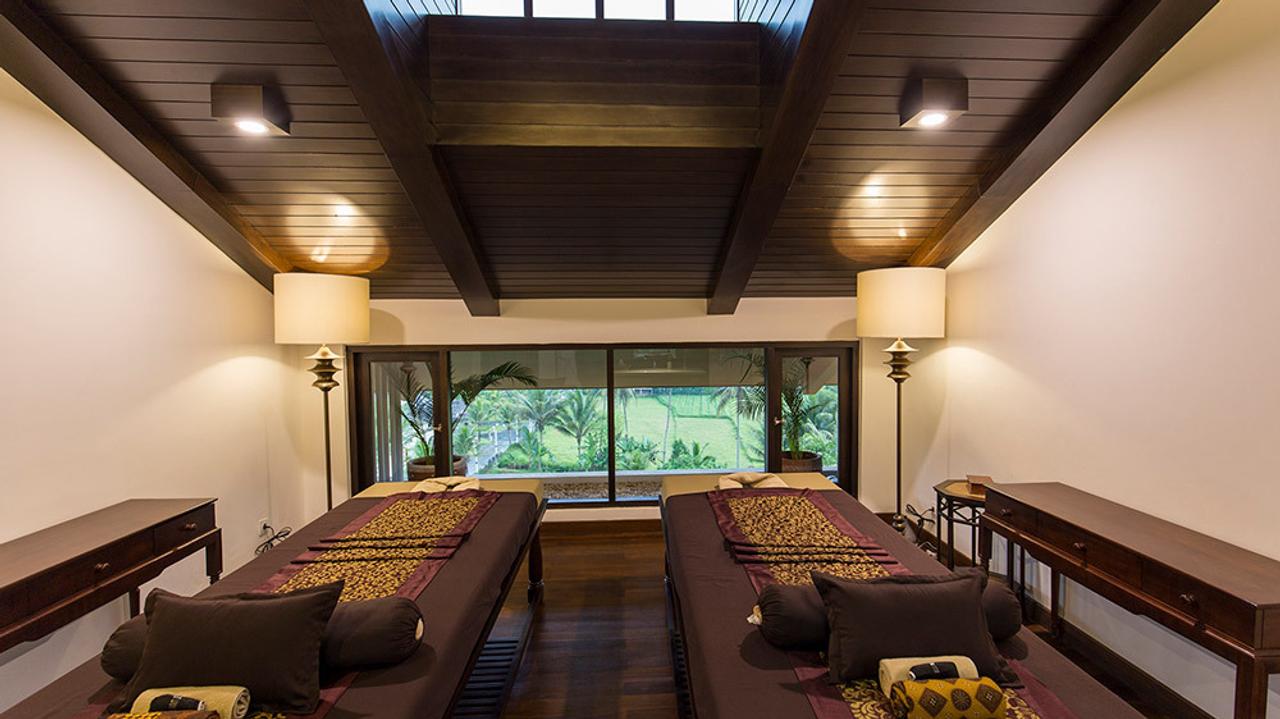 We think you may like this journey…
Looking for inspiration?