Papua Paradise Eco Resort
Raja Ampat
Built on an idyllic little island close to Batanta, the Papua Paradise Eco Resort is perfectly placed for diving in Raja Ampat's extraordinary marine ecosystem, and for trips to look for the region's famous Birds of Paradise.
The lovely overwater bungalows are traditionally built with locally-sourced, sustainable materials. There's no air-con - but there is the ocean breeze and a welcome fan. Each bungalow has a private bathroom and its own outdoor space with sunbeds, hammocks or two-tier verandas with a day-bed.
Leisure: Dive centre, snorkelling, kayaking, bird watching, island-hopping, trips to see Birds of Paradise, spa
Rooms: 26 bungalows
Image gallery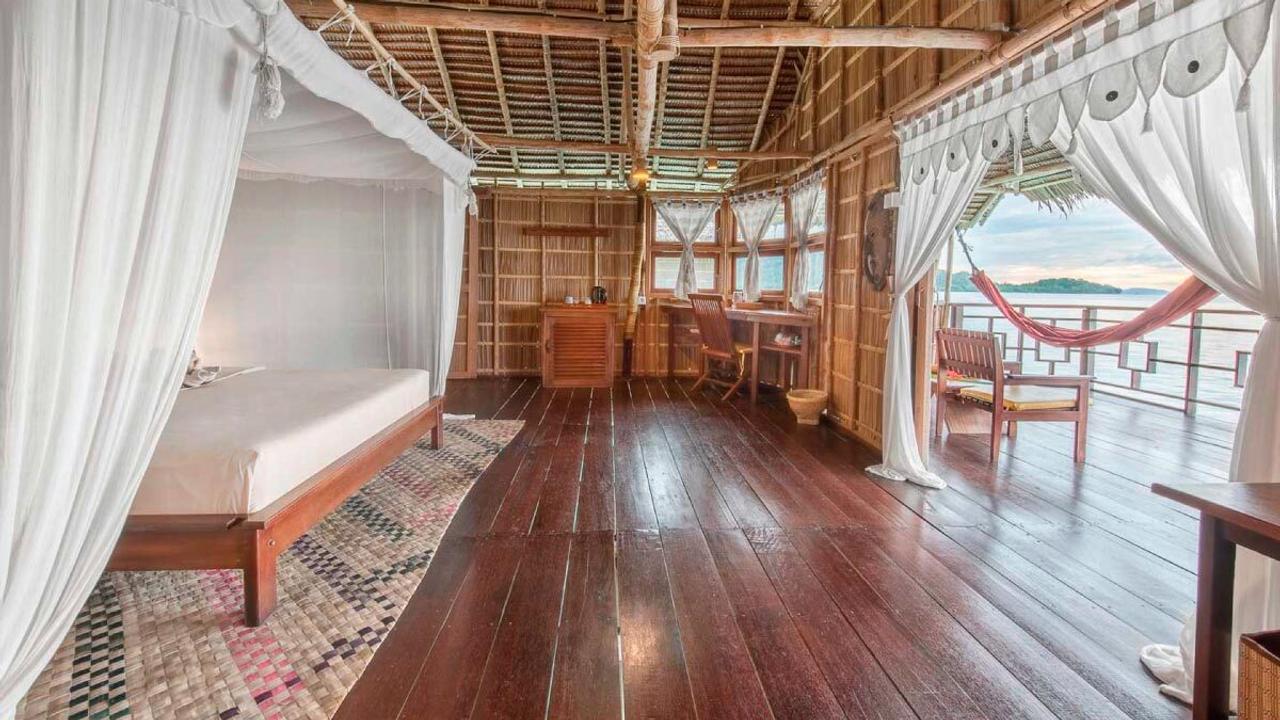 Superior Bungalow Bedroom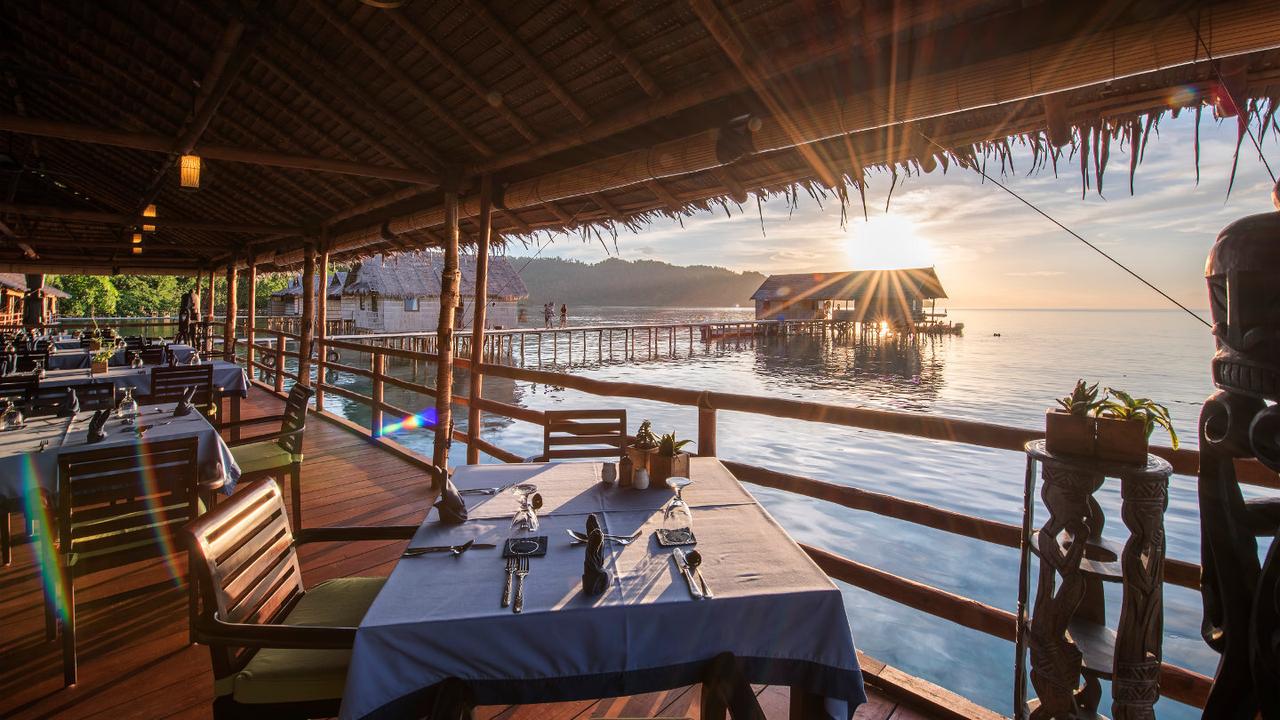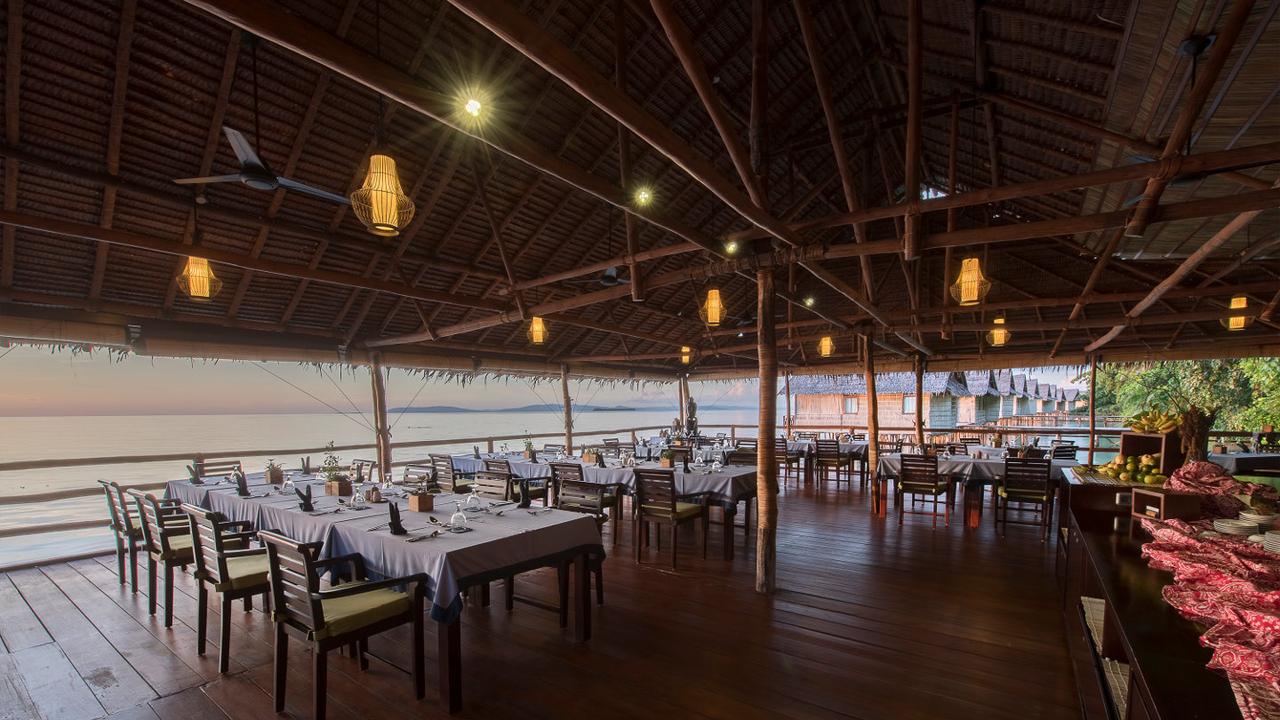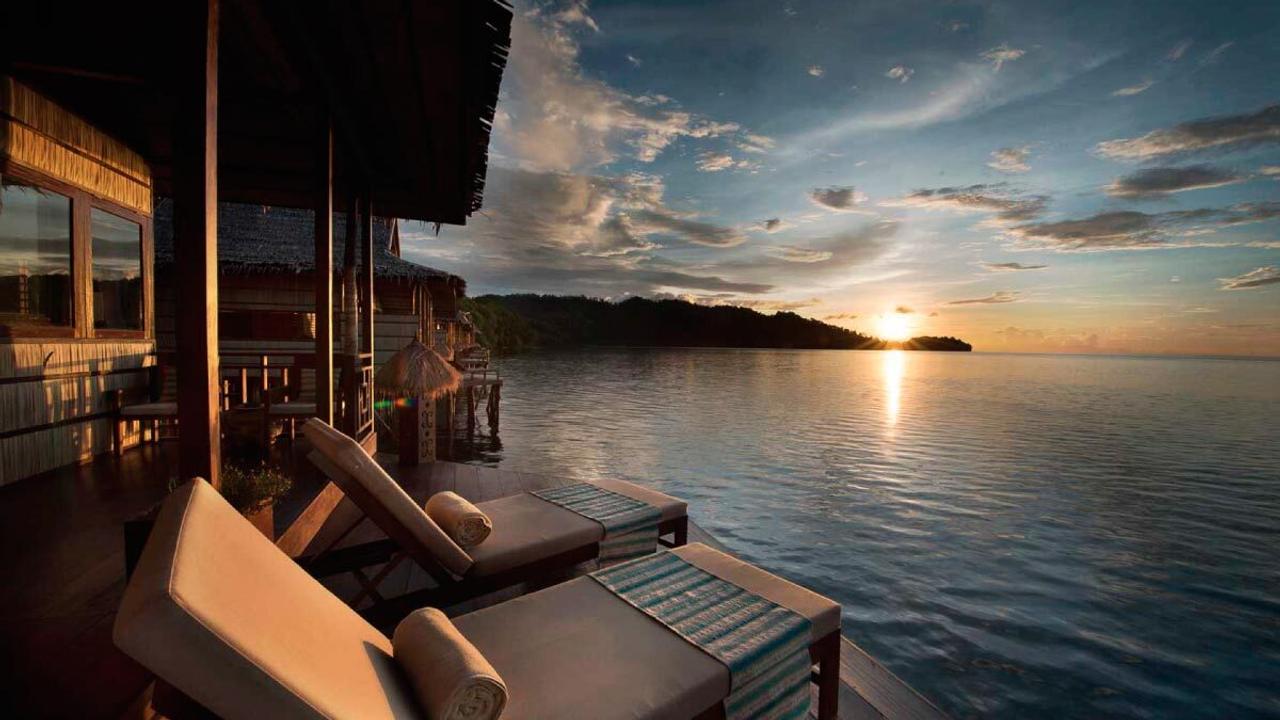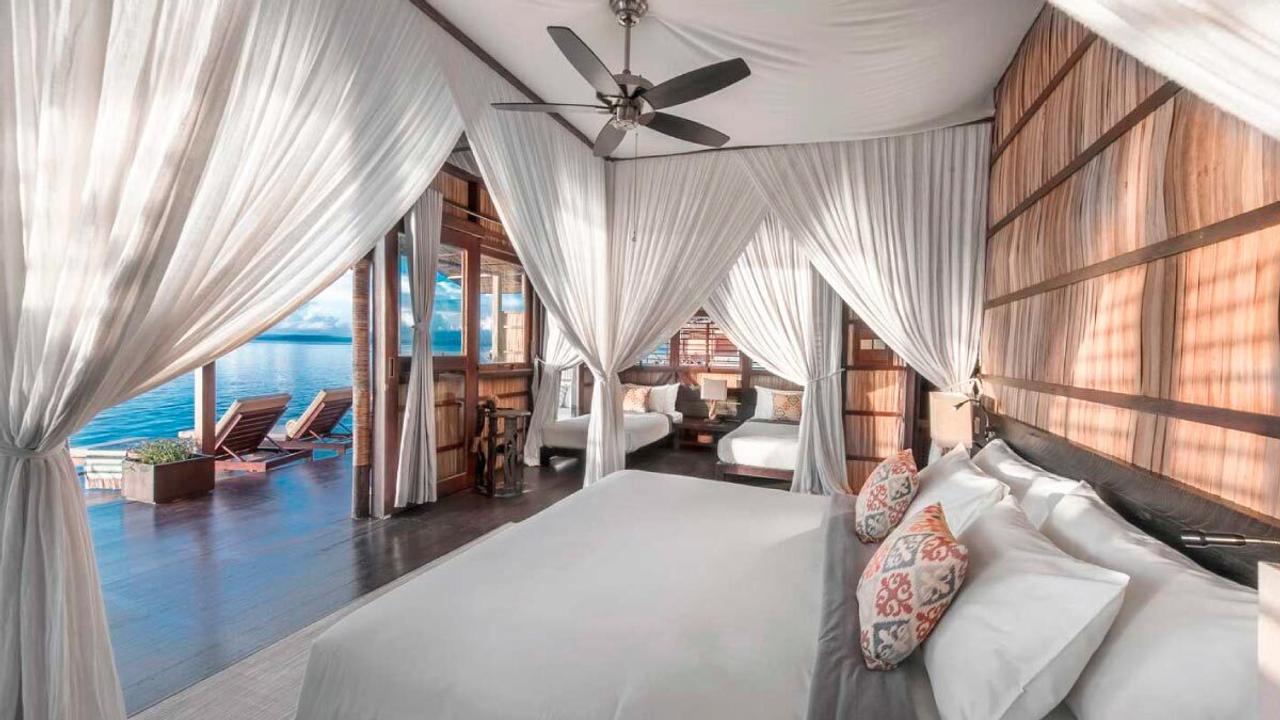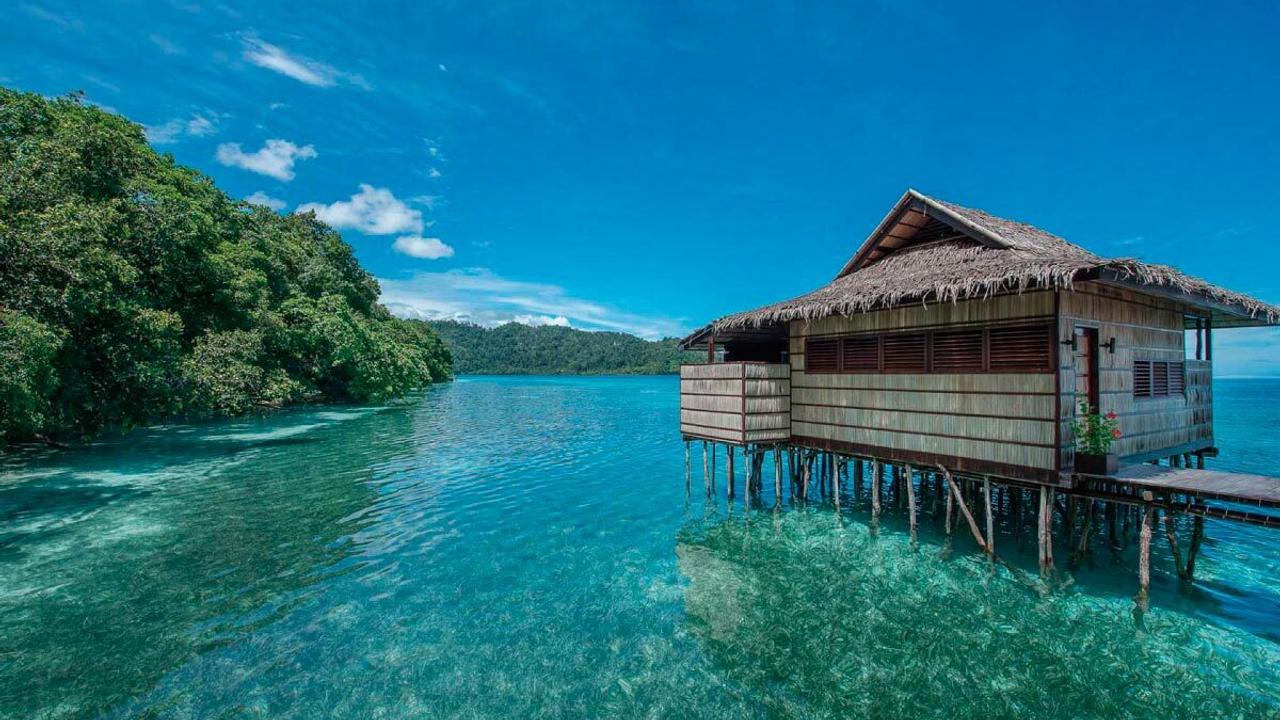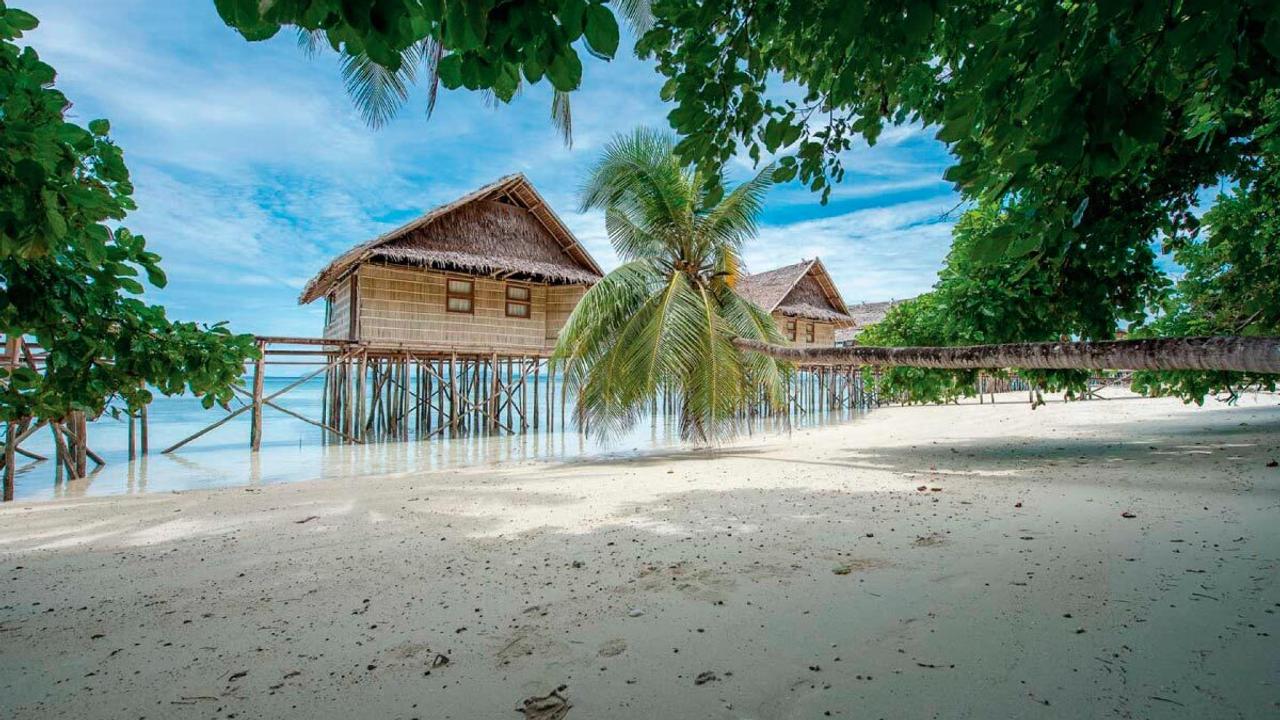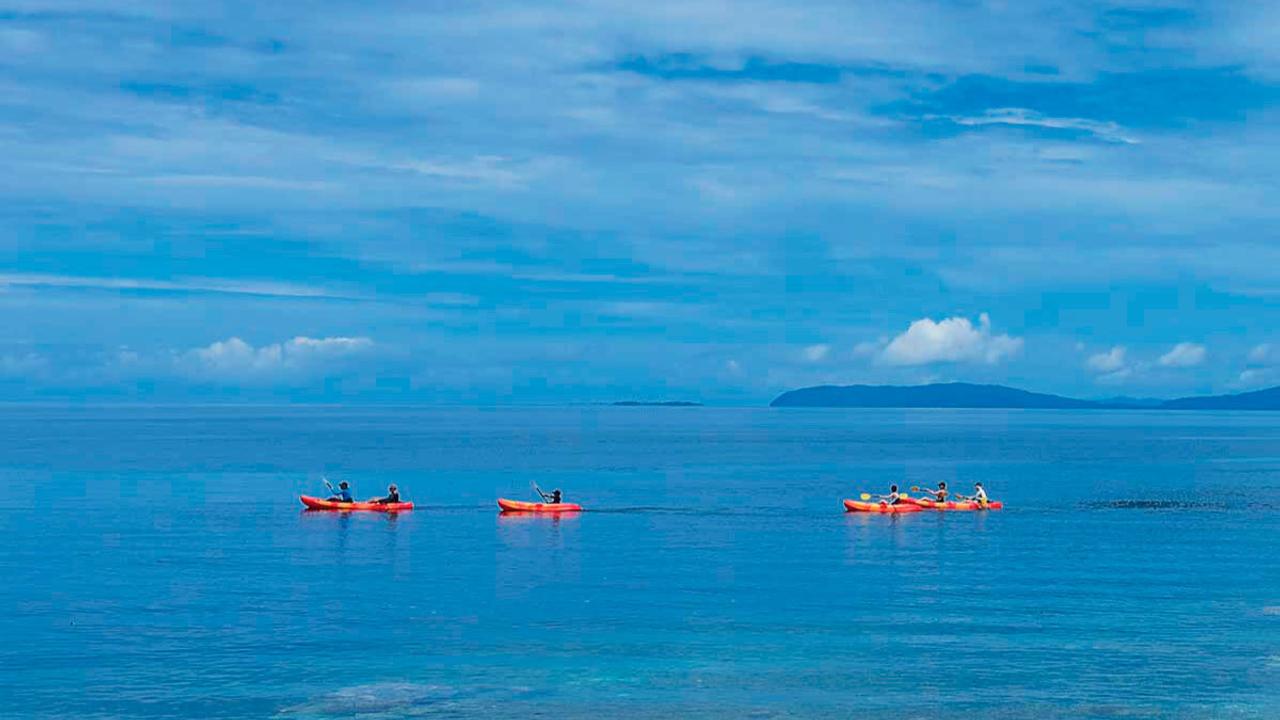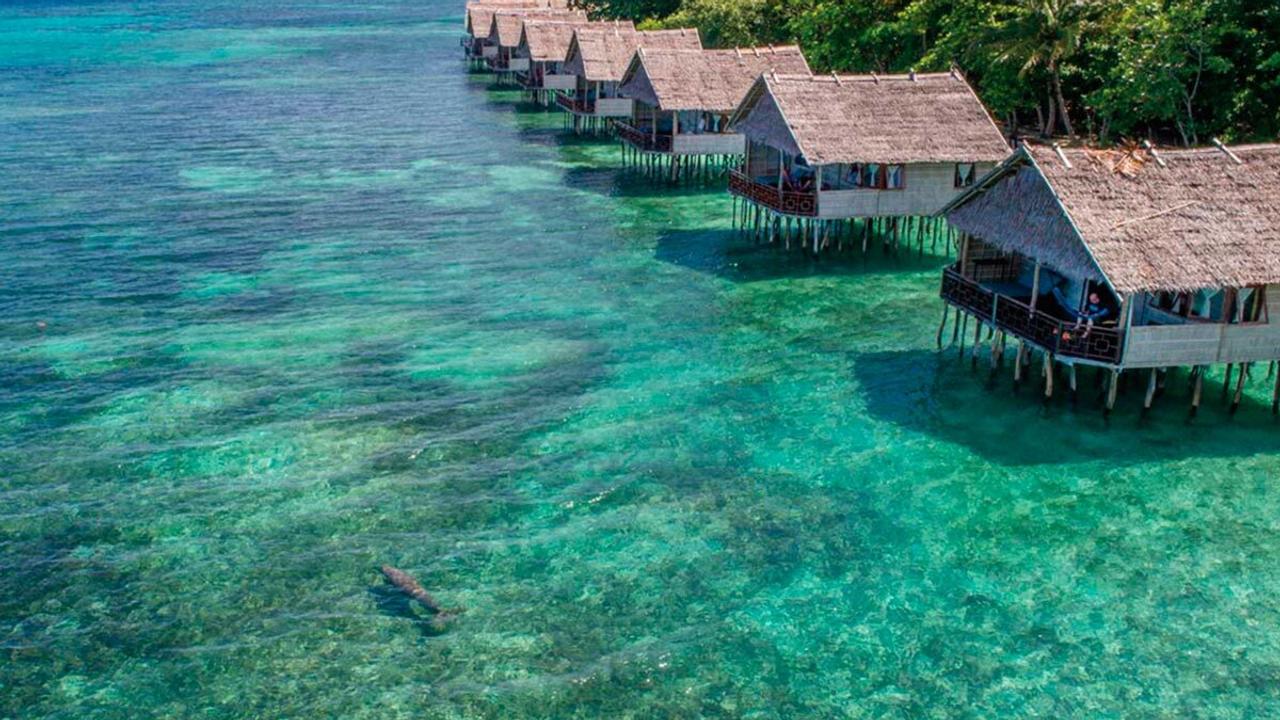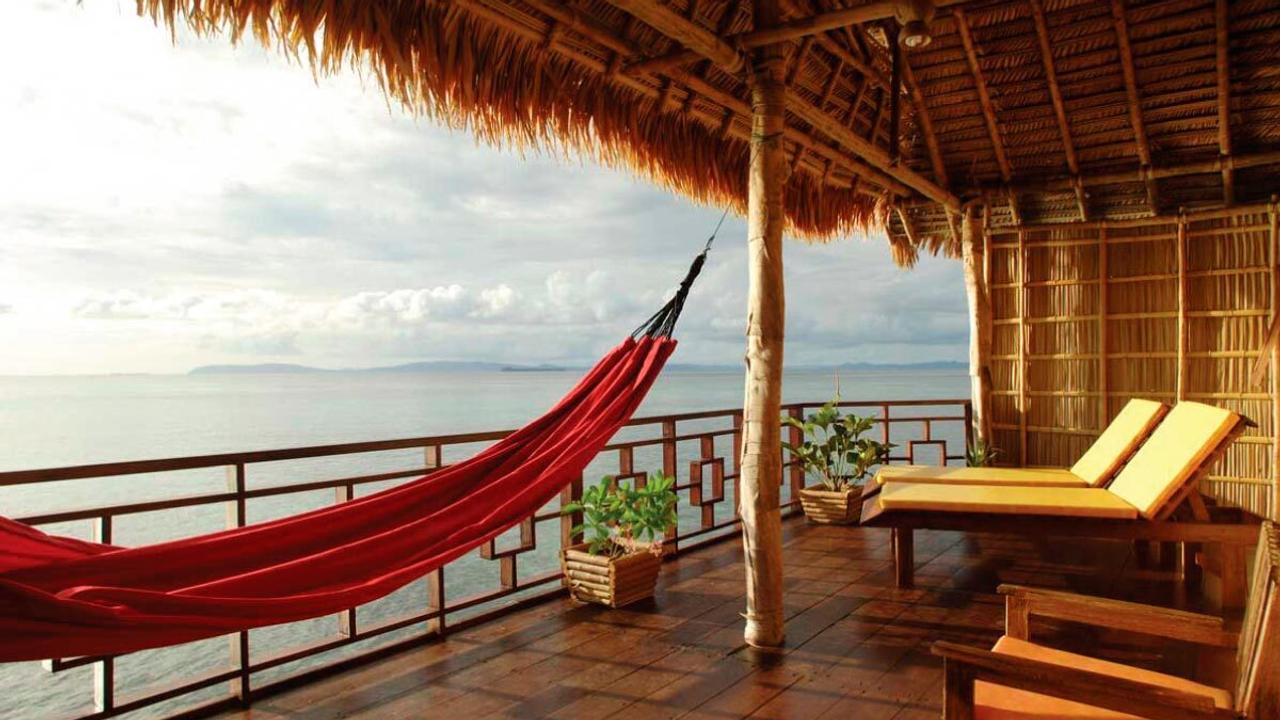 Superior Bungalow Verandah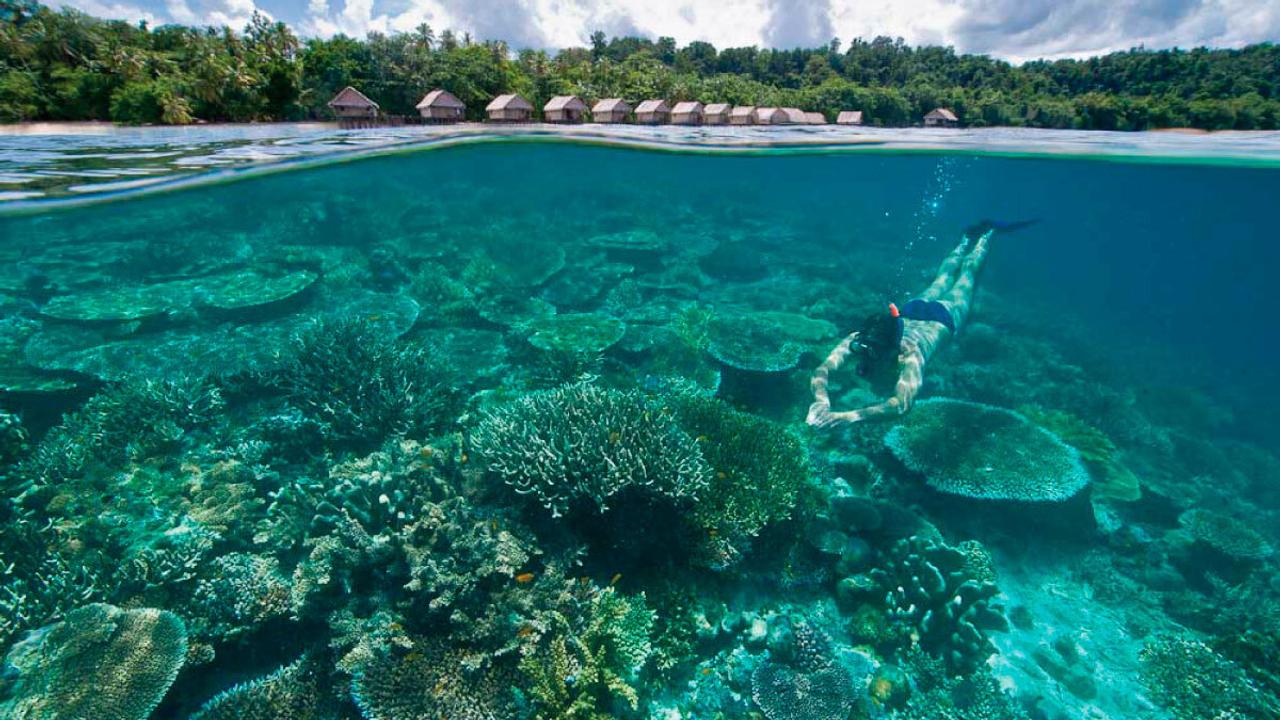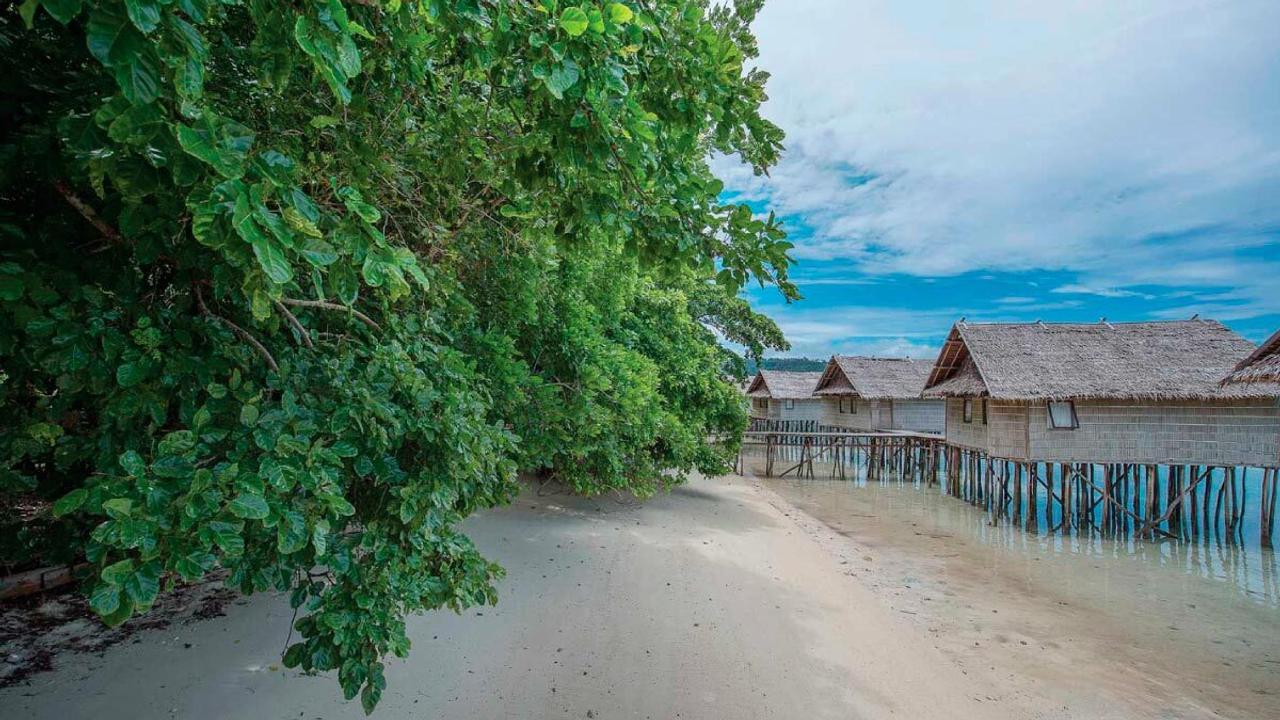 Overwater Bungalows by the beach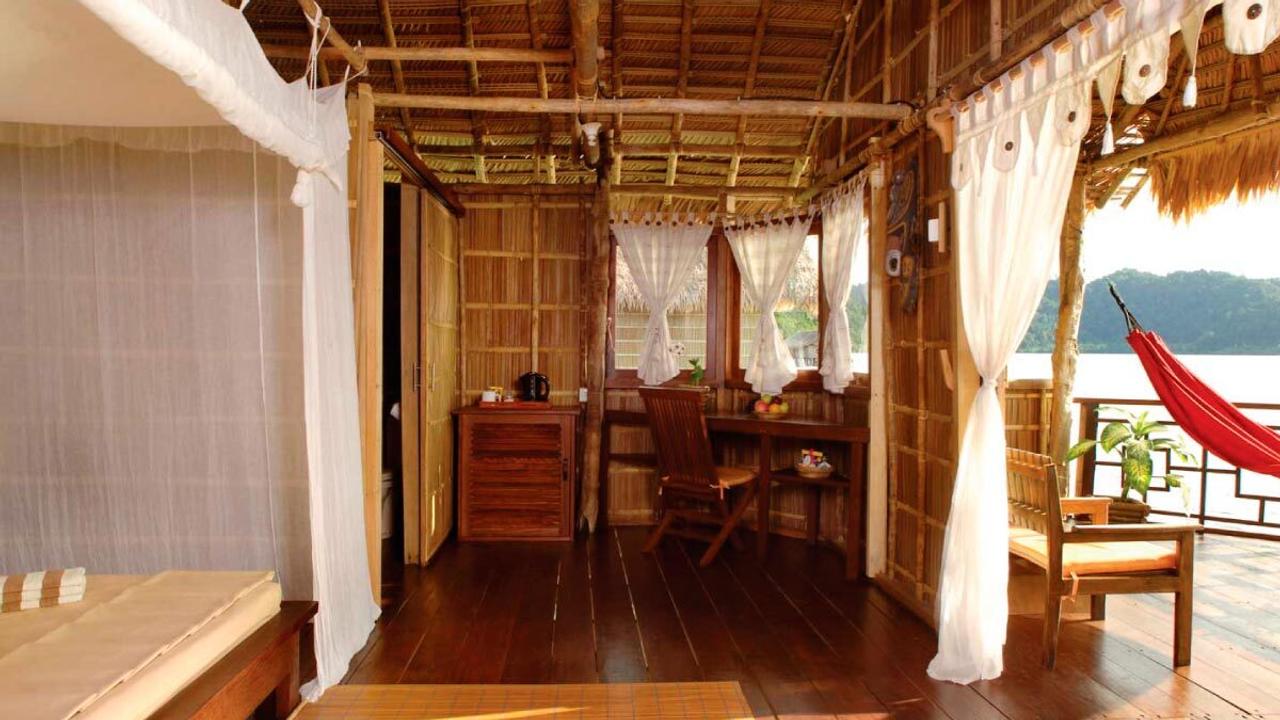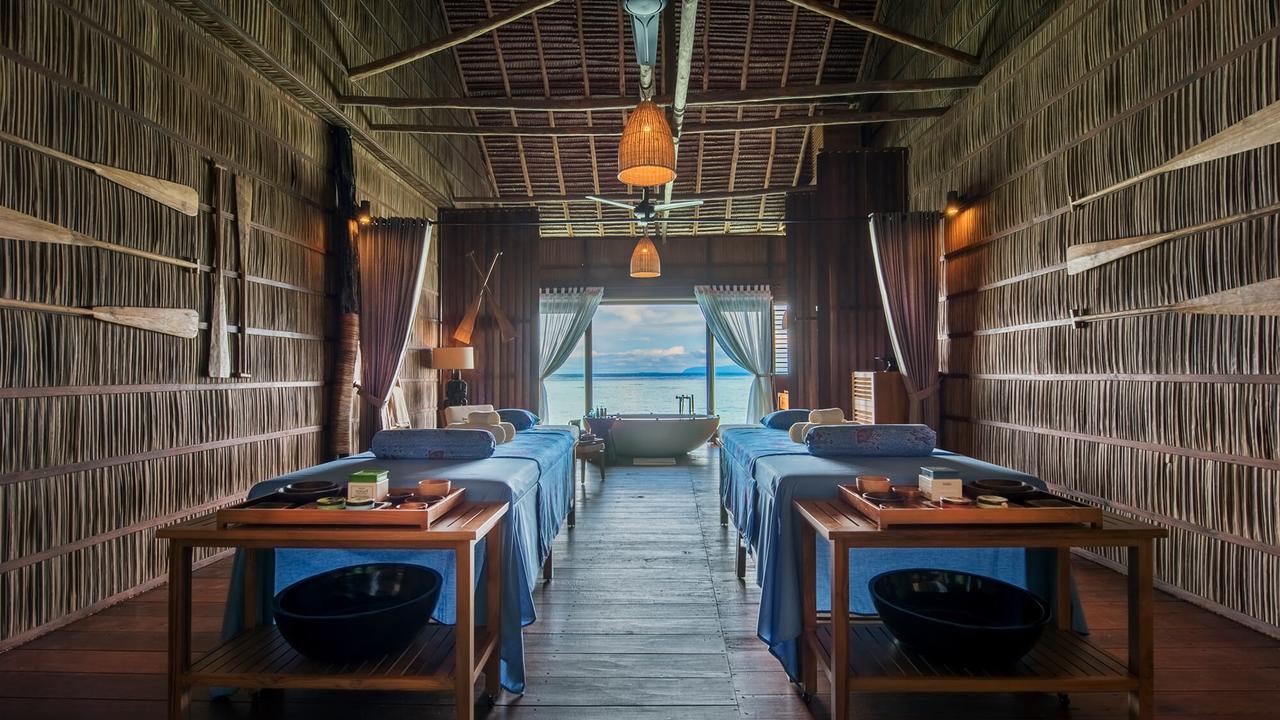 We think you may like this journey…
Looking for inspiration?