Exotic Ora Beach Resort
Seram Island
Exotic Ora Beach Resort is an isolated property on the north coast of Seram Island, accessible only by longtail boat. If 'off grid' is what you're looking for, this is the real deal. Facilities are basic, and the surroundings are full of raw beauty.
Stay in a simple room or stilted bungalow stretching out over the water. Relax in a shaded hammock swaying over the white sands, snorkel over the coral reef, dine on local dishes, and stare up into clear night skies brimming with stars.
Leisure: restaurant, beach, boat trips, snorkelling, forest paths
Rooms: 18 rooms & villas
Image gallery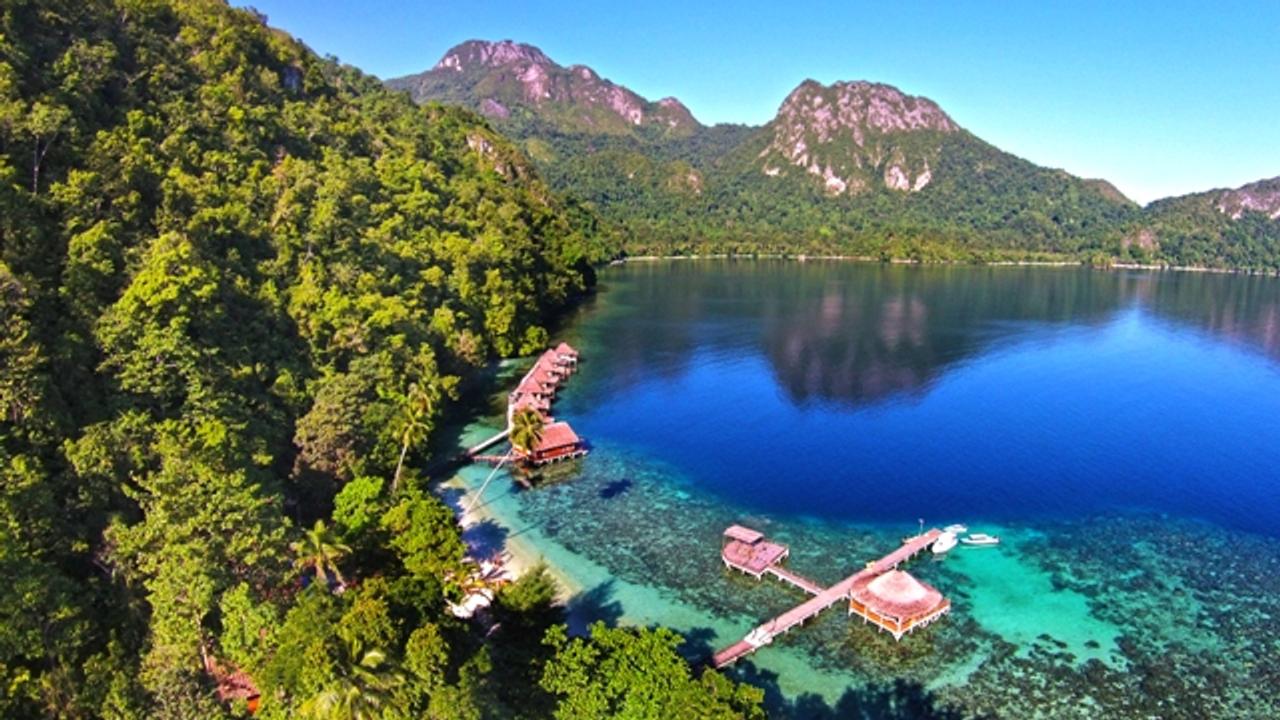 Ora Beach Resort's stunning setting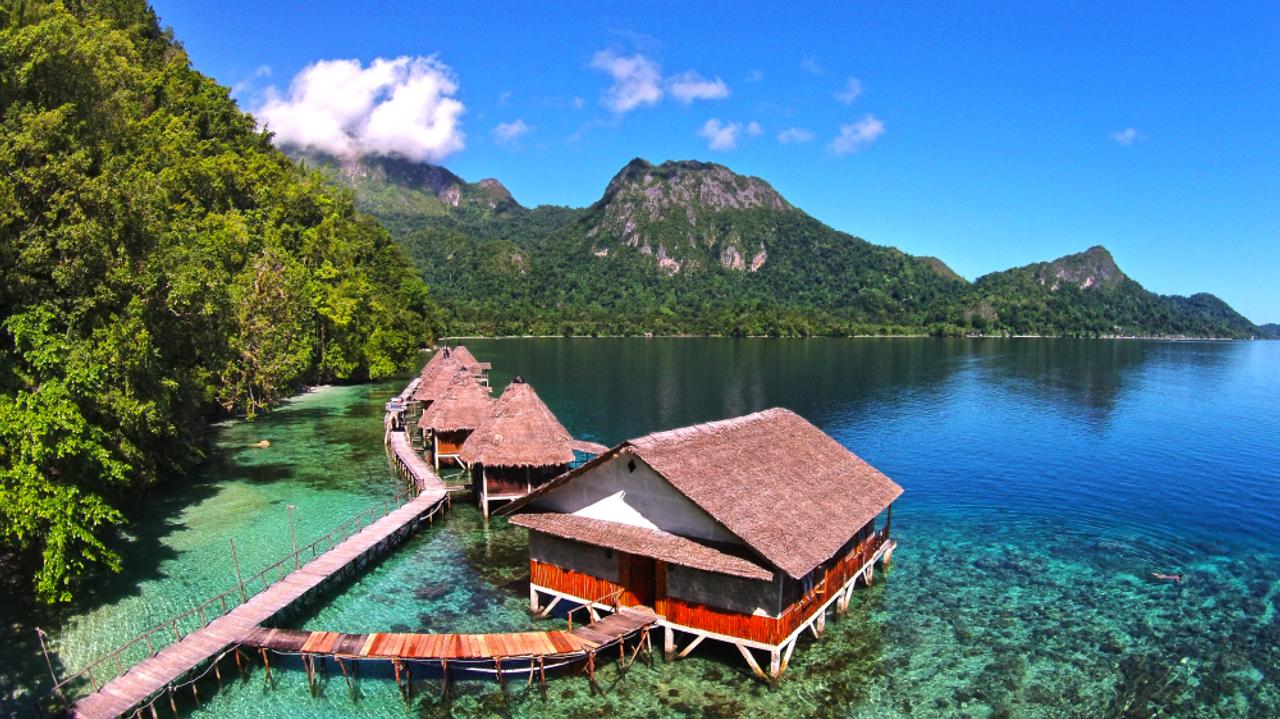 Overwater restaurant & bungalows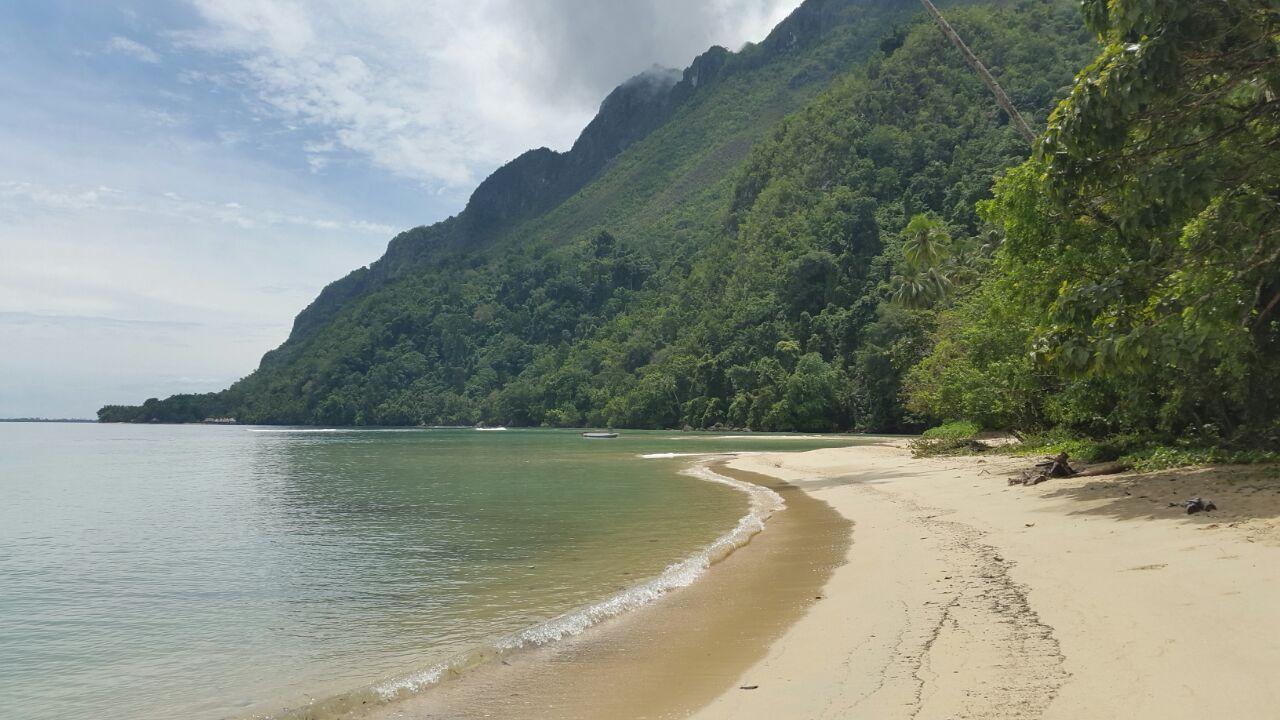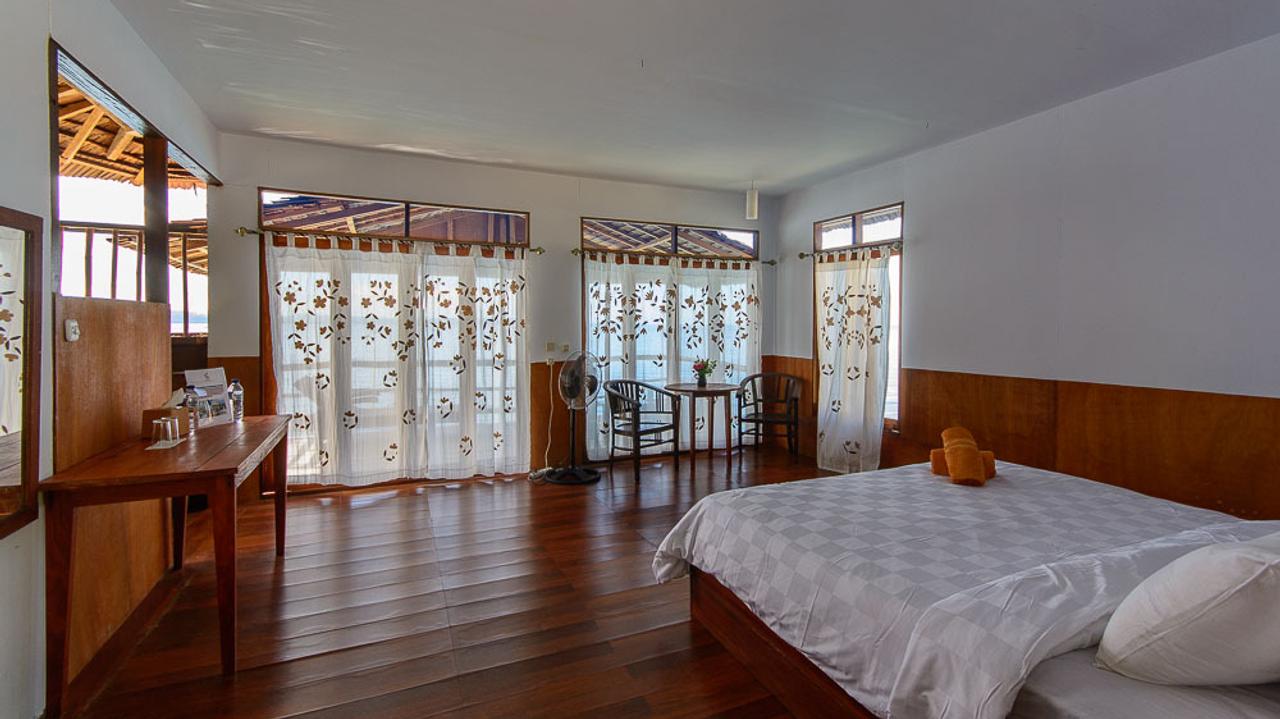 Overwater bungalow interior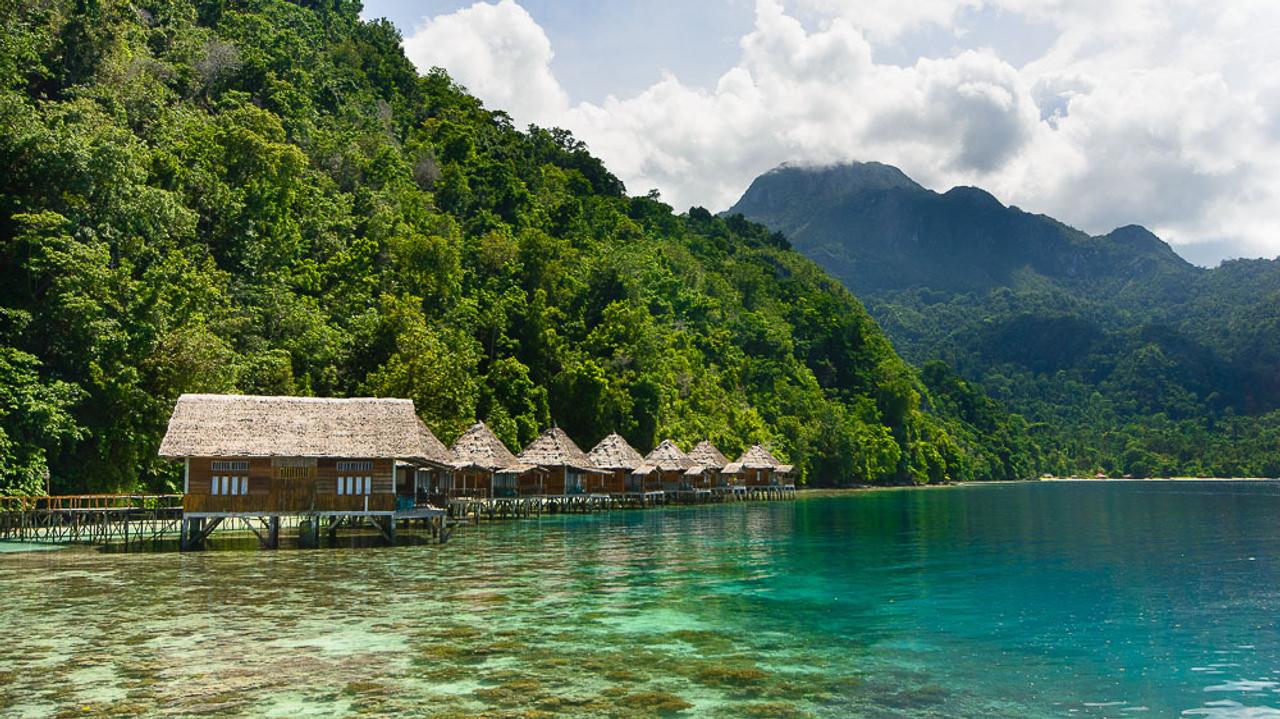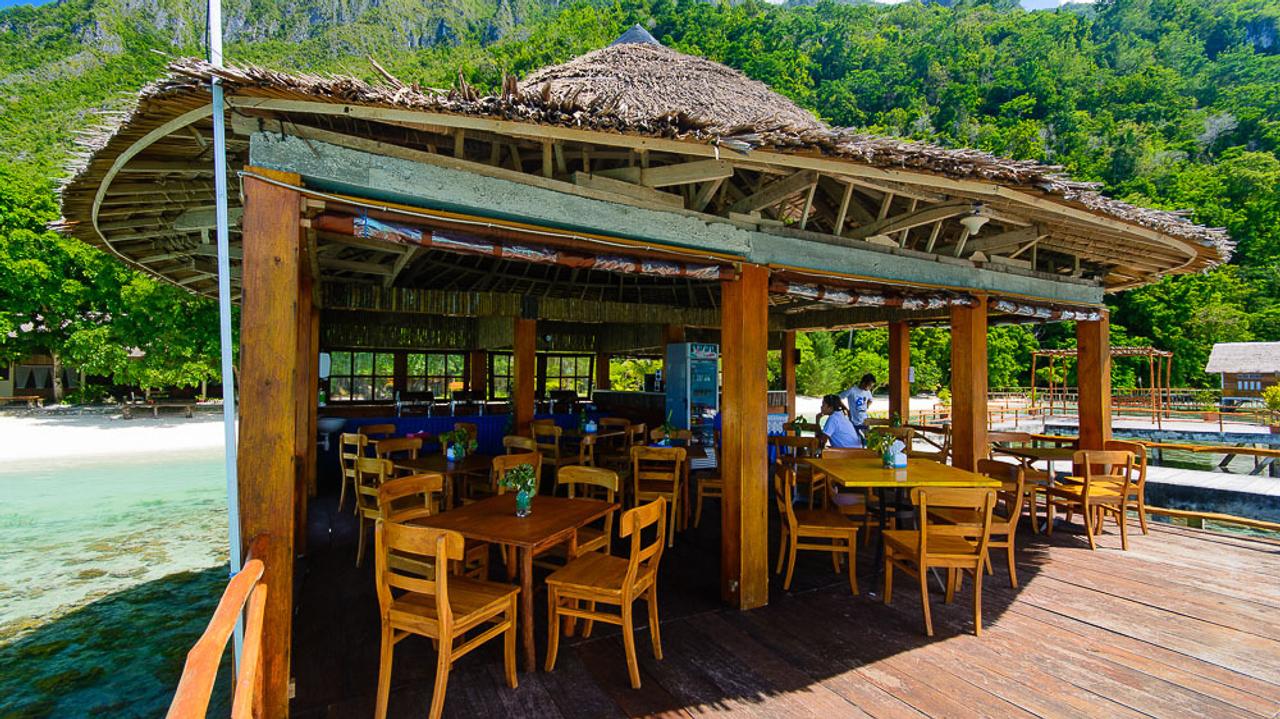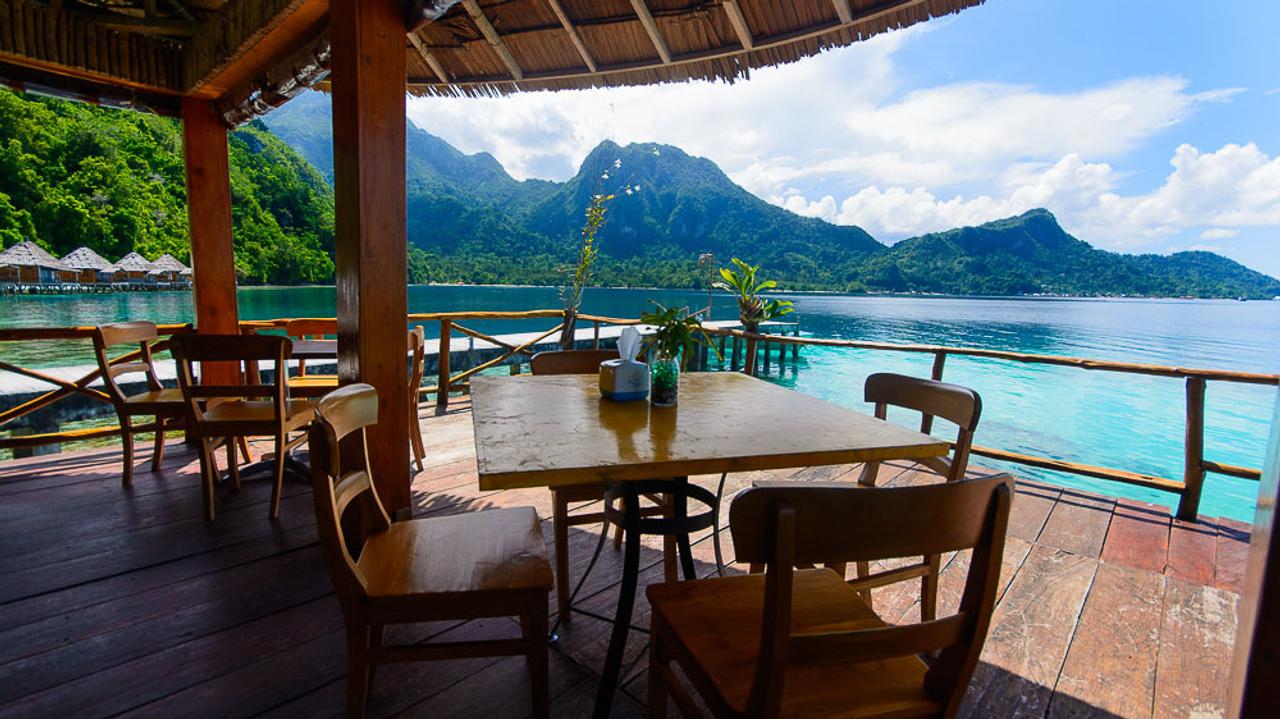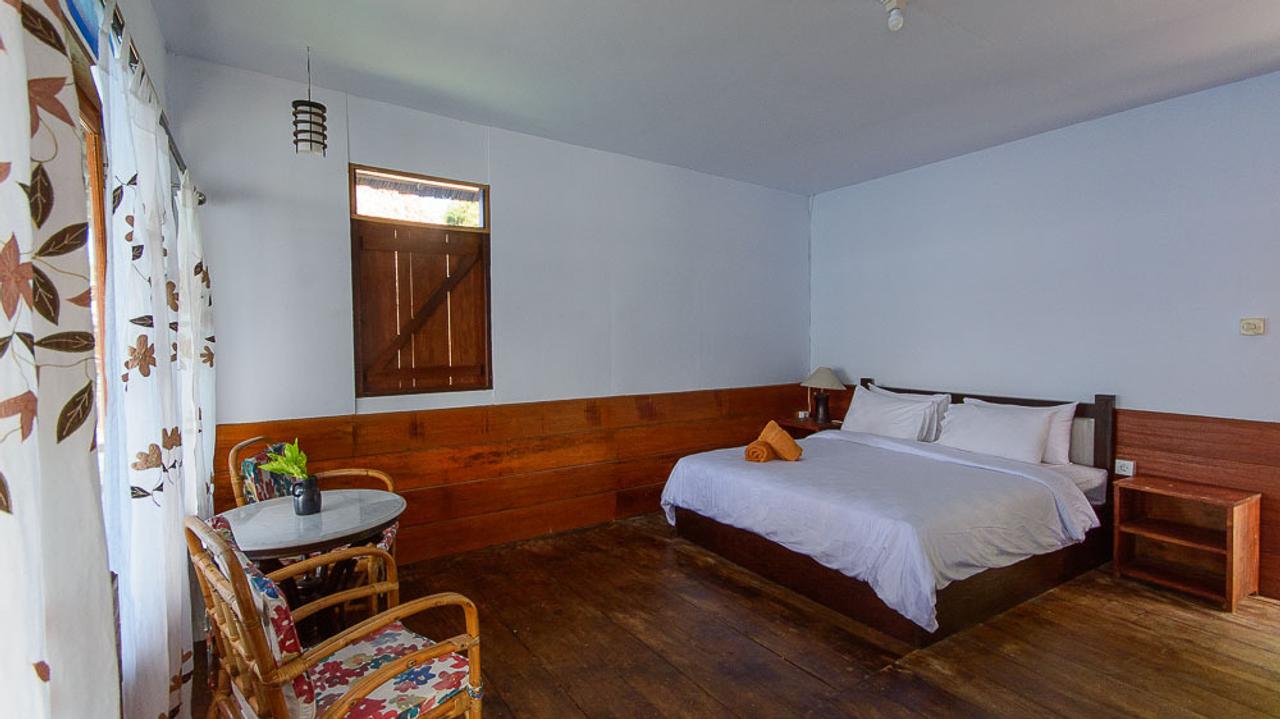 Beachfront cottage interior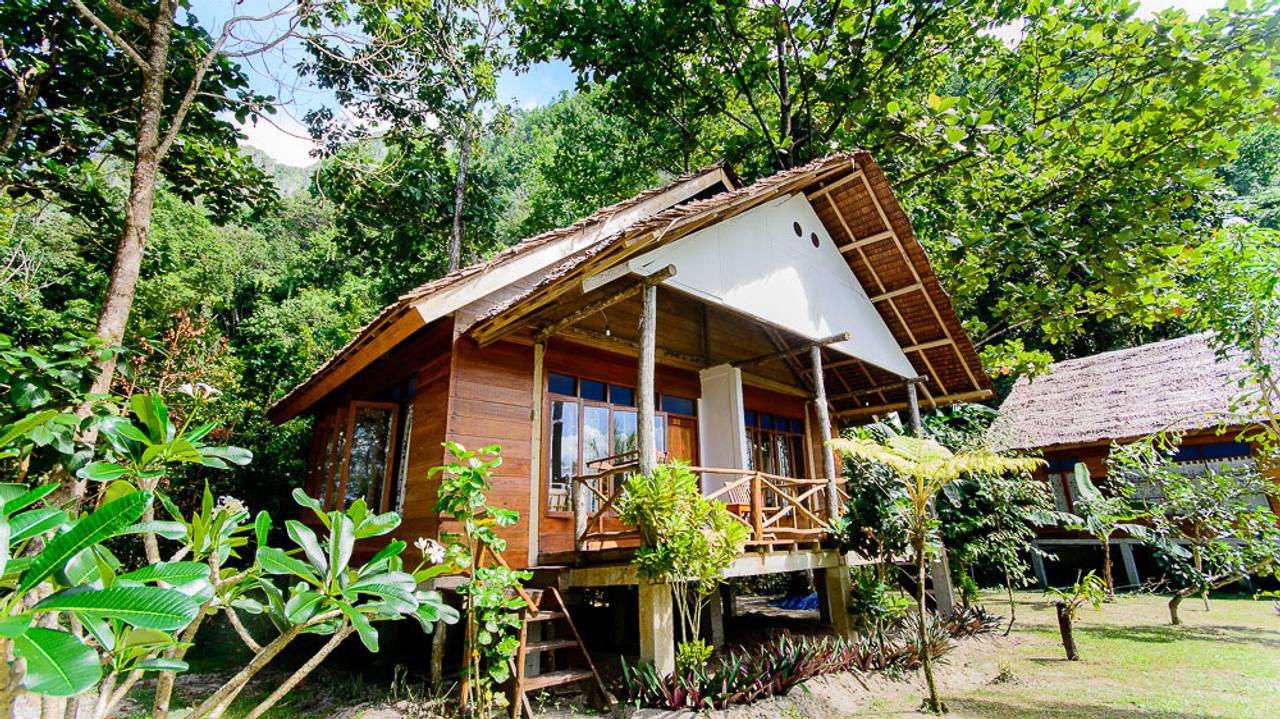 We think you may like this journey…
Looking for inspiration?