CGH Earth hotels
Kerala, Pondicherry, Tamil Nadu, Andaman
This innovative group of hotels in India's sultry southern states and beyond offers you an immersive taste of each region's culture, heritage and history. Each property has its own distinctive character which fits with its surroundings - no homogenous branded interiors here. Red-roofed villas reflect in a still lagoon by Kerala's famous backwaters; thatched lodges sit serenely in a scented Thekkady spice garden; cool corridors surround a sheltered courtyard pool in Pondicherry's French Quarter.
This vision of hotel luxury steps sideways from the standard definitions. Rather than lavish opulence, 'luxury' here means attention to detail, a commitment to heritage, and ensuring guests connect to the destination from the first moment. There's a sense of storytelling in each property which fires the imagination and sets you wondering about the history of the area and the lives of those who call it home. Venture out to experience it for yourself, and return to the hotel at the end of the day to unwind at leisure.
Location
Several hotels concentrated in Kerala, with a scattering in Pondicherry and Tamil Nadu, and one in the Andamans. Each property puts its location front and centre, connecting you to the surrounding communities and landscape.
A little more detail
Ayurvedic treatments

History and culture

Cookery classes
From a client…
Modern elegance meets rich history with premium quality - a memorable place to stay.
Why we love it
Discover what to expect from staying at CGH Earth hotels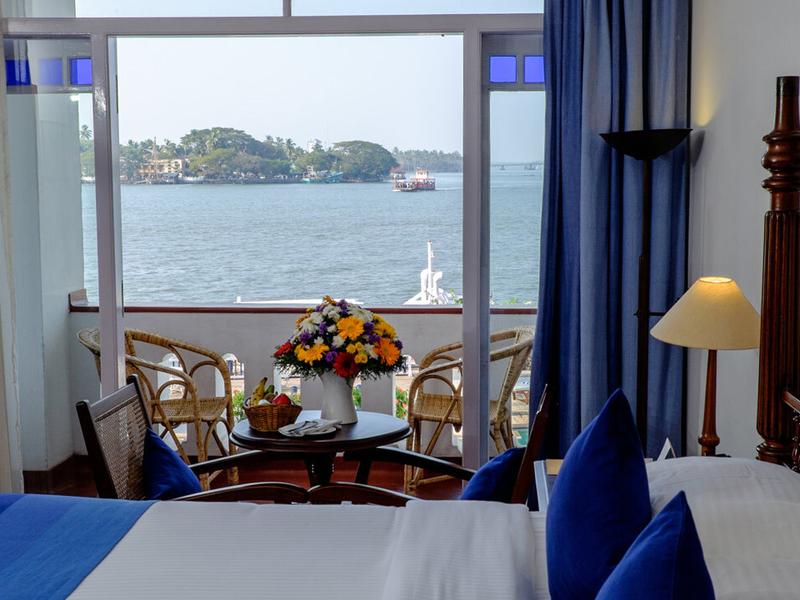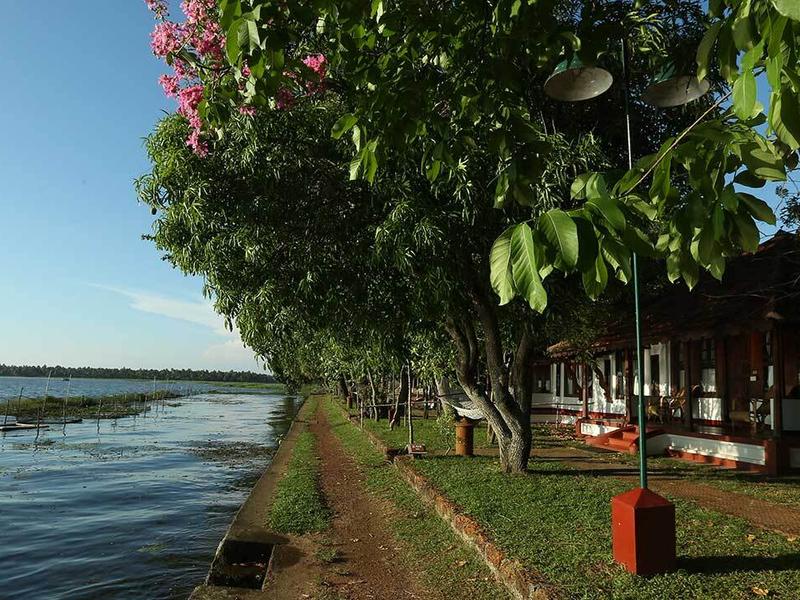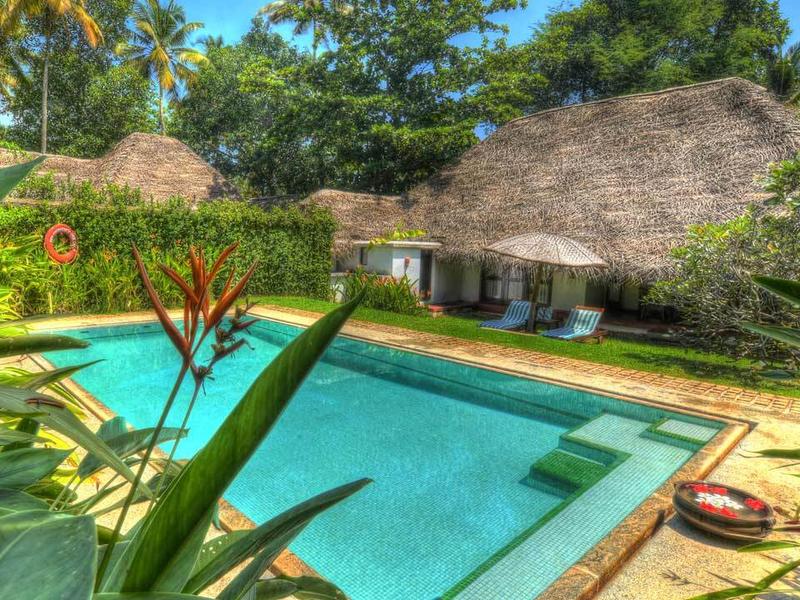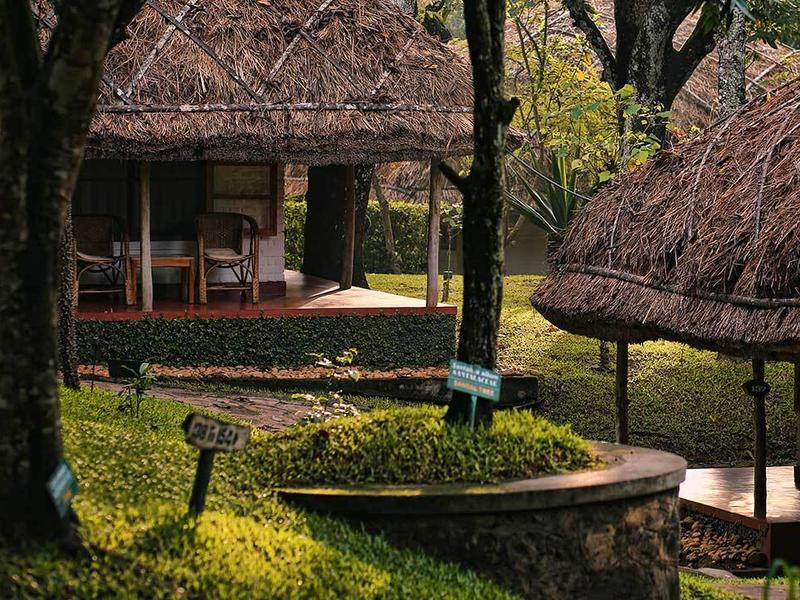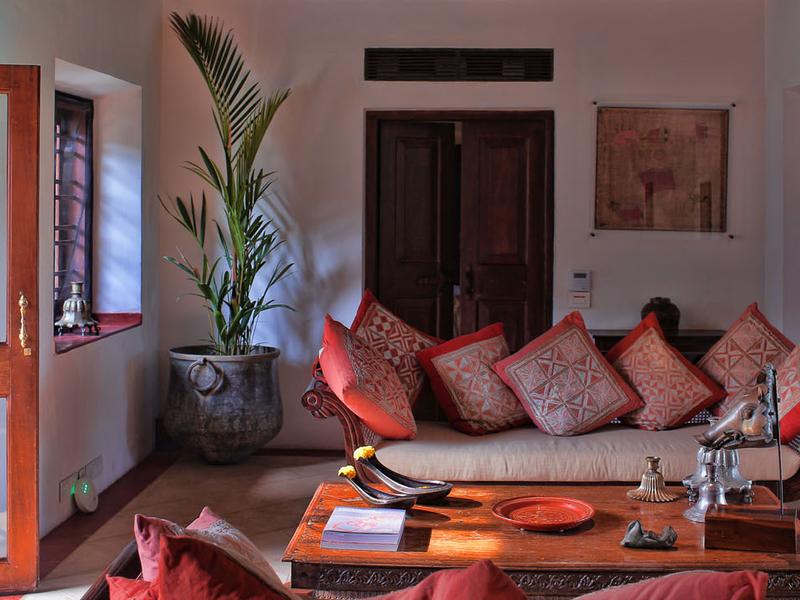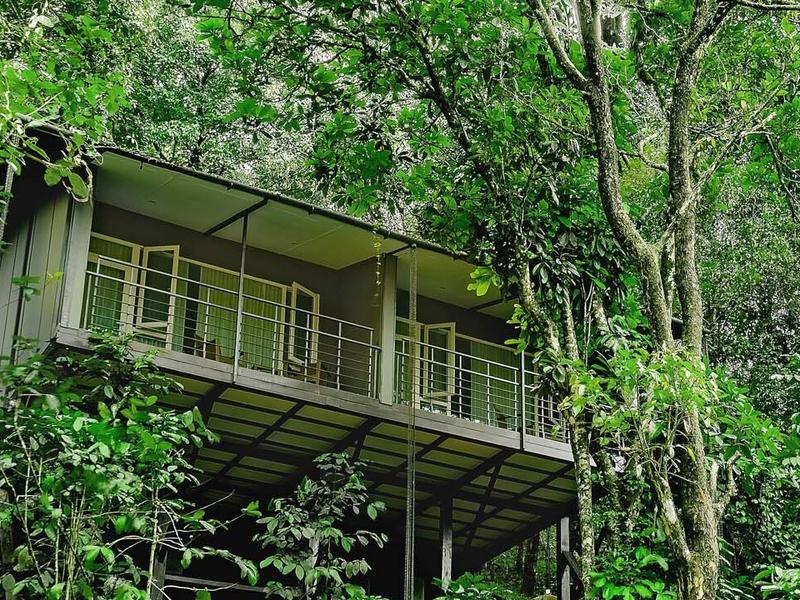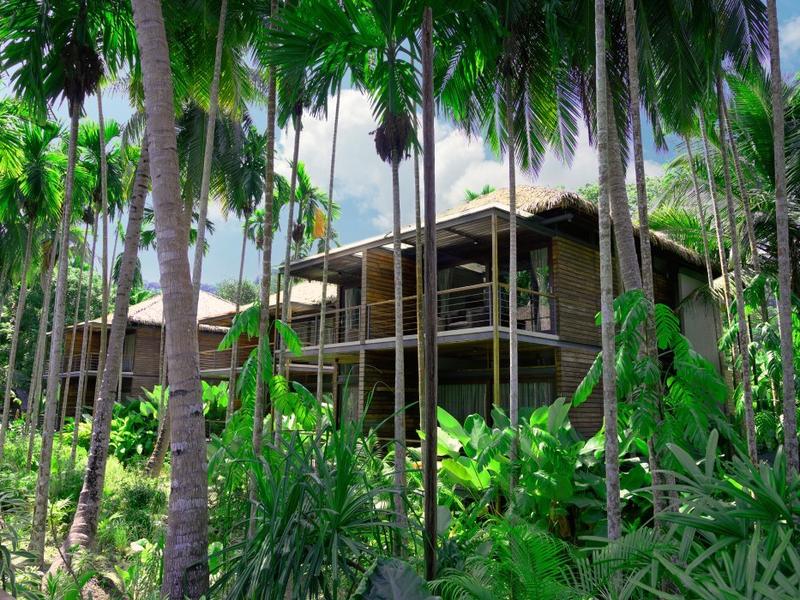 Sustainable Travel
The CGH group has made a commitment to sustainable and socially responsible tourism, through the triple promise to work with local communities, care for the environment, and reflect local values. There are initiatives to recycle water, reduce electricity consumption, upcycle and reuse building materials and eliminate single-use plastic, as well as a focus on caring for the surrounding habitats and wildlife.
You may like this journey…
Looking for inspiration?