Marari Beach Resort
Marari Beach, Kerala
An expansive, rustic, tropical fairy tale: Marari Beach Resort makes a strong case for itself from the moment you look at the photos. Situated in a quiet part of Kerala, away from the party atmosphere of some of the region, this property has received a lot of praise over the years and is a firm favourite. Single storey villas pepper the lush grounds, elegant palm trees remind you that you're definitely not in Kansas anymore, and trees and bushes bearing tropical fruit complement serene lotus ponds.
The resort is owned and operated by CGH Earth, a sustainable, regional brand that consistently provides memorable experiences. The villas have bags of character, with their epic thatched roofs hanging so low you could almost clamber up. Some have their own private pools and there is a wonderful saltwater main pool for all to use. The hammocks that line the way to the gleaming white sands have gained it a place in the National Geographic's list of top 5 'world's best hammock beaches'! Rather niche and very nice.
Location
Set back from Marari Beach, close to the town of Alleppey, this serene, immersive resort puts you right in the middle of Kerala's coastal culture. Cochin Airport is just over 3 hours away.
From a client…
It was lovely to arrive at Marari Beach. It was just what we wanted and how I imagined it. Lazy days and good food.
Image gallery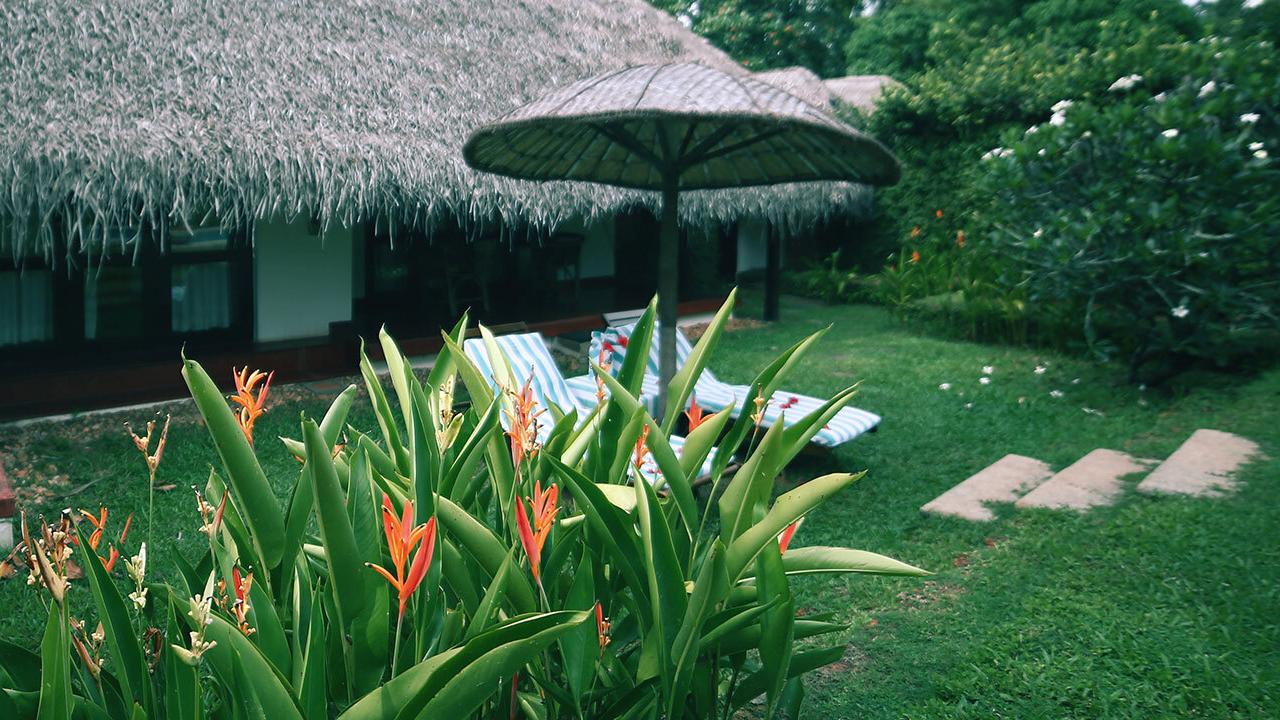 Villa at Marari Beach Resort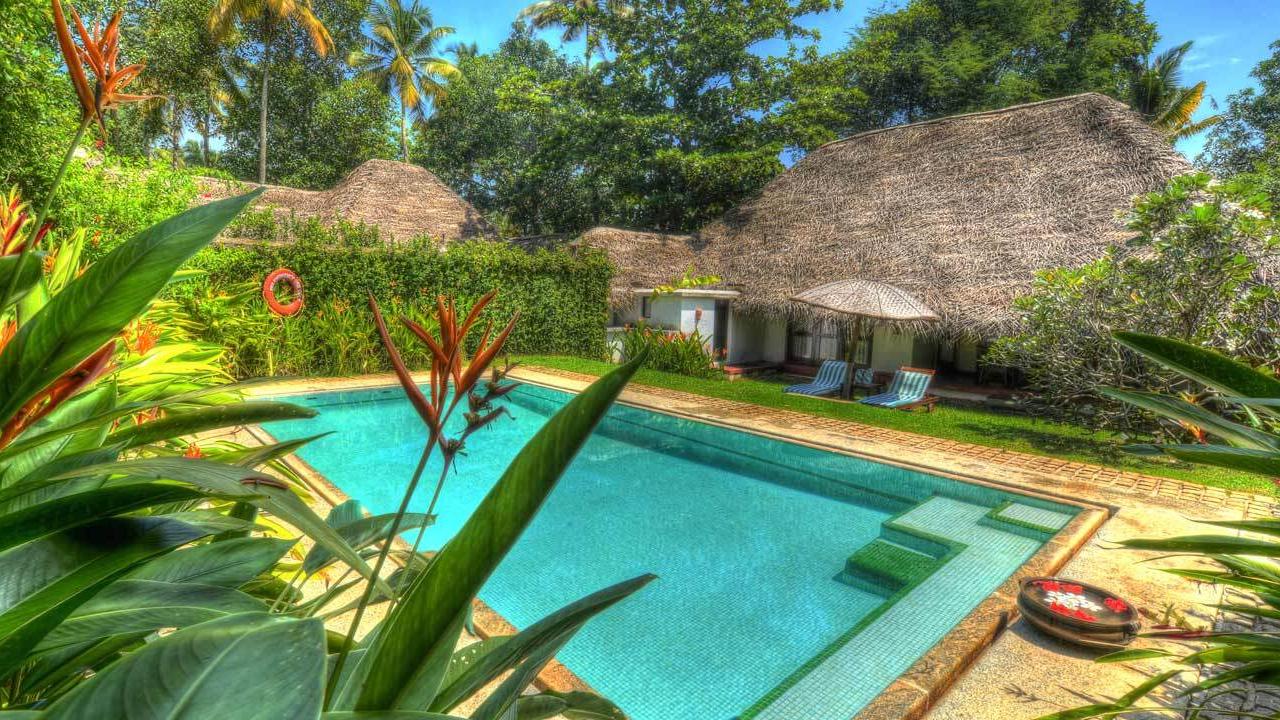 Pool at Marari Beach Resort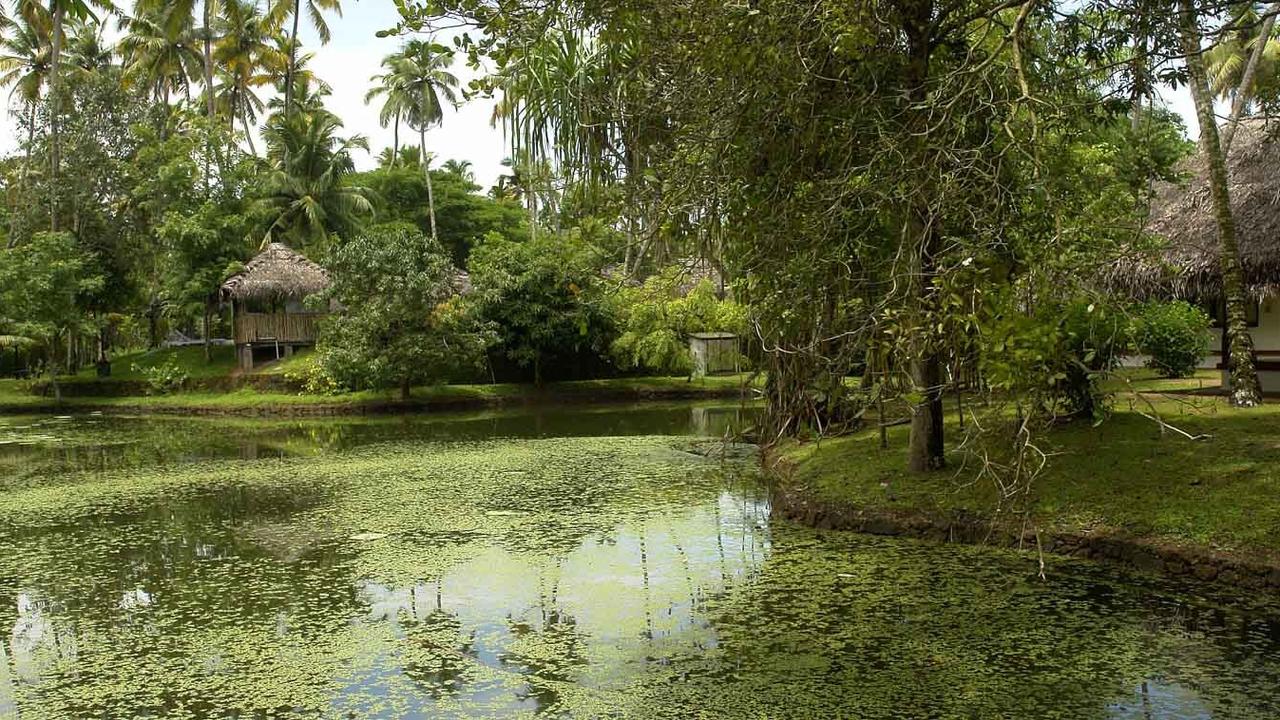 Green pond at Marari Beach Resort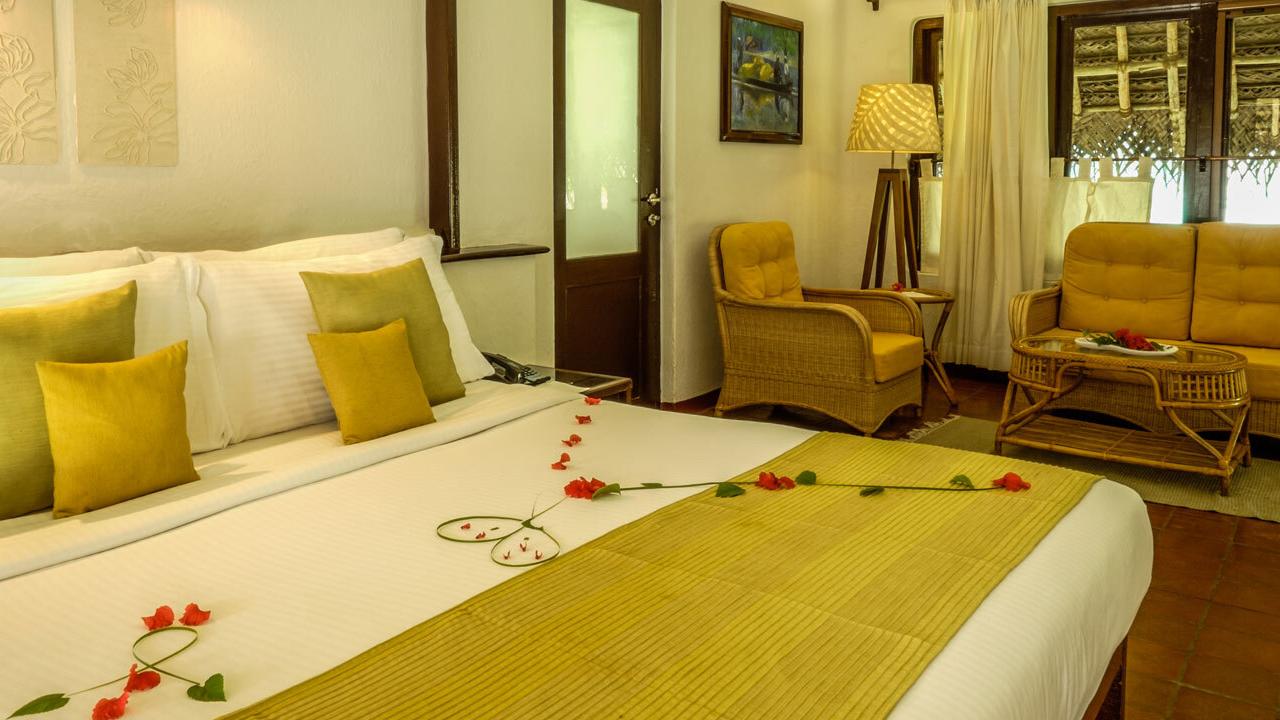 Bedroom at Marari Beach Resort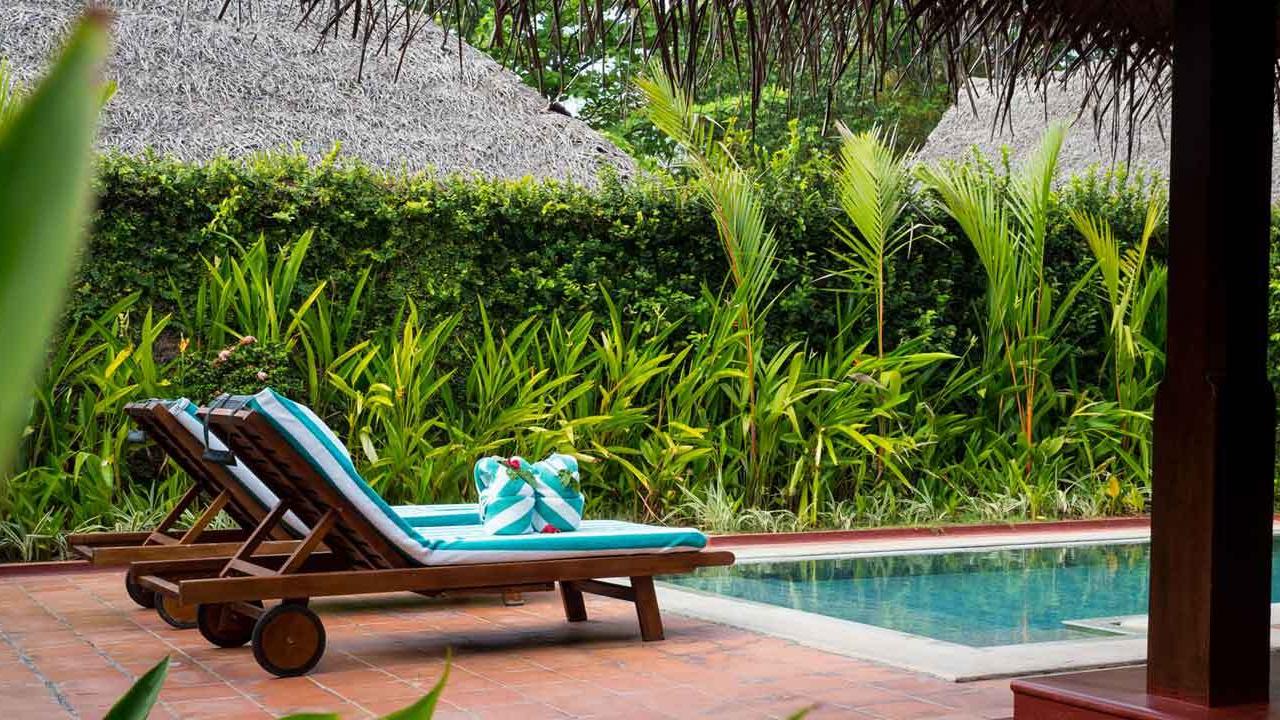 Plunge pool at Marari Beach Resort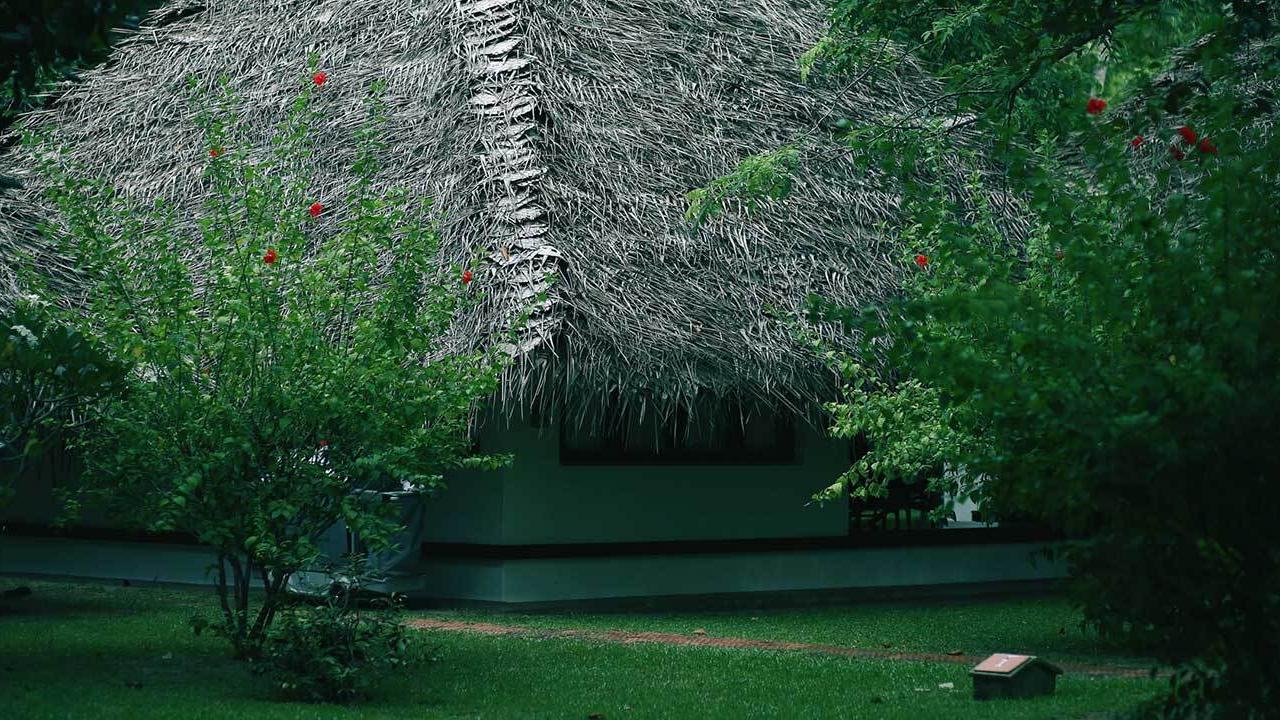 Garden at Marari Beach Resort
Why we love it
Discover what to expect from staying at Marari Beach Resort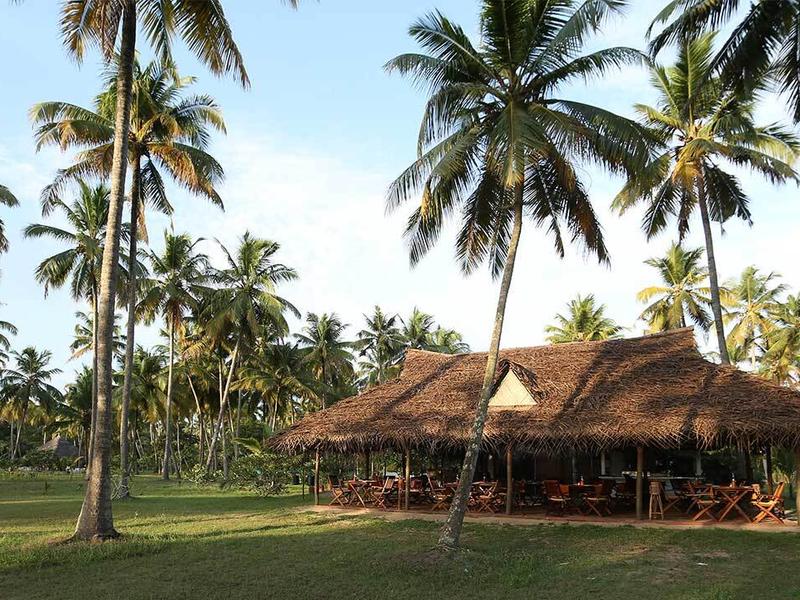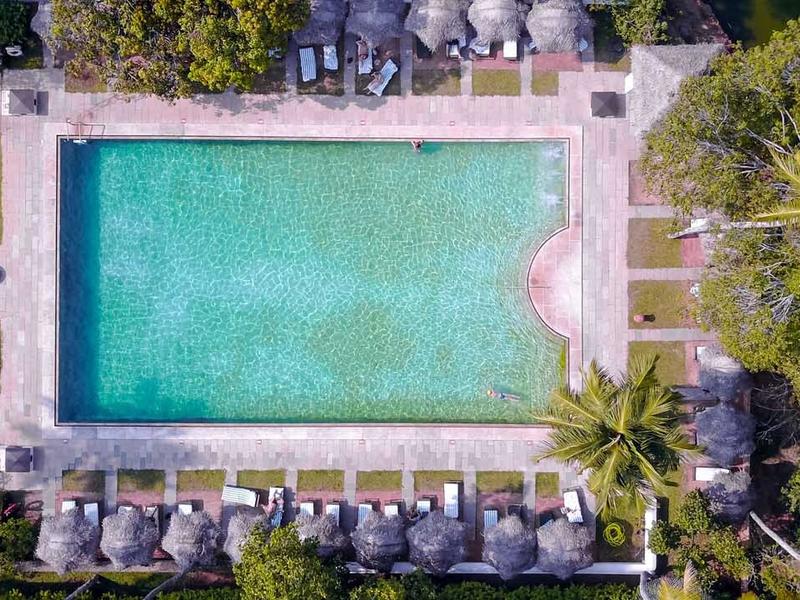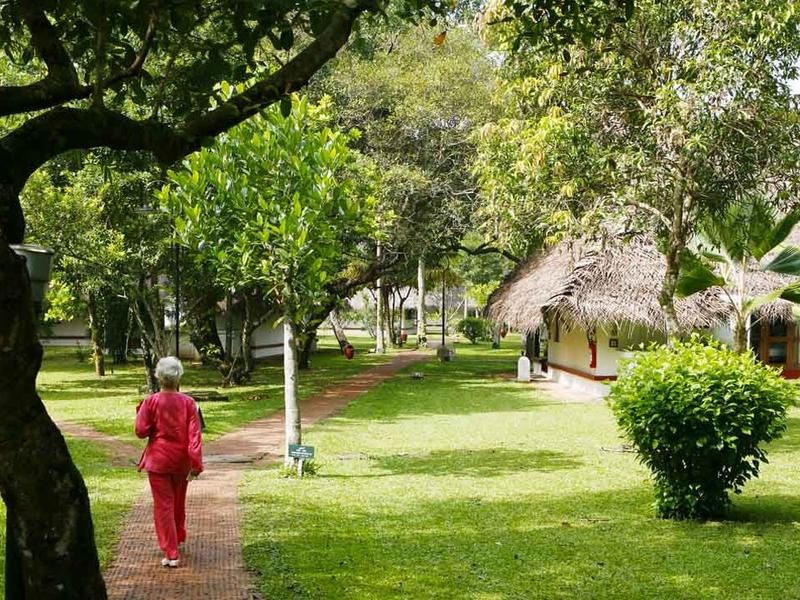 Sustainable Outlook
CGH Earth operates in the spirit of always having a positive impact on the environment and local community. Marari Beach has won accolades for its solar water heating, extensive organic farming, and rainwater harvesting.
You may like this journey…
Looking for inspiration?