Thimphu
Bhutan's lively capital, Thimphu, is a strange brew of modern commercialism and ancient tradition. Groups of monks in crimson robes troop past shopping malls, karaoke clubs, and cafes with hip coffee culture vibes. The pace of evolution gives some people pause for thought about the future, but for most visitors, this deft balancing act is part of the city's appeal. Thimphu only became Bhutan's capital in 1961, and has happily settled into the role, maintaining it's strong cultural identity and preserving its traditions while growing outwards and upwards.
Three things to do in Thimphu
Obviously there's a lot more, this is just to get you started...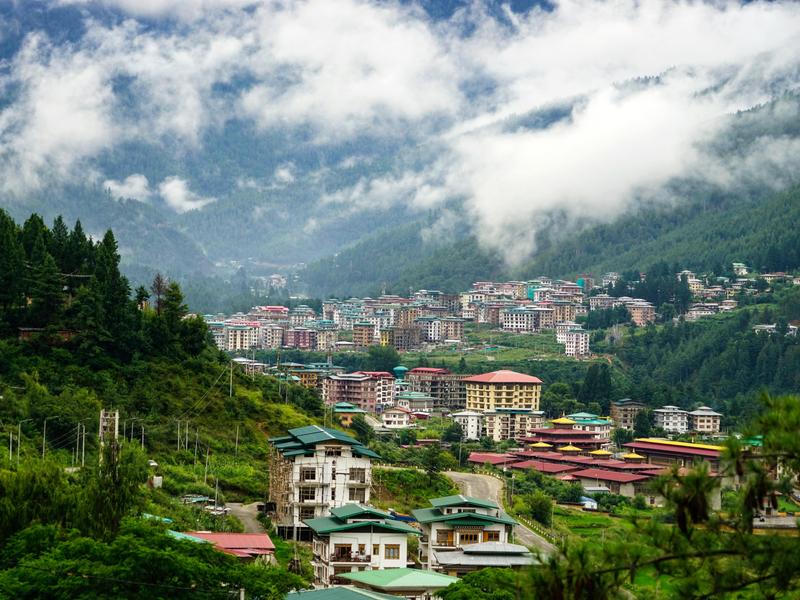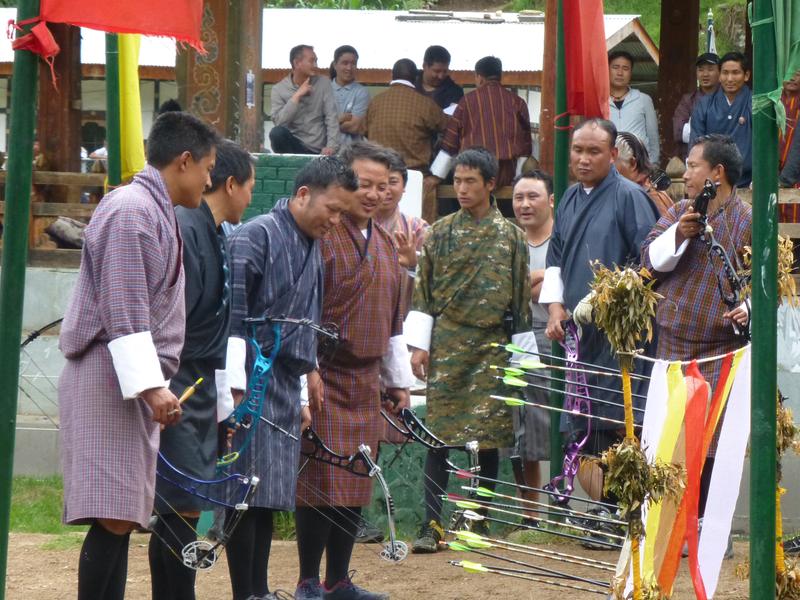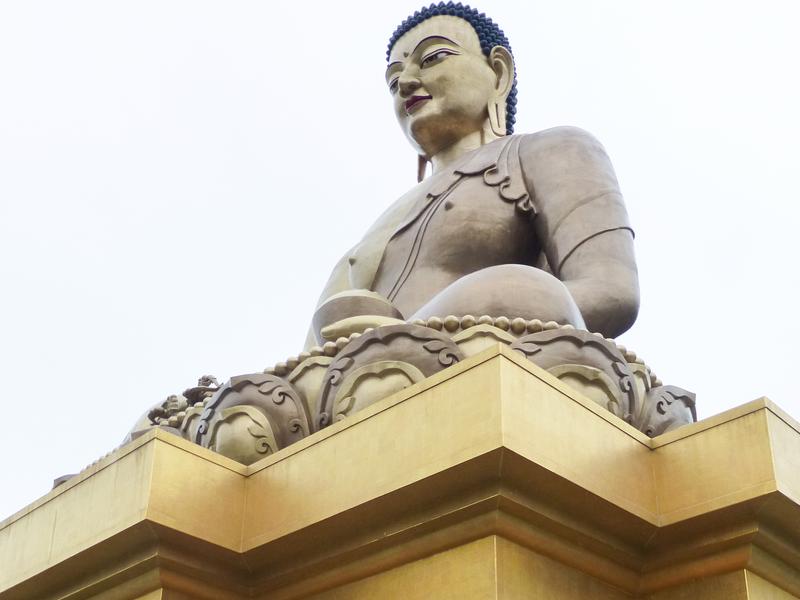 We think you may like this journey…
Looking for inspiration?