Punakha
It's no wonder that Punakha was the winter capital for centuries, and the monastic order still gravitates here in the winter months; the Punakha Valley is a true jaw-dropper. Two glacial rivers intersect the valley, and at their convergence lies the town of Punakha and the beautiful, golden-domed Punakha Dzong, which is among the oldest and most beautiful in the country. At one of the lowest altitudes in Bhutan, Punakha also has a much milder, warmer climate, and the rice-terraced landscape is interspersed with village orchards blossoming with mangoes, papayas and oranges. This is the market garden of Bhutan.
Three things to do in Punakha
Obviously there's a lot more, this is just to get you started...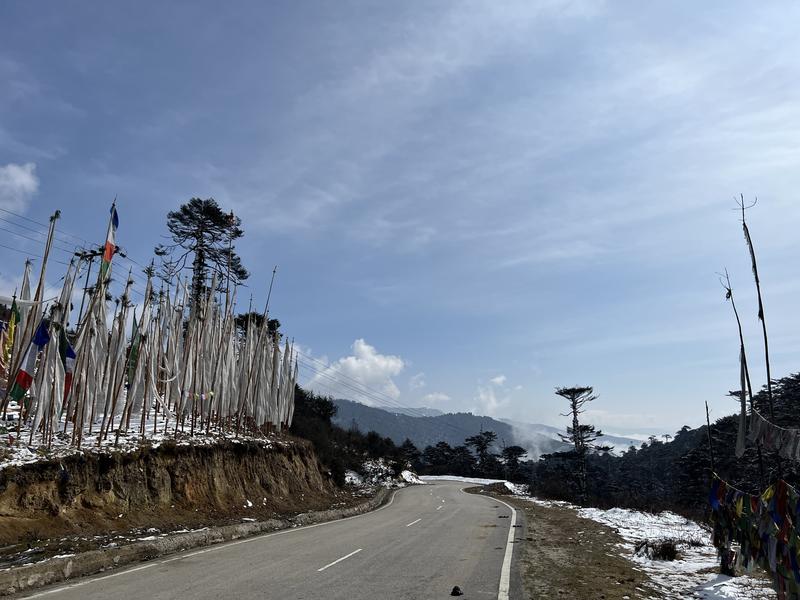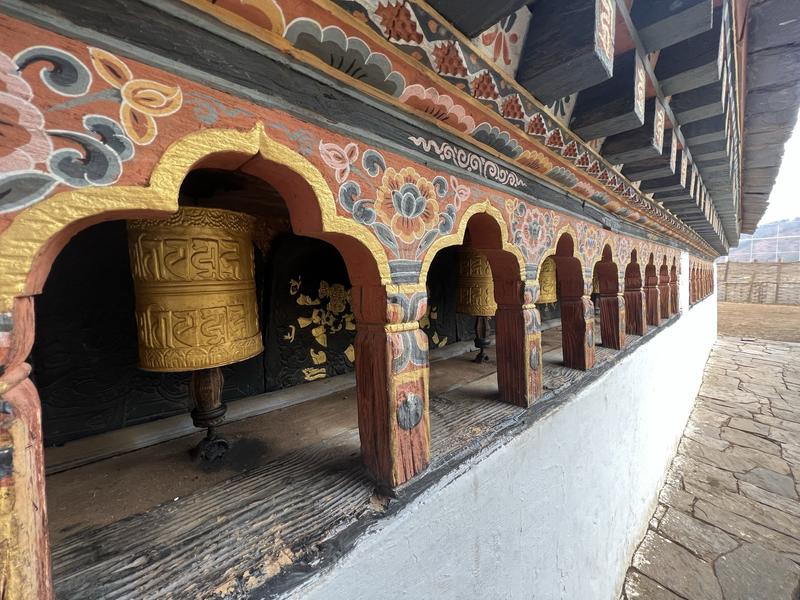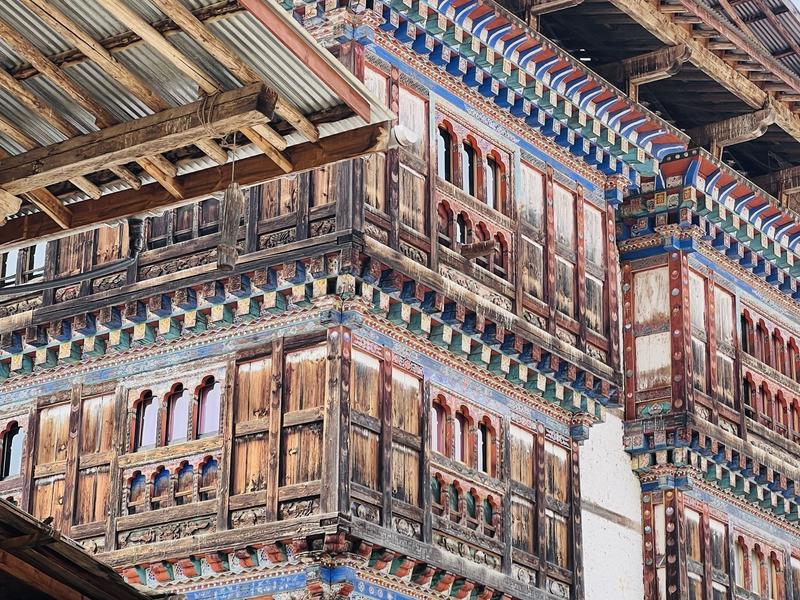 We think you may like this journey…
Looking for inspiration?