Bumthang
Captivating in its rustic tranquility, the Bumthang district is often referred to as Bhutan's religious and cultural heartland. Many of the country's oldest temples and monasteries are located here amid tightly-knit farming communities, rice paddies, and fields of golden wheat. Bumthang consists of Jakar, the district capital, and four broad, glacier-carved valleys, each with their own distinct culture and dialect: Ura, Chumey, Tang and Choekhor, also known as Bumthang Valley, as it holds several of the most significant landmarks. Together they promise some of the finest scenery in all Bhutan.
Three things to do in Bumthang
Obviously there's a lot more, this is just to get you started...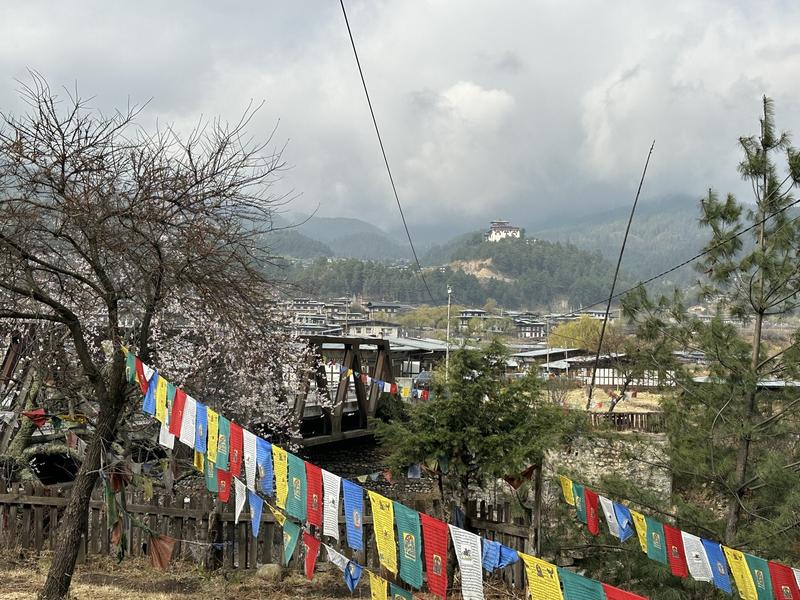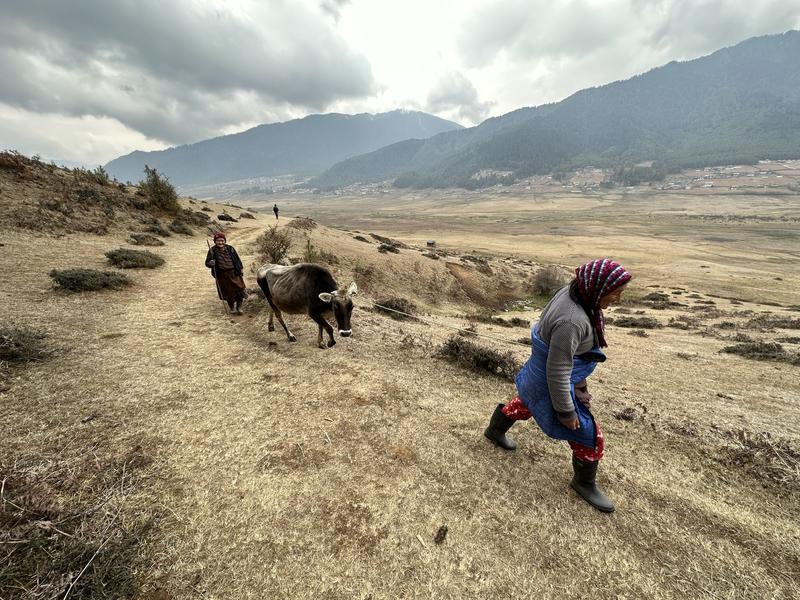 We think you may like this journey…
Looking for inspiration?