Paro
You'll encounter traces of modernity in Paro, such as smartphones and Western-style coffee, but most of the time this quaint historic town conforms to the impression of Bhutan as a world apart. It seems virtually untouched by the 21st, or even the 20th century. Flights descend through Himalayan peaks and emerge over the wide, fertile valley, carved in two by the broad Paro Chhu river. Below lie rice paddies, tiny villages, and forests of blue pine, and on the riverbank sits Paro: the gateway to Bhutan's hidden Himalayan paradise.
Three things to do in Paro
Obviously there's a lot more, this is just to get you started...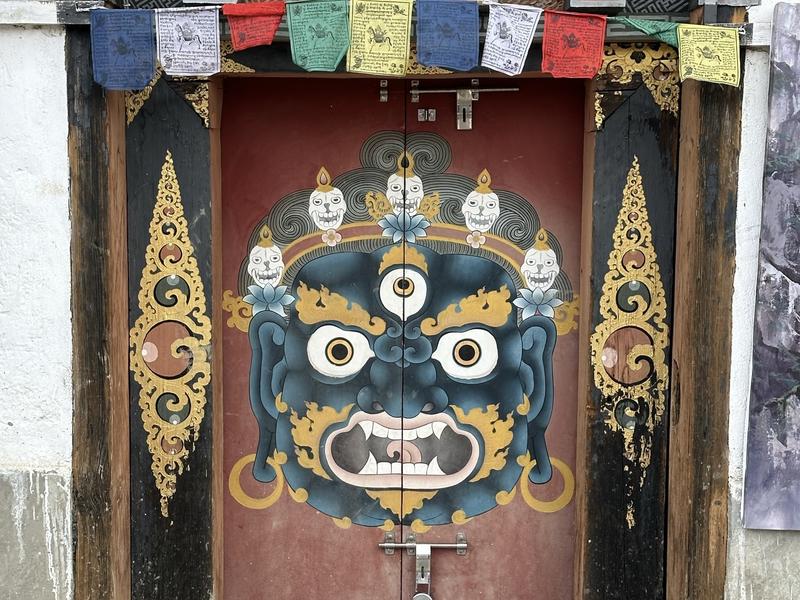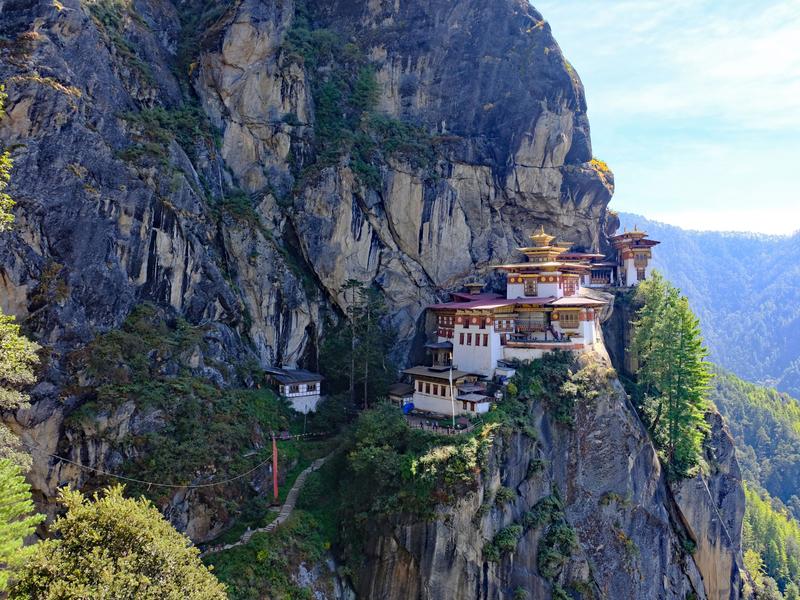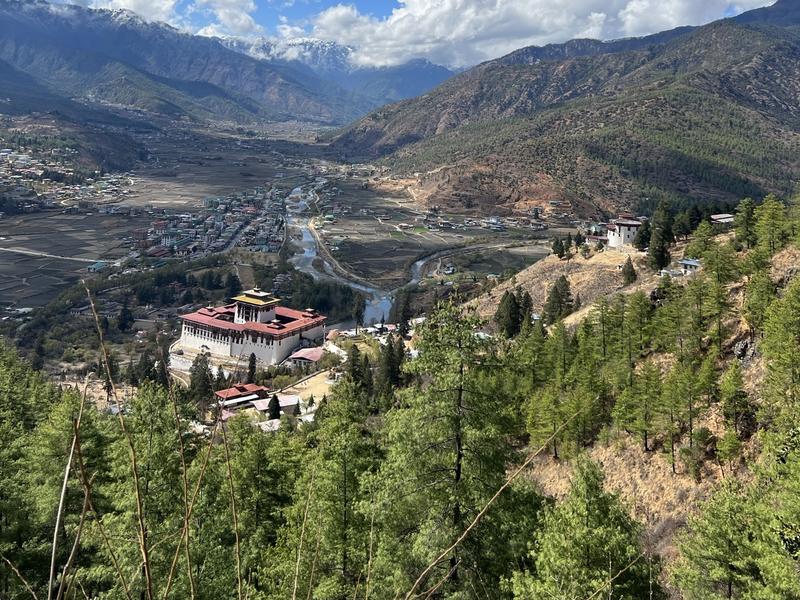 We think you may like this journey…
Looking for inspiration?