The Rose Residence
Bangkok
The Rose Residence is a true hidden gem: a few minutes' walk from Patpong in the heart of Bangkok, this beautiful, boutique retreat is tucked away in a wonderfully quiet location.
The sophisticated rooms with luxurious ensuite bathrooms all open onto a private balcony or terrace. Outside the pretty garden and swimming pool, shaded by plants and trees, are ideal for escaping the city's bustling streets.
Leisure: Two outdoor pools, garden, gym, sauna
Rooms: 28 rooms & suites
Image gallery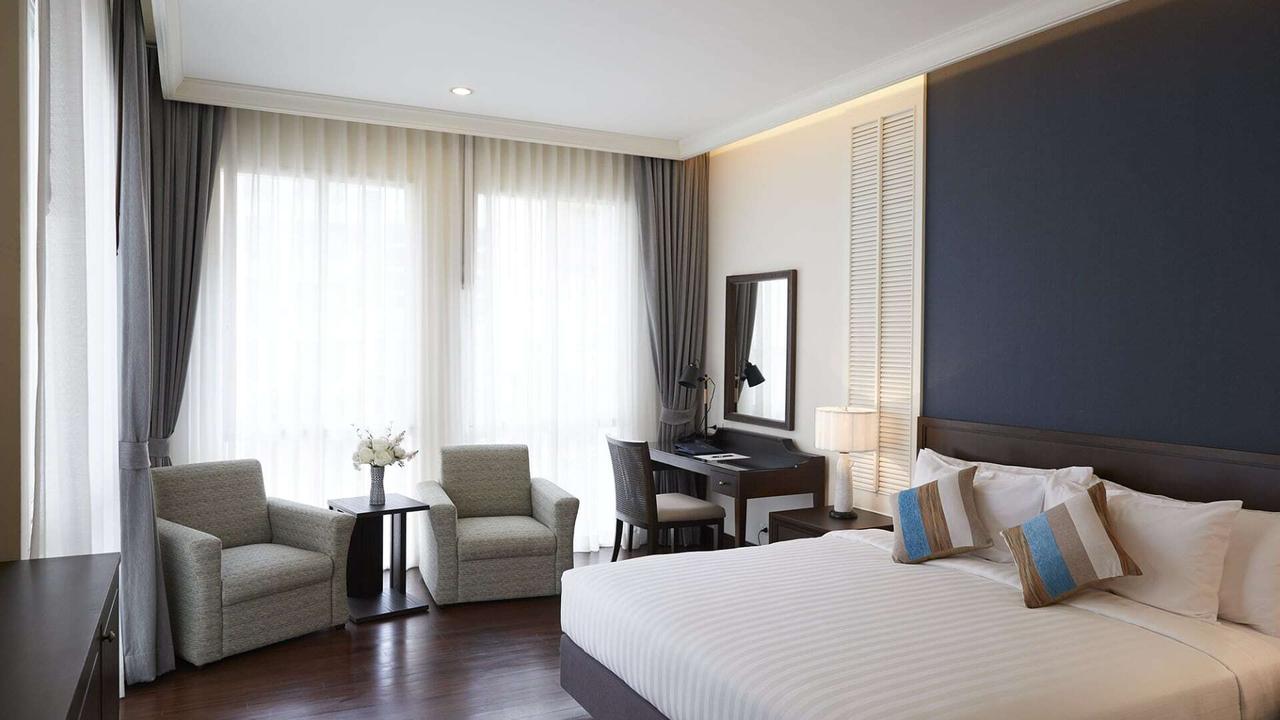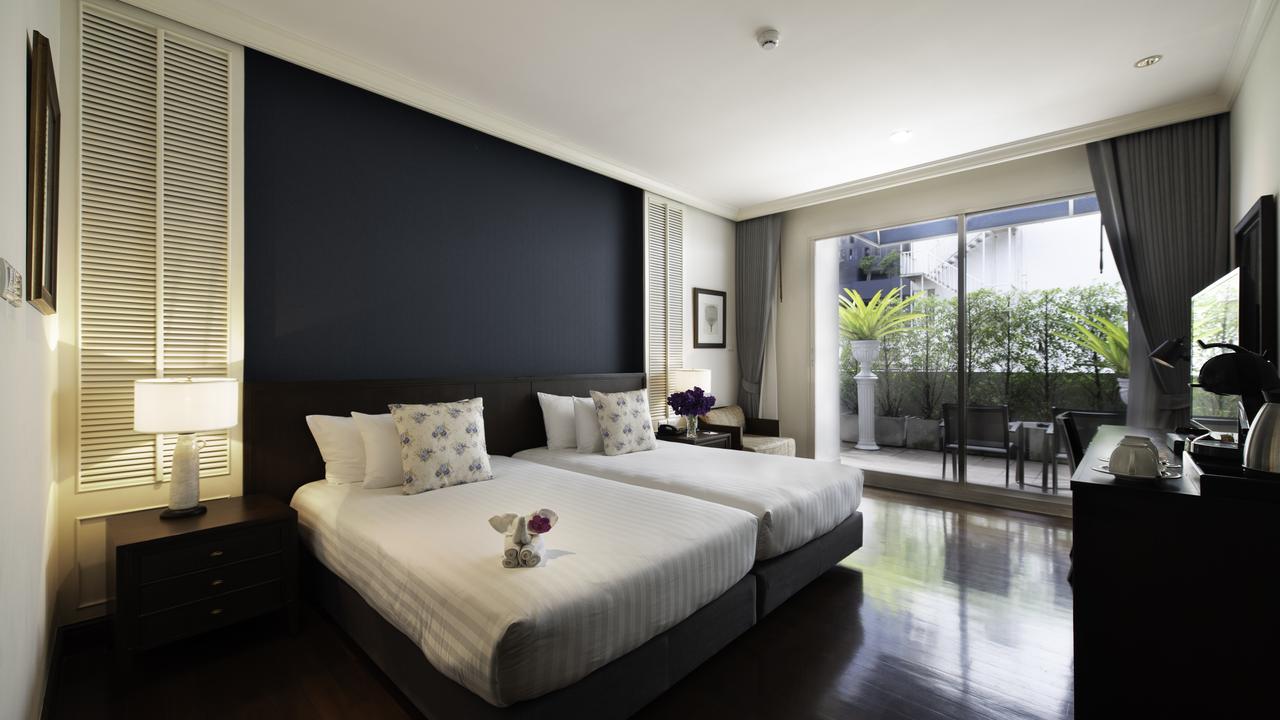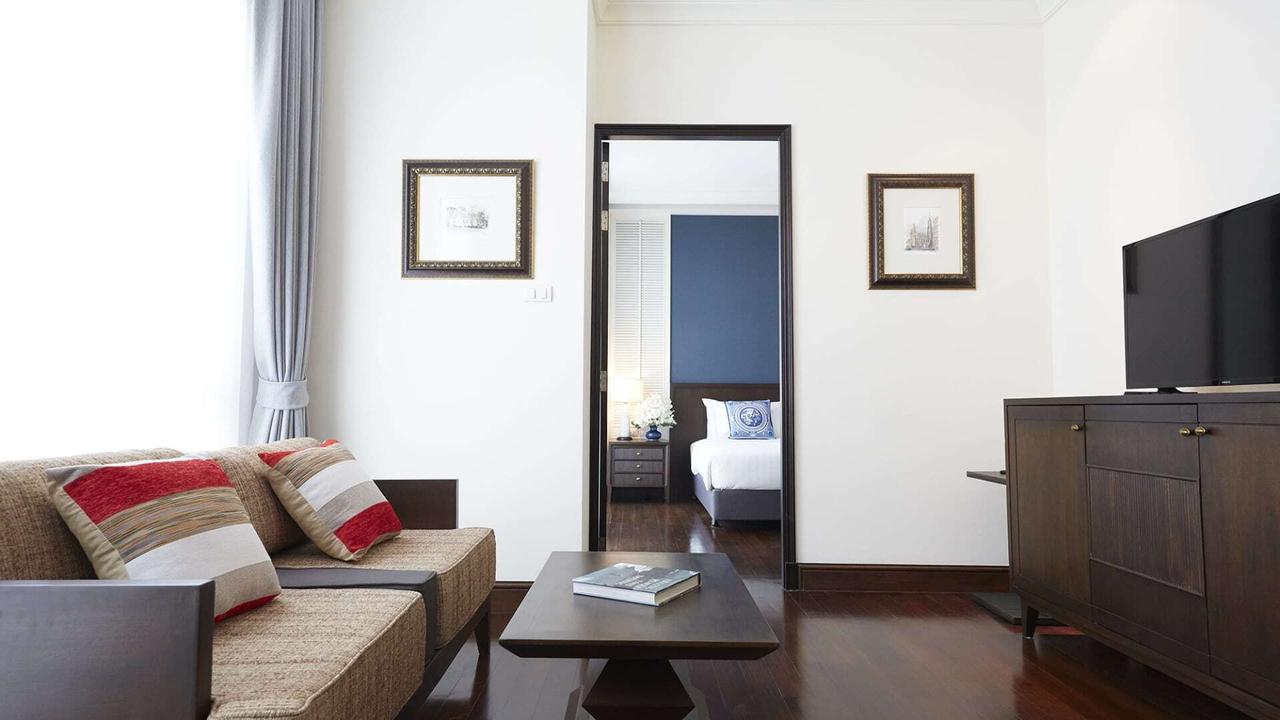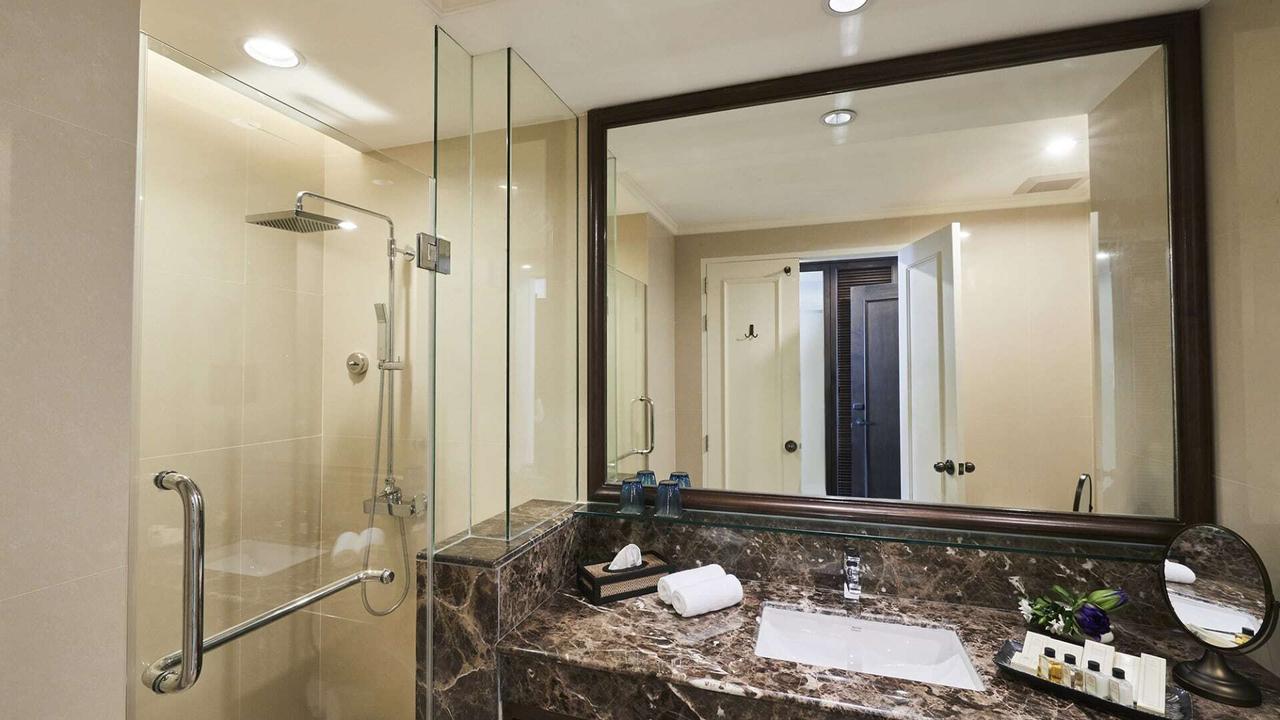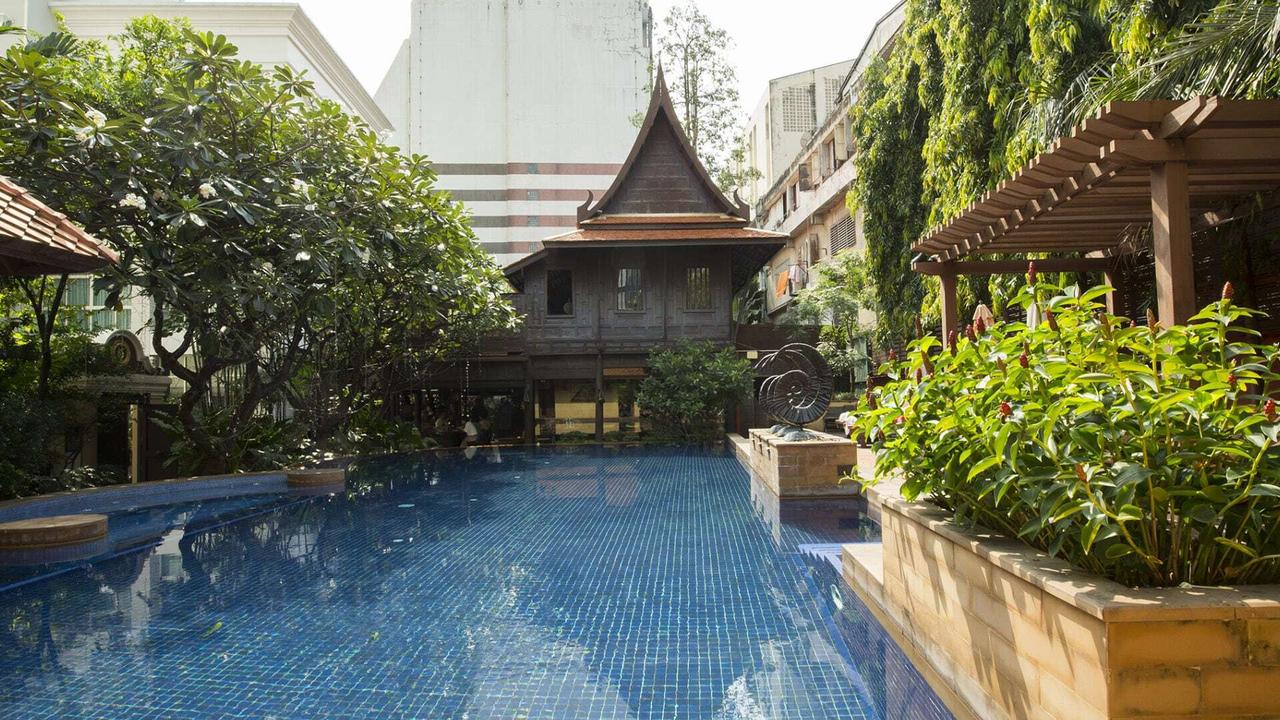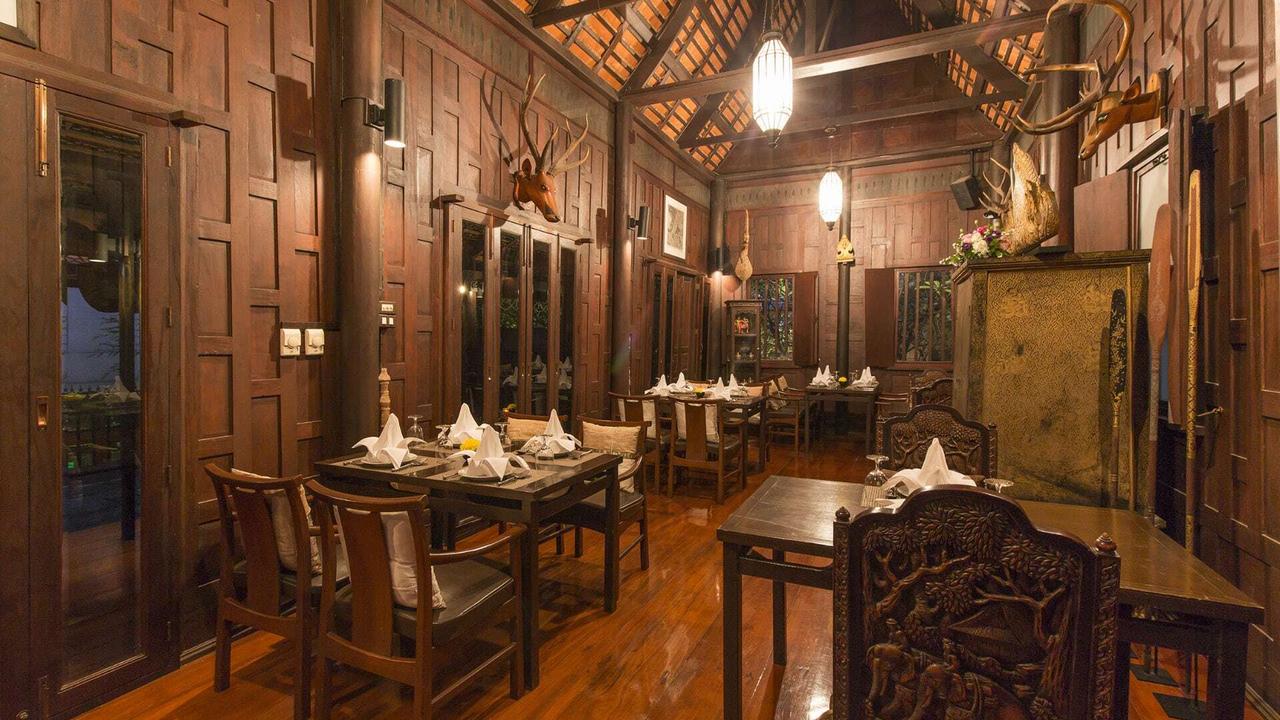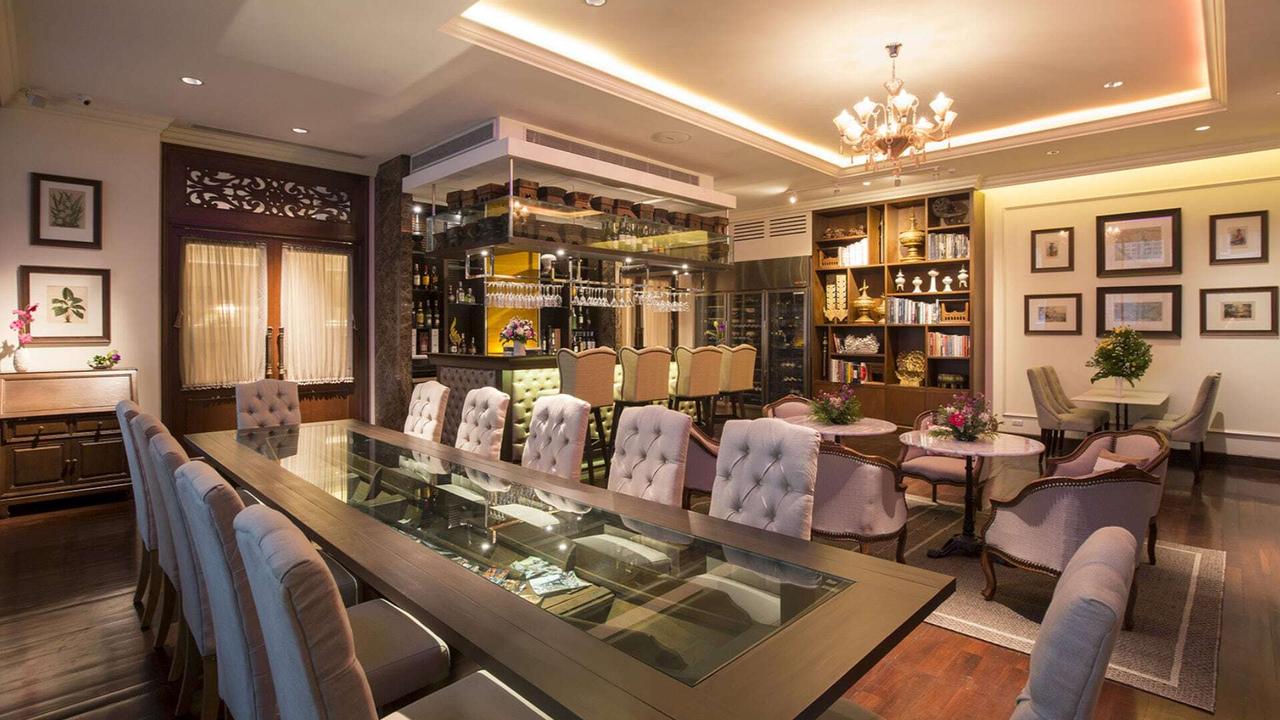 We think you may like this journey…
Looking for inspiration?