JC Kevin Sathorn
Bangkok
The JC Kevin Sathorn is conveniently situated in central Bangkok, offering dependable service and great facilities for a high-rise city hotel. The rooms feel bright and airy, and many come with sweeping views of the capital's modern skyline.
When you need a little respite from Bangkok's famously hectic streets, head up to the pool for a relaxing dip with a view, and enjoy sundowners and French bistro cuisine at the vertiginous rooftop sky bar.
Leisure: outdoor pool, sky bar, gym, restaurants
Rooms: 310 rooms & suites
Image gallery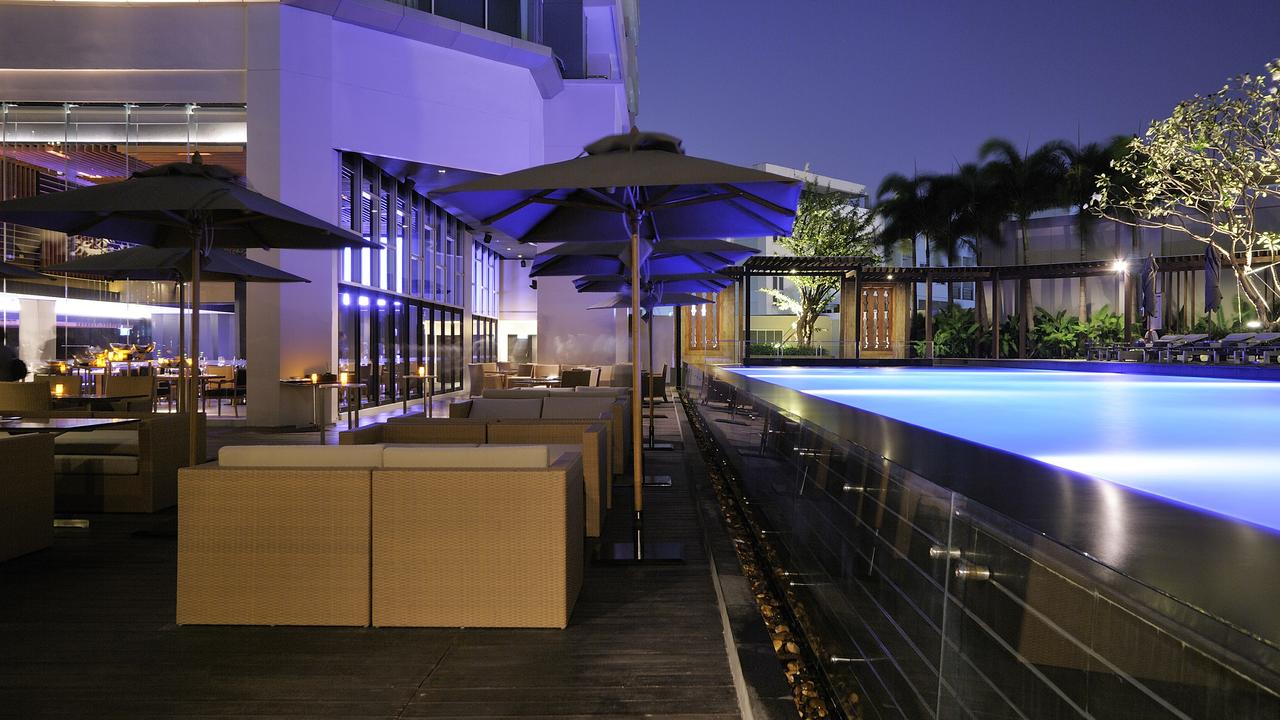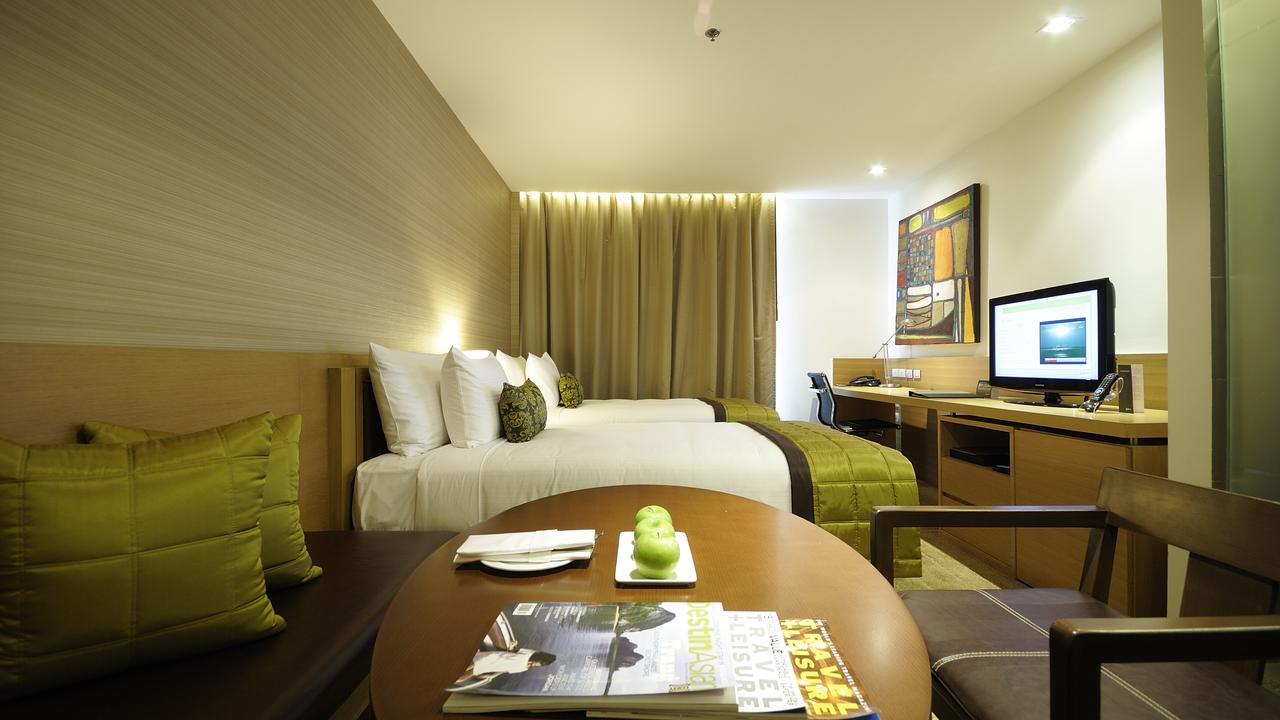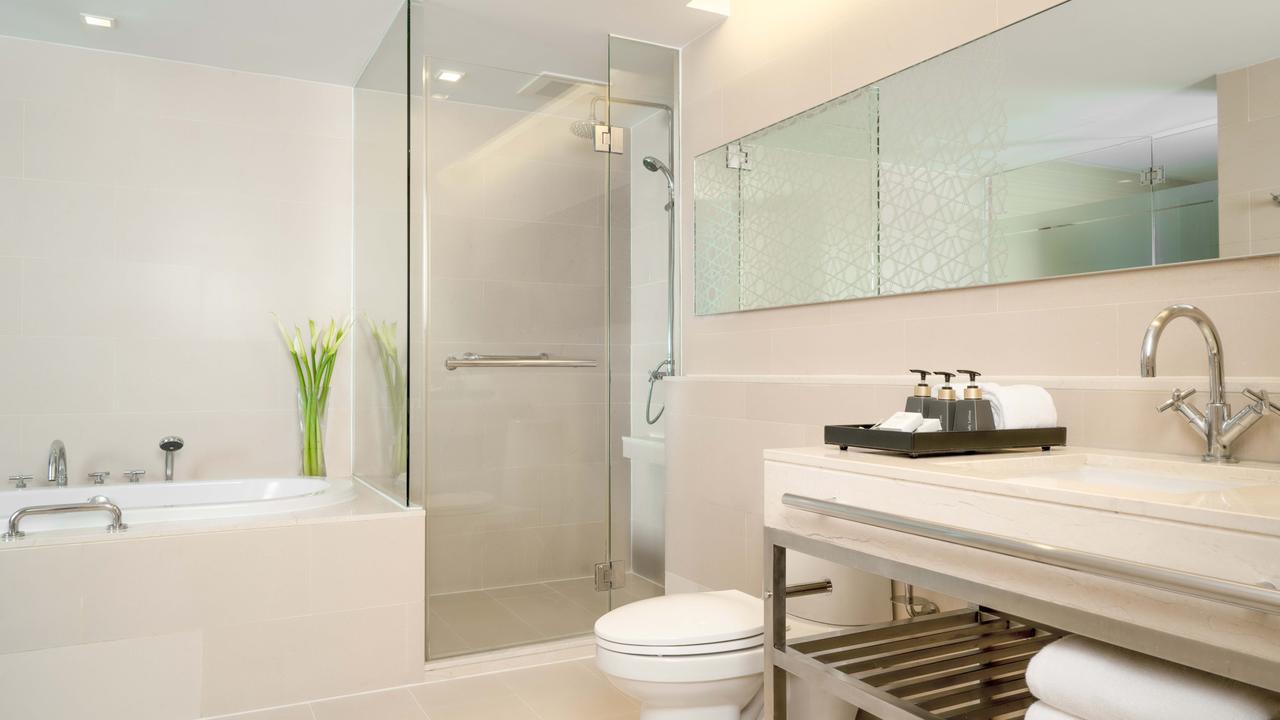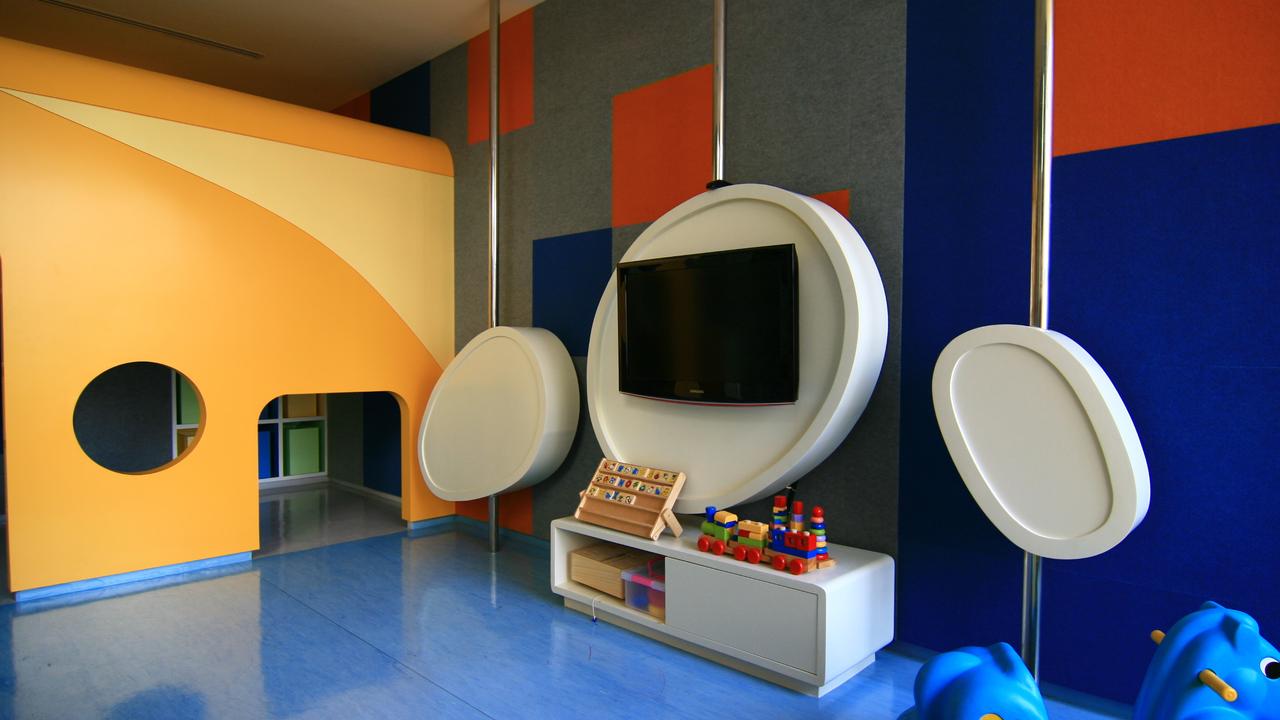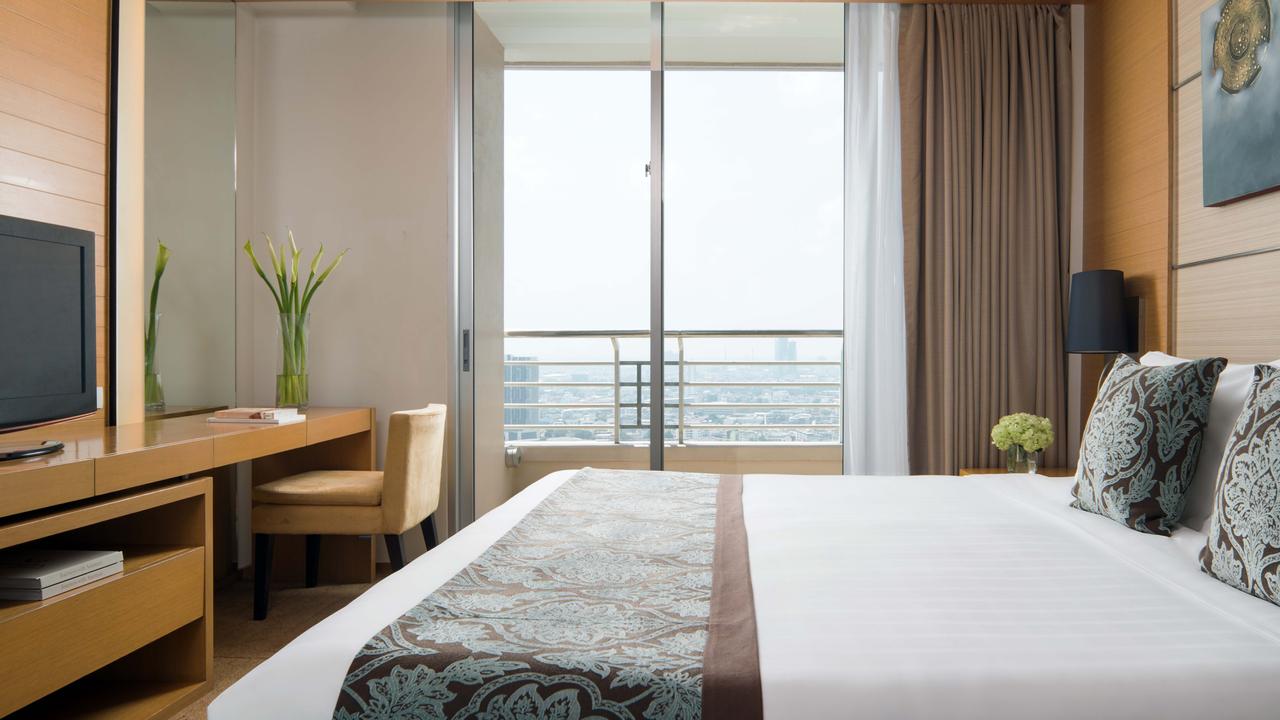 Kasara one bed suite bedroom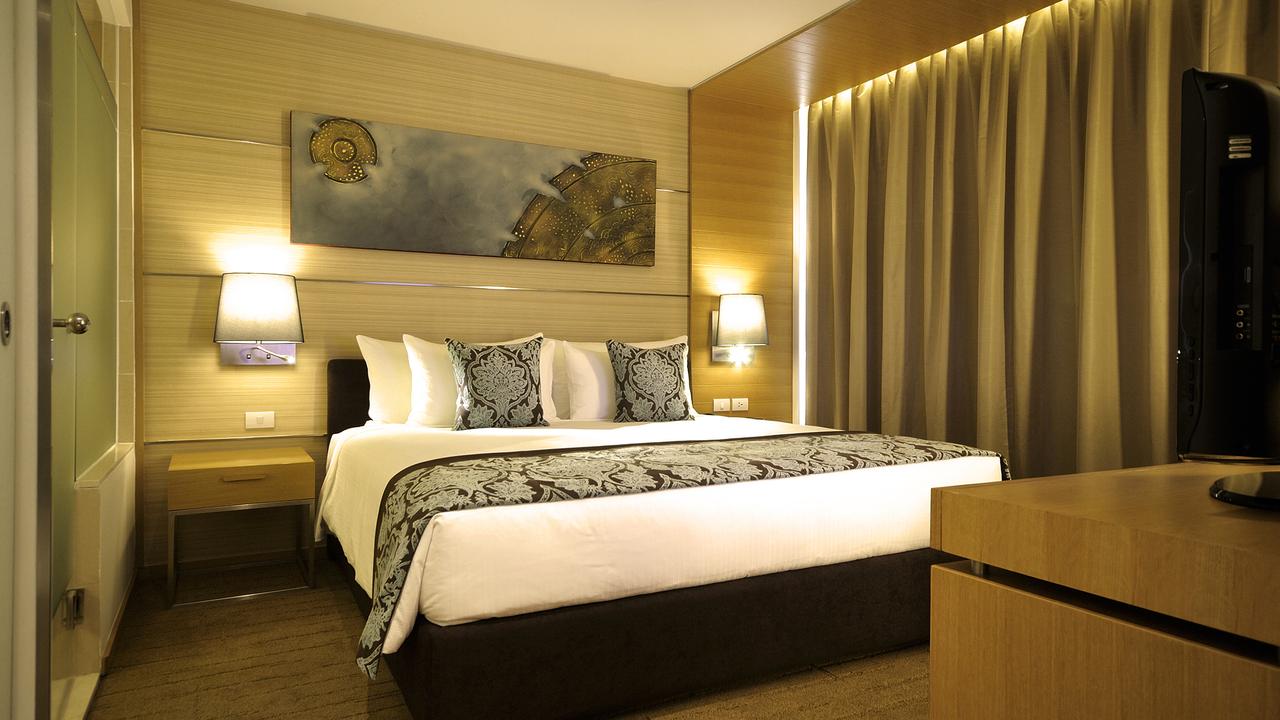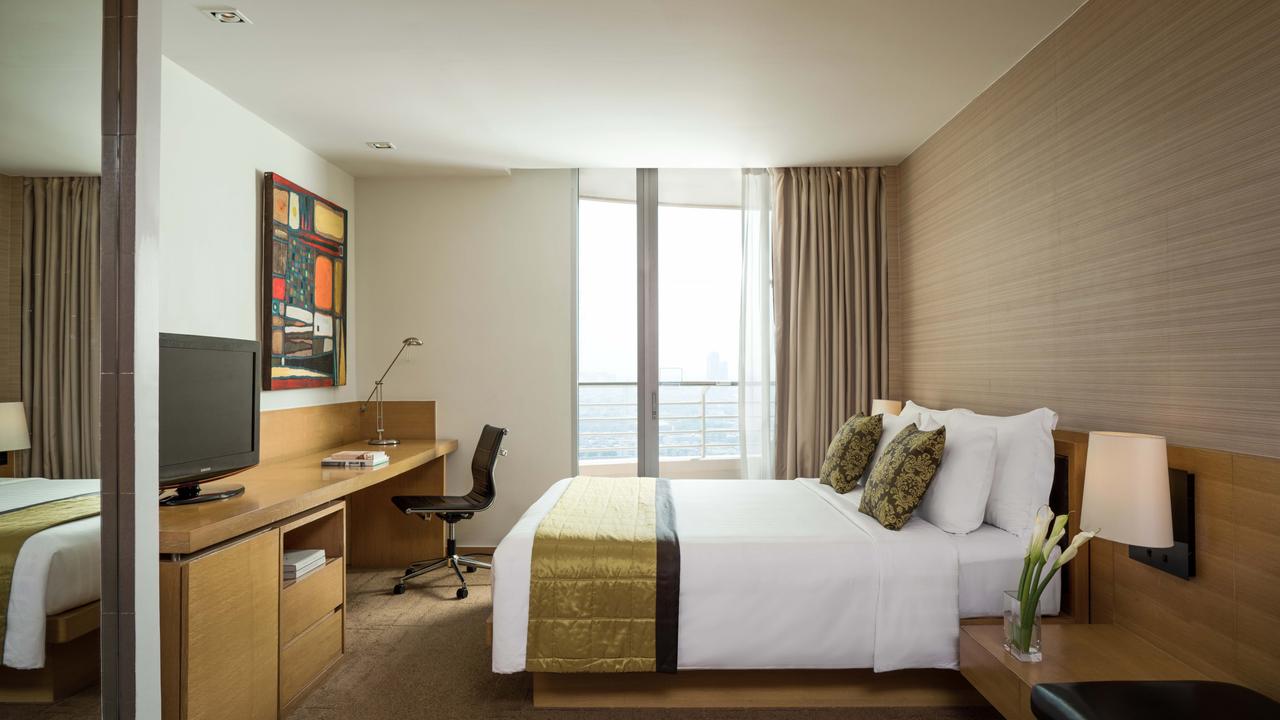 Kasara premier room bedroom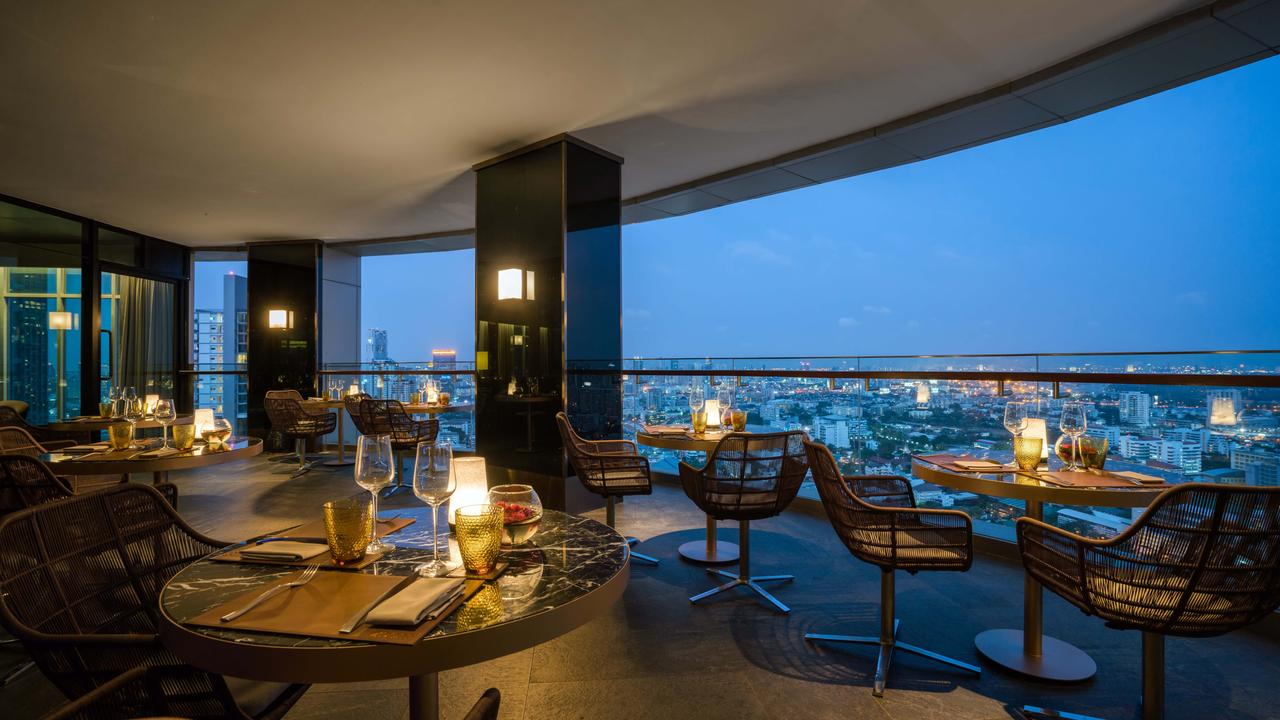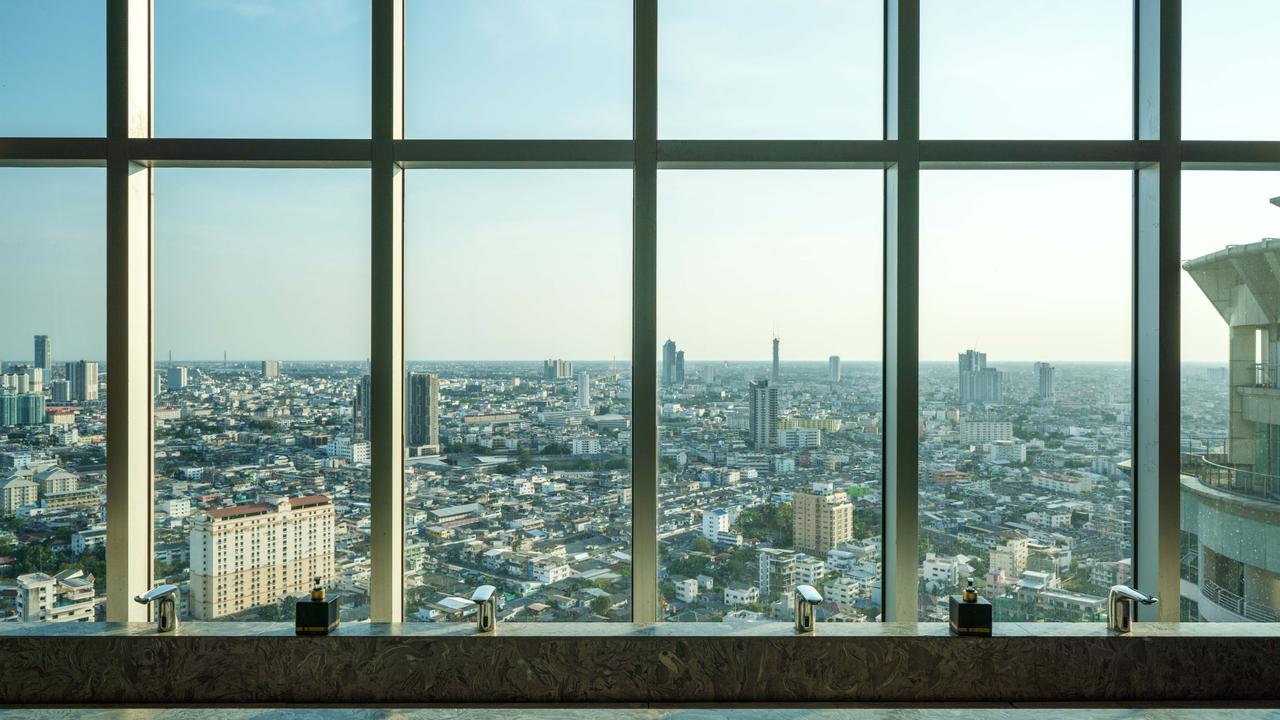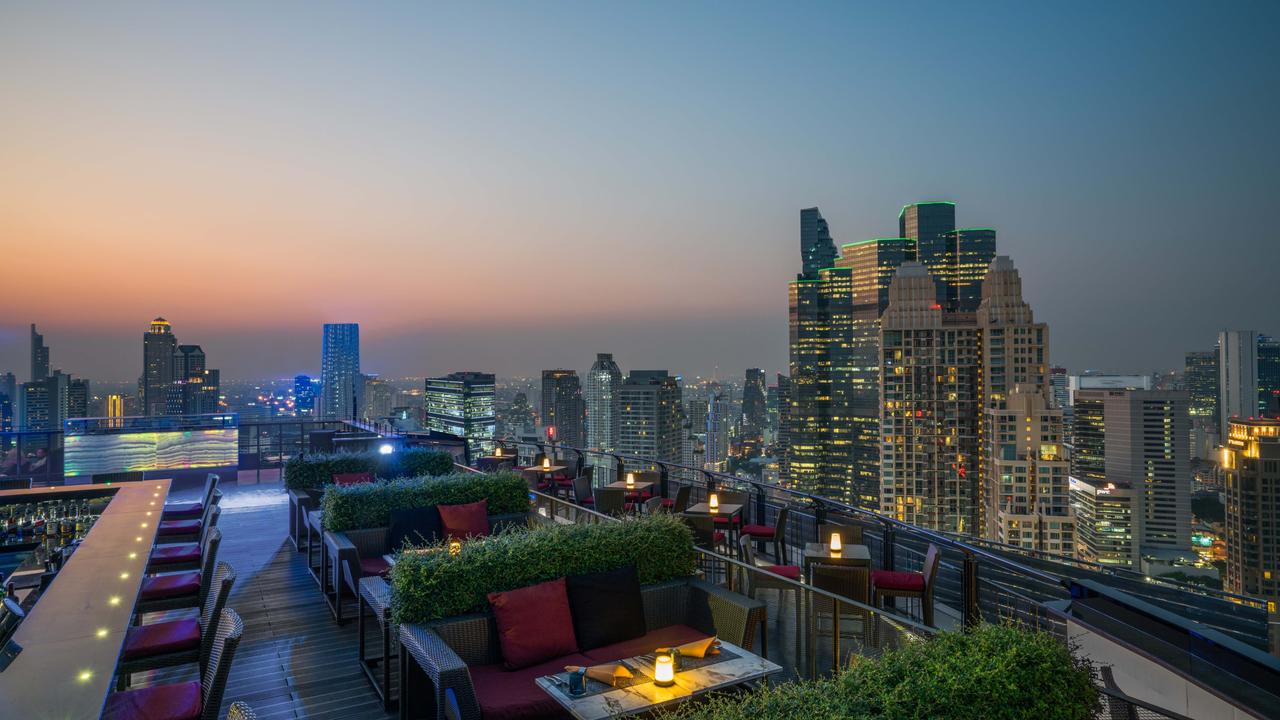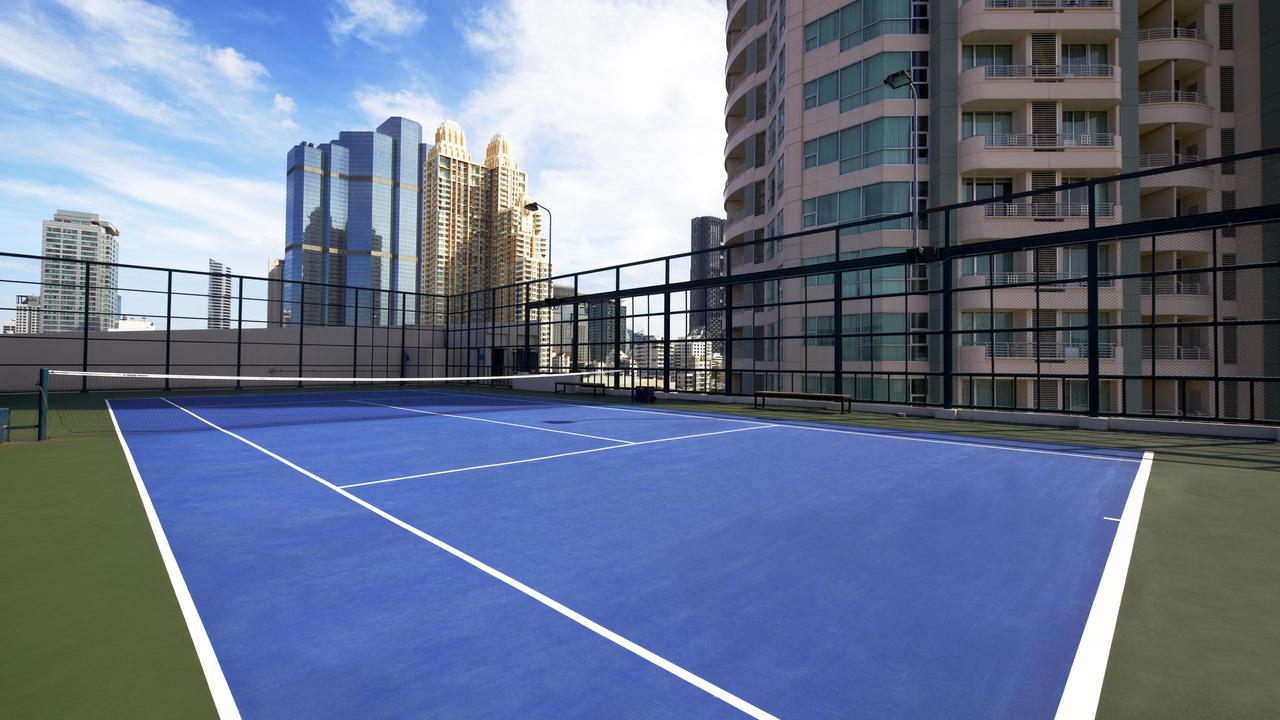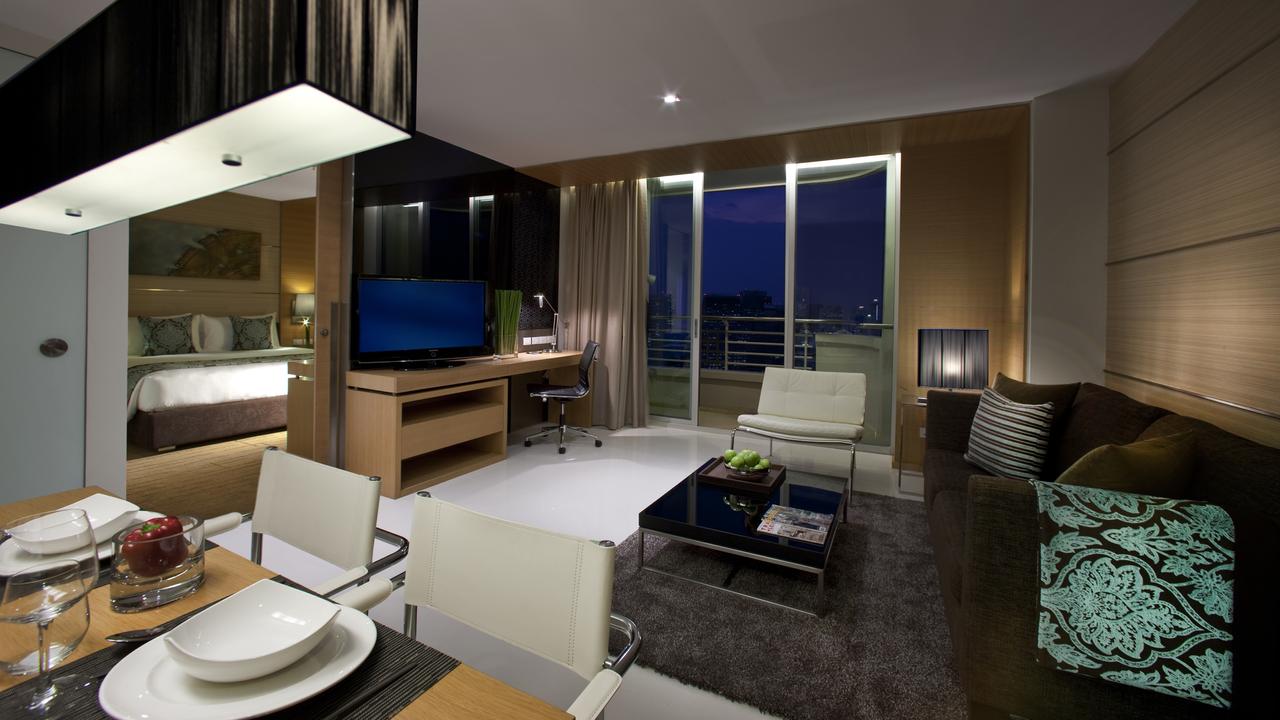 One bed suite living area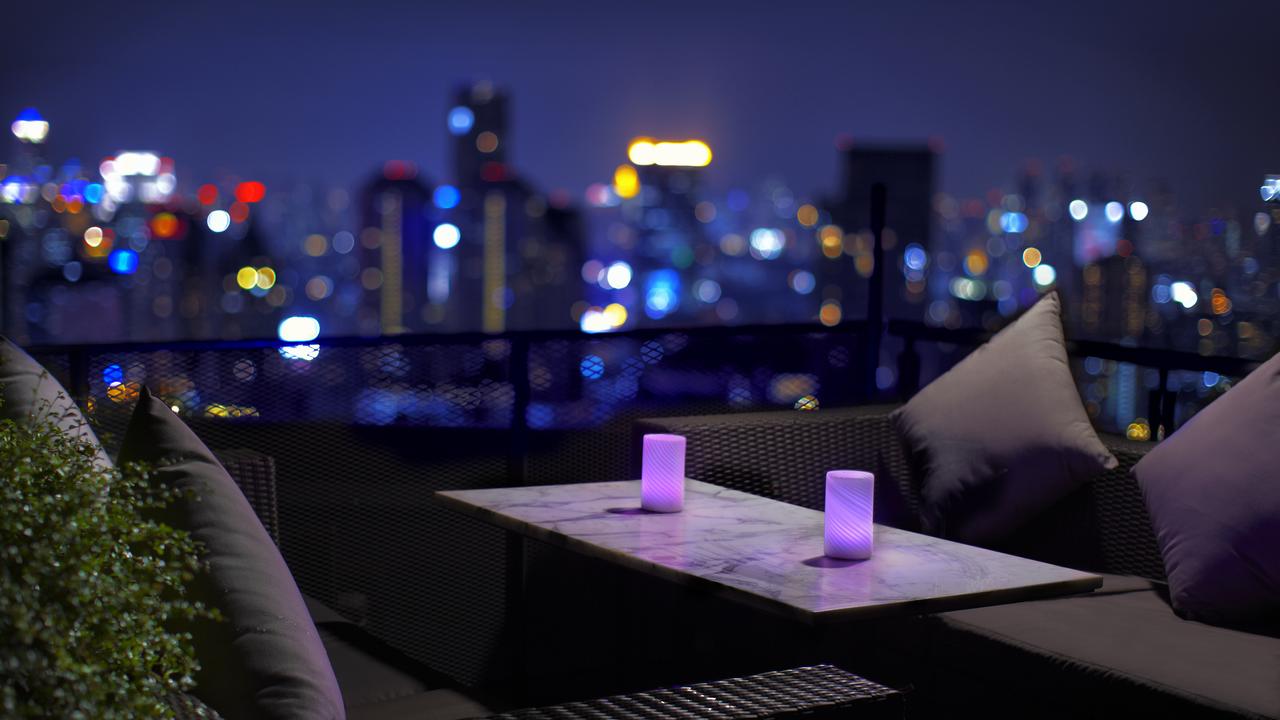 We think you may like this journey…
Looking for inspiration?