The West Coast Beaches
Far more populated than the east coast, Sri Lanka's west coast stretches for hundreds of miles, offering a selection of perfect beaches with all the tropical trimmings, and hideaway properties that transcend the usual classifications. Historically, the lion's share of the country's development has occurred on the west coast, and a plethora of top hotels, from palatial to boutique, now fill the coastline. In the north west, the scenery becomes less cultivated as the crashing, turquoise sea serenades one of the wildest parts of Sri Lanka.
Three beaches to see on Sri Lanka's west coast
Obviously there's a lot more, this is just to get you started...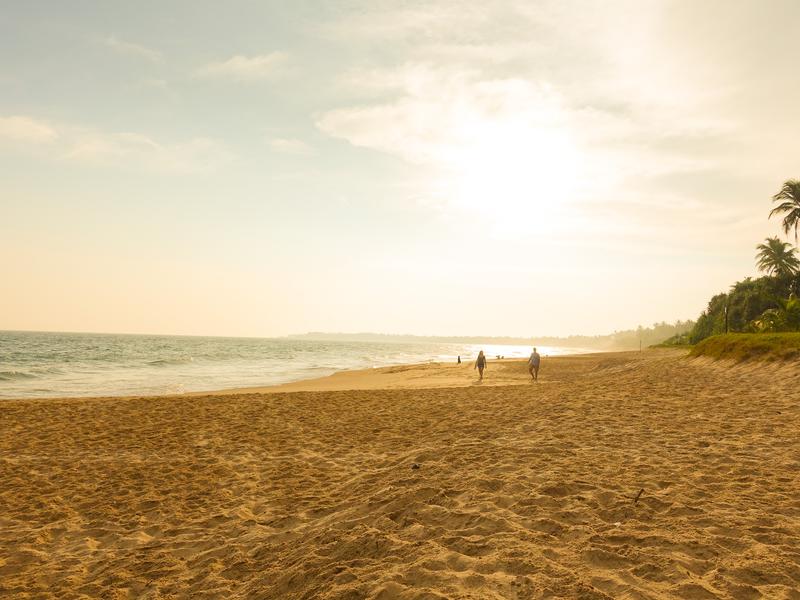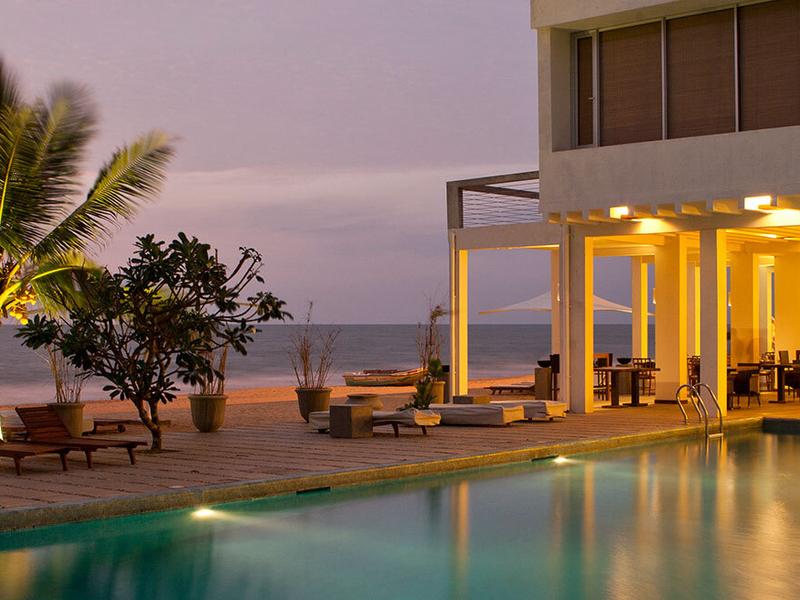 We think you may like this journey…
Looking for inspiration?