Jaffna
While it would be too strong to say that the north of Sri Lanka feels like a different country, there's a grain of truth to it. The region is awakening after decades of civil war, and has begun re-building and meticulously restoring its heritage while opening its arms to visitors once more. Jaffna and the surrounding areas are still recovering, and restoration continues apace in this city of temples, churches, faded European-style architecture and distinctive Indian influences. Its rich culture and history includes Dutch forts, hot springs, undisturbed temples, and beautiful islands that pepper a shallow lagoon east of the city.
Three things to do in Jaffna
Obviously there's a lot more, this is just to get you started...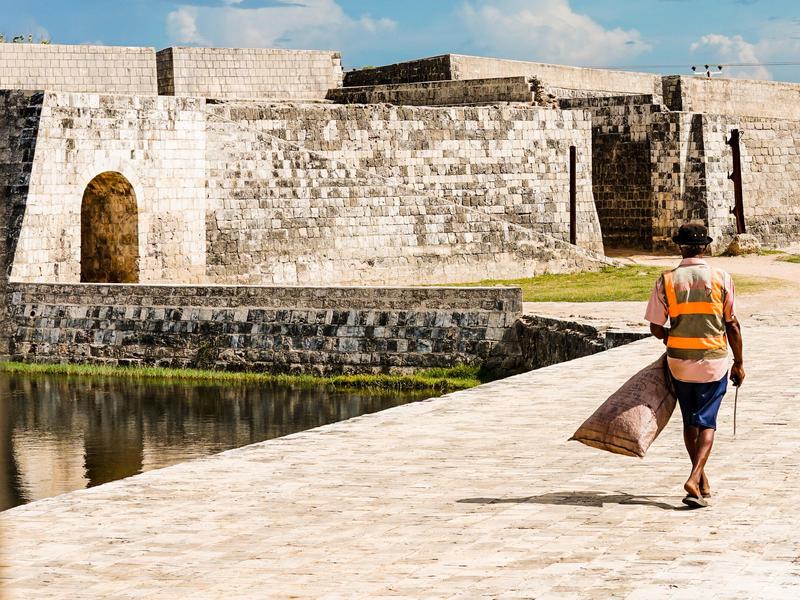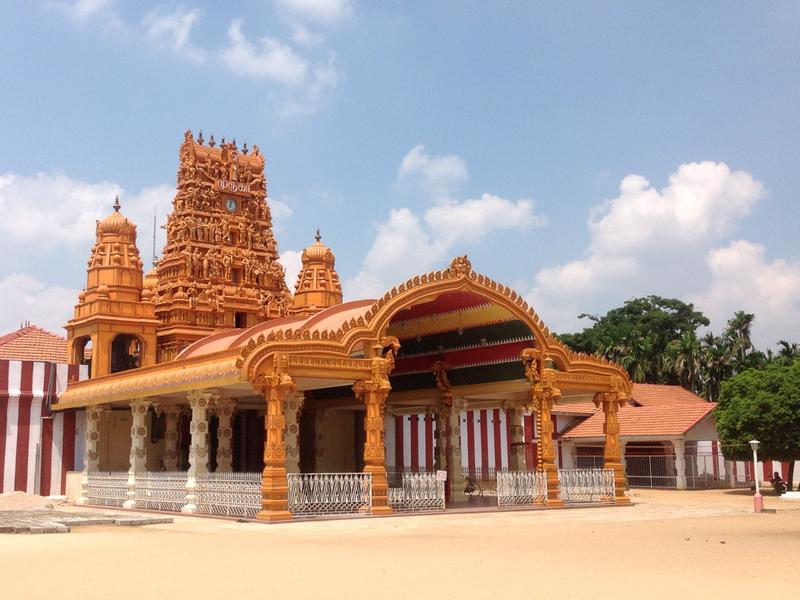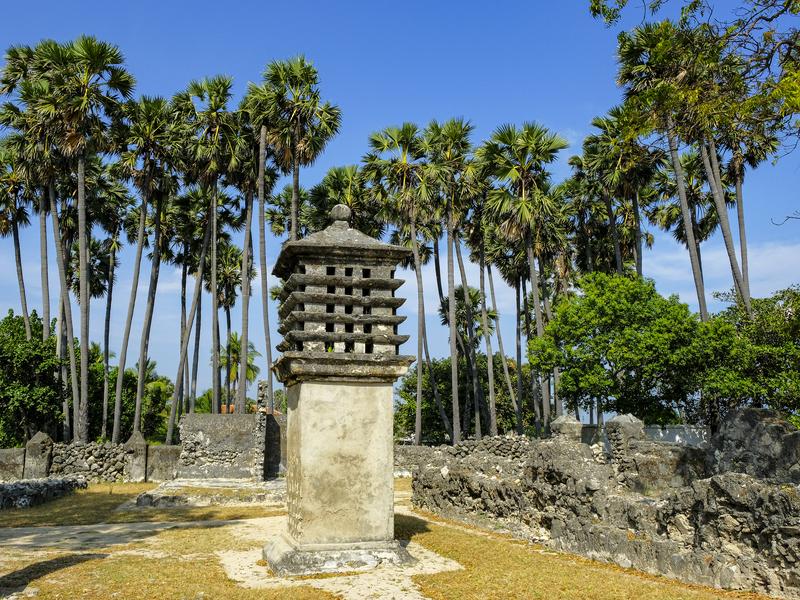 We think you may like this journey…
Looking for inspiration?