The South Coast Beaches
Travelling along Sri Lanka's south coast, you pass mile upon mile of beautiful beaches where, at any point, you'd be happy to stop and drink it all in. Thin, flexible palms sway in the tropical breeze; lush, shaded grasses make way for soft sands; and the Indian Ocean stretches out beyond the horizon... Our Sri Lankan colleagues say the south encapsulates an older Sri Lanka of sleepy villages and religious reverence. Life on this coast revolves around agriculture, fishing and low-key travel, and offers the perfect place for a few days of blissful beachside downtime.
Three beaches to see on Sri Lanka's south coast
Obviously there's a lot more, this is just to get you started...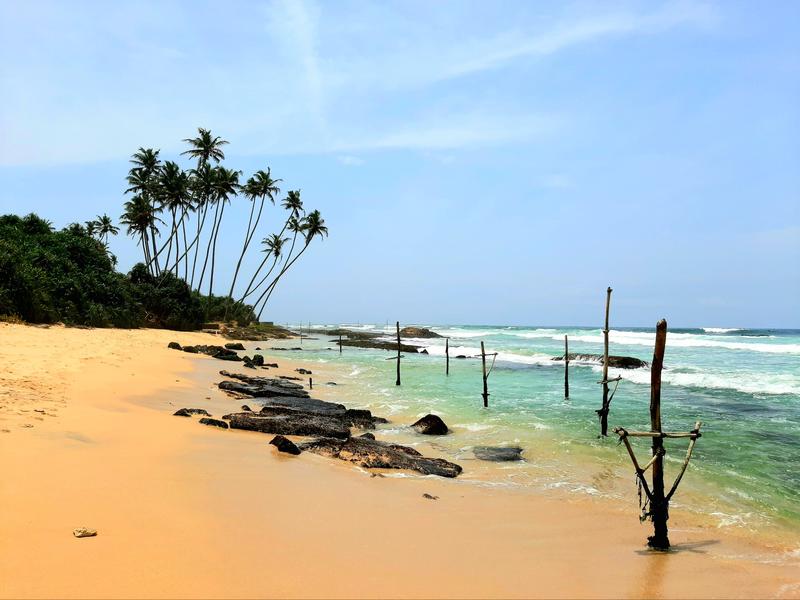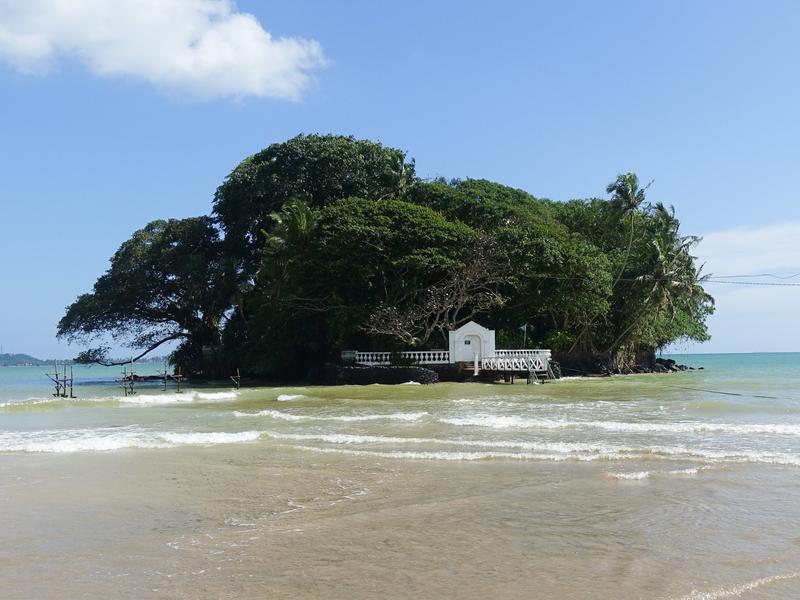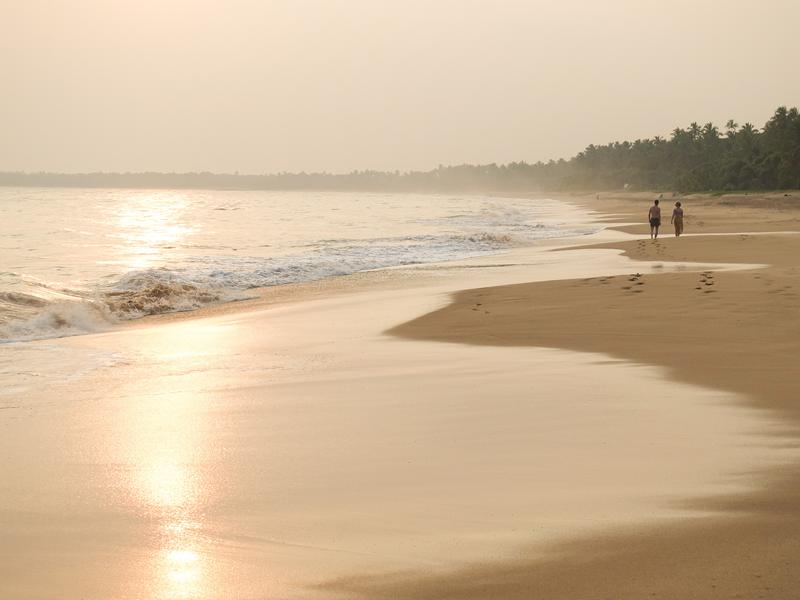 We think you may like this journey…
Looking for inspiration?